Student Life
Connect with others and enjoy life
Hard work is important, but so is your mental and spiritual health. At JBU, you'll be welcomed into a community of good friends and caring mentors that will help you thrive and enjoy life.
What's it like to be a JBU student?
My friend from a state school said, 'You know everyone! When I walk across my campus, I don't see recognizable faces.' At JBU I've been able to form deeper, more intimate relationships. I know so many people.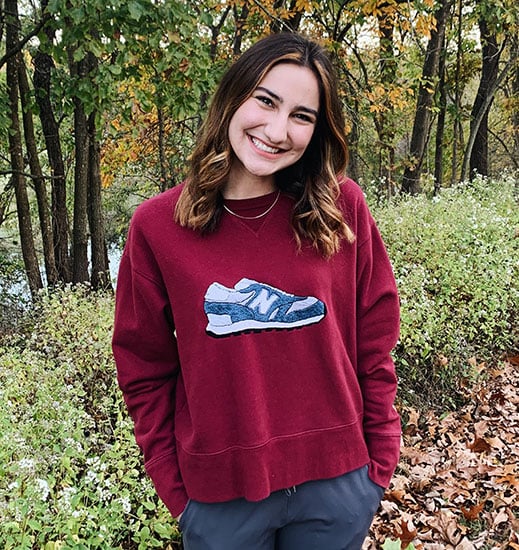 Diversity at JBU
JBU students come from all over – 38 U.S. states and 53 foreign countries. We are devoted to cultivating a culturally inclusive environment where diversity of thought, experience and expression are valued, respected, welcomed and celebrated.
Learn more
The JBU experience
Hammocking
"Owning a hammock at JBU is almost as important as textbooks. Where else are you going to do your homework, take an afternoon nap, or hang with your friends?"
Downtown Siloam
"My friends and I love to walk to downtown Siloam and grab our favorite coffee at Pour Jon's. It's one of my favorite places to hang out."
Roommates
"My college roommate has become my best friend. I know I'm building a friendship that will last long after I graduate from JBU."
Choir
"What's fun about being part of the Cathedral Choir is that it's made up of students from every major, and I've become best friends with people I probably wouldn't have met otherwise."
Bible Study
"Every week we get together, drink coffee, eat dinner, and we study the Word together. I've learned so much and I'm so thankful for this kind of community in my life."
Intramural Sports
"It's awesome to know that JBU recognizes the stress that we're under, and gives an opportunity for us to just relax and have a fun time before finals begin."
Working Out
"After a long day of classes, my friends and I love to hit the gym. Working out together is such a great way to unwind and connect. We leave feeling awesome and positive."
Chapel
"Worshiping God with my fellow students is amazing. The teaching not only helps me dive into the scriptures, but it also helps me apply them to my world and the world around me."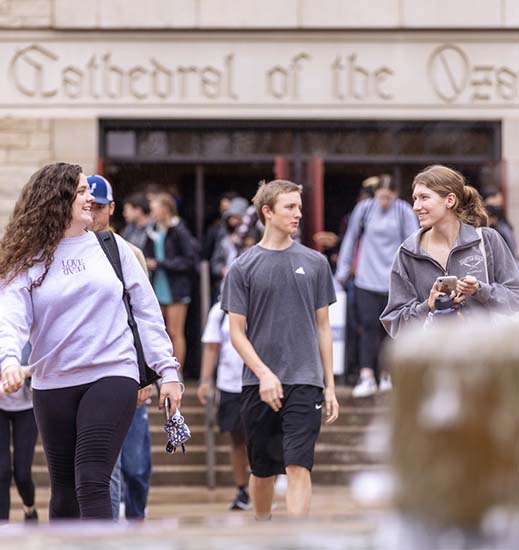 Christian formation
Our interdenominational culture offers a beautiful and unique opportunity for students to broaden their understanding of Christ and fosters a safe place for students to ask hard questions, seek truth and grow in love and commitment to Jesus.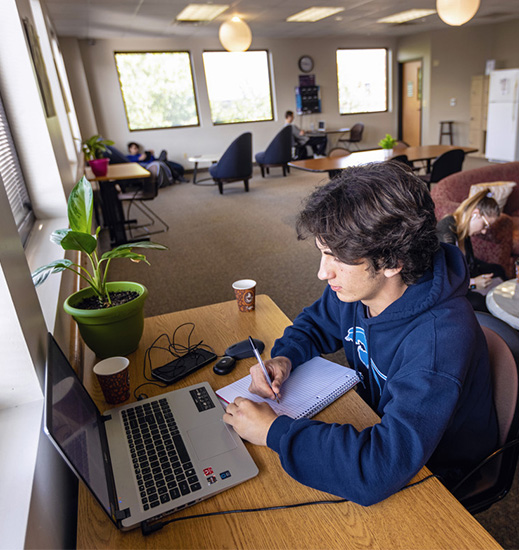 Campus housing and commuter life
Whether you're living on campus or commuting, we will provide you with the resources you need to experience the full depth of the JBU community.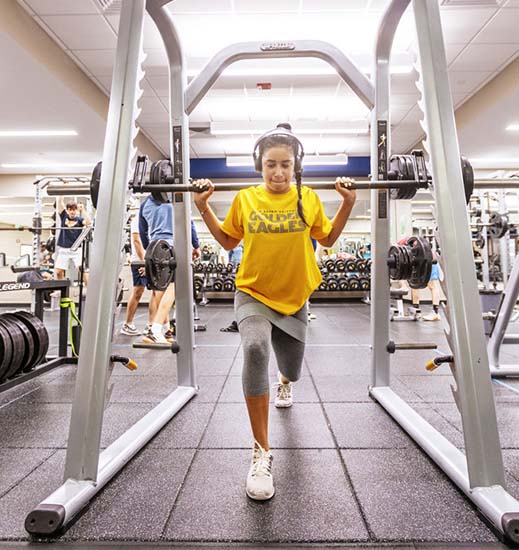 Fitness + recreation
At JBU features a full-feature fitness center on campus, along with many different recreational activities such as intramural and club sports.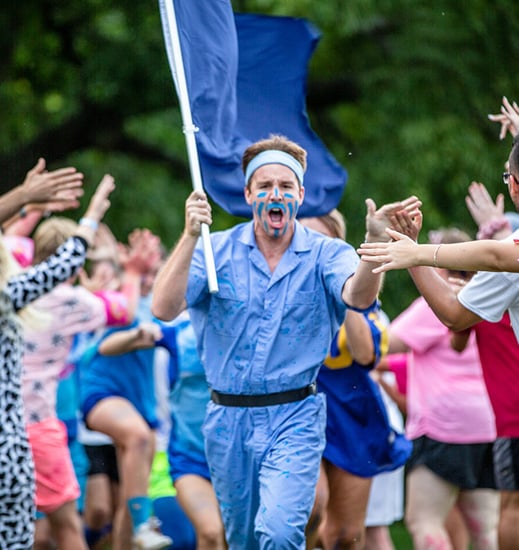 Student events + activities
At JBU, you'll receive entertainment and experiences that bring the entire student body together. Through these fun events and traditions, you'll connect with new people, nurture existing friendships and impact the campus atmosphere.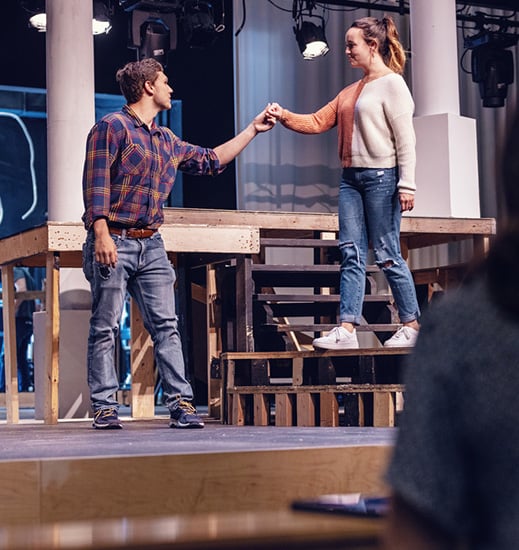 Music + theatre
Interested in music and theatre? There is no shortage of performance opportunities at JBU. From musicals and plays to cathedral choir and chapel bands, you will be able to discover your potential at JBU.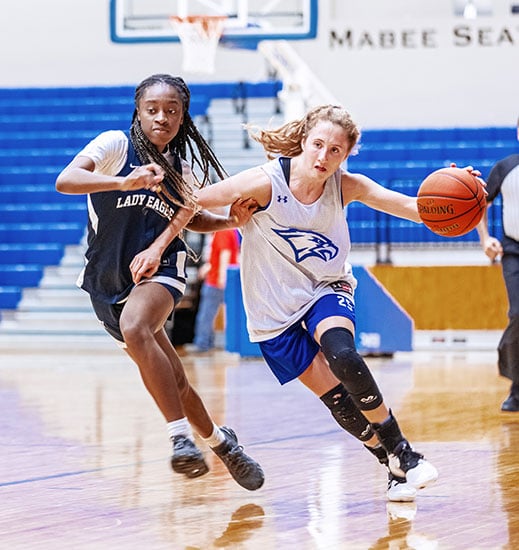 Athletics
High school or competitive athlete? Participating in athletics at JBU gives you the opportunity to play college athletics while earning your degree at Arkansas' #1 university. )}}