Major in Music Education
Learn how to teach • Observe real music lessons •Teach confidently
Learn how to educate the fundamentals of music.
In the music education major, you will learn foundational history and principles of music and how to teach them to students. Students have numerous opportunities to observe and teach in classrooms alongside mentor teachers, giving you the experience you need to succeed.
Start your application
What to expect as a music education student at JBU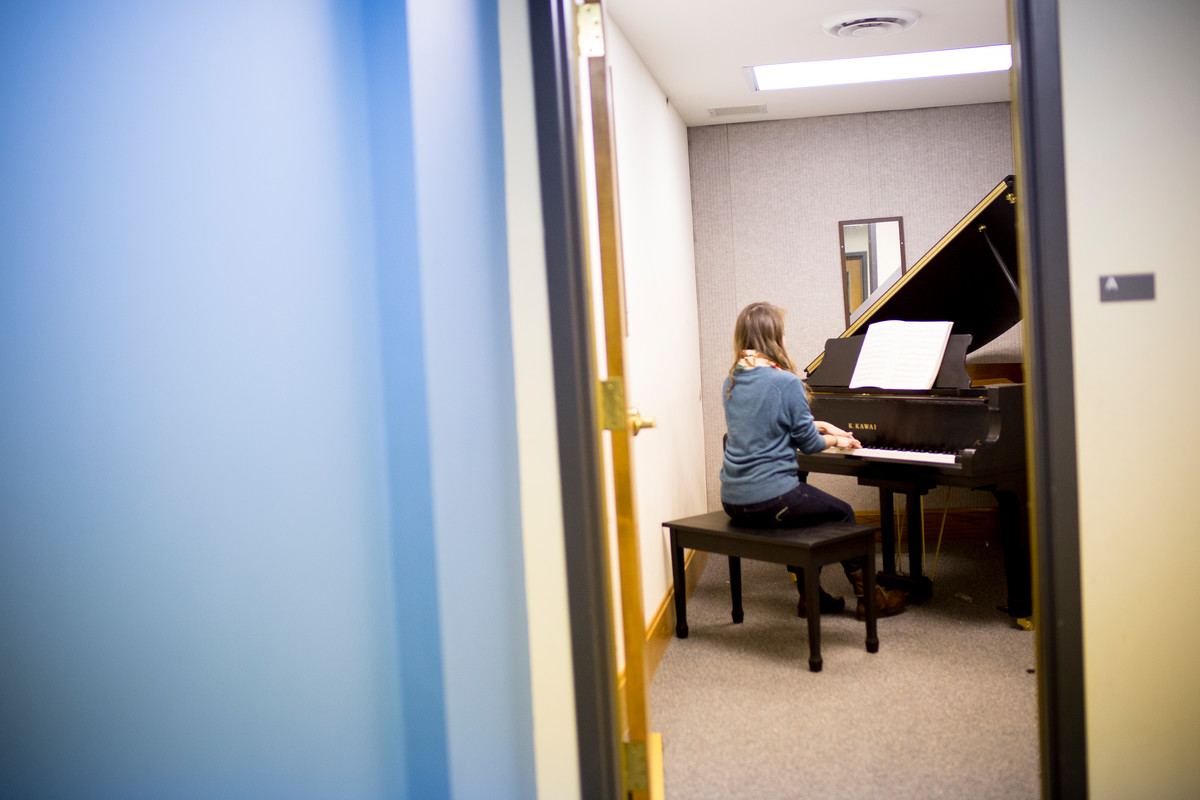 Enjoy fantastic facilities
Students have access to labs, practice rooms and performance areas in the Berry Performing Arts Center.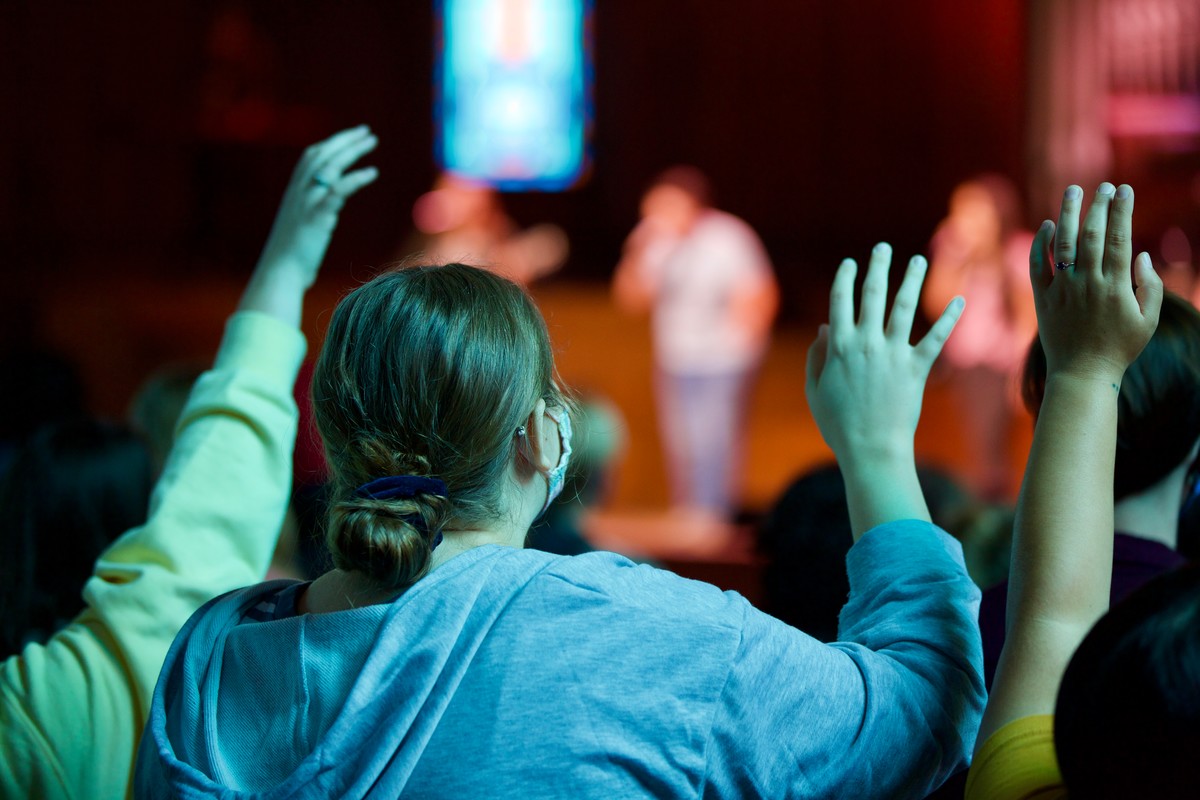 More time spent teaching
JBU students often teach double the amount of time that other student teachers do. Mentor teachers trust that JBU students' education has prepared them to handle their classroom.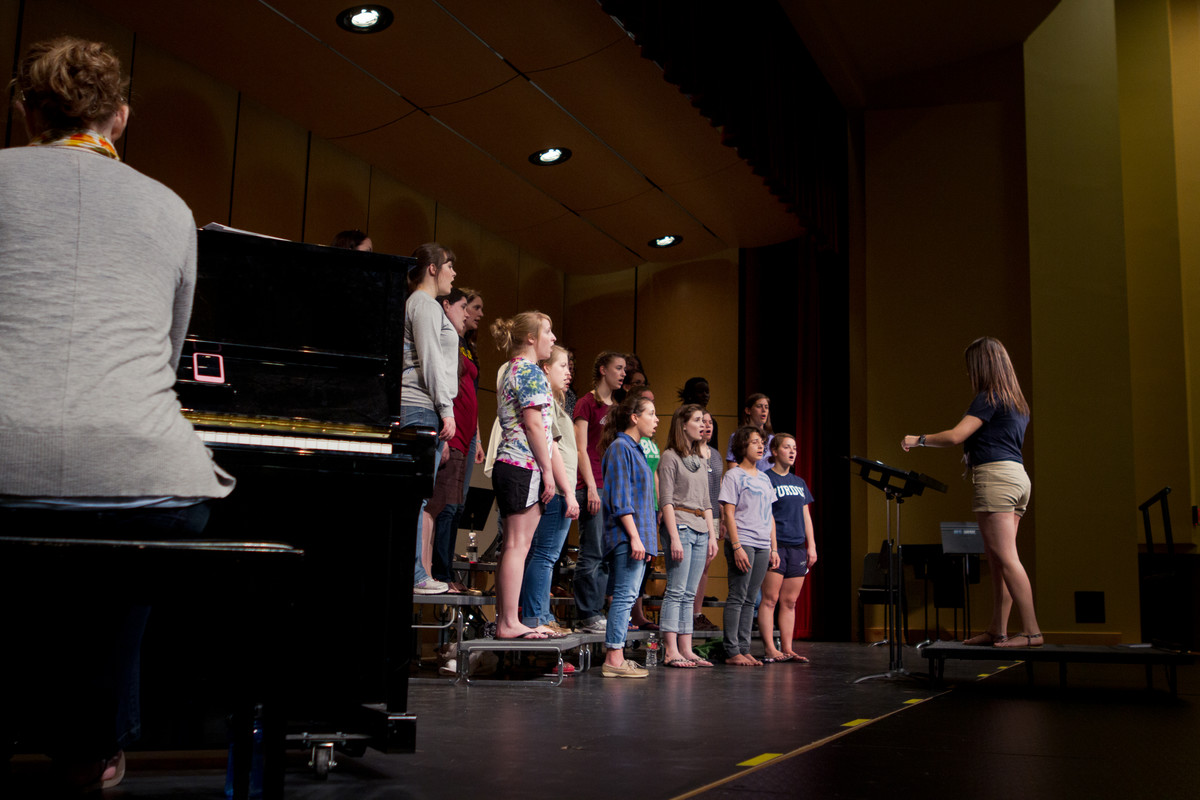 Join national clubs
Meet and learn from fellow music educators across the nation through clubs like NAfME (National Association for Music Education).
Meet our music education faculty
The future you starts at JBU.
Equip yourself to inspire others and excel at what you love.
)}}