Upcoming Alumni Events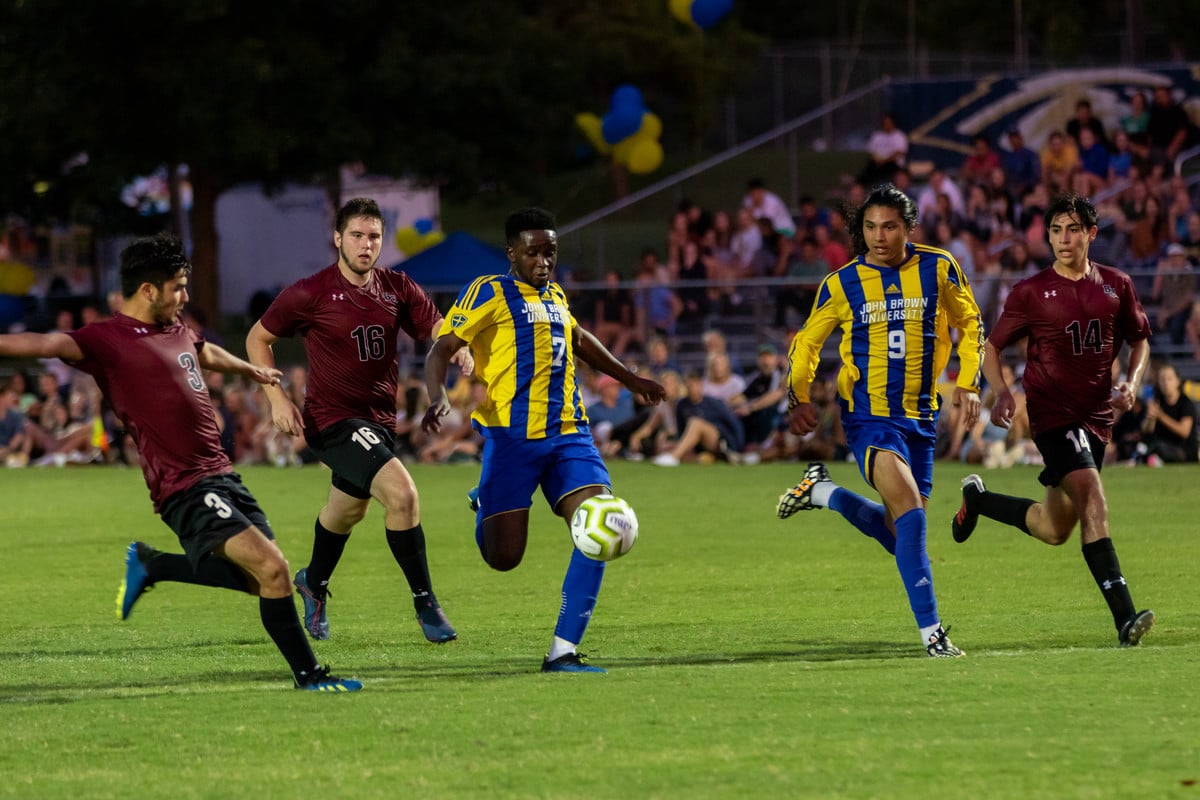 First Friday Futbol
Friday, Aug. 26, 2022
Alumni Field
JBU Women at 5:30 p.m.
JBU Men at 7:30 p.m.
Free snow-cones and kettle corn
Fun for the whole family!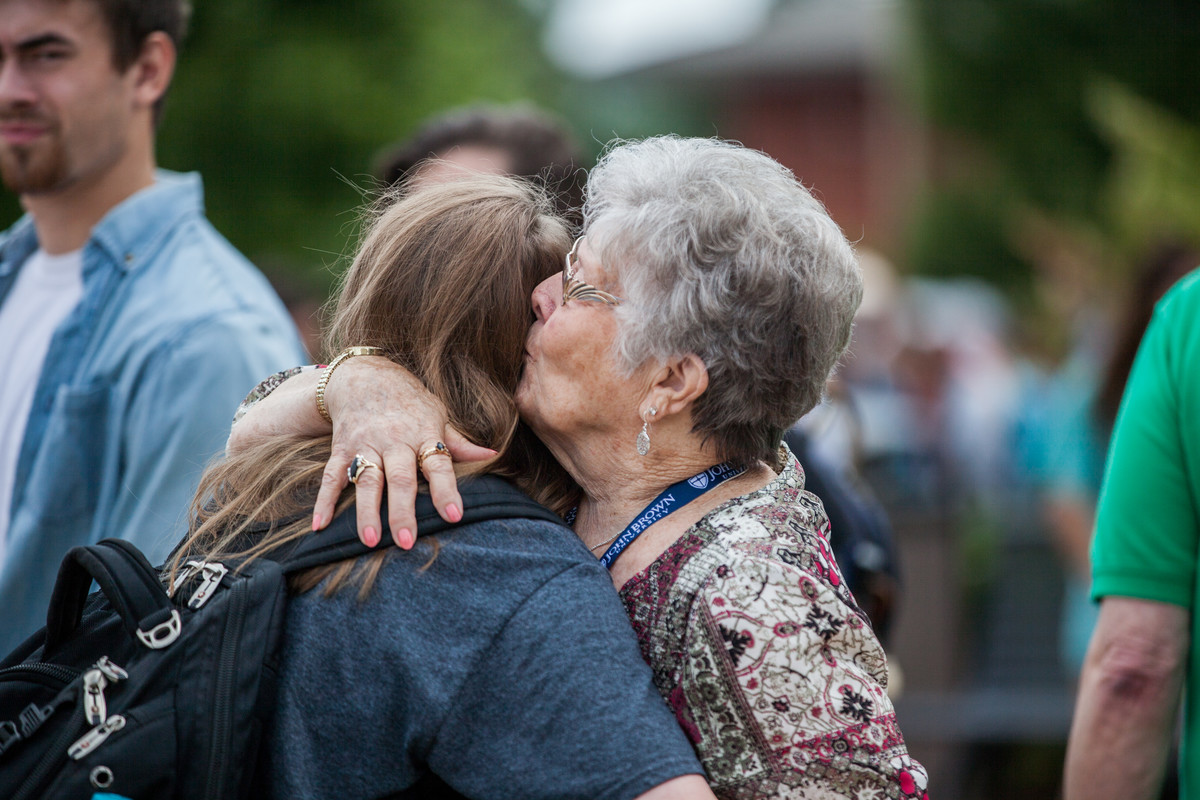 Grandparents' Day
Tuesday, Sept. 20, 2022
Registration opens soon.
For schedule and online registration, click here.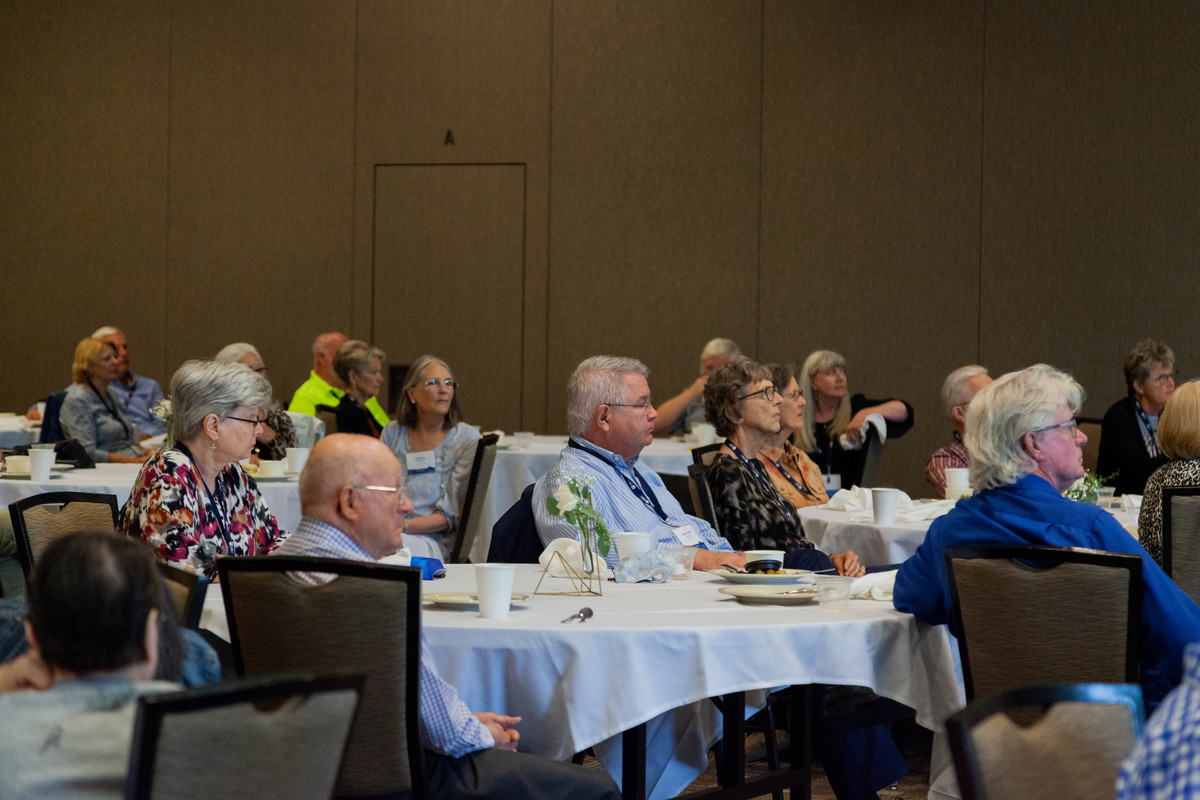 Homecoming 2022
Save the Date! Oct. 7-8
We are planning for all in-person events!
Schedule and online registration available soon.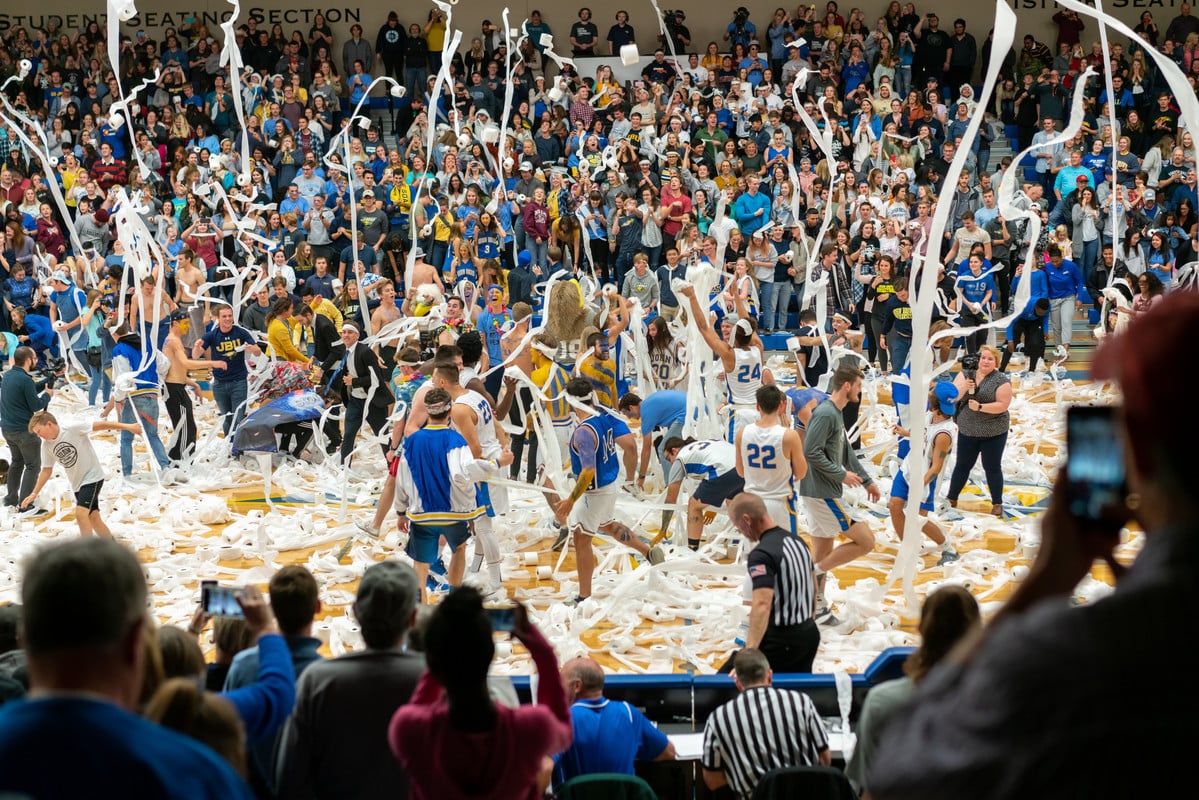 Toilet Paper Game
Friday, Oct. 28
Bill George Arena
JBU Women at 6 p.m.
JBU Men at 8 p.m.
Alumni Reception in Hospitality Suite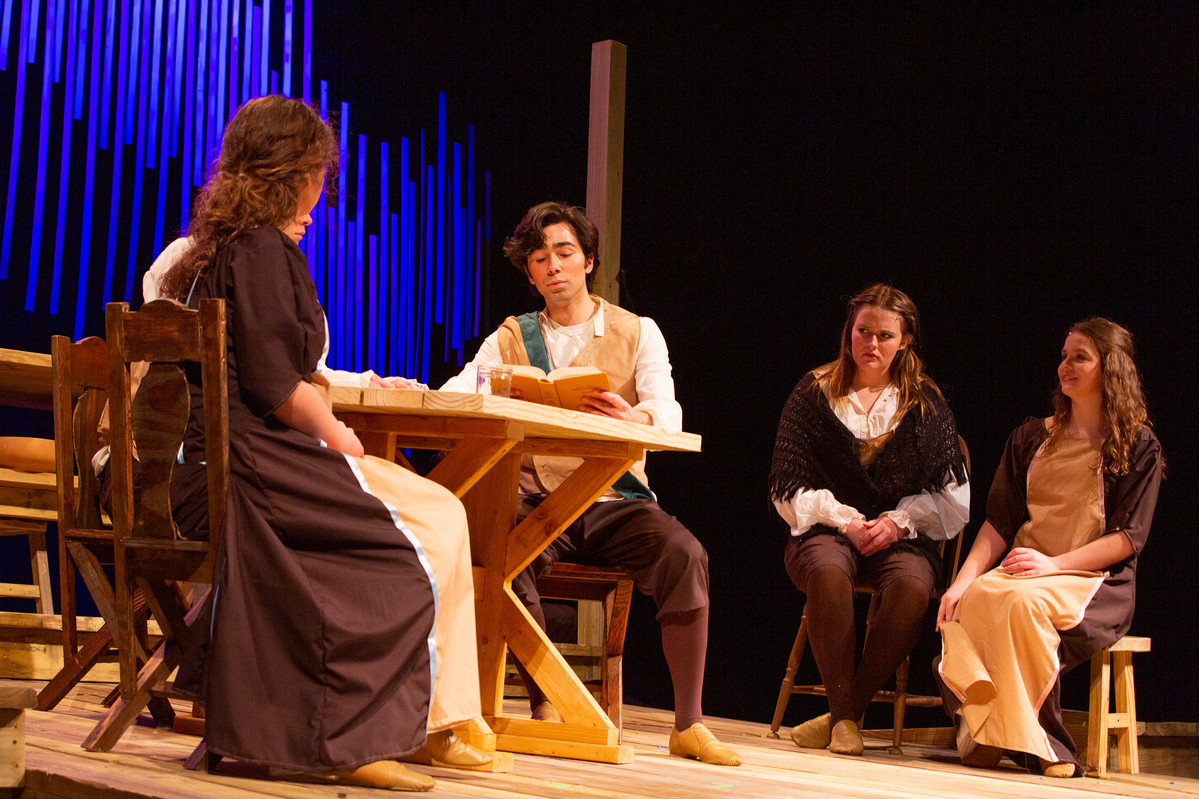 Fall Musical "She Loves Me"
November 3-5
Berry Performing Arts Center
Alumni & Parent Engagement will host a reception on Thursday, Nov. 3 during intermission

Tickets will be sold at jbu.edu/tickets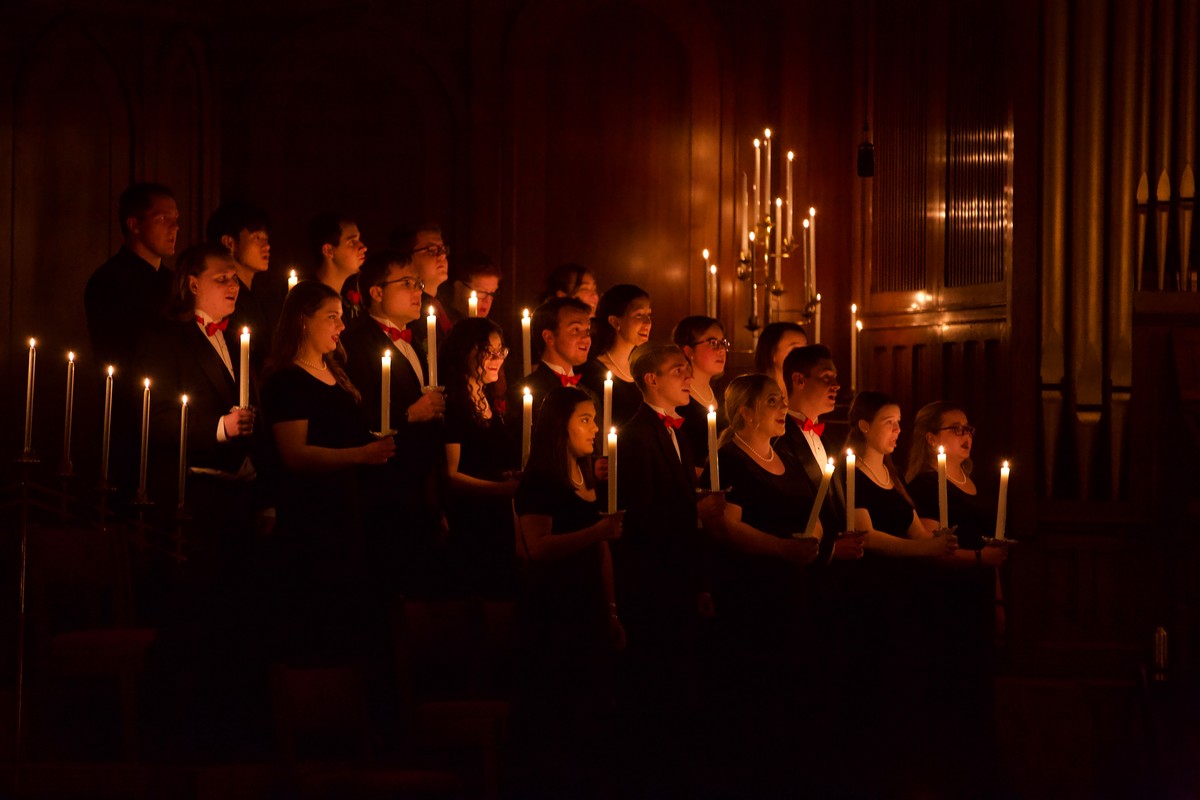 Alumni Candlelight Christmas Party
Saturday, Dec. 10
Alumni Welcome Center

5:00-6:30 p.m.
Cathedral doors open for Candlelight Service at 6:30 p.m.
Event Suggestion?
If you have an idea for an event or would like to host an alumni event in your area, please
email us
!
)}}