Alumni Board
Mission Statement
The John Brown University Alumni Board serves as advocates for JBU alumni and represents the university to promote enthusiasm for the university and the work of God in the world.
2021-22 Alumni Board Officers
President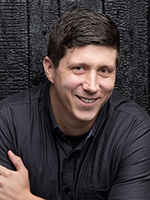 Matt Boyd '09
Columbia, MO
2021-22 Alumni Board Members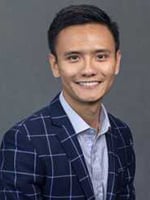 Nick Le '17
Houston, TX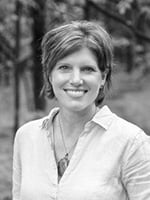 Carrie Eben '95
Siloam Springs, AR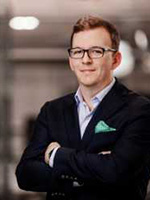 Lawson Hembree '11
Little Rock, AR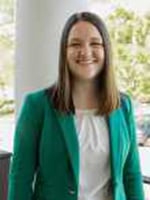 Morgan Morris '14
Nashville, TN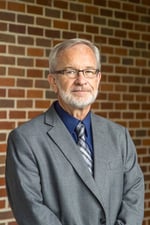 Joe Walenciak '81
Siloam Springs, AR
John Mark Terry '72
Seagoville, TX
Julie Wallace '94
Bartlett, TN

Brandon Crabtree '11
Conway, AR
Chris Hembree '14
Little Rock, AR
Alumni Board Application
Thank you for your interest in serving on the Alumni Board (AB). The AB currently meets once in the fall during the two days prior to Homecoming Weekend (normally the first full weekend in October) and once in the spring, usually the second or third weekend in April.
When attending meetings, transportation and housing is at your own expense, although all on-campus meals are provided. We realize this is a major commitment both of time and finances, but believe attendance at every board meeting is an essential part of our service, and therefore require board members to participate in every meeting during their four-year term (excluding emergencies).
See our Constitution for additional information relating to the JBU Alumni Association.
Please fill out the application below.
)}}