Giving
Partnering Together
God has blessed JBU with incredible donors throughout our history that support our mission of quality Christian education. We rely on this generosity to help us keep tuition costs as low as possible.
Student impact
Giving to JBU provides scholarships for students who might not otherwise have a way to attend the University and provides opportunities for students to serve others, experience new cultures, showcase athletic talents and gain valuable career skills.
David & Sharon
Founder's Circle Members since 2009
David met his wife-to-be, Sharon, in Cathedral Choir during his junior year at JBU. The couple both graduated with degrees in music, went on to teach and now work for a rural telecommunications enterprise.
Years ago, David and Sharon gave their first gift to the JBU Scholarship Fund to support the work-study program. They have continued to support the university ever since, joining what is now known as the Founder's Circle in 2009.
"Sharon and I have received many blessings during a wonderful life together. These have included children, a home and meaningful work. We have never been 'rich,' but we take our stewardship of what God has given us very seriously," David said. "We feel sincere gratitude toward JBU — a Christian university who made a college education possible for both of us when neither of our families could afford such on their own."
Recent and upcoming projects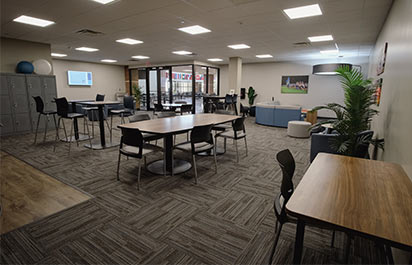 The Schmieding Foundation Commuter Student Lounge
In Fall of 2022, JBU announced the grand opening and dedication of The Schmieding Foundation Commuter Student Lounge. Located in the Pat and Willard Walker Student Center, this lounge is made available to 405 commuter students attending JBU and includes comfortable furniture, group study rooms, charging stations, storage lockers and a kitchen.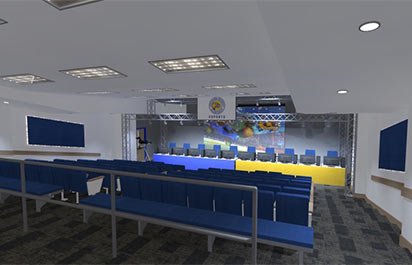 Bynum Theater
Esports is the fastest growing student activity in the US, with over 80% of high school students regularly playing. JBU is expanding its esports club program to varsity competition and will renovate and equip Bynum Theater to create a first class venue for esports competitions.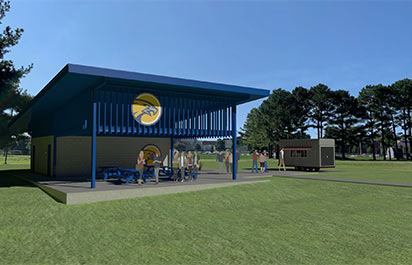 Champions Pavilion
JBU currently has limited facilities (single-stall restrooms) to serve growing club and intramural programs and their fans. The Champions Pavilion will serve as a new pavilion including restrooms, covered seating, ADA access and entrance and a concession area to meet these needs.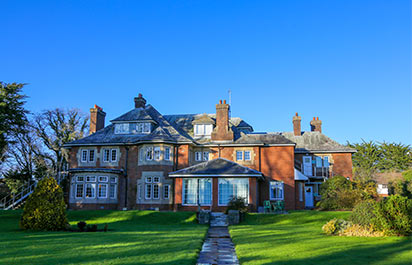 Purchase And Renovation Of Lakeside Manor
In 2021, JBU purchased and renovated an academic study center in Belfast, Northern Ireland. Lakeside Manor provides housing, classrooms and dining facilities for 20-25 students in JBU's study abroad program and for a variety of JBU overseas ministry programs.
)}}