Psychology, B.S.
Understand human behavior • Think critically • Communicate effectively
Learn how people think and act.
You'll be working with people no matter what industry you work in or what your profession is. JBU's online Bachelor of Science in Psychology will help you communicate effectively and understand human behavior.
In our program, you will study the science, language, literature and principles of psychology while considering the relationship between psychology and biblical truth. Whether you hope to become a counselor, manage a team or market a new product, understanding human behavior is critical to communicating effectively and reaching your full potential in whatever profession you choose.
Start your application
4+2 = M.S. in Counseling
Stand out among job applicants and expand your marketability.
Go farther, faster! At JBU, our Accelerated Master's Program lets you finish your undergraduate psychology degree and your master's degree in counseling just six years (vs. seven) — saving you money and setting you up for even more success.
What to expect as a psychology major at JBU
Publish your research
Submit your capstone empirical research project for publication in the psychology department's online journal of undergraduate research: Initial Forays in Psychological Science.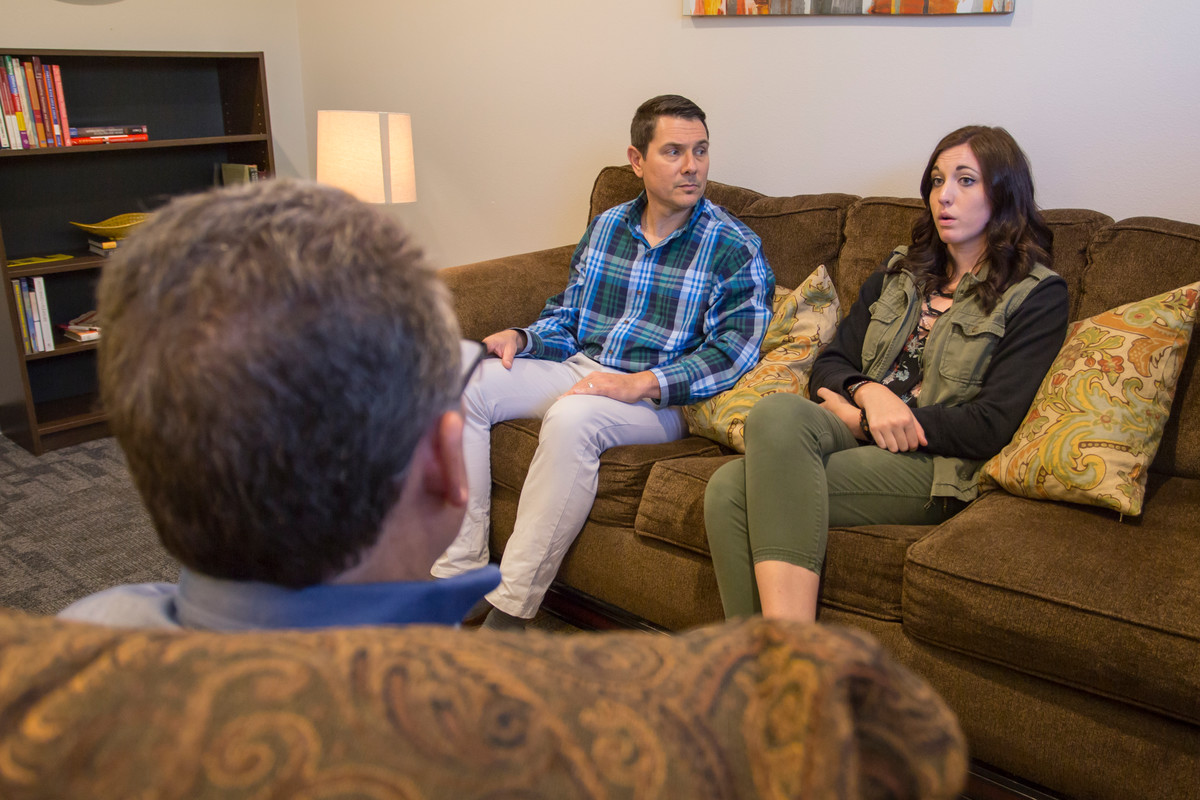 Get field experience
You'll gain field experience through placements in a variety of off-campus organizations and ministries where you observe professionals in their fields.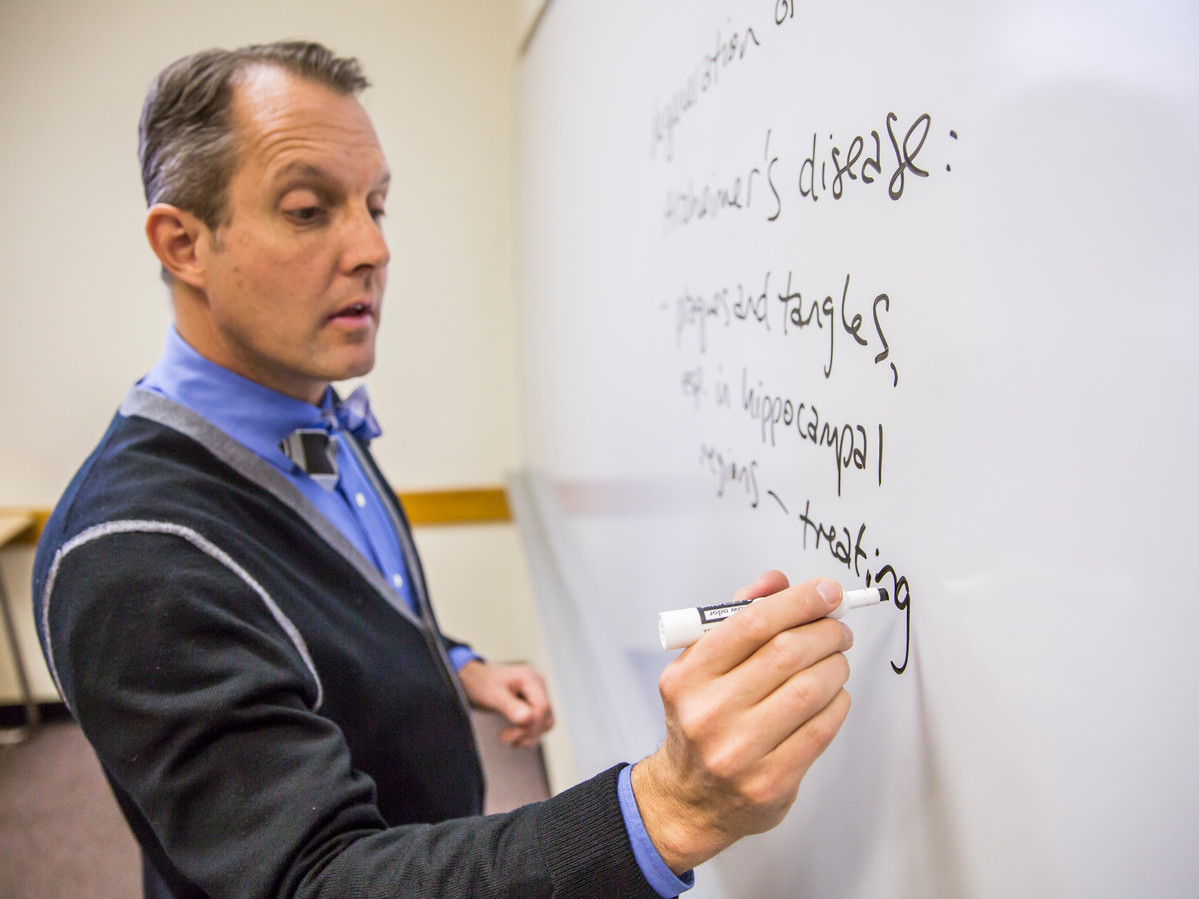 Work with accessible professors
JBU's psychology professors actively challenge you to consider the relationship between biblical truth and psychological truth through rigorous coursework and research projects.
I chose JBU online for many reasons. My first reason was that JBU offered my major: psychology. Second, the courses were online which, with a full-time job, being a mother and a wife, trying to make on-campus courses seemed impossible and, honestly, terrifying... I feel as though my degree has always helped me to understand others... Not only does my degree help in this regard, it allows me to understand how the brain functions.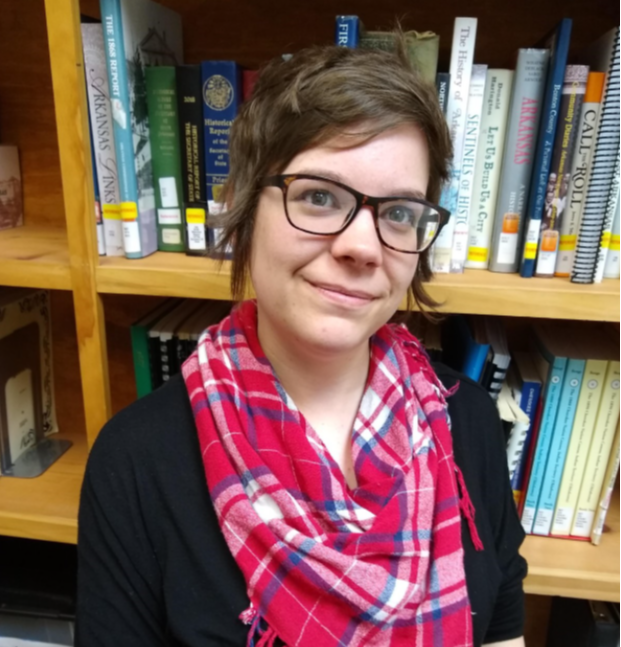 Join JBU's contact list
Loading...
The future you starts here.
Equip yourself for a successful career and a life of purpose.
)}}