100% Online Bachelor's Degree Programs
The future you starts at JBU
Whether you've been out of school for a while or are just finishing up your associate degree, JBU is deeply invested in helping you succeed and take the bold next steps in your life.
Expand your opportunities. Earn your bachelor's degree.
JBU offers flexible online program options to earn your bachelor's degree while maintaining personal and professional priorities.
Associate of Arts
Bachelor of Business Administration
Bachelor of Science
What to expect from JBU's online program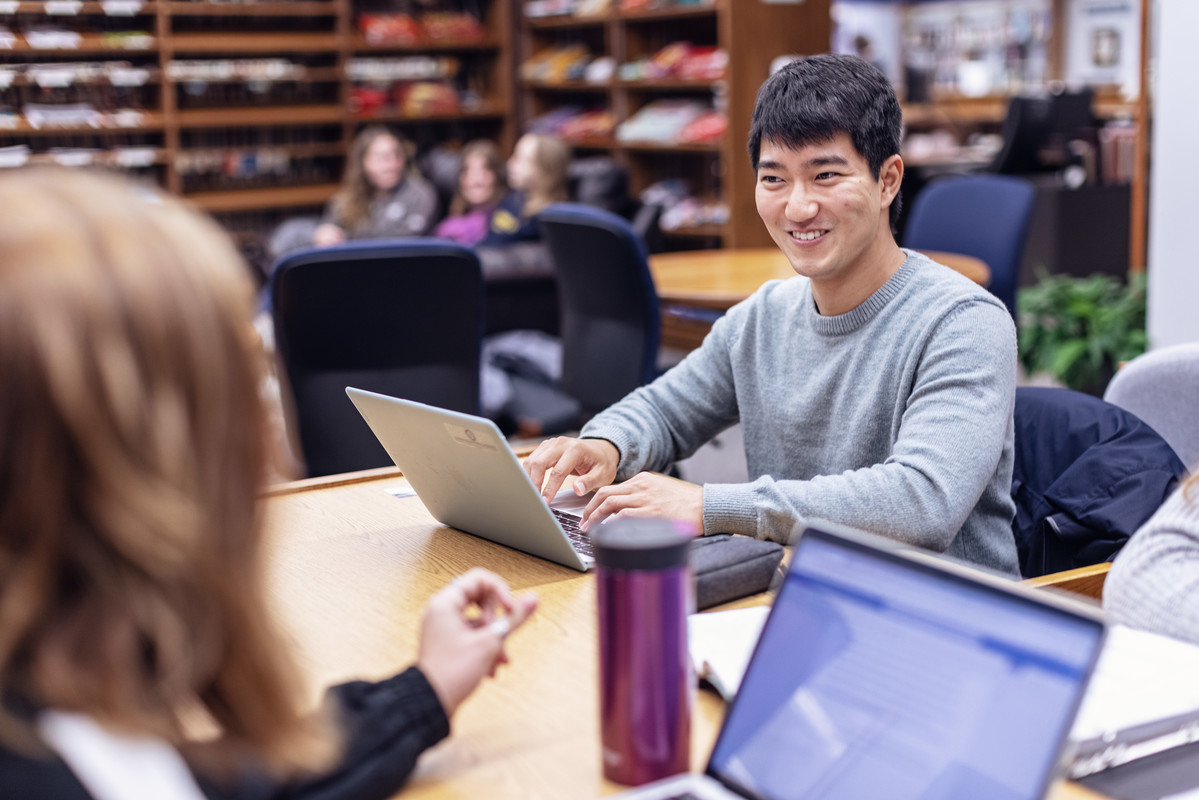 Proven academic quality
With an education from the top-ranked regional university in Arkansas, according to U.S. News and World Report, and #1 ranked Best Online University in Arkansas by College Consensus, you'll be equipped with the knowledge, skills, and hands-on experience you need to become a sought-after professional with a fulfilling career.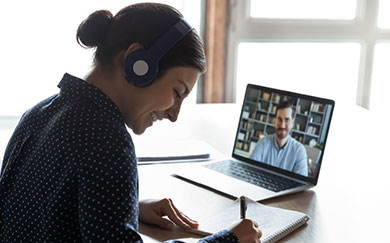 Experienced and passionate faculty
Our faculty have practical, real-life experience that they tie into each class and the academic credentials to provide you with an excellent education. They are dedicated to helping students succeed through mentoring, teaching and praying over them.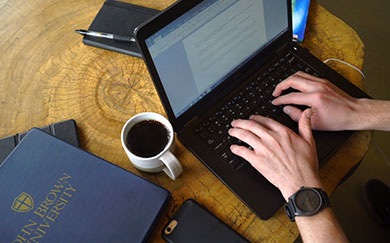 A format designed for you
JBU's 7 and 8-week-long online class structure allows you to focus on fewer classes at a time, gives you flexibility, and makes coursework more manageable while still allowing you to earn your degree in a reasonable time frame.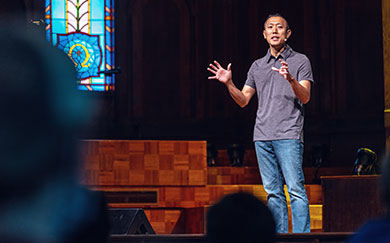 A Christ-centered education
Each class at JBU challenges students to think about the content through a biblical perspective. Whether this is in discussions, assignments, or real-life projects, students are taught to model the character of Christ by practicing integrity and authenticity.
Accelerated Master's Program
Maximize your return on investment and get a head start on your graduate degree. You can pair certain undergraduate programs with certain master's programs and earn both degrees in as little as a year after you earn your bachelor's degree from JBU.
Learn more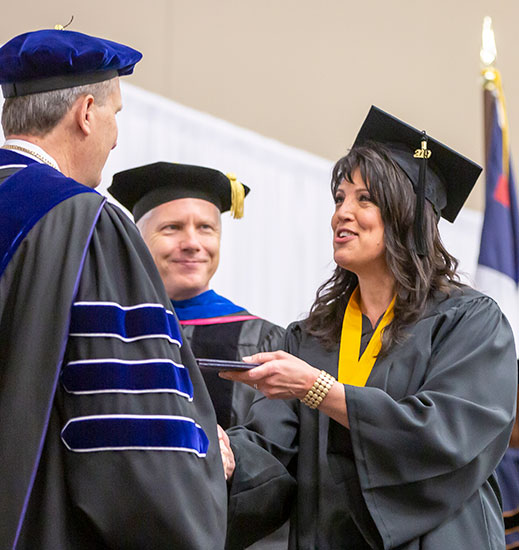 )}}