Organizational Leadership, B.S.
Become a leader • Solve complex problems • Communicate effectively
Learn how to inspire others.
Leaders can inspire people and transform organizations. JBU's B.S. in Organizational Leadership will challenge you to look at God's model of leadership so you can make a positive impact wherever you work and live.
Start your application
4+1 = MBA
Stand out among job applicants and expand your marketability.
Go farther, faster! At JBU, our Accelerated Master's Program lets you finish your undergraduate organizational leadership degree and your master's degree in just five years — saving you money and setting you up for even more success.
What to expect as an organizational leadership major at JBU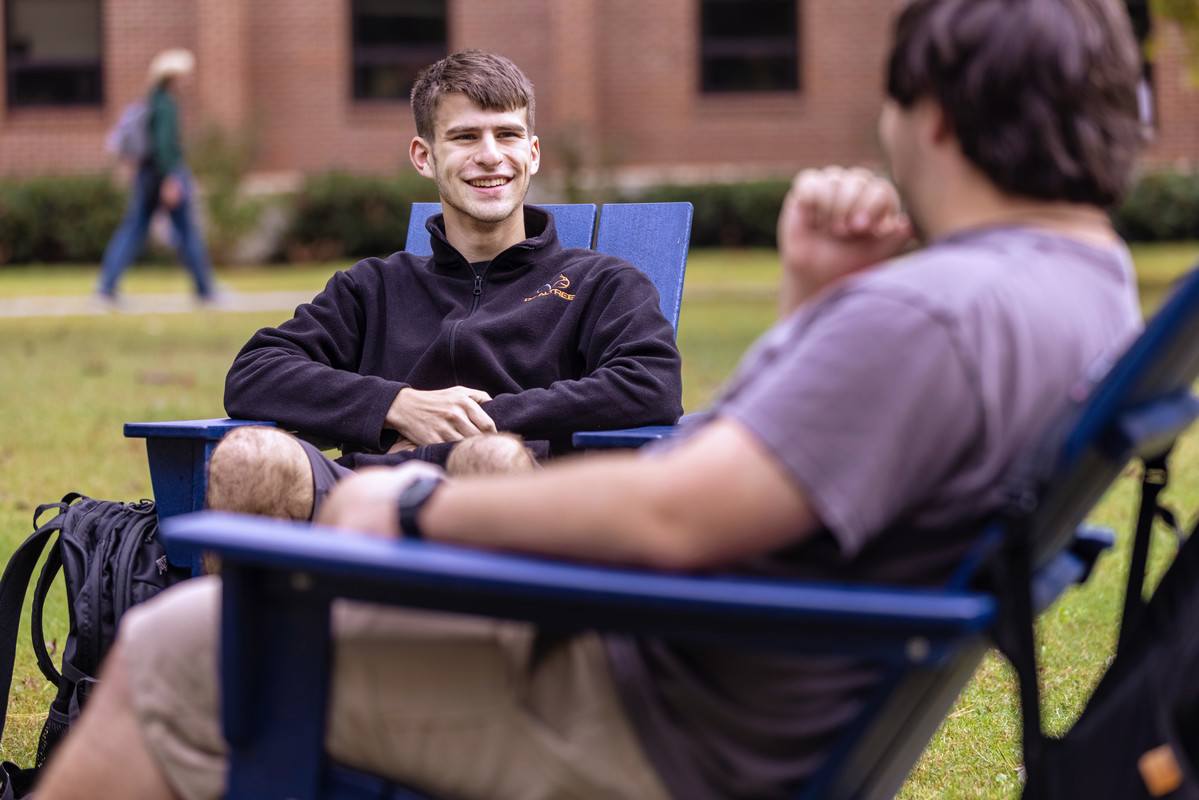 Study under distinguished faculty
JBU's faculty are well equipped to provide the necessary tools and attention to better your education and are wonderful models of good, Christian leaders for you to shadow and mimic.
Learn your style
JBU will help you determine your personal leadership style so that you can lead a team effectively. You'll collaborate with your classmates and gain expertise in leadership in order to make a positive impact wherever you work and live.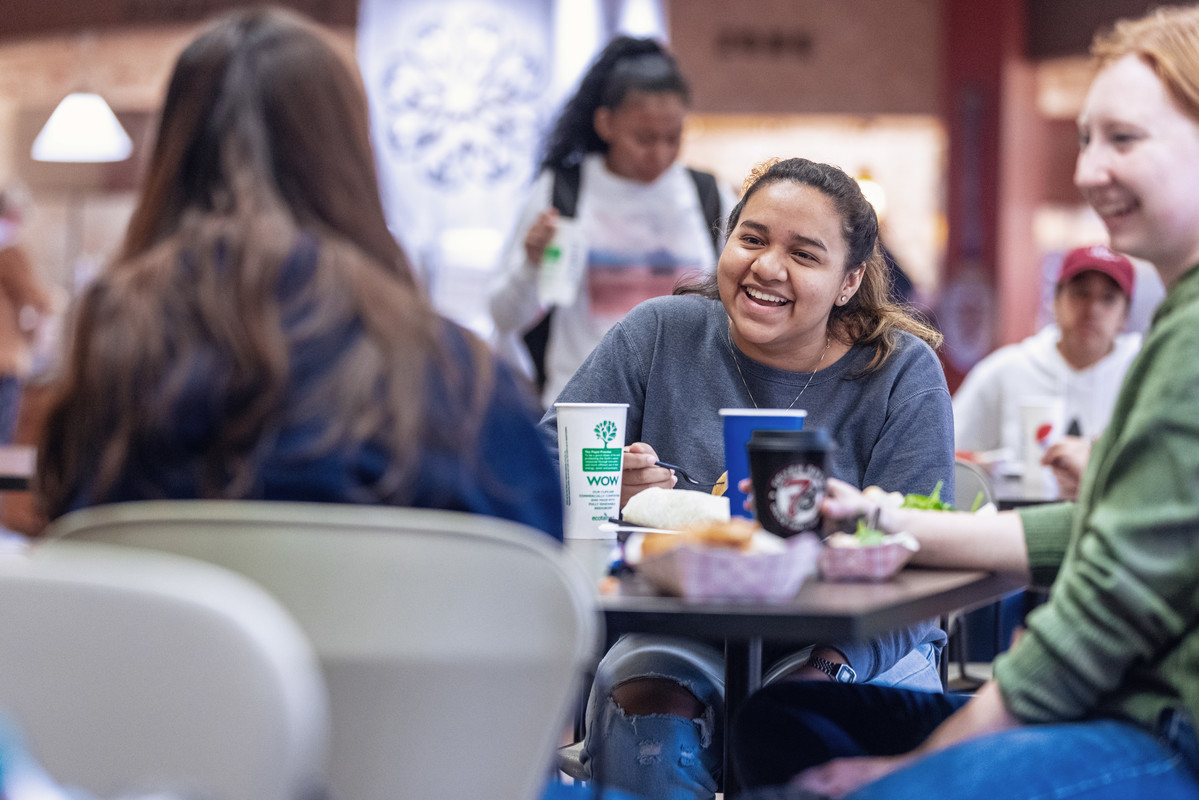 Tailor your courses to your schedule
Increase your professional connections by collaborating with your classmates and professors. Complete your coursework on your schedule through JBU's flexible, fully online program.
I was challenged by the curriculum and professors and have had a very positive experience from the first call from admissions to the final conversations in preparation for graduation. If anyone is on the fence about continuing their education because they feel like they missed the opportunity, I want to tell them that God can call us to new and wonderful things at various stages in our lives. I am thankful for this experience and the opportunity to continue learning and growing.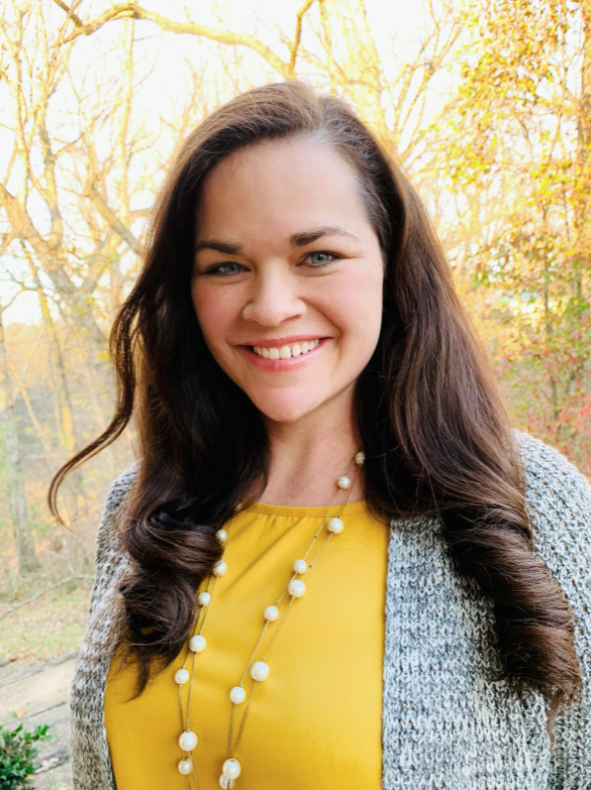 The future you starts here.
Equip yourself for a successful career and a life of purpose.
)}}