General Studies, B.S.
Become an effective communicator • Think critically • Solve problems creatively
Learn how to set yourself apart.
At JBU, we understand you're busy and want the quickest path possible to a degree. Our general studies degree enables you to maximize your transfer credit and graduate sooner, taking classes online on a schedule that fits your life.
Start your application
4+1 = MBA
Stand out among job applicants and expand your marketability.
Go farther, faster! At JBU, our Accelerated Master's Program lets you finish your undergraduate general studies degree and your master's degree in just five years — saving you money and setting you up for even more success.
What to expect as a general studies major at JBU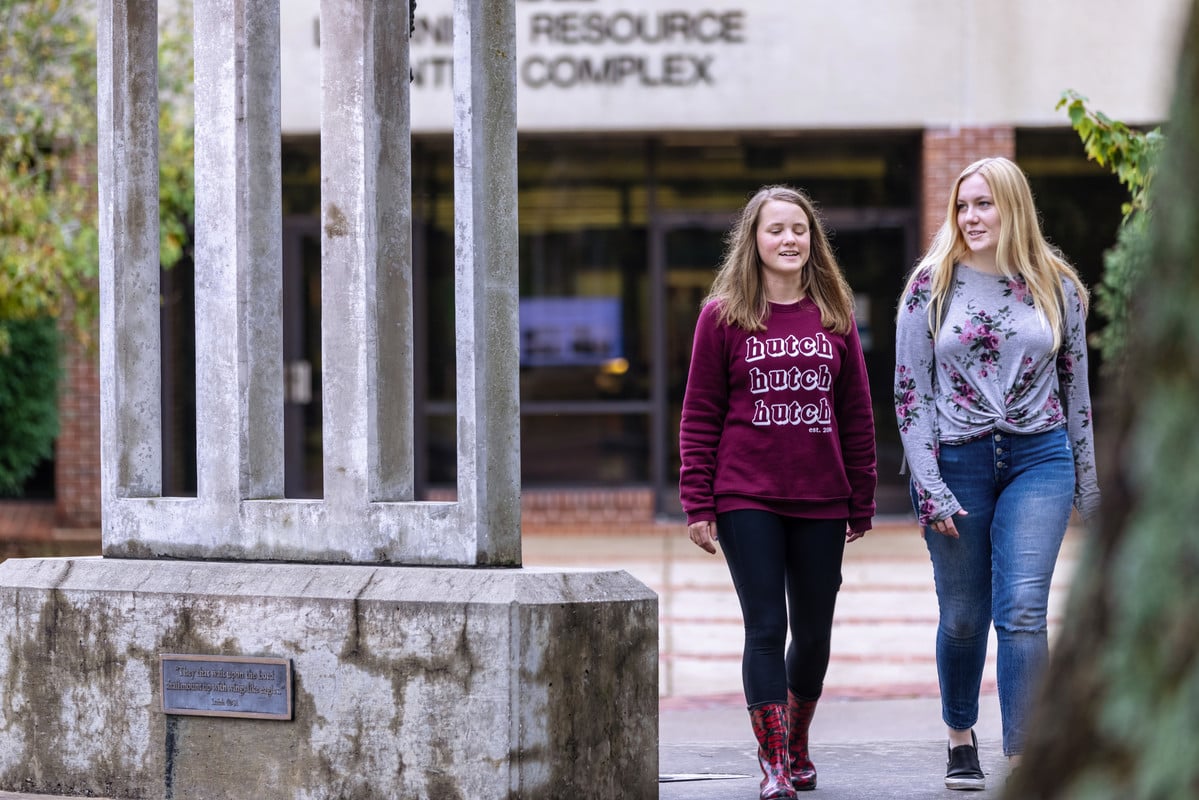 Study under distinguished faculty
Our faculty are dedicated to providing a personalized and informed education, and they will teach you a myriad of topics that will ensure that you gain the skills necessary for your next career.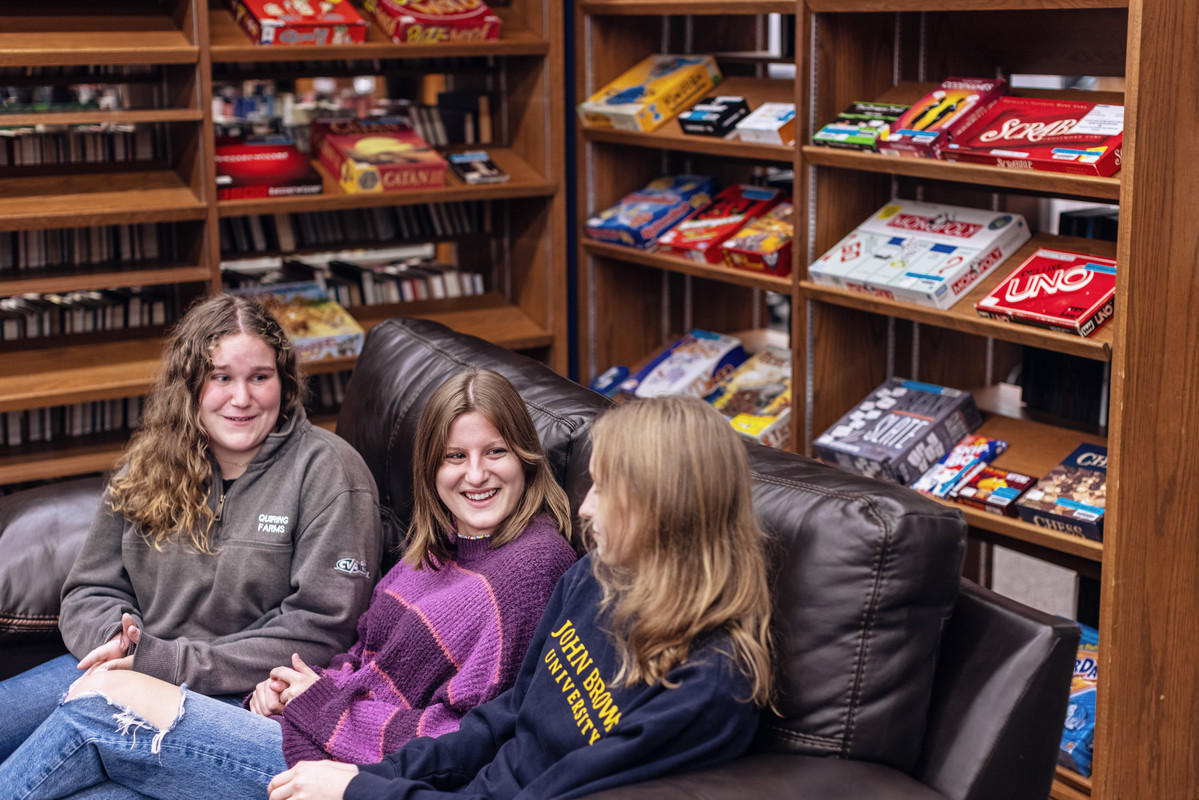 Earn your degree
As a general studies student at JBU, you will study a wide range of subjects, like philosophy, communication and literature. This broad exposure will help you become a well-rounded person who can connect ideas, solve problems and communicate effectively.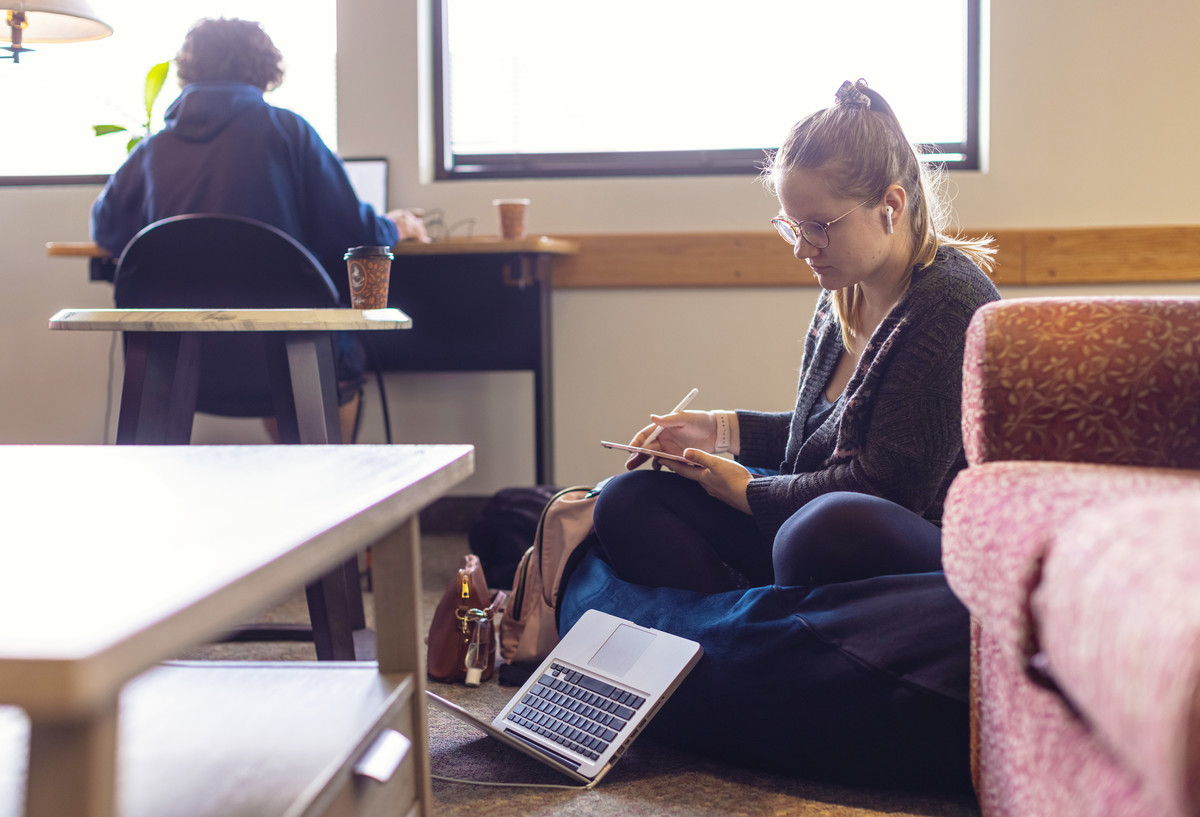 Tailor your courses to your schedule
Increase your professional connections by collaborating with your classmates and professors. Complete your coursework on your schedule through JBU's flexible, fully online program.
For those considering JBU's online program, I want you to know that this program is attainable. I am a mother and a full-time employee, and I still find time to spend with my family and get my schoolwork done by taking one class every 8 weeks. The teachers and advisors are extremely helpful, and every experience has been amazing at JBU. I am thankful JBU has provided a well-balanced program designed for returning students who work and have a family!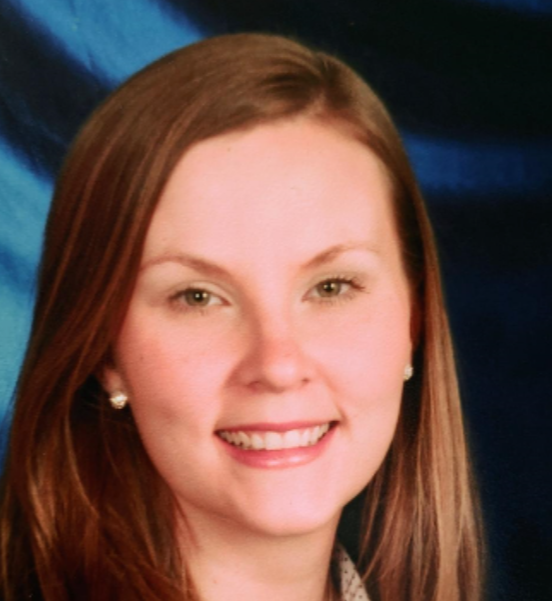 Join JBU's contact list
Loading...
The future you starts here.
Equip yourself for a successful career and a life of purpose.
)}}