General Education, A.A.
Earn your degree quickly • Learn important technical skills • Prepare for your career
Learn transferrable skills in 2 years.
An associate's degree provides students with basic technical skills, academic knowledge, and transferrable skills they need for employment or further study in their chosen field. JBU's fully online A.A. in General Education offers flexibility to students who want to earn their associate's degree, allowing them to work while they earn the degree.
This program can be completed in 2 years or less, depending on transfer credit and course load.
Start your application
What to expect as a general education major at JBU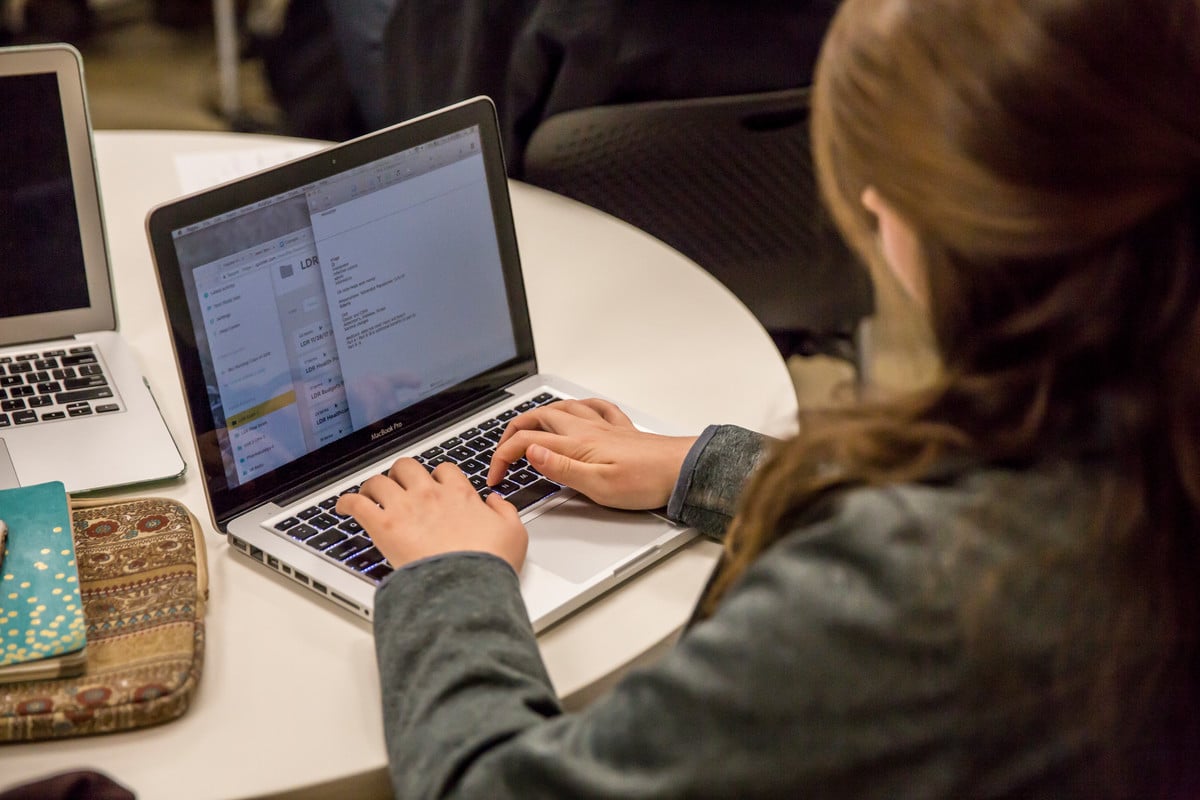 Learn from distinguished faculty
JBU's experienced and enlightened faculty are dedicated to giving you a specialized education no matter where you are earning your degree from.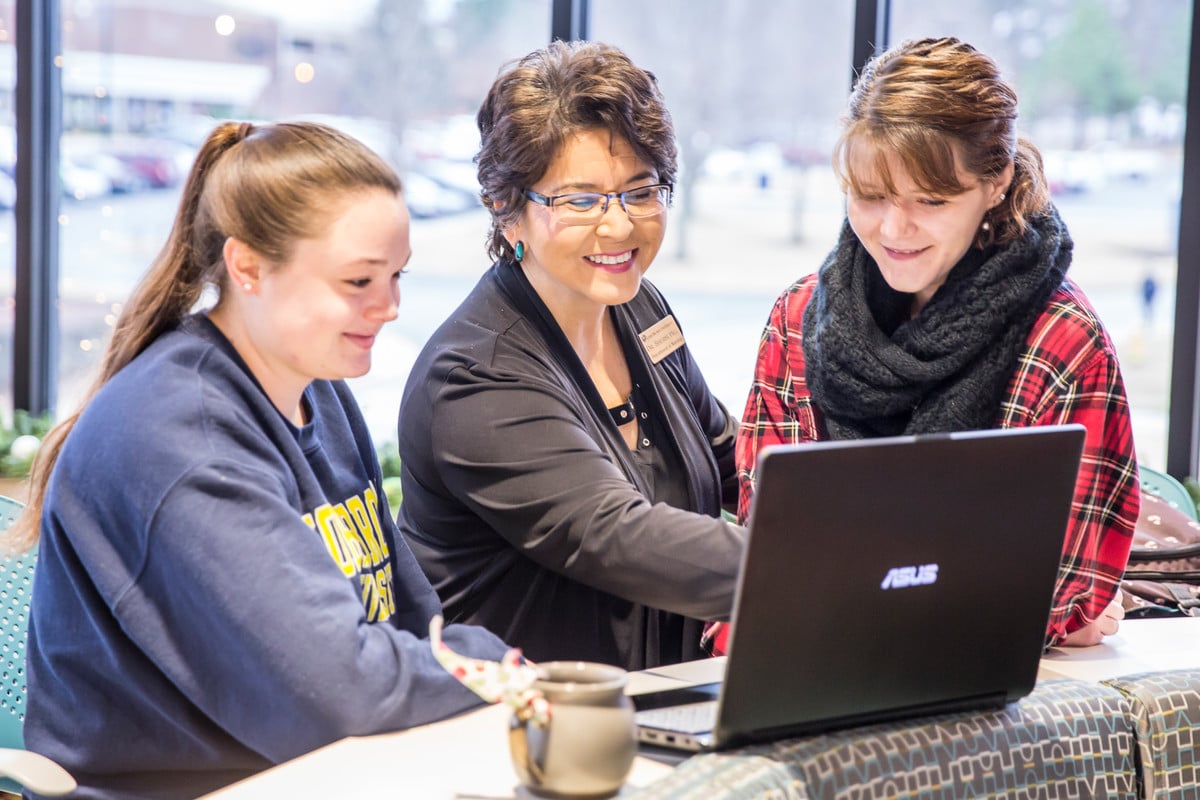 Choose your electives
Students are required to take up to 23 hours in electives, and they can choose from a variety of classes within each elective category in order to meet their degree's requirements.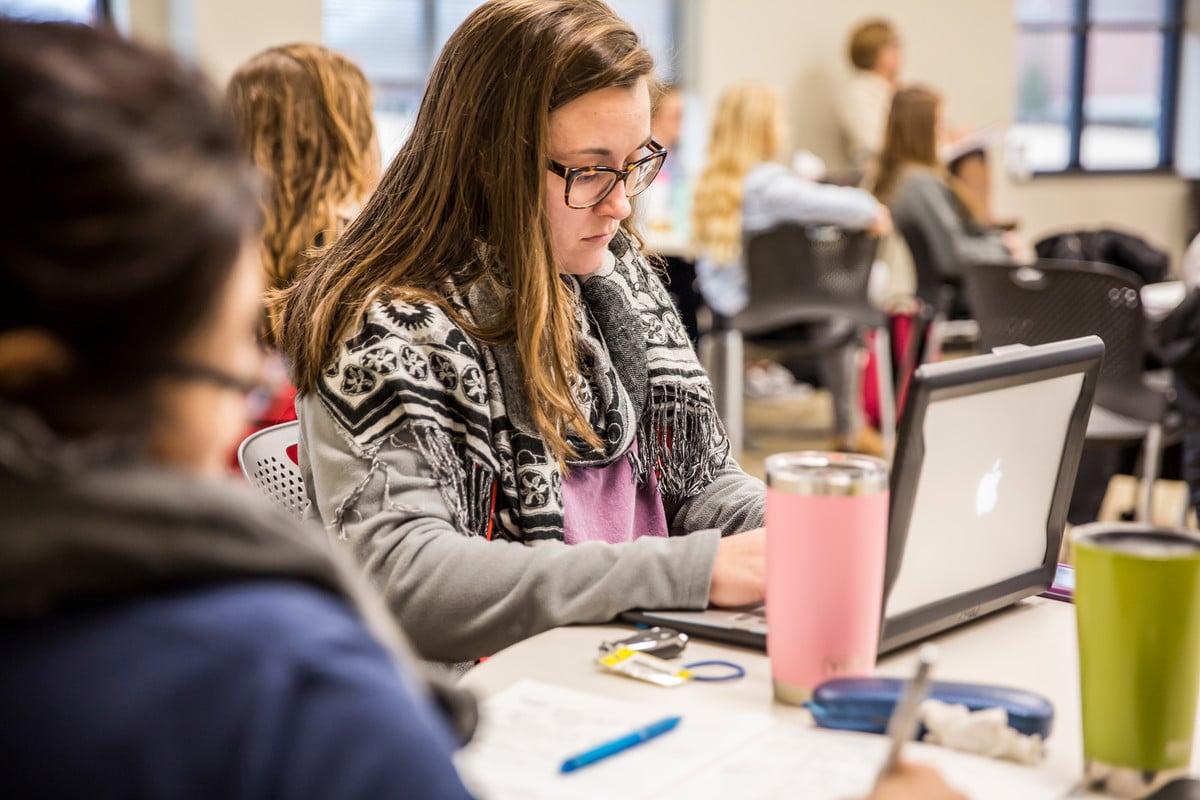 Earn your associate's degree
As a general education student at JBU, you will study a wide range of subjects, like humanities, communication and English, which will prepare you for a wide range of careers.
Join JBU's contact list
Loading...
The future you starts here.
Equip yourself for a successful career and a life of purpose.
)}}