General Business, B.S.
Become a business leader • Learn from experienced faculty • Accelerate your career
Learn how to operate a business.
Earn your Bachelor of Science in General Business and learn a strong overview of the functions of business. This degree program is a strong complement to any profession or job.
Start your application
4+1 = MBA
Stand out among job applicants and expand your marketability.
Go farther, faster! At JBU, our Accelerated Master's Program lets you finish your undergraduate business degree and your master's degree in just five years — saving you money and setting you up for even more success.
What to expect as a business major at JBU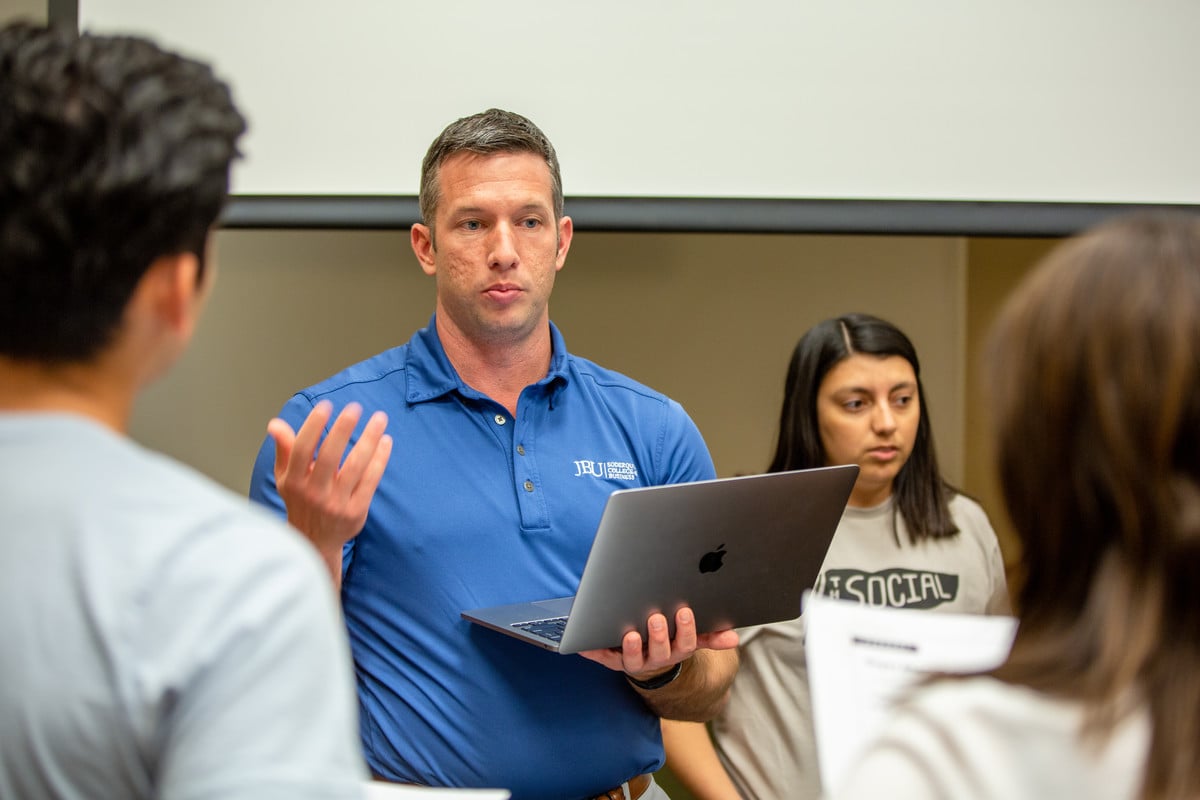 Learn from distinguished faculty
Our faculty are dedicated to providing a personalized and informed education, and they will teach you how to work with different business models to teach you how to better operate in any corporation, company or business.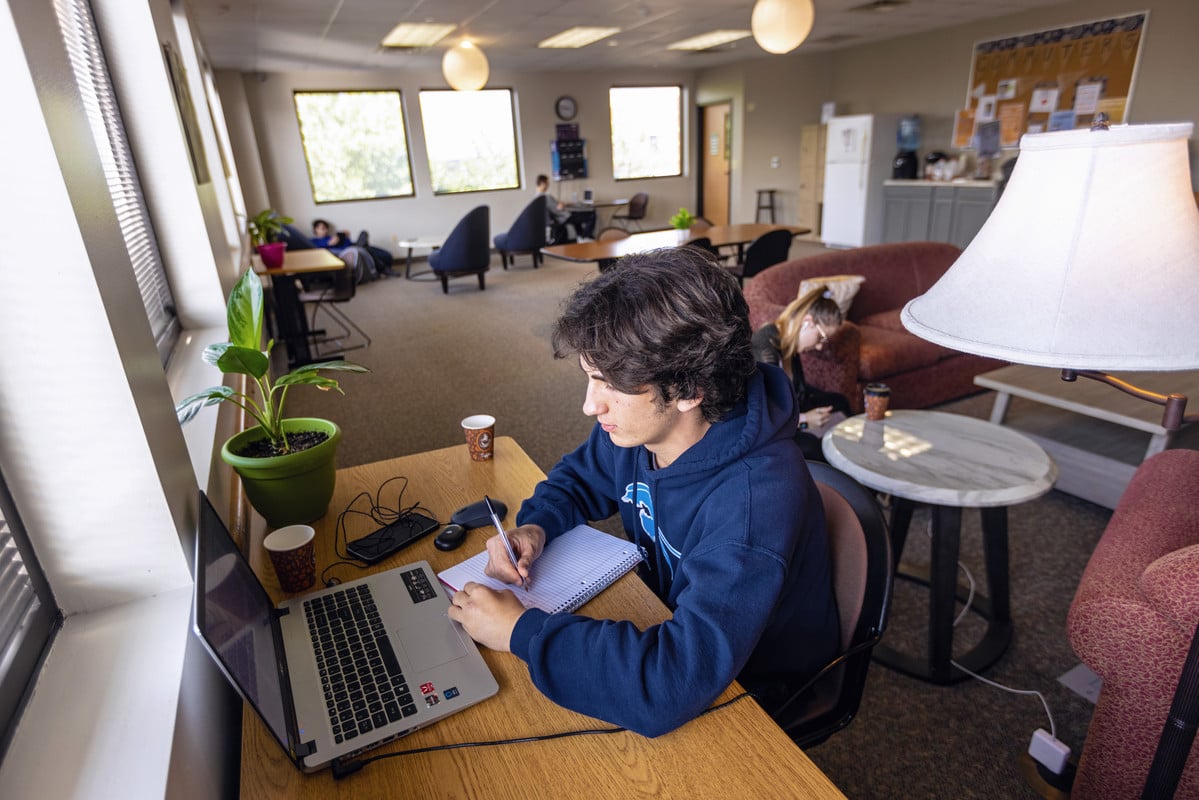 Study business
Organizations need great leaders who understand how businesses operate and how to motivate their teams. Through JBU's online business degree program, you'll have the flexibility you need to balance your schedule.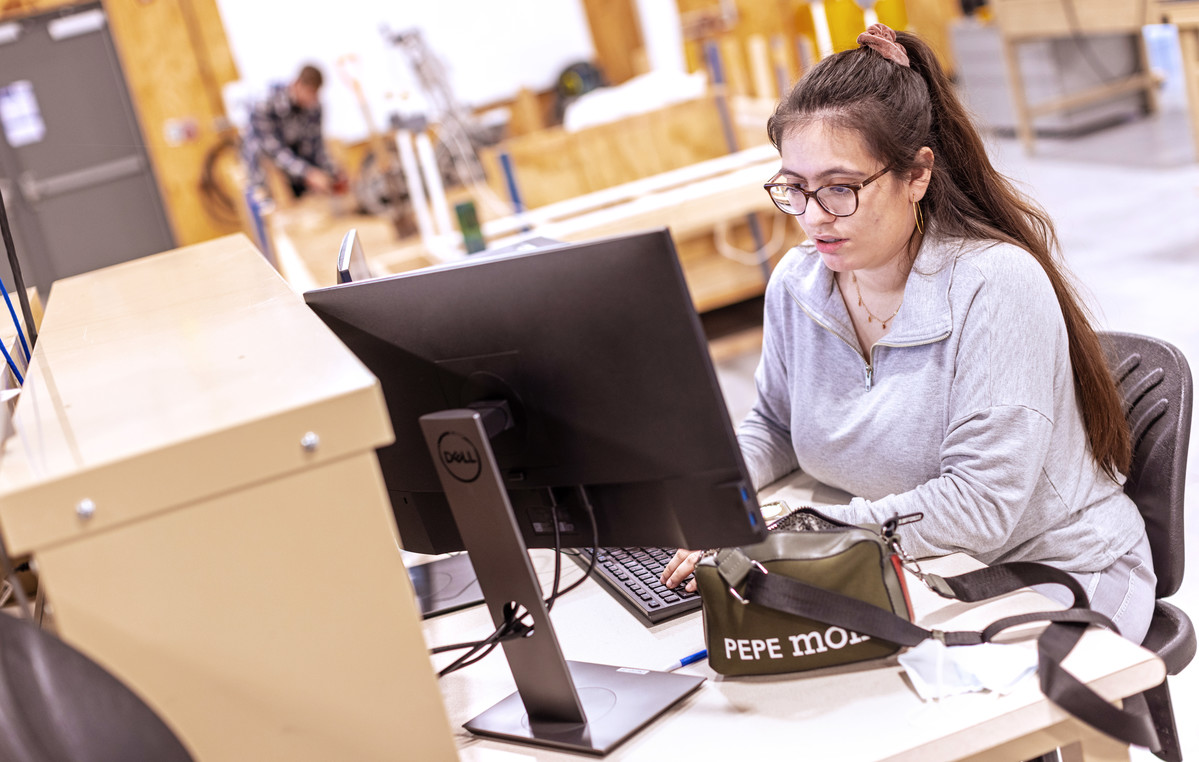 Earn your bachelor's degree
Increase your professional connections by collaborating with your classmates and professors. Complete your coursework on your schedule through JBU's flexible, fully online program.
Being able to finish up my bachelor's degree at John Brown University opened opportunities that I could not have dreamt of... I can say that without a doubt, I would not have had the skills or confidence needed to establish these two companies and has led me onto my present path of being able to help break down barriers to entry for other entrepreneurs and business owners.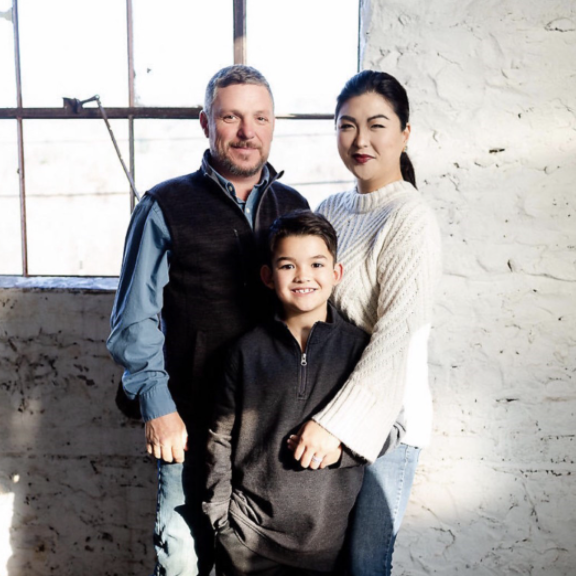 Join JBU's contact list
Loading...
The future you starts here.
Equip yourself for a successful career and a life of purpose.
)}}