Major in Integrated Music Studies
Become a musician • Combine music with other majors • Impact your community
Learn how to integrate music with your passions.
JBU's integrated music studies program enables you to pursue your passion for music alongside another academic field without compromising in either direction.
Start your application
What to expect as an integrated music studies student at JBU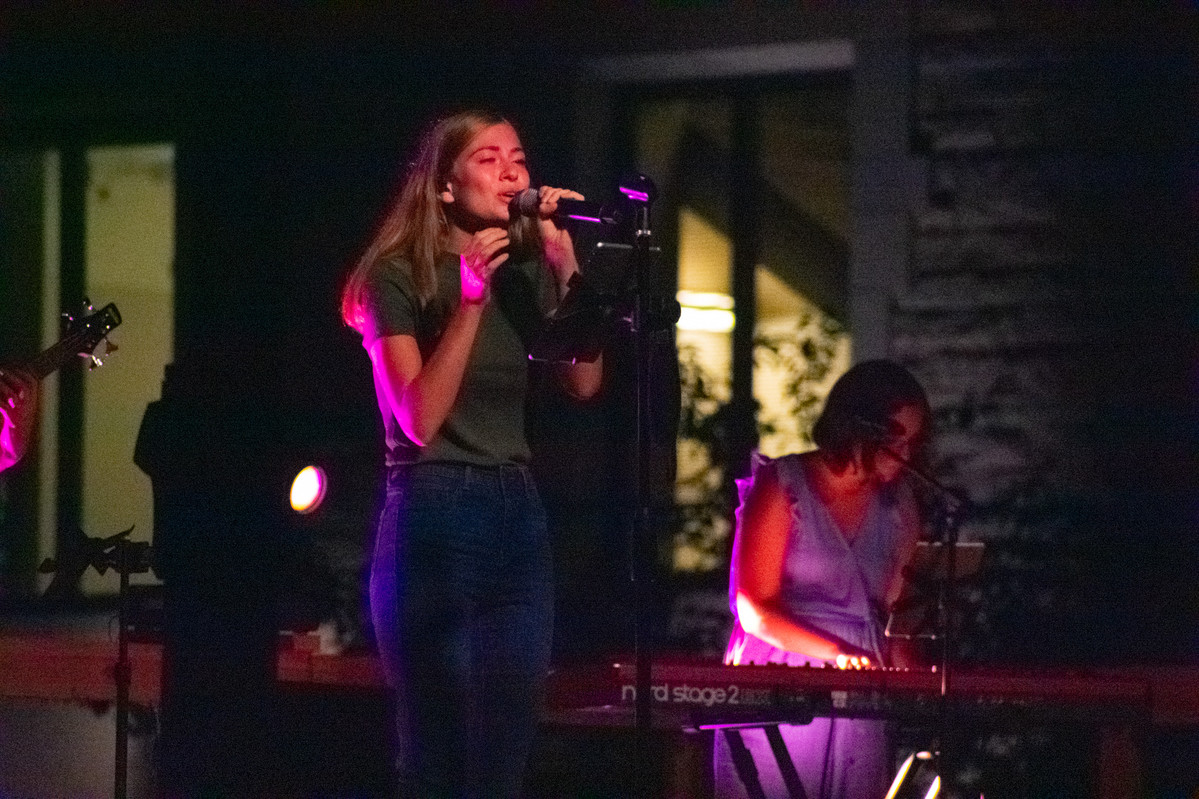 Music excellence
This is a robust music degree. You'll perform, take lessons and participate fully in the life of the music department.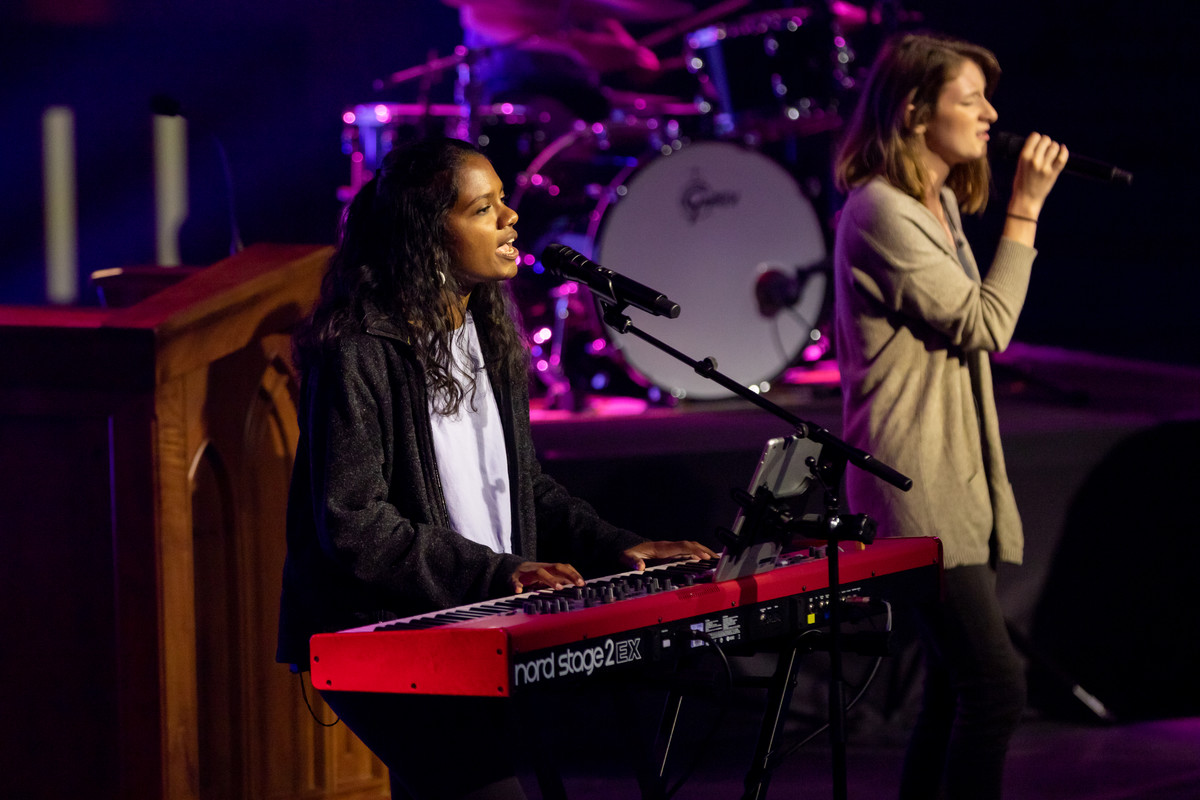 Benefit from scholarships
The music department is able to offer performance scholarships that "stack" with other types of aid, potentially allowing you to pursue your music interest while reducing your cost to attend JBU.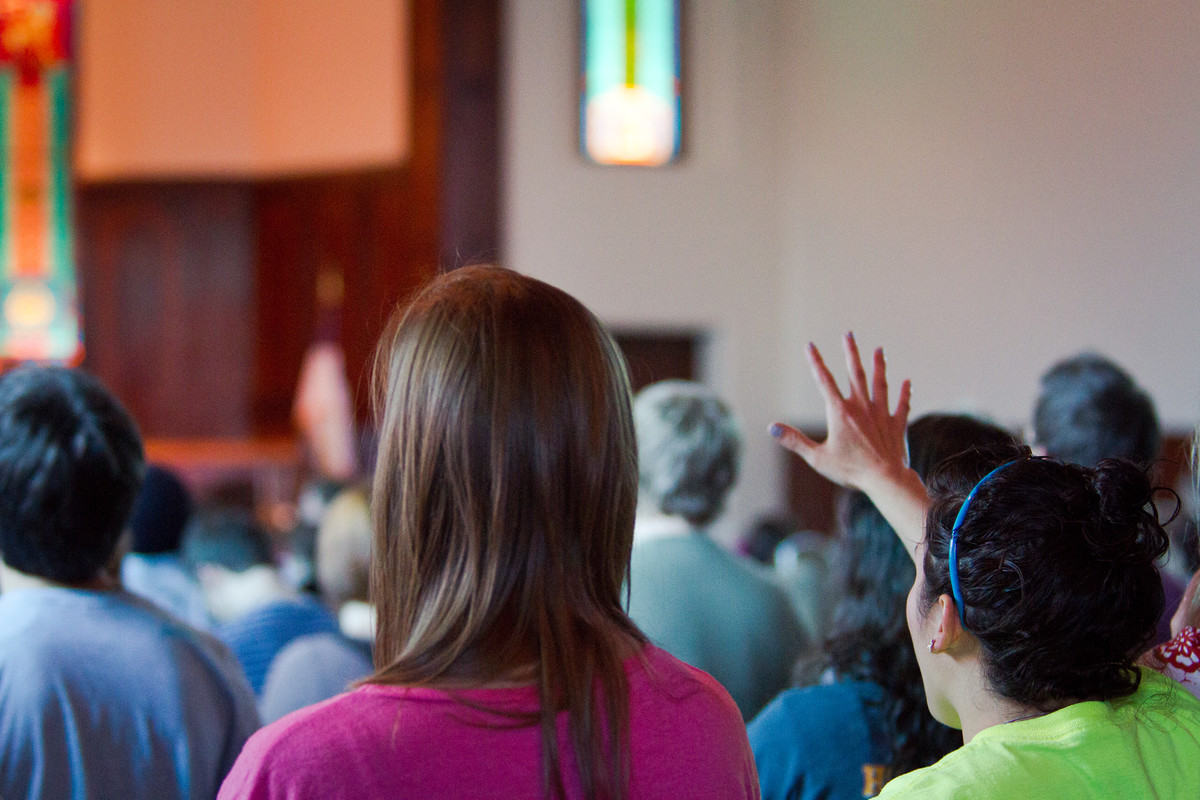 Receive a liberal arts foundation
Integrated music studies teaches a blend of philosophy, aesthetics and theology on top of musical studies of theory, music history, and musicianship.
Meet our integrated music studies professors
Join JBU's contact list
Loading...
The future you starts here.
Equip yourself for a successful career and a life of purpose.
)}}