International Student Life
The international programs office at JBU supports international students, missionary kids, and third culture kids in their pursuit of a Christ-centered education. We model and teach intercultural awareness and intercultural communication skills so our JBU students become more globally-aware and can engage with people from all heritages to impact the world for Christ.
Friendship Family Program
The Friendship Family Program matches international students at JBU with an American host family who provides the comfort of a "home-away-from-home." Together, families and students share their cultures and traditions, attend church together, celebrate milestones and just have fun. Most students meet once a month with their friendship families for a meal or an activity. Each friendship family connection will be unique, but the common theme is friendship, encouragement and fellowship.
International programs staff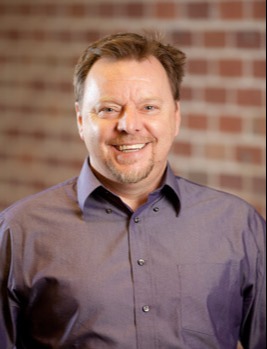 William Stevenson
Senior Director of International Programs
(479) 524-7119
Melissa Dea Stevenson
Coordinator of International Education
(479) 524-7363
Seth Sears
Director of Walton Scholars Program
(479) 524-7236
The future you starts at JBU.
Equip yourself for a successful career and a life of purpose.
)}}