Family Weekend
Save the Date! Family Weekend will be held February 16-17, 2024. Family Weekend is a time for parents and siblings to experience JBU. President Pollard hosts a special reception and updates on campus and we host a special Family Weekend Chapel. The weekend is also packed with sporting events and performances you won't want to miss.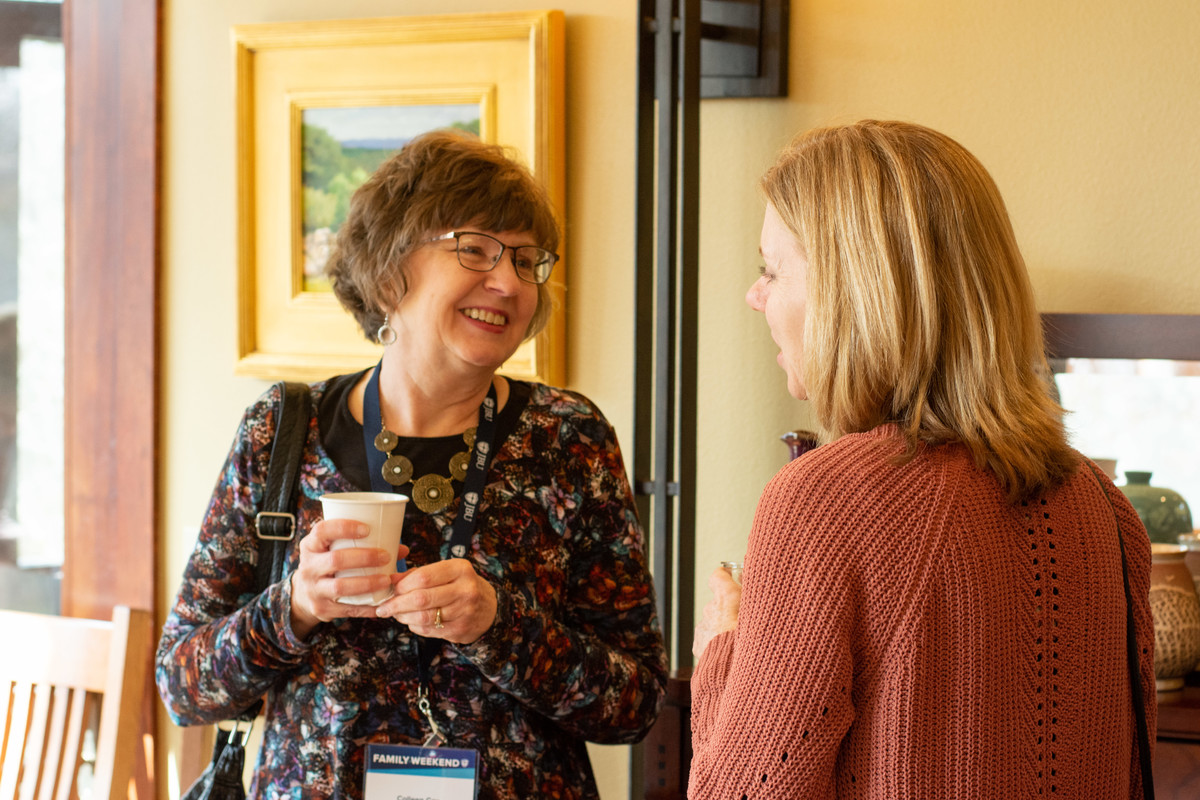 Grandparents' Day
Save the Date! Grandparents day will be held on September 19, 2023. Grandparents' Day is one of our favorite days of the year! Grandparents have breakfast with President Pollard, get a tour of campus, experience chapel, and get a chance to meet their grandchild's new friends. Schedule and online registration will soon be posted here.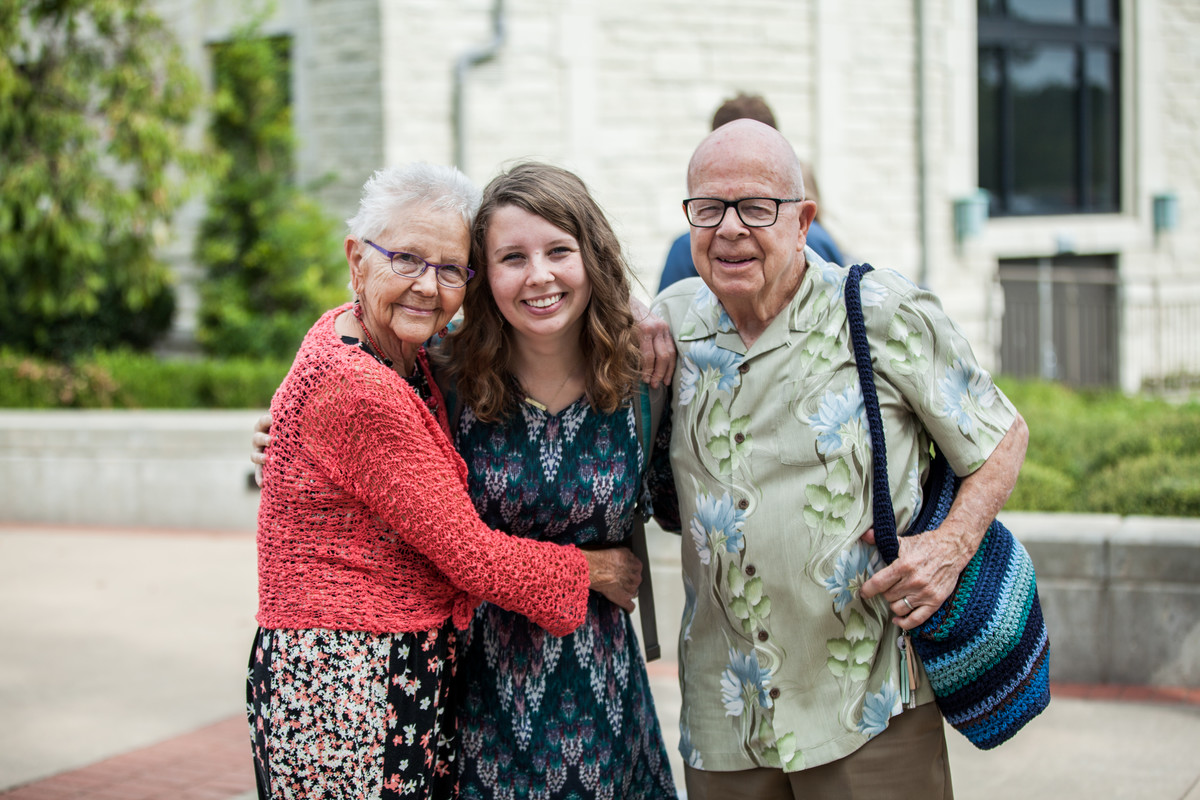 For more information about events,
contact the Alumni & Parent Engagement Office.
Kathryn Brown Cottrell '99
Associate Director
Alumni and Parent Engagement
479-524-7212
KCottrell@jbu.edu
)}}