Welcome Parents
Partnering together
Congratulations on reaching a milestone! You're preparing to launch your student into an exciting, transformative experience. We're honored to be part of that journey.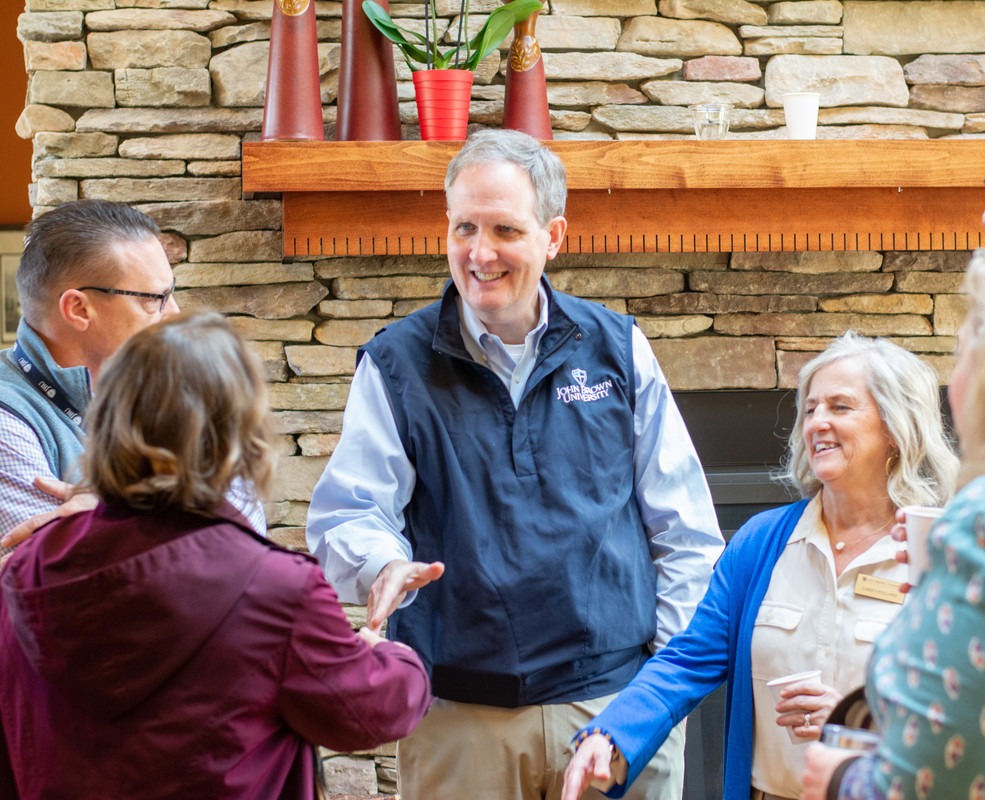 Get Involved
Whether you live in Arkansas, Colorado or outside of the U.S., we want you to feel like you're part of the JBU community as well.
Parent Association Council
The Parent Association Council is a volunteer-based group of current parents who represent the concerns, interests and views of parents to the university. They also volunteer and welcome parents during move-in and Family Weekend.
Learn More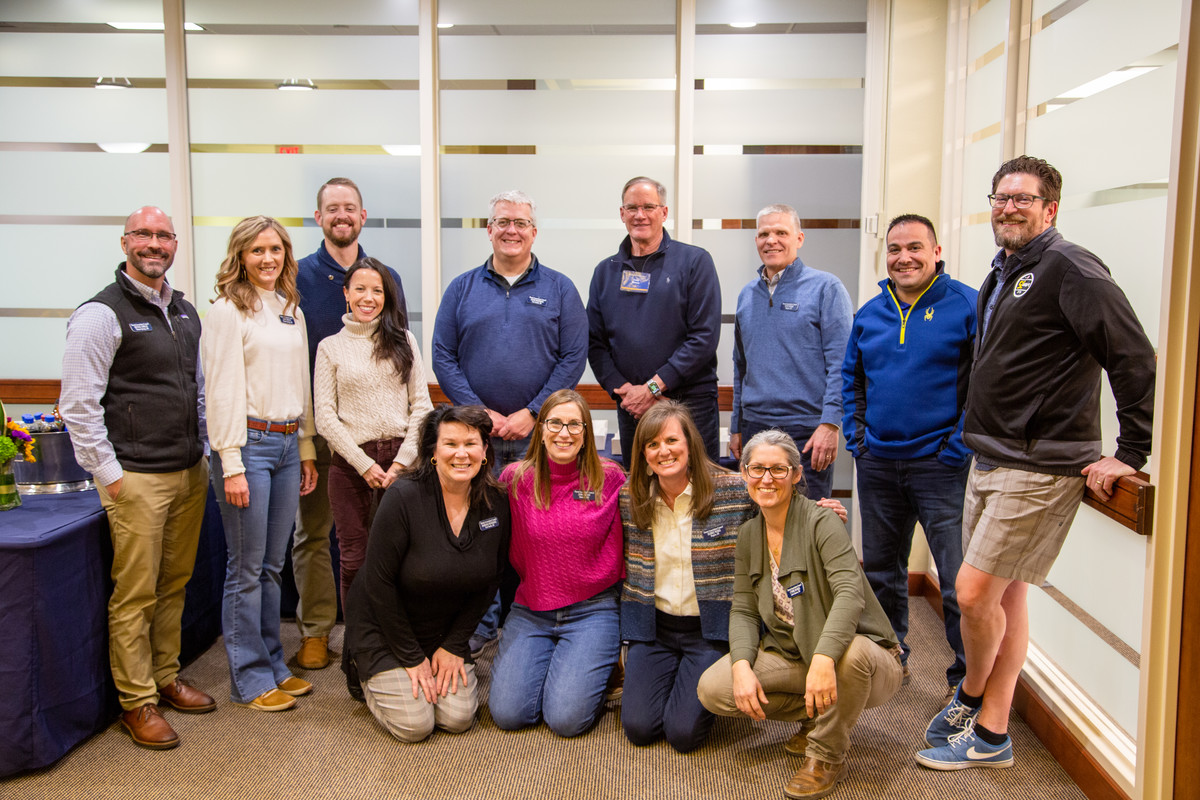 I hope to develop a spirit of community for parents, help them to feel included and engaged in their student's college experience, and serve as a resource for prayer, encouragement, and communication between parents and JBU.
Kathryn Brown Cottrell '99
Associate Director, Office of Alumni & Parent Engagement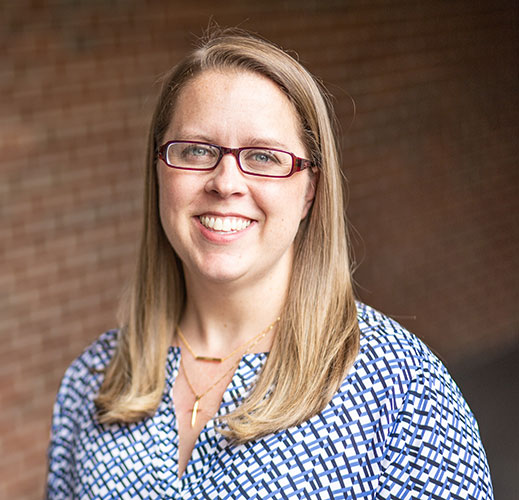 Important Info & Contacts
As your student transitions into this next stage of life, we encourage you to make them responsible for communicating with professors and university offices. In fact, the Family Educational Rights and Privacy Act limits what information JBU can talk about with you without your student's permission.
We hope the below information is helpful in guiding your student to the right department for their questions.
Residence Hall Questions
Have your student talk to their Resident Assistant (RA) or their Resident Director (RD). See a list of Residence Life Staff.
Dining Services
The Creative Dining Services staff works hard to feed our students nutritious and delicious meals. Student concerns can be brought to the manager on duty or emailed to Thomas Jeffries.
Student Financial Accounts
Students can visit with a student account staff member in the business office (Chapman Bldg.) or go here for more info.
Financial Aid Process
Our financial aid staff is here to help you navigate this process each year. Students can speak with a financial aid counselor in the business office (Chapman Bldg.) or email finaid@jbu.edu.
)}}