Major in Business
Choose your specialty • Impact your community
Learn how the business world operates.
If you are unsure which area of business you are interested in, the general business major gives you the opportunity to explore all of them. You can then decide to stay in general business or choose from one of our 10 specific majors in the Soderquist College of Business.
Start your application
What to expect as a business student at JBU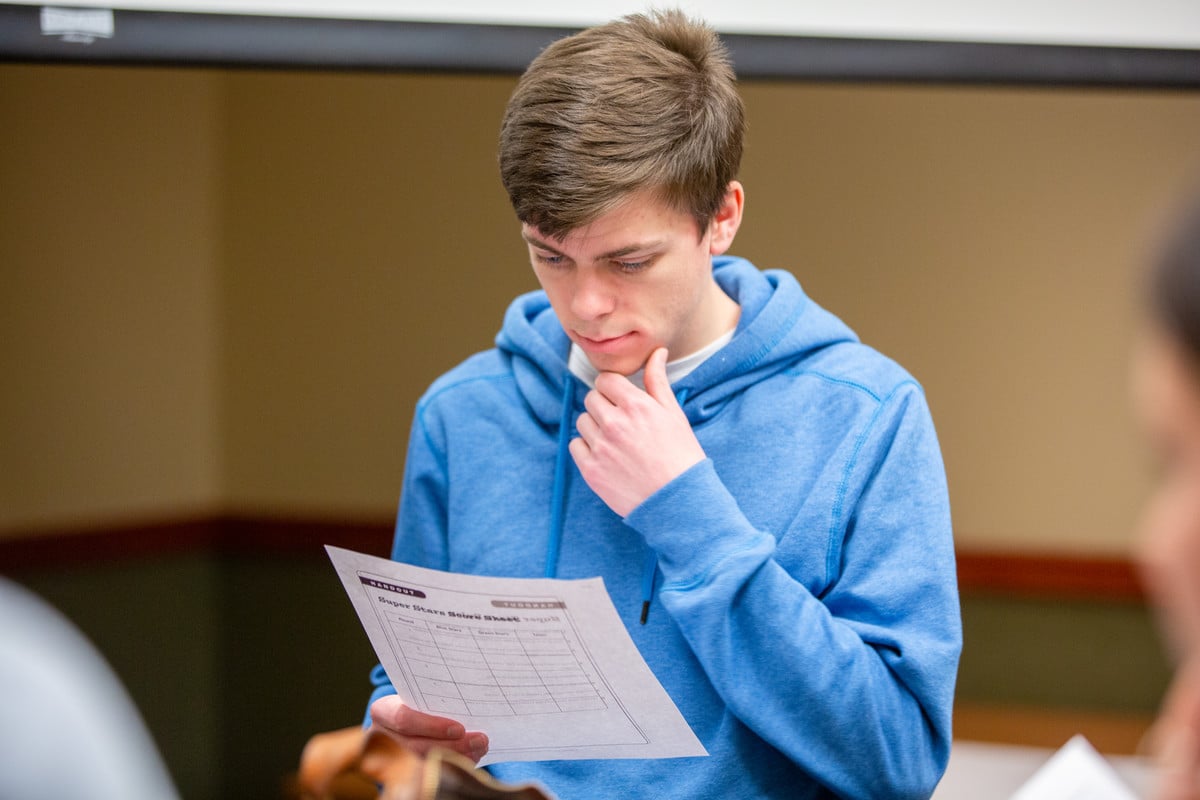 Learn how to start your own business
At JBU, you will learn how to write successful marketing plans, develop important financial statements, and approach business in a way that honors God, serves others and impacts the world.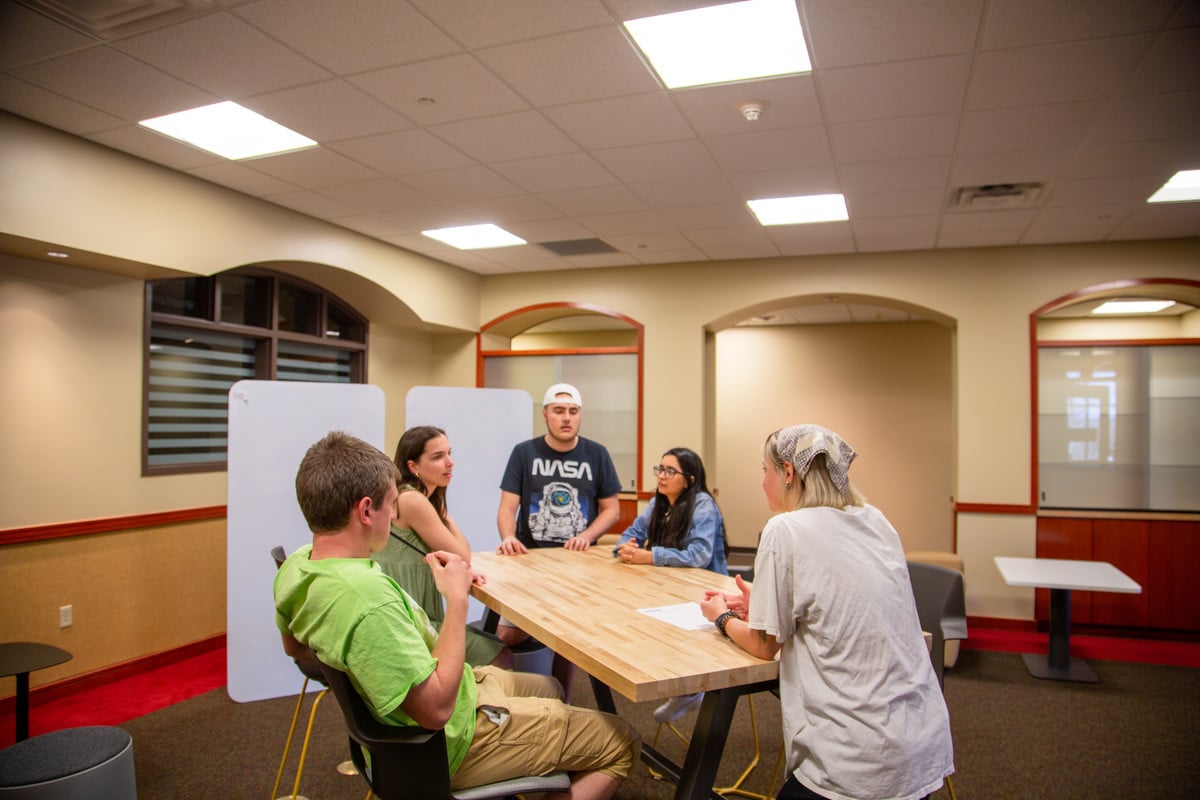 Meet new people through networking
Through student organizations, your classes and the professors you encounter, you will have a chance to meet innovative people who are dedicated to transforming business.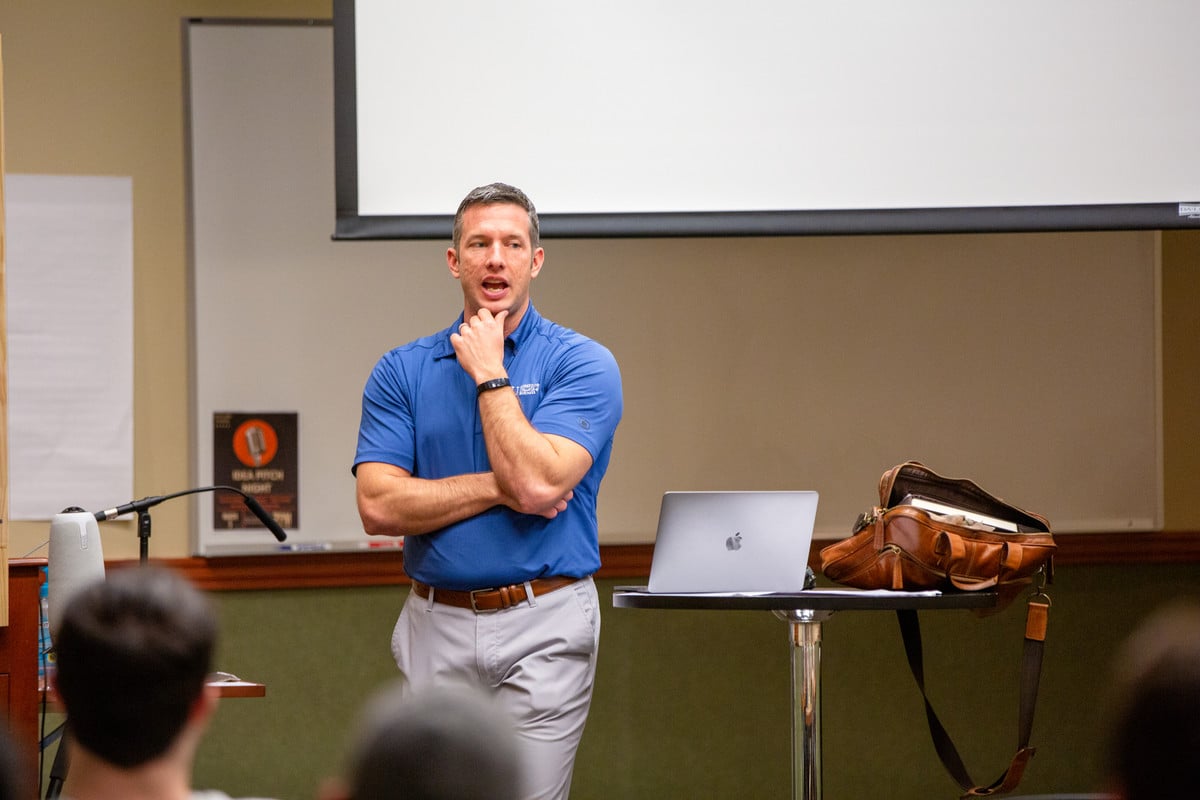 Combine business with other majors
Students majoring in other fields can bring unique skills to business courses when they minor in business and can learn valuable skills that will help them in their major field.
Dr. Joe Walenciak
Dr. Joe Walenciak holds a Ph.D. in Strategic Management from the University of Arkansas and has been a member of the business faculty at John Brown University since 1982. During that time, he has taught business classes in the undergraduate, online and graduate programs. He has also chaired the undergraduate, graduate and online business programs and is currently serving as the Dean of the College of Business.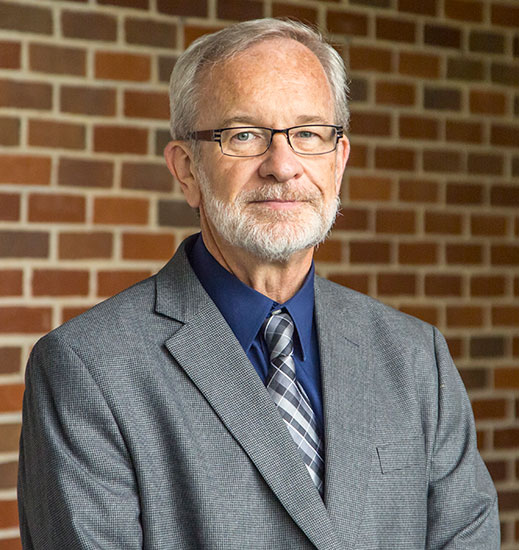 Meet our business professors
The future you starts here.
Equip yourself for a successful career and a life of purpose.
)}}