Join the JBU community.
We are a community of faculty, staff and administration that are dedicated to the mission of providing a quality Christian education to our student body. Named a "Great College to Work For" by The Chronicle of Higher Education for the fourth consecutive year, JBU is a great place to work and influence this generation of students.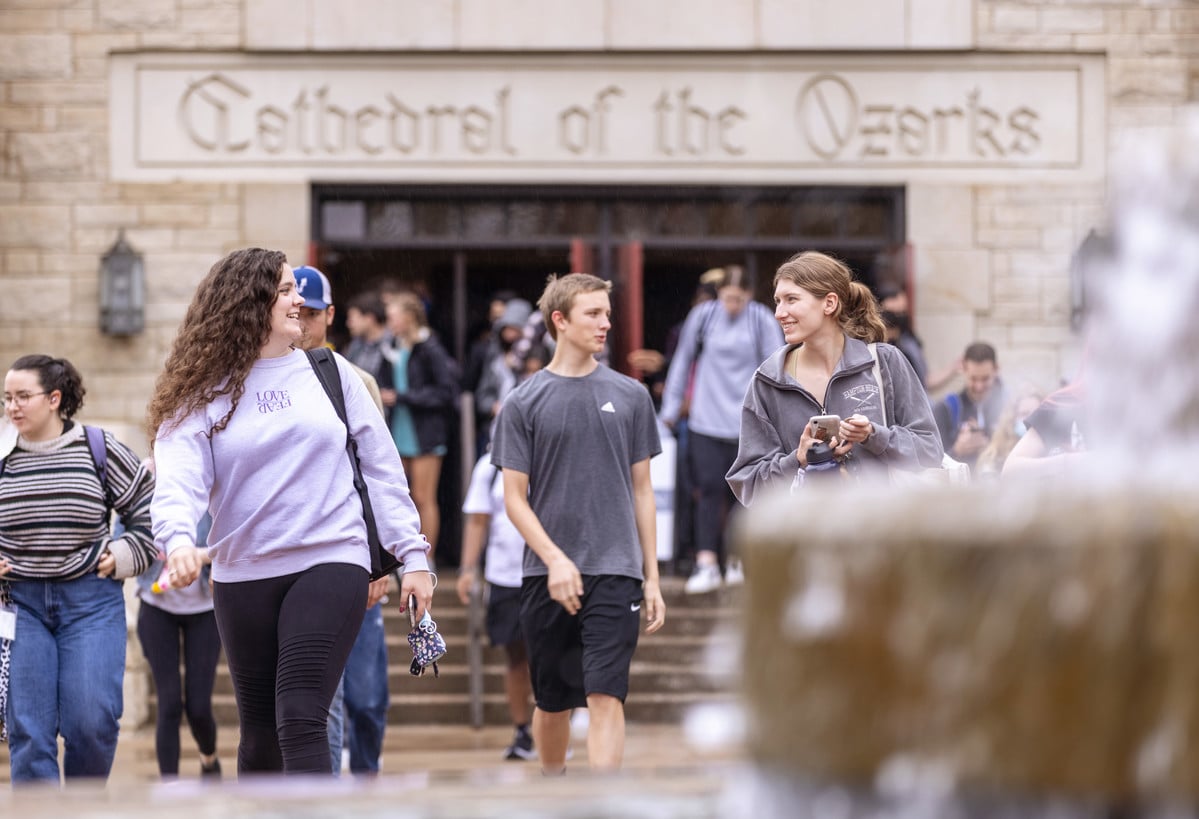 Quick links
Helpful info as you explore a career at JBU.
Human Resources Department
)}}