Event Venues
Which venue is right for your event?
Main Event Venues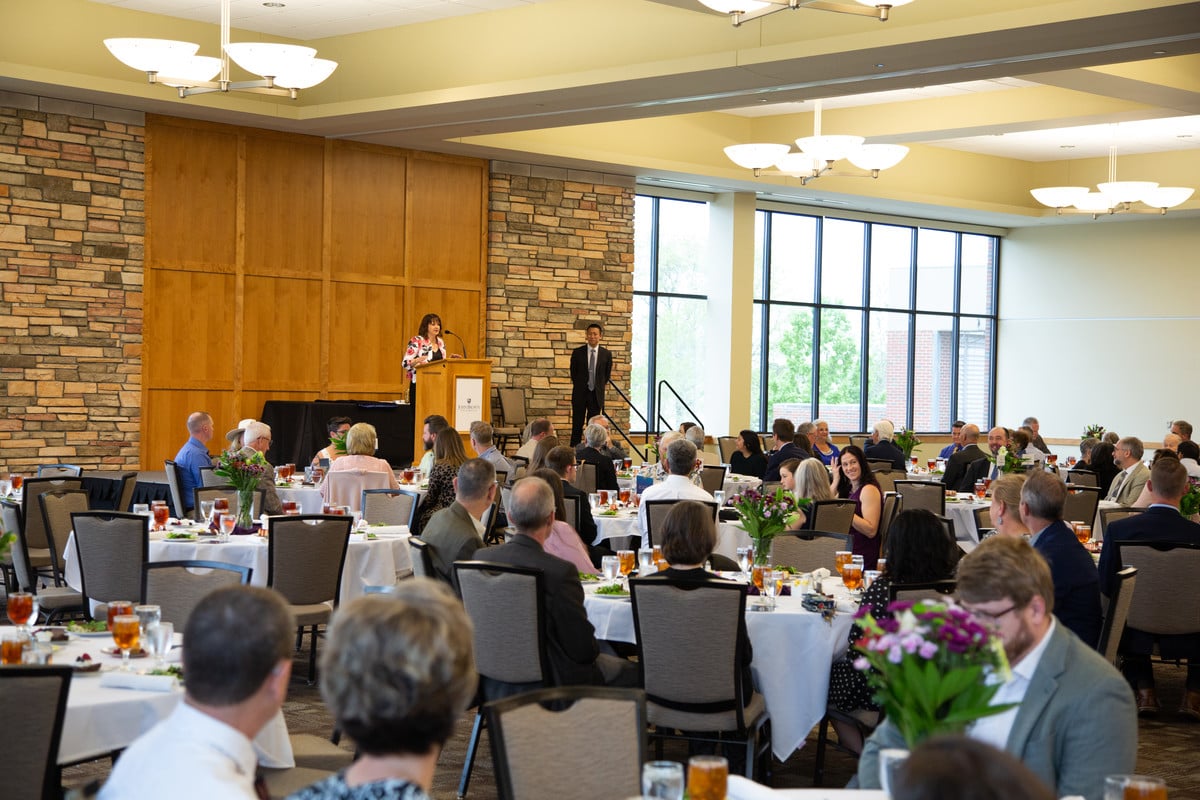 Simmons Great Hall
Simmons Great Hall (SGH) is a beautiful and versatile facility. You can hold an event of up to 600 guests or the room can be divided into subsections to accommodate groups as small as 25 people.
Learn more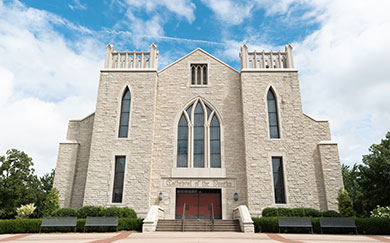 Cathedral of the Ozarks
JBU's Cathedral of the Ozarks is one of the most iconic buildings in NWA. This exquisite sanctuary seats up to 900 guests and has hosted concerts, renowned lecturers and weddings.
Learn more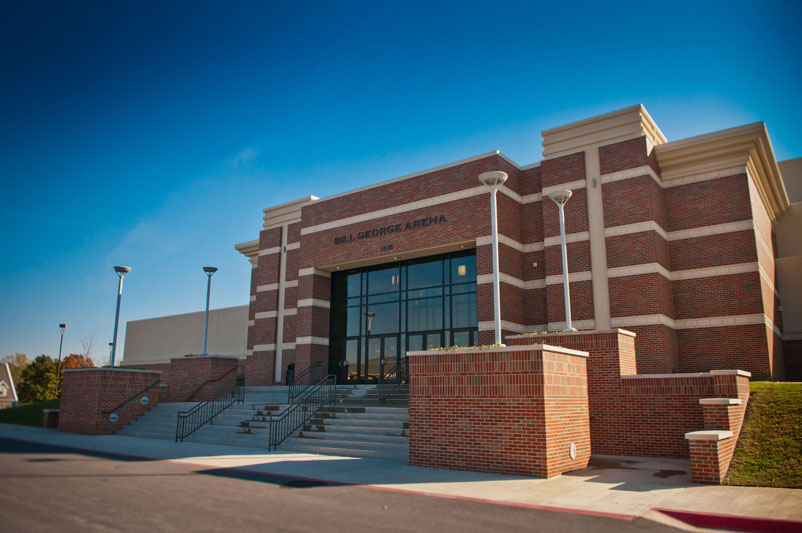 Bill George Arena
The Bill George Arena (BGA) is perfect for athletic events, concerts, commencement ceremonies, speaking events, and more. The 38,000-square-foot arena can seat up to 2,500 people for non-athletic events and 1,800 for athletic events.
Learn more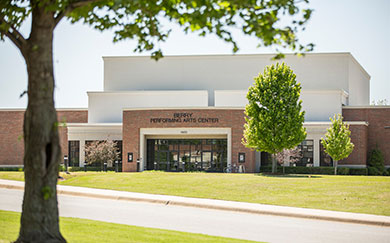 Berry Performing Arts Center
The Berry Performing Arts Center (BPAC) is home to our 500-seat Herklotz Auditorium with modern, innovative acoustic technology, a full orchestra pit, and a 1,500-square-foot performance area.
Learn More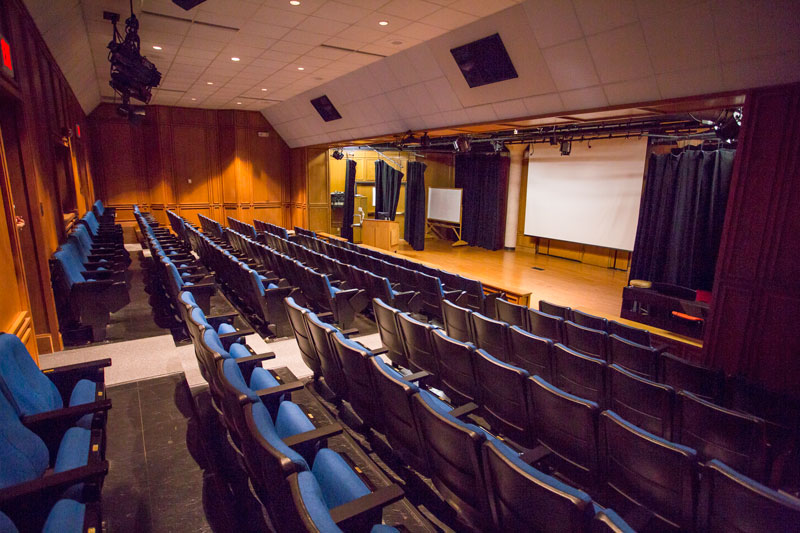 Jones Recital Hall
The Jones Recital Hall, with seating for 140, provides an intimate atmosphere for performances and presentations of all kinds including vocal performances, piano recitals, speeches, presentations and more.
Learn more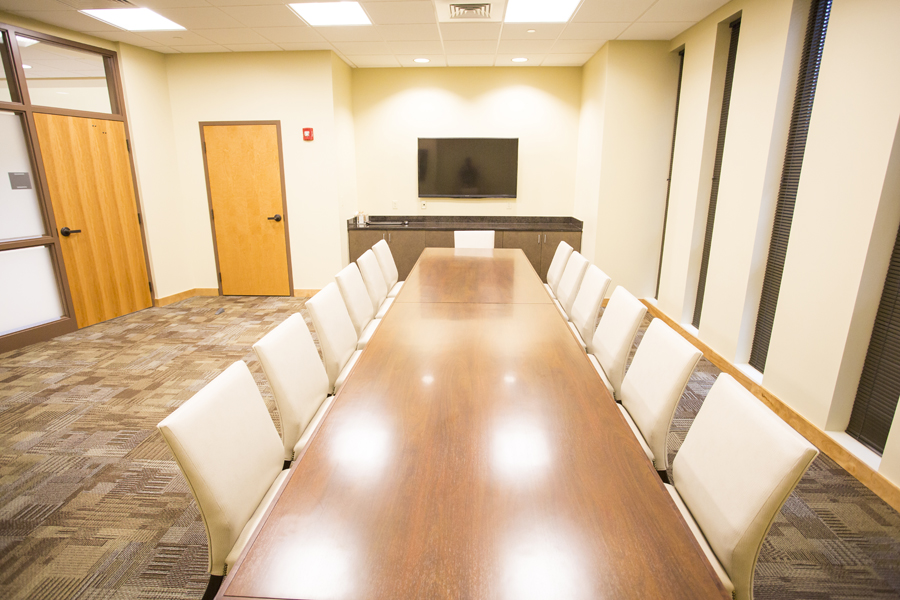 Chancellor's Dining Room
The Chancellor's Room provide a comfortable conference experience for any occasion. This versatile areas is perfect for your next company conference, business meeting, or small dinner party in NWA.
Learn more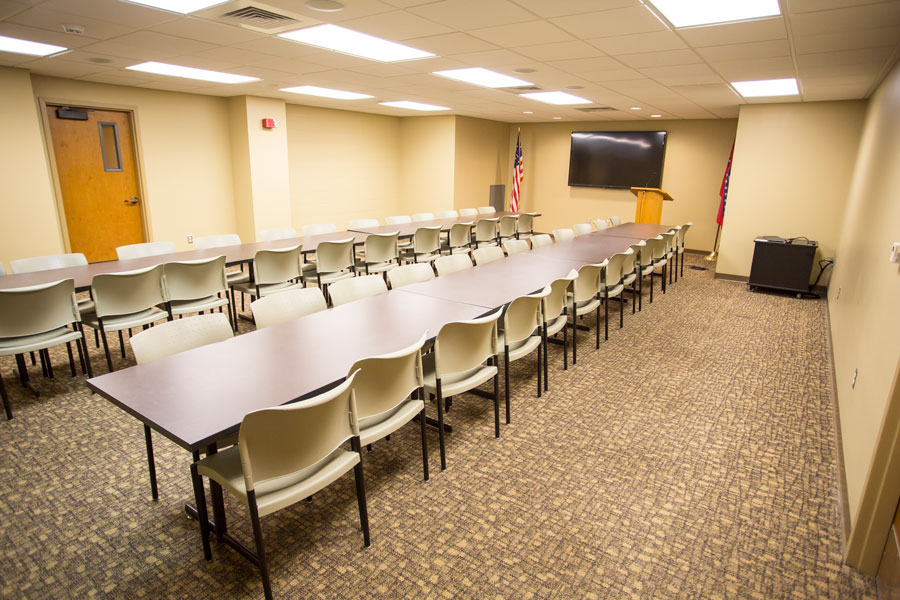 Dye Conference Room
With seating for approximately 50-people, the Dye Conference Room is a great place for a conference or leader meeting with on-site audio-visual equipment. It's also cozy enough for a smaller event such as birthday parties, bridal and baby showers and more.
Learn more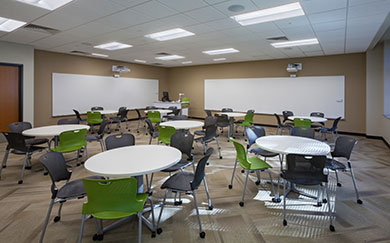 Classrooms & Flex Spaces
A variety of classroom and flex spaces on the campus can provide seating for 10-75 with various desk and/or table arrangements and audio-visual equipment.
)}}