Host Your Event at JBU
The Perfect Place for Your Wedding, Banquet, Camp, Conference or Convention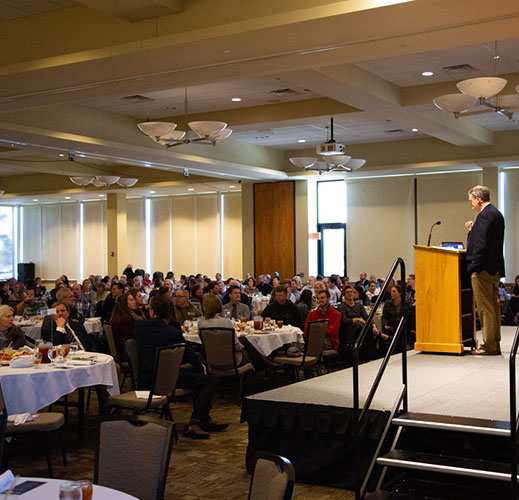 Receptions & Banquets
Our friendly events staff will guide you through the planning process to make sure your event is a success - from food to decorations to technology needs.
Our culinary experts can whip up an impeccable menu in our industrial kitchen for an unforgettable dining experience.
When hosting an event at JBU, you simply explain your vision and watch it fall into place.
Venues to consider: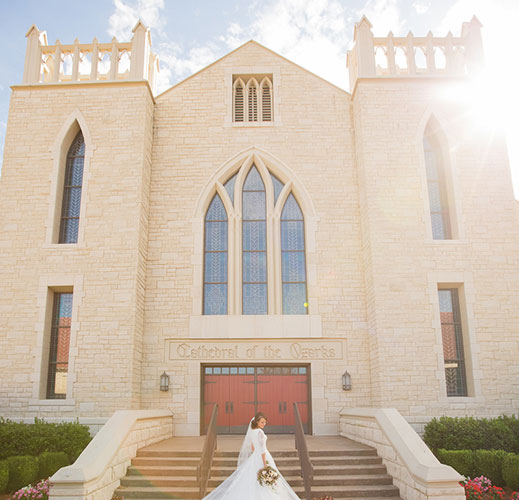 Weddings & Receptions
We understand that your wedding is one of the most important days of your life, and our staff is dedicated to making your vision come true and handling all the details so you can enjoy your big day.
Contact us to discuss your needs and pricing. (Photo courtesy of Photography by Britton.)
Venues to consider: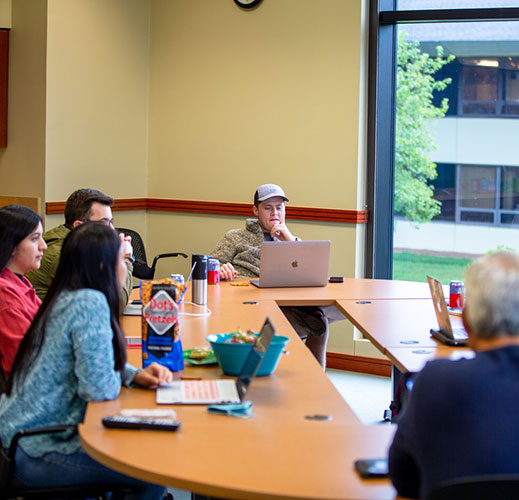 Meetings & Conferences
JBU is the perfect location for your next formal presentation or off-site team meeting with a variety of conference rooms, large group venues and classrooms. We are also comfortable with the complexity of coordinating large conferences with a campus full of people with varying obligations.
Venues to consider:
)}}