Housing
JBU offers many housing options that will fit your needs
Hutcheson Residence Hall
Hutcheson Hall can accommodate 186 residents housed on four suite-style floors. Each floor has a lounge and a computer room. Hutch also has laundry facilities and full kitchens, and is handicap accessible.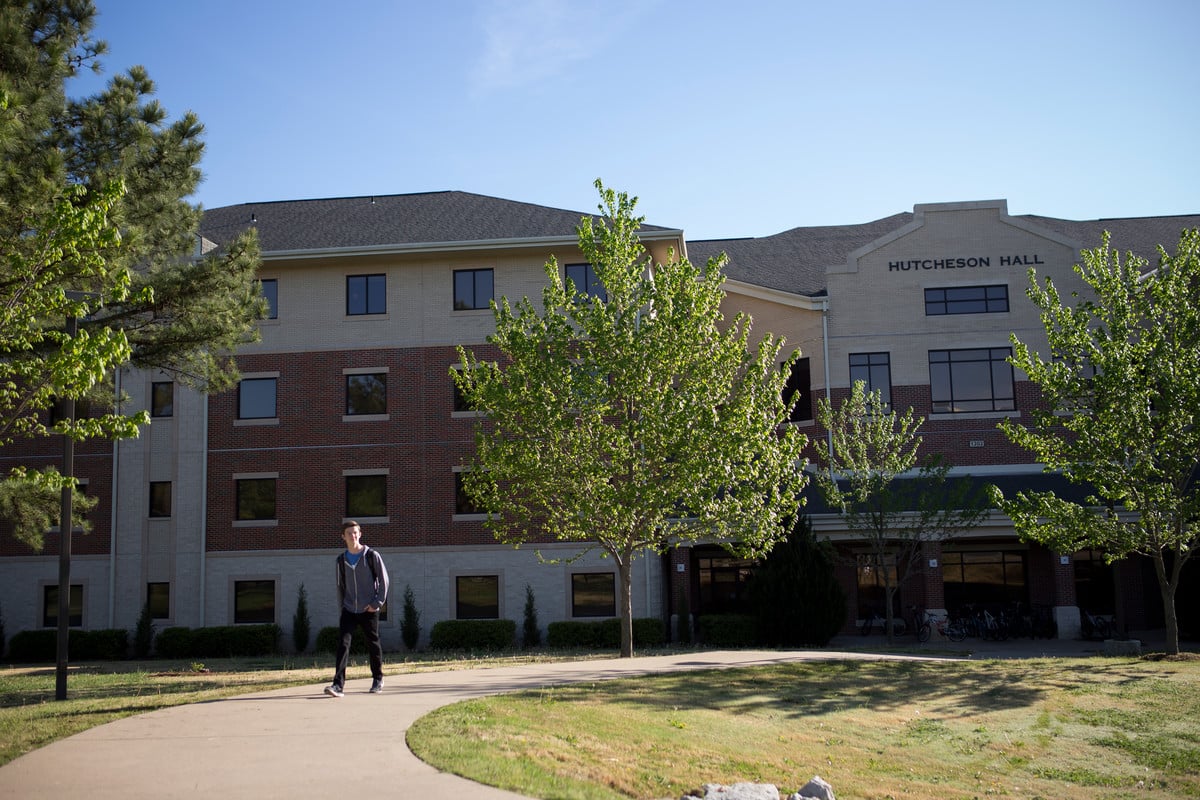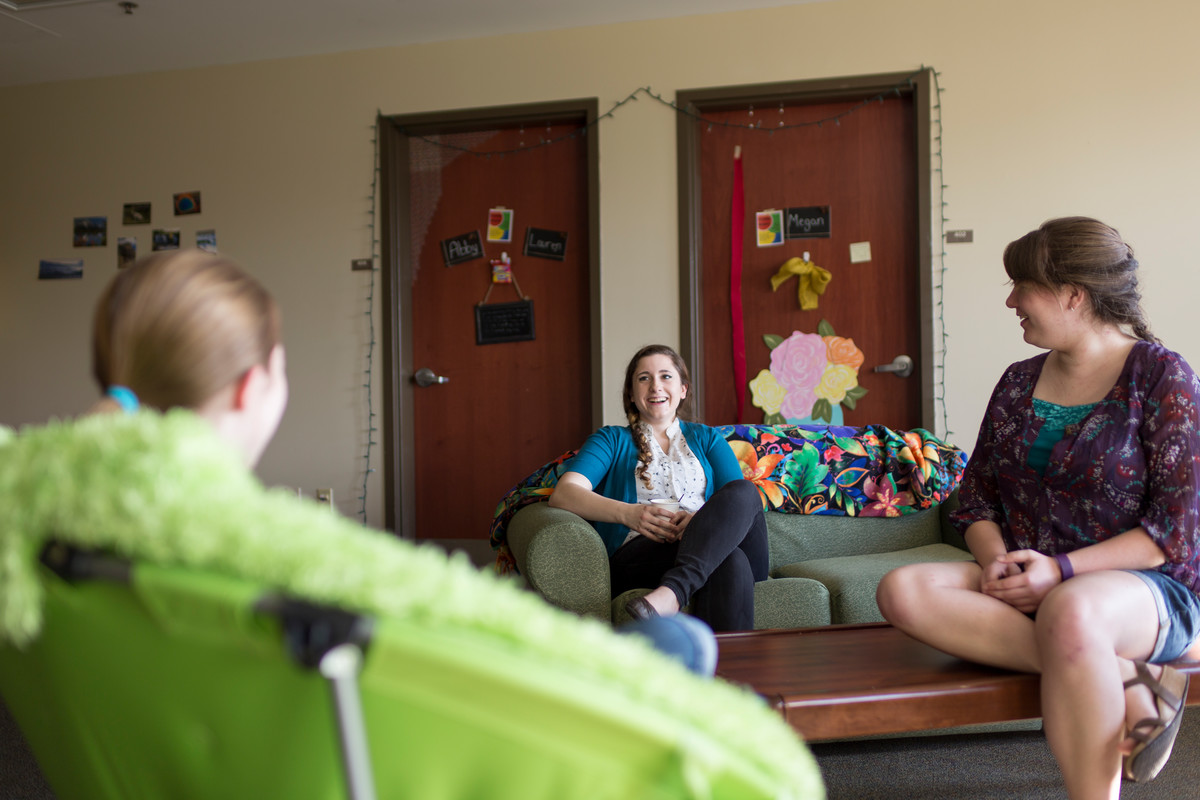 Walker Residence Hall
Walker can accommodate up to 166 residents housed on three suite-style floor. Each floor on Walker has a full kitchen, a lounge, laundry facilities, and a computer room. Walker is also handicap accessible.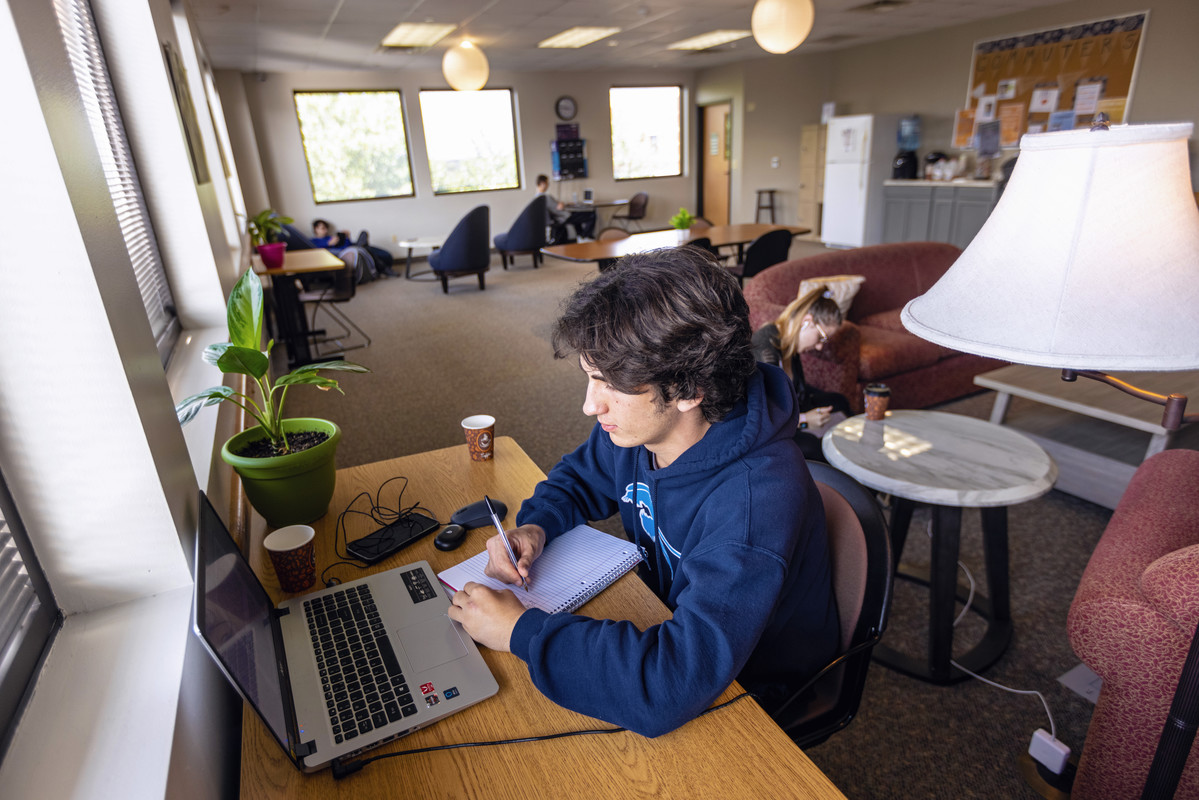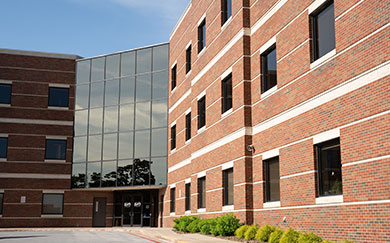 Mayfield Hall
Mayfield is a two-story housing facility built in a U-shape. The three wings have been affectionately dubbed Old, Middle and New. In the center of the U rests a beautiful courtyard which has outdoor seating and a fire pit. Mayfield has the capacity to house 250 people. All three wings have two floors, each containing approximately 20 rooms with one large centrally located bathroom. All the rooms, 119 in total, with the exception of 9 single rooms are double occupancy.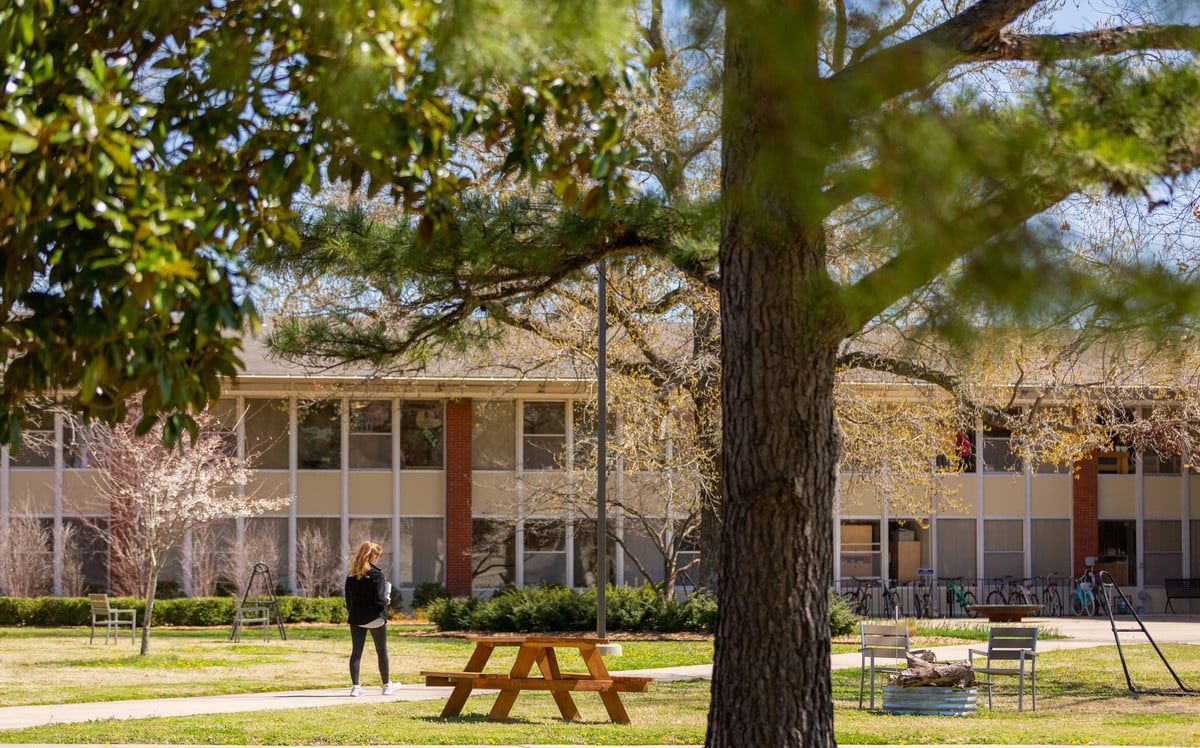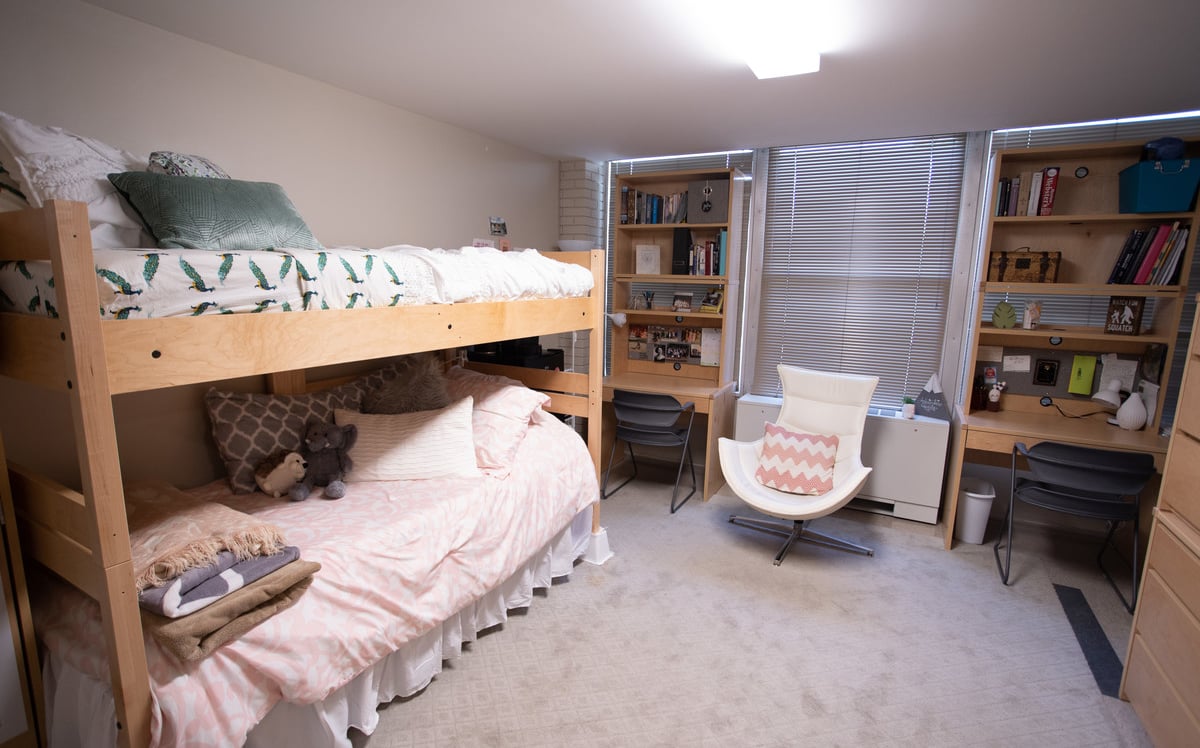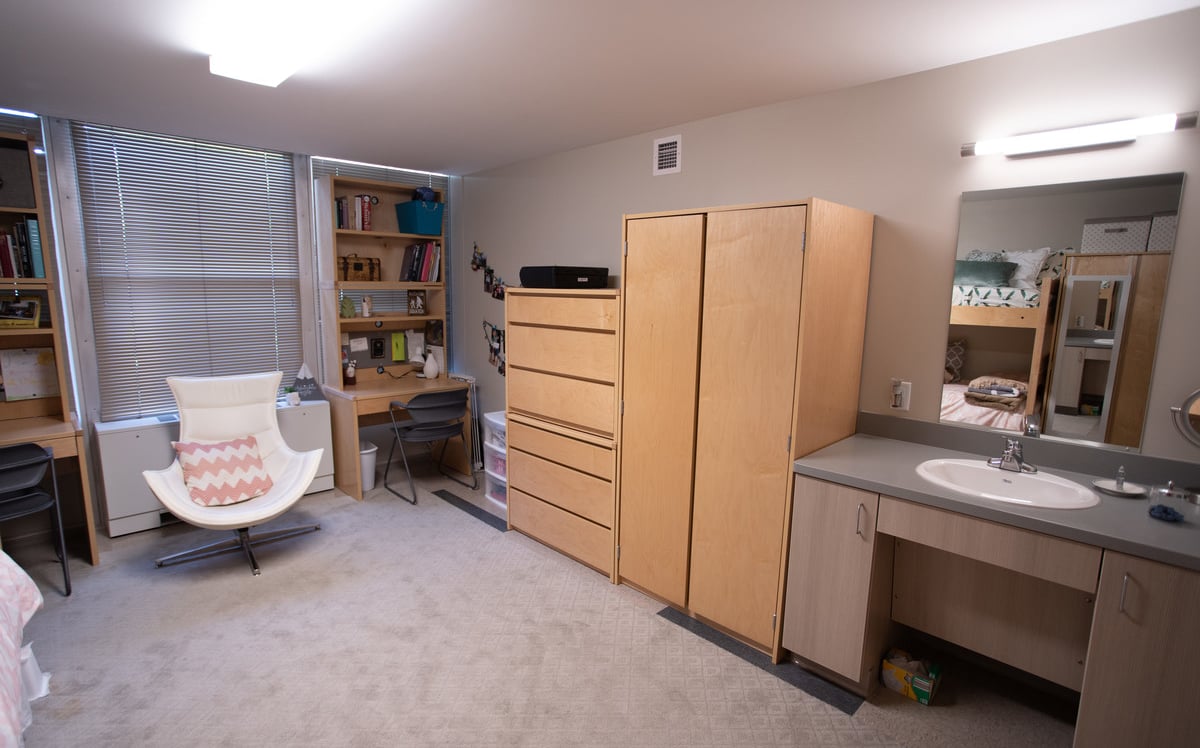 Townhouses
The JBU Townhouses feature a two-story living arrangement with two beds in each of its four bedrooms, two full-sized baths, a full kitchen, dining area, and living room. Not only do the townhouses provide comfortable lodging, but they also provide amenities such as high-speed wireless internet access, convenient accessibility to on-campus events, as well as privacy for residents and guests.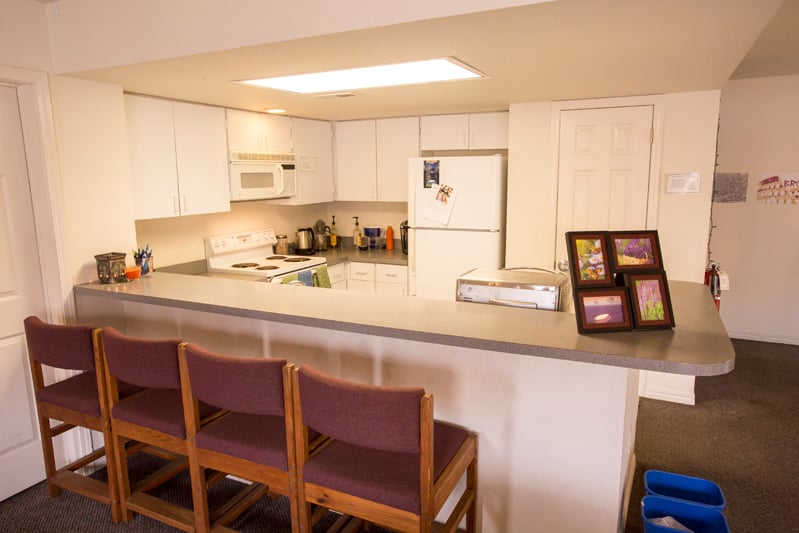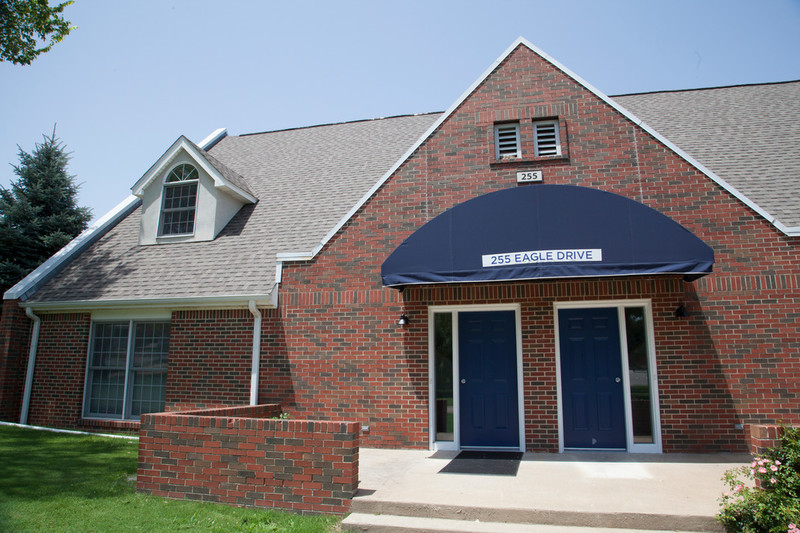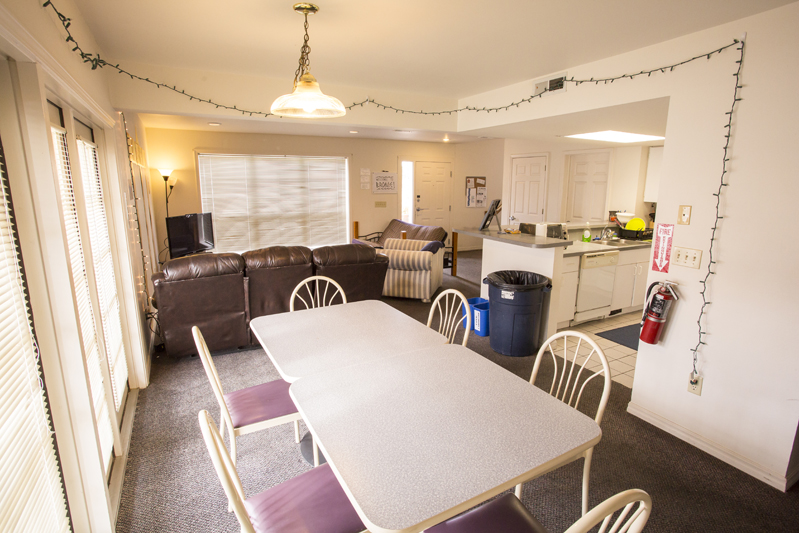 )}}