Committed to strengthening diversity on campus, John Brown University established the Office of Diversity in 2020, directed by Dr. Ted Song, chief diversity officer.
"JBU is committed to diversity, and the establishment of the Office of Diversity is another step toward progress in this area," Song said. "This group will collaborate to serve the JBU community, where we work to promote and celebrate diversity."
Some of the projects already in the works include revising the institution's diversity statement, offering a colloquium course for students to ask and learn about diversity, and providing formal and informal events to discuss how diversity is related to the Christian faith.
Song worked with JBU President Chip Pollard to recruit staff members the past couple of months.
"I am grateful to Dr. Song for his leadership and vision to create the Office of Diversity and for the team members that have joined him in this work," said President Pollard. "I look forward to how the Office of Diversity will serve the JBU community and help us better encourage, understand, reflect and rejoice in the rich diversity of God's kingdom."
The office also aims to educate future leaders who can serve and communicate cross-culturally.
"Providing diversity in both academic curriculum and spiritual formation is critical to this effort," Song said. "We seek to contribute to the whole-person education that will equip students to lead in various environments."
The office, in conjunction with the Diversity Committee, will coordinate various efforts on campus that encourage and showcase diversity.
The OD will continue and deepen the work that the university has already been doing to reflect and honor, in the JBU community, the truth that God calls and redeems people from every nation, tribe, people, and language into his church (Revelation 7:9). A fuller statement of JBU's Biblical understanding of diversity can be found here.
The OD will focus on the areas of diversity that are consistent with JBU's Christian commitments, which are clearly stated in our Articles of Faith, Employee Expectations, Student Handbook and Community Covenant. Among other things, these documents clearly outline JBU's biblical understanding of sexuality and gender identity, positions that remain consistent with JBU's historic evangelical identity and the historic teaching of the Church.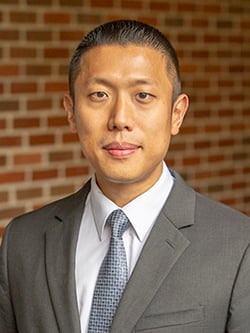 Ted Song
Chief Diversity Officer
TSong@jbu.edu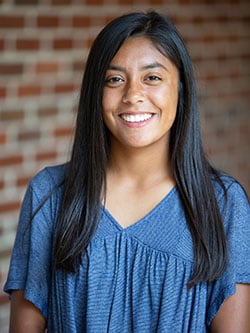 Vanessa Reynoso
Student Care Associate
ReynosoV@jbu.edu

Marcos Gutierrez
Director of Creciendo Juntos
MGutierrez@jbu.edu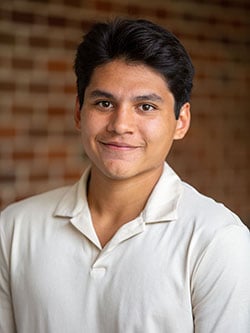 Jacob Zamarron
Student Care Associate
ZamarronJ@jbu.edu
)}}