An academic camp for high school students
June 12–16, 2023
JBU's Summer Academy is a week-long academic camp for high school students who want to test-drive a major in a low-risk environment. Explore a career path, build relationships, grow spiritually, and have fun!
Cost: $400 registration fee + $150 housing fee (optional)
All meals, activities and materials are included in the registration fee.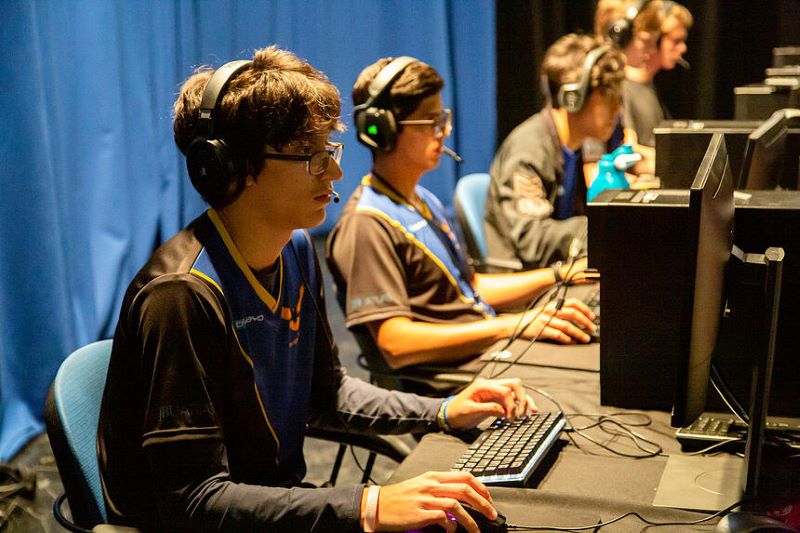 Computer Science
Learn how '0's & '1's operate the entire computer world as well as the foundations of programming languages like C++, Python, HTML5, CSS and Javascript. Have fun creating your own software applications, profile pictures and videos, and your own website that will be hosted in the cloud, so you can share it with the world. You'll also learn how Christian values can help you work in teams. Join the BIG (data/application) world by making a mark in CS, take a spiritual walk with new friends and enjoy!

Criminal Justice
Explore career paths in criminal justice in exciting and hands-on ways. Be part of a student CSI team and learn about crime scene investigation by interacting with a mock crime scene. Visit a working police station and get your fingerprints taken. Hear from real FBI agents about what it's like to work in the FBI. Visit a jail and learn about working for the department of corrections. Speak with a sitting judge and prosecutor to learn what the criminal justice system is like from their perspectives.
Engineering
Explore the world of engineering! Learn about electrical circuits, programming, 3D computer-aided design, 3D printing, strength and mechanics of materials, motors, batteries, and more. The week will include hands-on project design, building, and testing. You will learn how Christian principles relate to engineering and teamwork, and enjoy evening activities and field trips together with the other students. Explore engineering, build relationships, grow spiritually, and have fun! Join us this year for a Moon versus Mars robotics competition.

Game Design
In this innovative program, you'll playtest a variety of card games, board games, role-playing games, and text adventures. During workshops you'll gain hands-on experience in creating games on your own or with a team. These projects will expose you to cutting-edge software and coding skills, and by the end of the week, you'll have a few original games of your own to expand on this summer! Workshop leaders and guest speakers include MTG tournament winners, game designers, and experienced players from the local gaming community.

Music & Theatre
This week-long intensive is designed for students grades 9-12 who are passionate about taking their music and theatre skills to the next level. The camp features private & group lessons in voice, piano and acting; music theory and ear-training classes; theatrical and music performance techniques; and focused tracks in piano, voice and theatre. The intensive will culminate in a showcase performance. All classes are taught by JBU Music & Theatre faculty.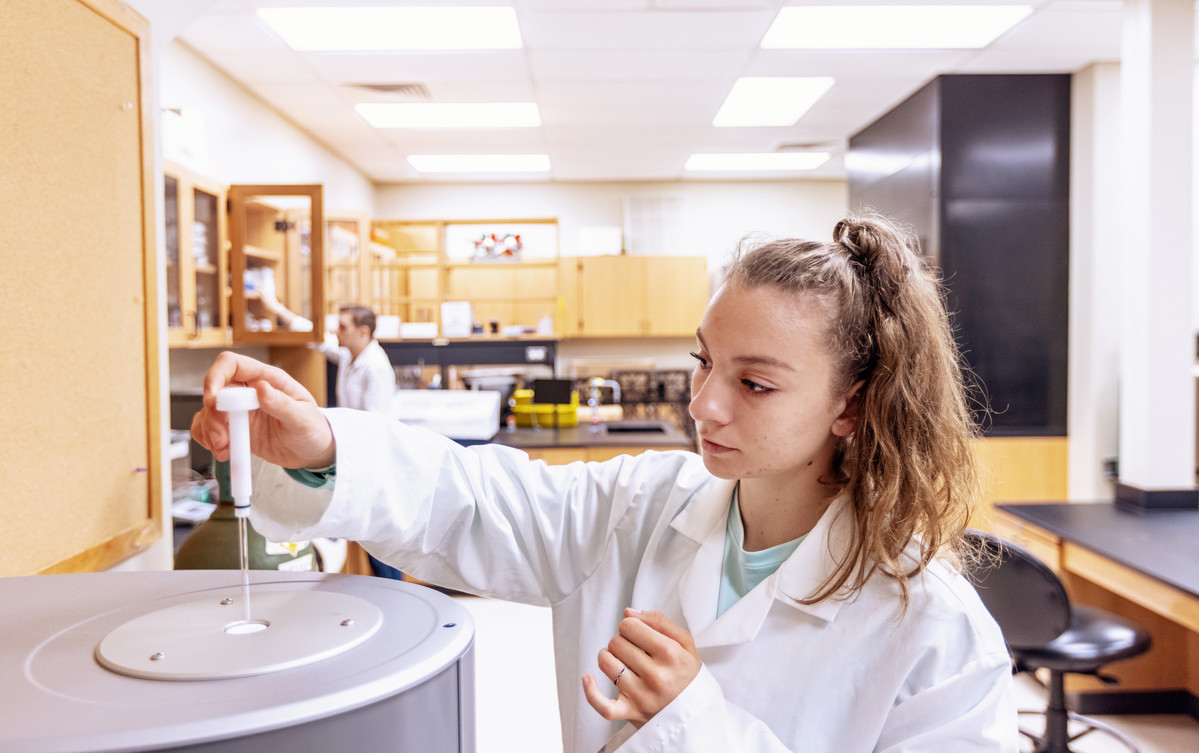 Pre-Medical Professions
Explore various health professions through an immersive, hands-on experience led by JBU faculty and students. The week will include laboratory experiences using state-of-the-art equipment, tours of labs, and discussions on Christian perspectives important to the medical field. Lab work will include opportunities to explore genetics, cell biology, microbiology, chemistry, and human physiology and anatomy. Tours will include the nursing simulation lab, the analytical chemistry lab and the human cadaver lab. You'll also interact with medical professionals, such as doctors, dentists, nurses, physician assistants, and physical therapists. The academy will conclude with a professional conference-style poster presentation by participants.
How to register
The (1) registration form, (2) medical release form and (3) media release form must be completed, signed and returned two weeks before the start of the academy (by May 29).
Submit the online registration form

Please be prepared to select an academic track and submit a $100 deposit.

Complete and return the medical information form

Complete and return the media release form
Upon submission of the online registration form, you will be provided a link to upload the completed and signed medical information and media release forms. You may also email the completed and signed forms to Lauren Huffman (lhuffman@jbu.edu) or mail them to JBU at this address:
John Brown University
Attn: Academic Partnerships
2000 W. University St
Siloam Springs, AR 72761
Program details
How much does it cost?
Registration for Summer Academy is $400. Campus housing costs an additional $150. Your registration fee covers all meals, supplies and activities from Monday morning through the end of the academy. The additional $150 housing fee will only be charged to those students staying in a residence hall during the academy.
Is housing provided?
On-campus housing is available for $150. Students will be paired with other Summer Academy students in a residence hall.

What will I do each day?
During the day, you'll explore a college major with exciting activities led by JBU professors. During the evenings, you'll participate in fun activities and events put together by JBU students.
What should I wear?
Summer Academy is a casual event, so wear comfortable, casual clothes like you would at school. Closed-toe shoes may be required for certain lab activities.
Is transportation available?
Transportation is available to/from Northwest Arkansas Regional Airport (XNA) and Tulsa International Airport (TUL) upon request. You must notify the Academic Partnerships Office at least two weeks before the start date of the Academy and pay the fee ($10 each way) to use this shuttle service.
What should I pack?
Recommended items
Clothes
Toiletries
Towel, washcloth/loofa
Bedding for a twin bed
Pillow
Pencils, pens, paper
Optional items
Laptop or tablet
Camera
Workout clothes
Spending money for evening outings
I have questions. Whom should I contact?
Please contact Lauren Huffman, Assistant Director of Academic Partnerships, at lhuffman@jbu.edu.
Test-drive a college major
)}}