Explore all JBU offers the community
Music, performance, academics & athletics
Throughout the year, a variety of events happen at JBU that are open to the public. We bring great art, music and theatre performances, athletic events and academic opportunities to our friends and families in Northwest Arkansas.
Come to JBU for...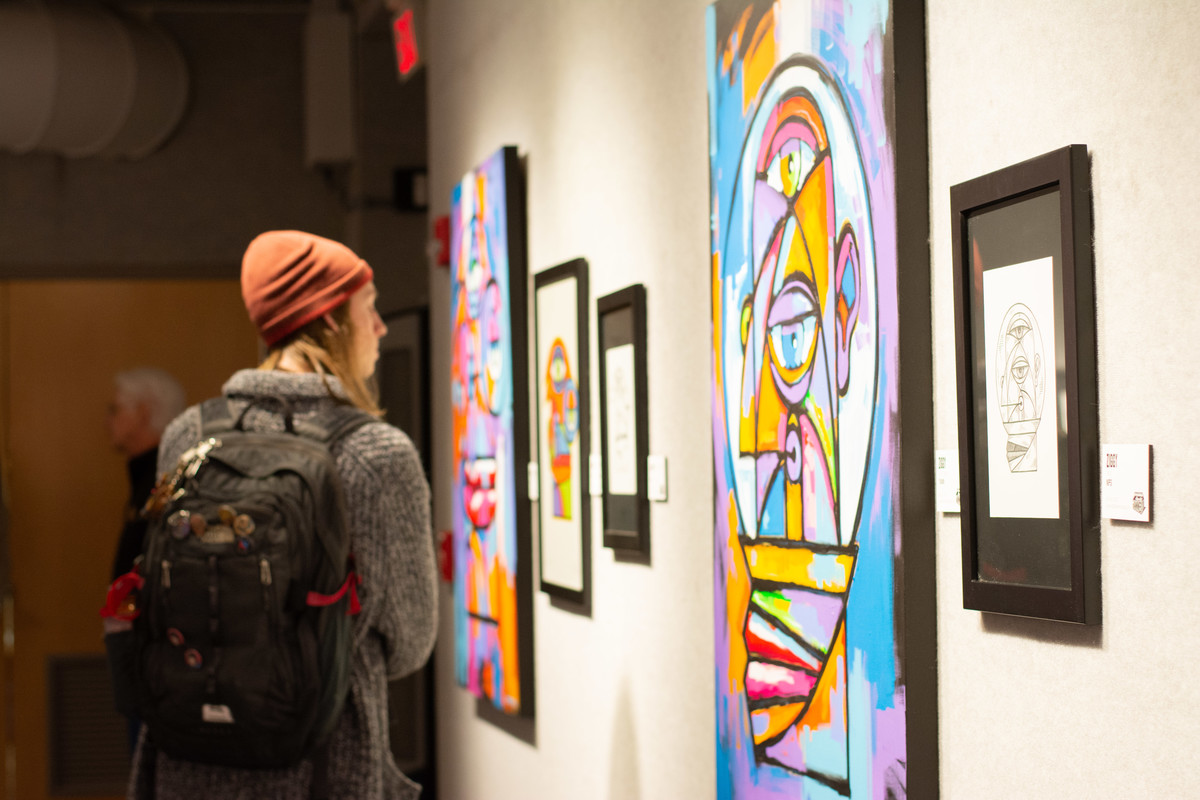 Windgate Art Gallery
Windgate Visual Arts West houses a generous gallery room, capable of hosting a variety of shows. The gallery hosts many of John Brown University's finest local artists, faculty and students. We also have a Student Gallery in Windgate Visual Arts East, which features the work of JBU students in solo and collaborative shows.
More info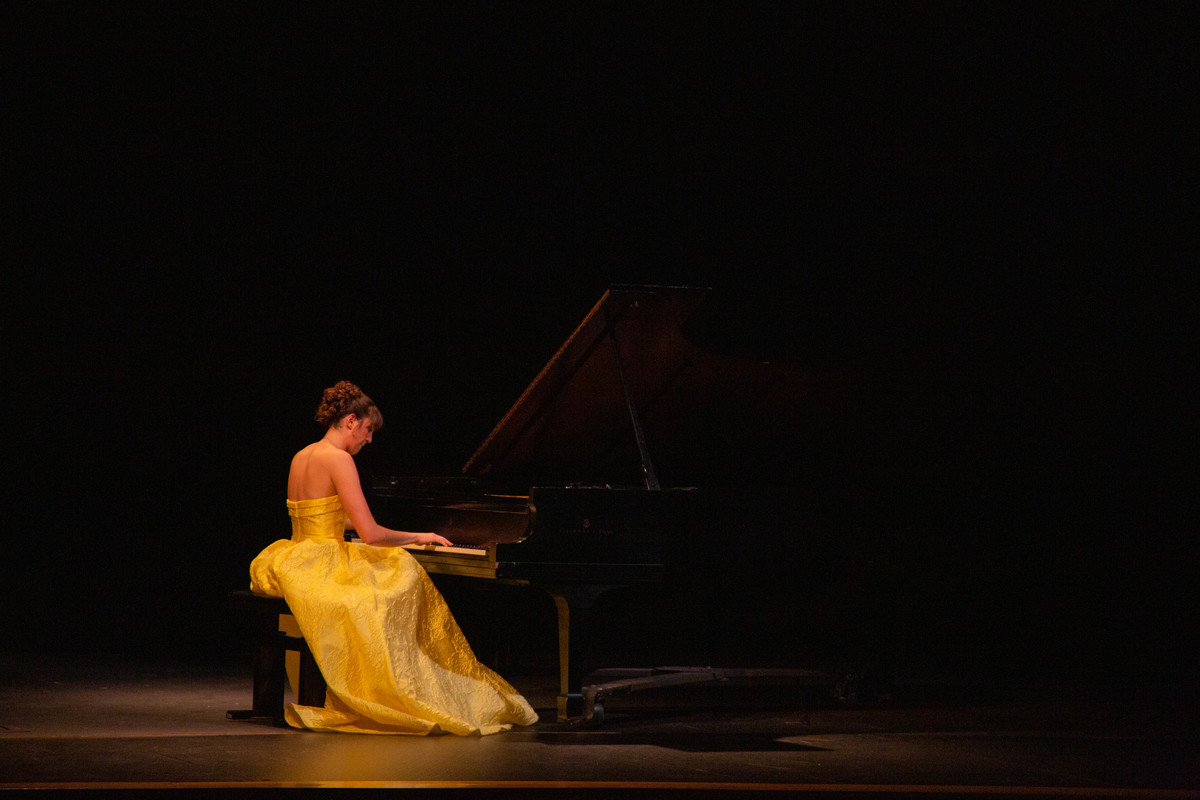 Concerts & recitals
The Berry Performing Arts Center and the Jones Recital Hall are used for various concerts and student recitals throughout the year.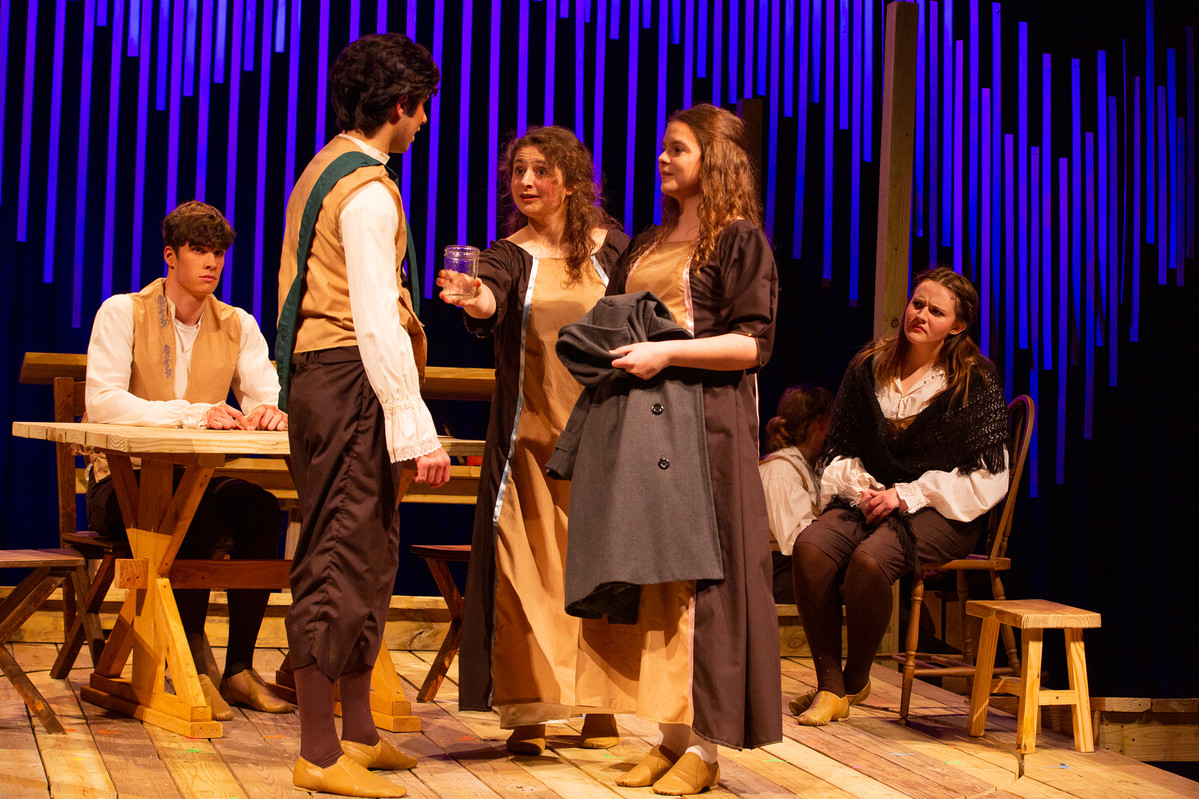 Theatre performances
The Department of Music & Theatre produces four faculty-directed productions per year—two plays and two musicals. In addition, student-directed projects are presented upon approval. All are open to JBU students from any major.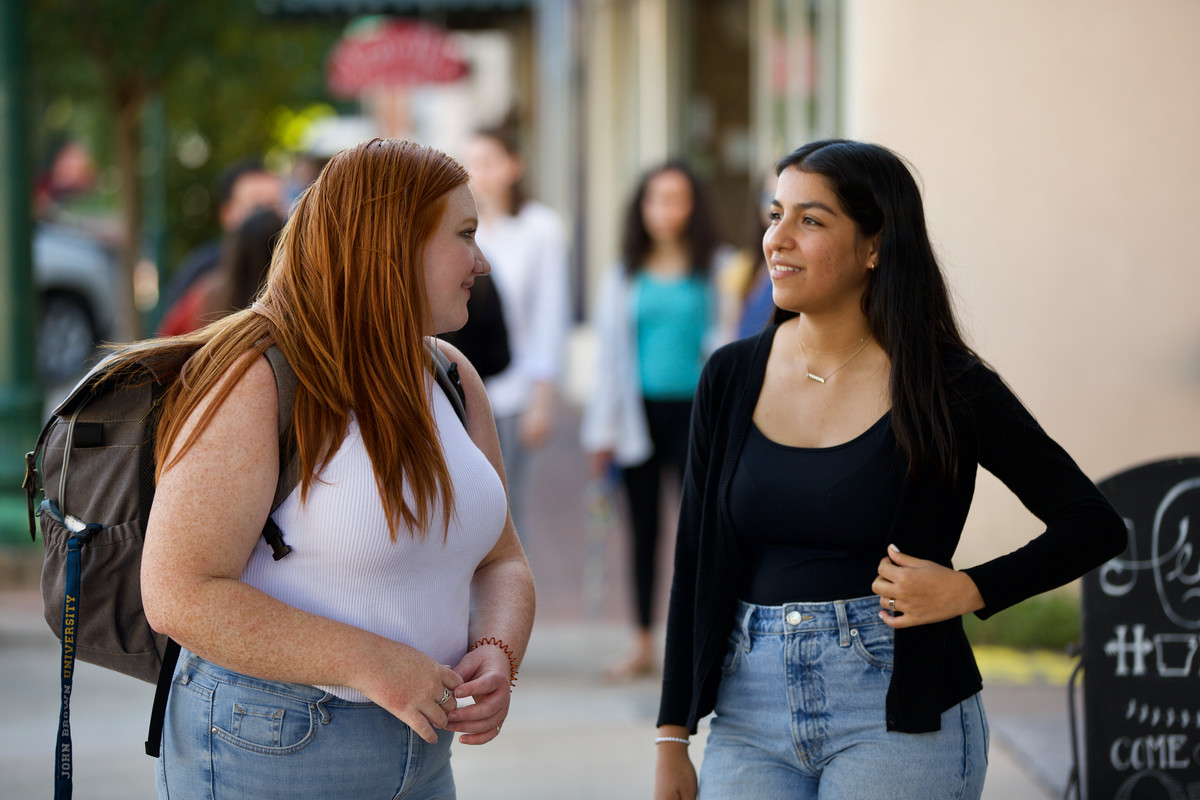 Summer Academy
JBU's Summer Academy is a week-long, overnight campus experience for high school students that gives them the chance to test-drive a major in a low-risk environment.
More info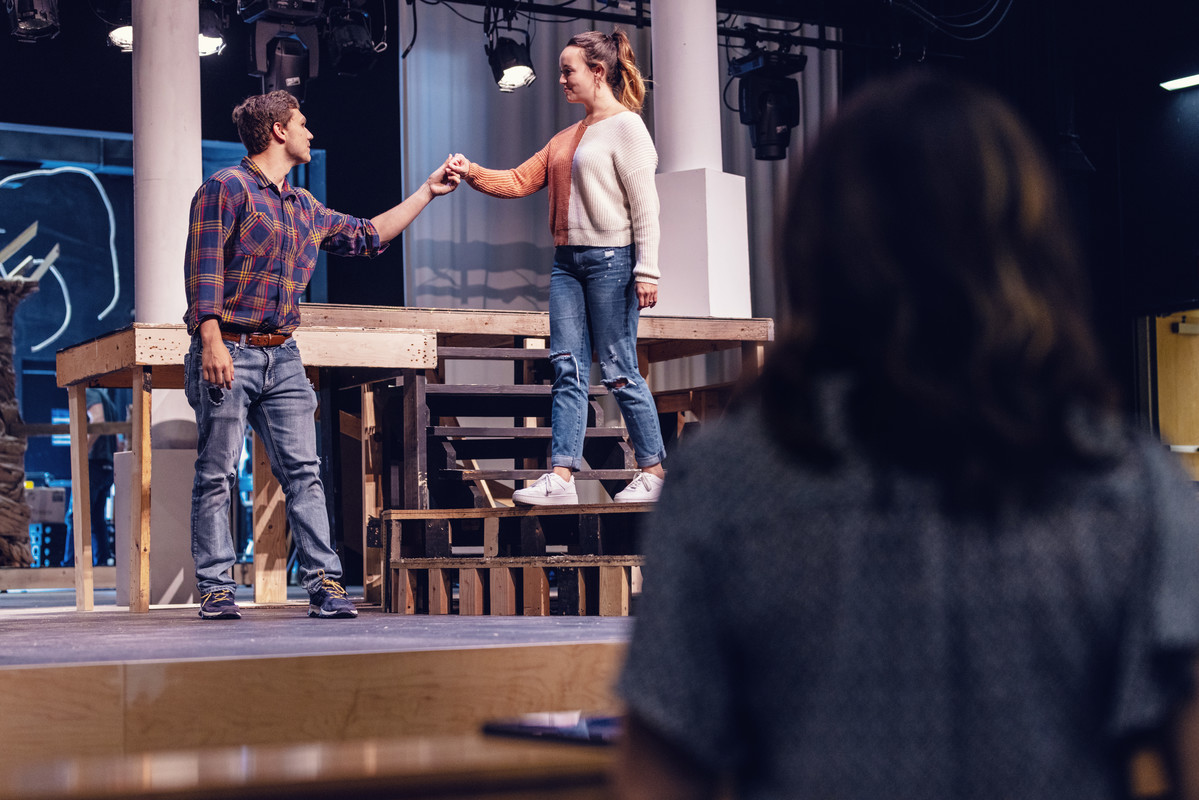 Community Arts Academy
The Community Arts Academy provides opportunities for residents of NWA to experience and excel in music and theatre.
More info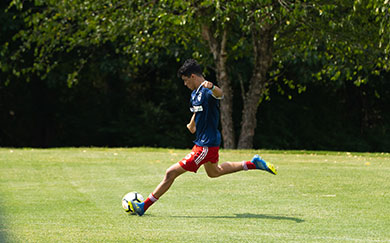 Athletic camps
JBU's athletic coaches independently run various summer athletic camps, including soccer, basketball and volleyball.
More info
)}}