Career Development Center
Preparing students to honor God in their careers.
To honor Christ in serving John Brown University students and alumni in discerning a career pathway based on personal values, interests, and experiences by providing services and opportunities to build professional skills and empower each one for their vocational journey.
Our Services
Get Career Ready
The Career Development Center staff are here to help students craft their resume, search for jobs, prepare for interviews, network and connect with employers and apply to graduate school. Through one-on-0ne meetings, career workshops and presentations, JBU's career development staff is committed to helping students prepare for their next steps.
More student info on Eaglenet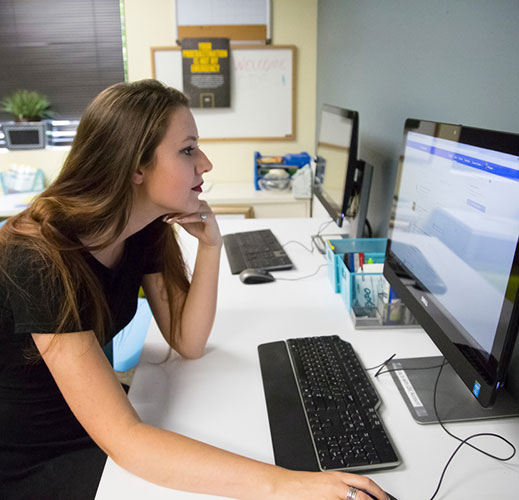 Handshake Job Search
Handshake is a simple but powerful search tool to help you find the best fit from more than 1,000,000 jobs and internships posted by 200,000 companies, non-profits and government organizations. Quickly build out a rich profile that helps you stand out when employers search for students.

JBU Handshake Job Listings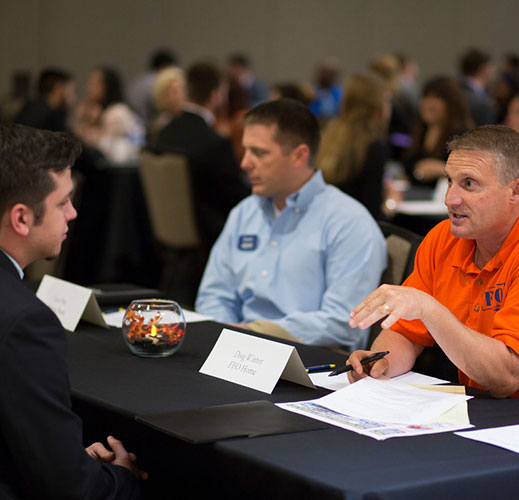 Events
2023 Hiring & Networking Fair
Save the Date: March 7, 2023
Students: Check our Eaglenet page for various on-campus career development events.
Our Staff
Rebekah Brown
Project Coordinator
479.524.7365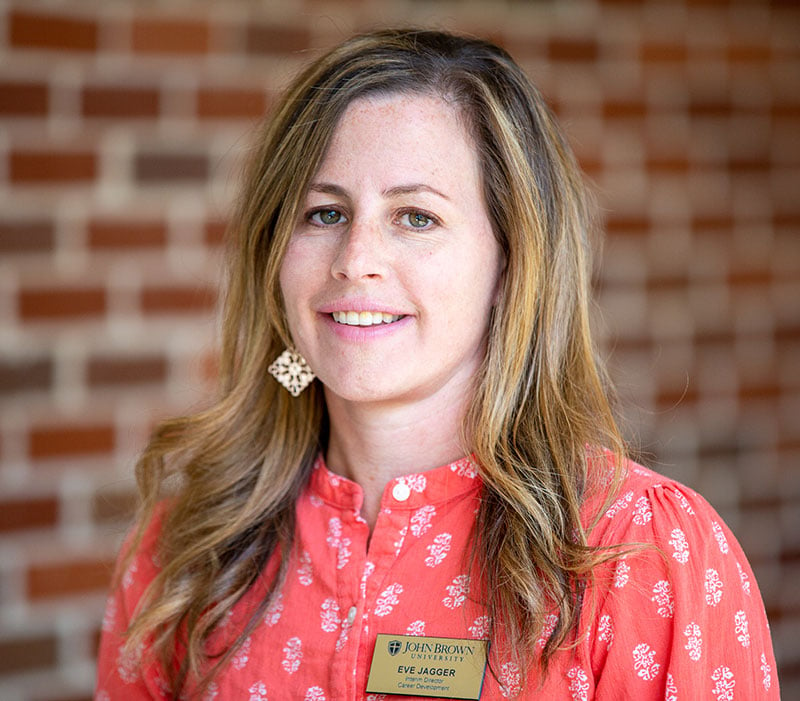 Eve Jagger
Interim Director for Career Development
479.524.7282
)}}