We're here to give you the support that you need.
College can be overwhelming.
From test-taking strategies to finding your learning style and learning study skills, the Office of Academic Assistance is here to help you have a successful academic experience at JBU.
We all have strengths and weaknesses and even students who are highly successful in high school can find the different academic environment of college a little daunting. But we're here to help — just ask. Whether you attend one of our workshops on note-taking or need tutoring in a specific class, our team is here to help you succeed.
Current Students: Find Academic Assistance on Eaglenet
Programs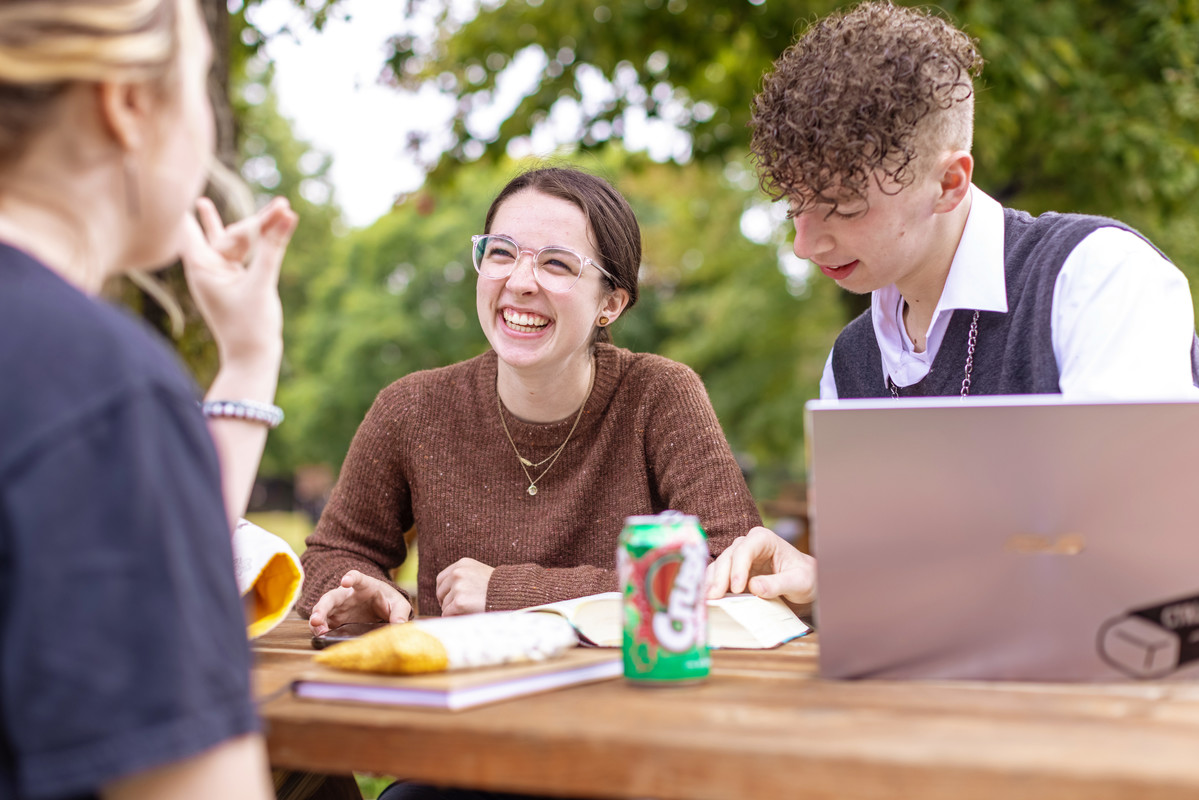 Student Support Services
Student Support Services offers intensive academic support to traditional undergraduate students who have disabilities, are first-generation college students or meet federal income guidelines.
Learn More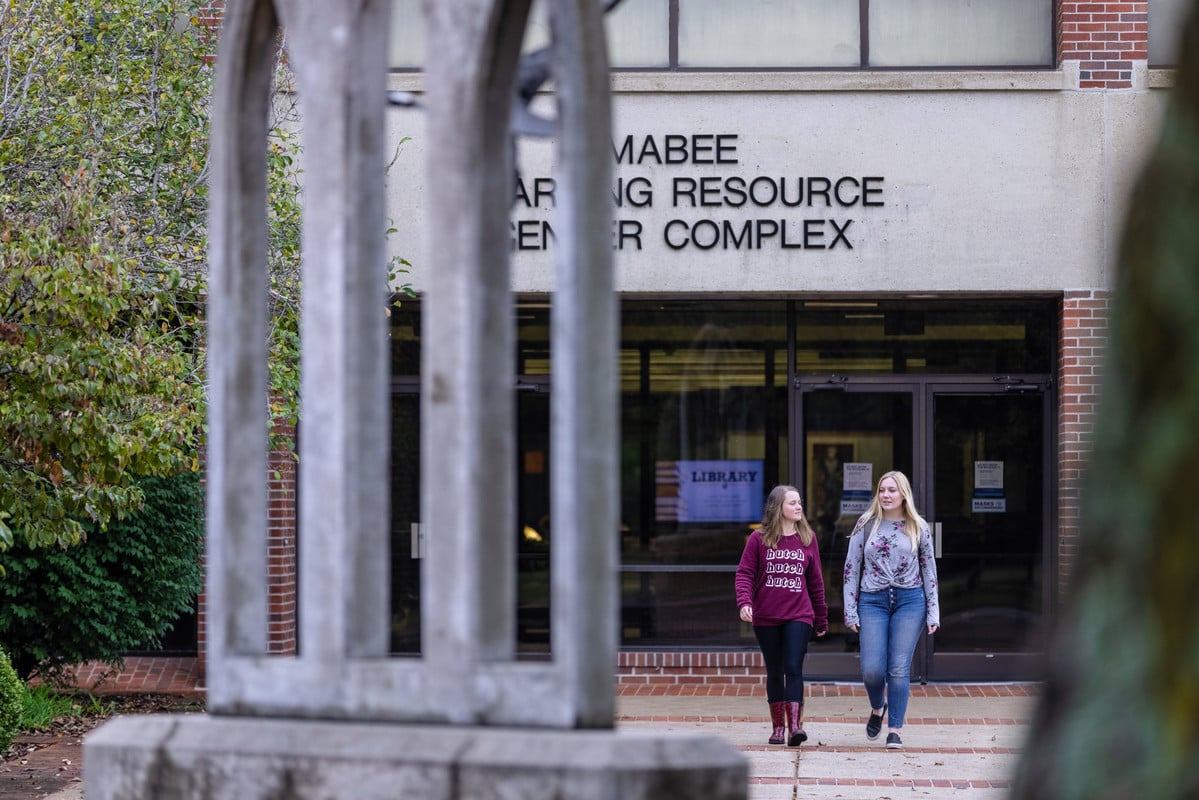 Disability Services
The Office of Disability Services provides academic and other accommodations for students with documented disabilities.
Learn More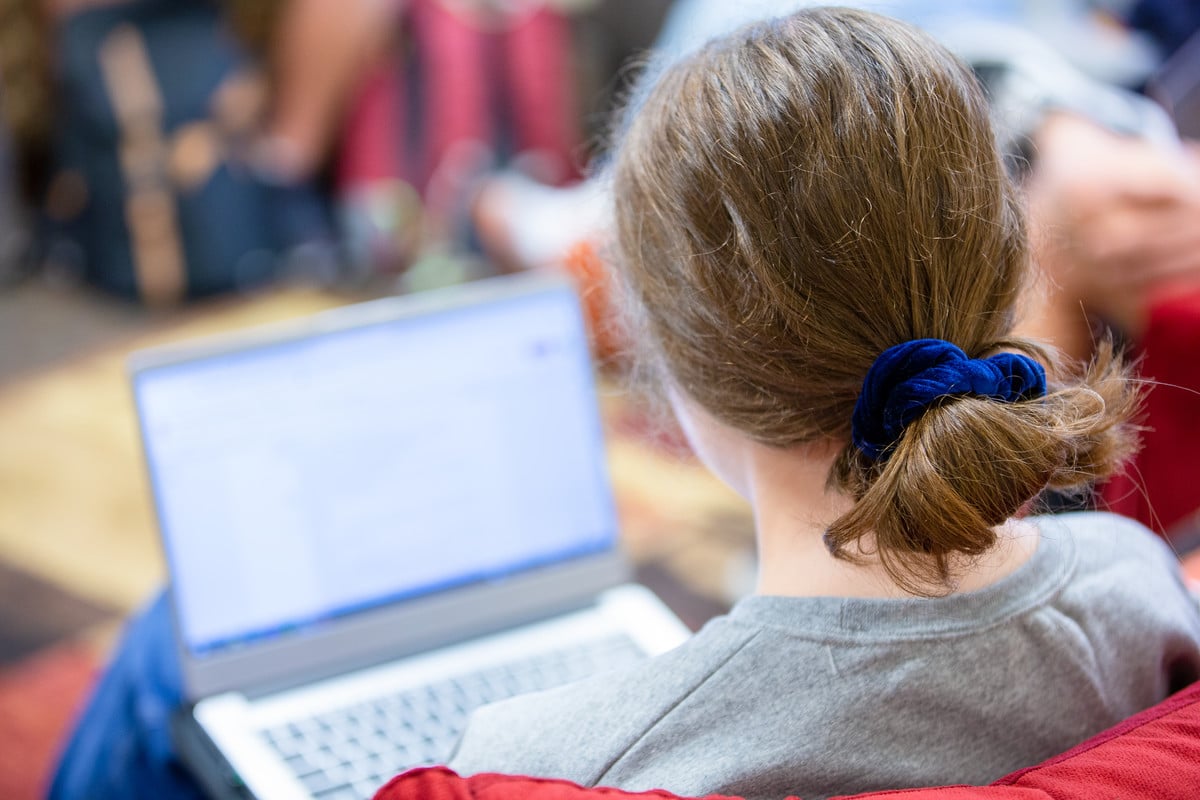 Writing Center
The Writing Center offers one-on-one tutorials with trained writing consultants to help students master the skills of college-level writing and grow as a writer.
Current Students: Make an Appointment
)}}