Feel at home at JBU!
Going to college in the U.S. can seem intimidating, but we're excited that you're considering JBU. We're here to partner with you as you as work to honor God and serve others in your academic, spiritual and professional life.
JBU is a great place for MKs
38 countries represented on campus
Almost eight percent of students are MKs
Our Missionaries in Residence are here to support you
Christ Over All: our motto is literal, and you'll find our Christian mission integrated across our entire campus.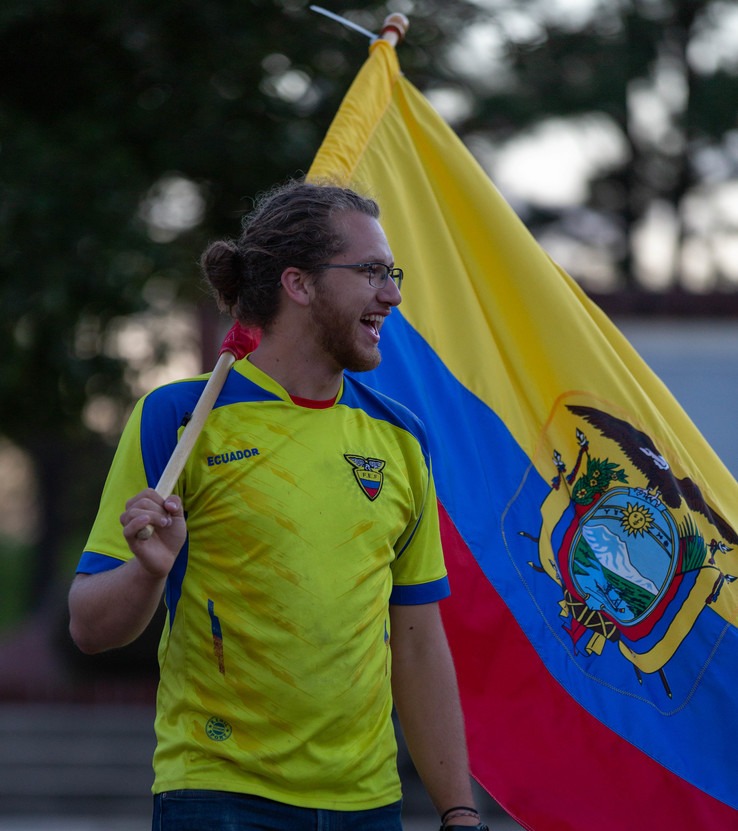 I have absolutely loved being an MK here at JBU. They really strive to create an environment that is a home away from home. There are so many MKs here that it is easy to fit in and feel like there are people who can understand where you are coming from. The community is so much bigger than most would think, and it has such a family atmosphere. Everyone just understands each other, and it really is a place to be comfortable.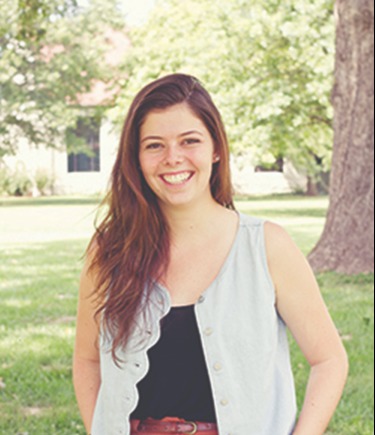 Mu Kappa
MuKappa is a club organized by MK's with the goal of supporting MK's in their transition from their home overseas into the college experience here at JBU. Our experiences overseas make us very unique individuals. MuKappa organizes events in order to encourage relationships with other fellow MK's on campus to support and encourage each other in our unique situations and experiences. Beyond this we hope that having this support system will give us confidence to make relationships with other students on campus. Events include but are not limited to: camping, weekly dinners with the missionary-in-residence family, annual goat roast, movie nights and supporting the rugby team at home games.
Contact: MuKappa@jbu.edu
MK Activities
The future you starts at JBU.
Equip yourself for a successful career and a life of purpose.
)}}