Creciendo Juntos
Empowering Latino students to thrive in higher education
What is Creciendo Juntos?
Creciendo Juntos (Growing Together) empowers Latino students living in the U.S. to flourish in higher education through a supportive community focused on mentorship, education and service, helping our students fulfill their God-given potential.
Marcos Gutierrez, Creciendo Juntos Program Director
I was born in San Jose, Costa Rica but grew up in Volcan, Panama. However, I moved to Siloam Springs, Arkansas, in the United States when I was 12.

I am eager to see our Creciendo Juntos students supporting and serving each other, JBU and the community. We have such gifted, hardworking and servant hearted students and it is a joy to see them flourish despite the many challenges they often face.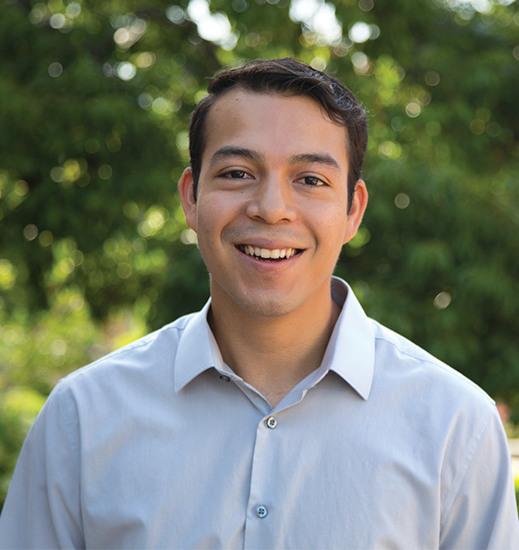 Learn more from members of Creciendo Juntos
)}}