Major in Mathematics
Become a mathematician • Think critically • Make a difference
Learn how to think and analyze creatively.
In the mathematics major, you'll practice deductive reasoning, make precise calculations, analyze data and approach math with creativity and passion. Mathematics majors are equipped to work in a number of industries including education, cryptology, computer science, business and forensics.
Start your application
What to expect as a mathematics student at JBU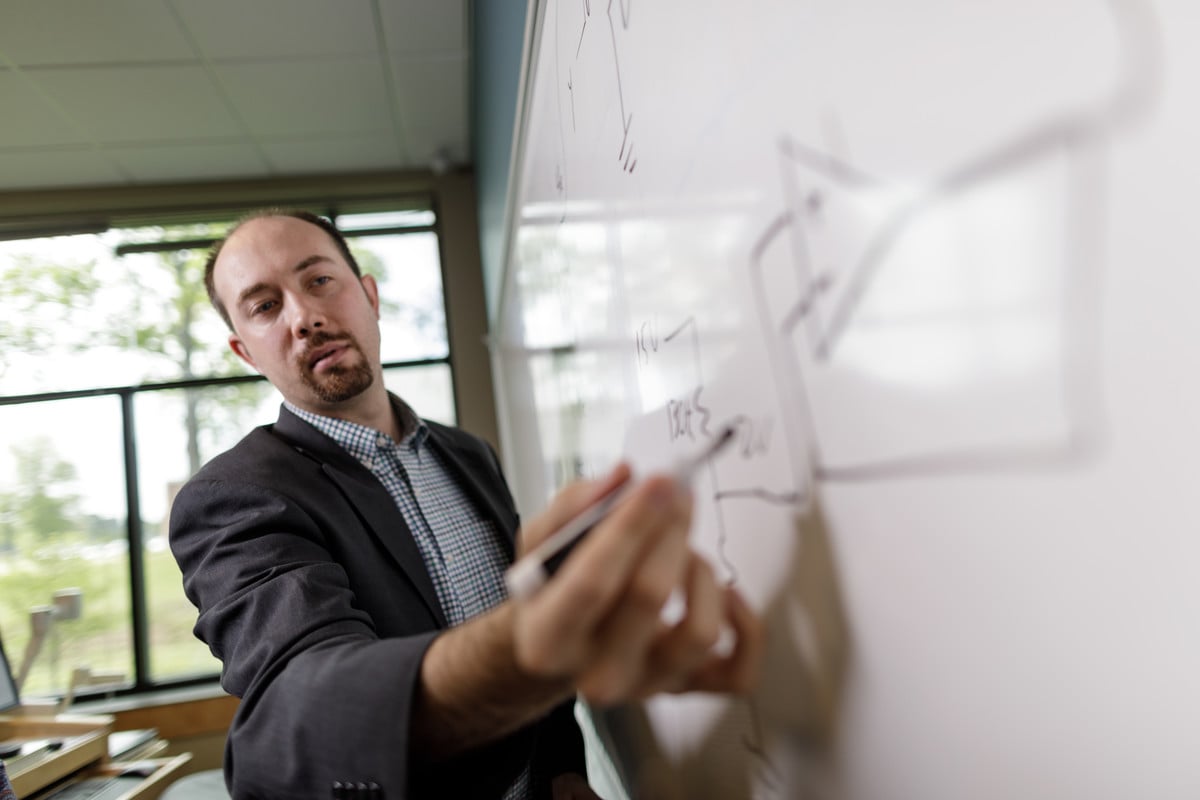 Work with brilliant faculty
JBU math professors are brilliant and accessible to students, often scheduling one-on-one tutoring and attending student study groups in the evenings.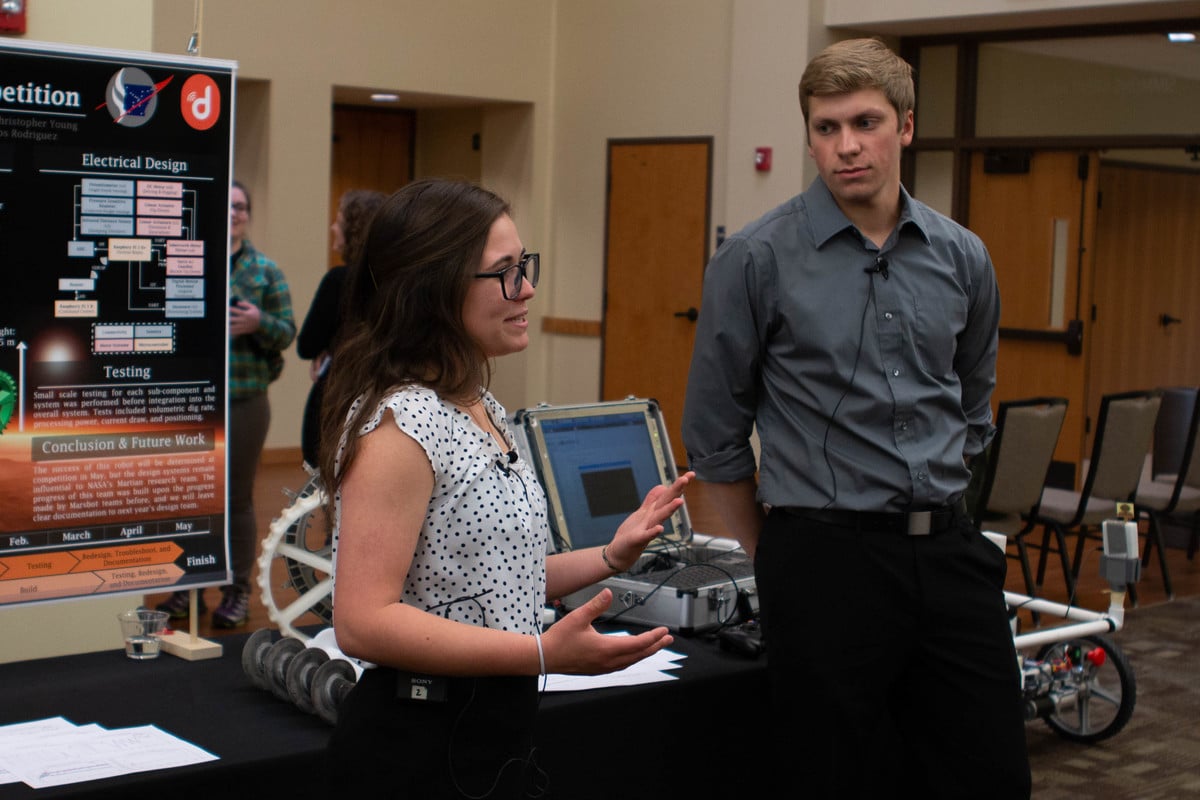 Present undergraduate research
You will have several opportunities to participate in undergraduate research projects and other forms of experiential learning alongside faculty.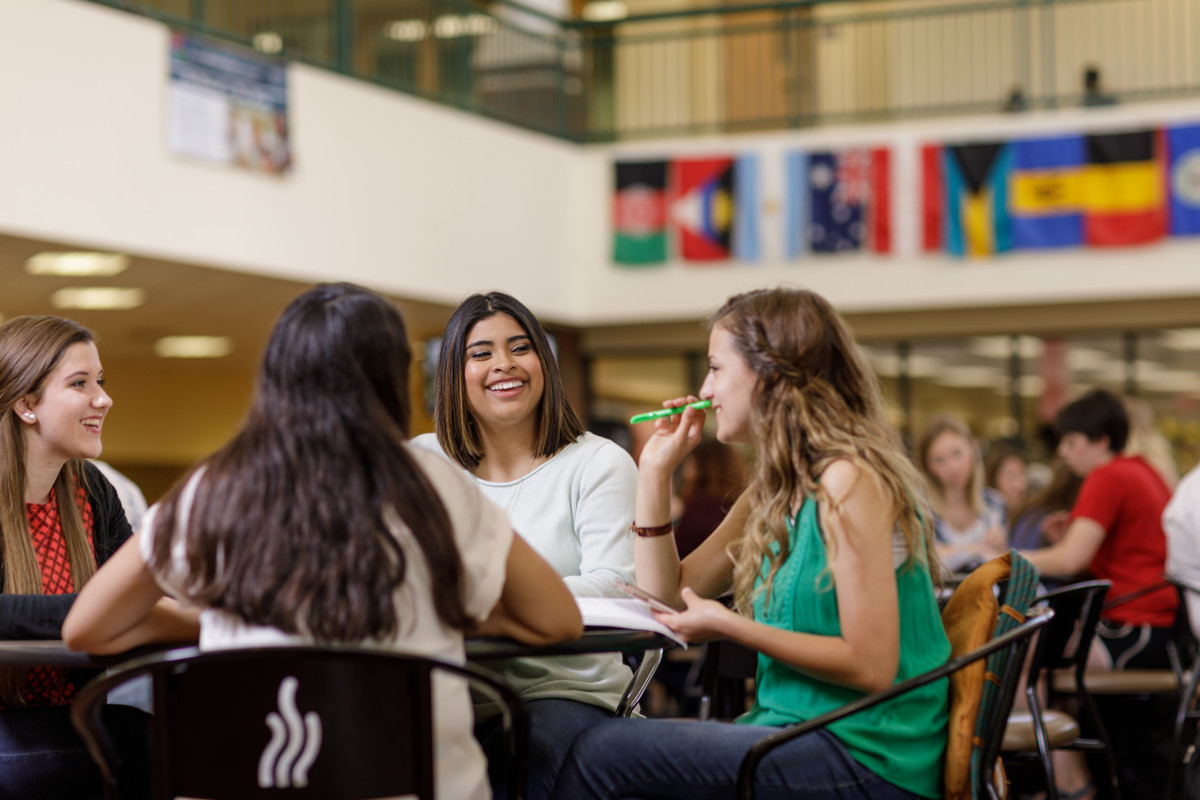 Get hired
There is a high demand for mathematicians in the workplace, and the 2021 Bureau of Labor Statistics' Occupational Outlook Handbook (Mathematics Section) shows that a mathematician's median pay is $96,280 per year.
Meet our mathematics professors
Join JBU's contact list
Loading...
The future you starts here.
Equip yourself for a successful career and a life of purpose.
)}}