Major in Kinesiology
Learn how to help others • Gain practical experience • Prepare for your career or graduate school
Learn to improve others' well-being.
In the kinesiology major, you'll learn how to help others by understanding the movement of the human body. With a kinesiology degree, you can become an athletic trainer, an educator or enter graduate school for physical therapy.
Start your application
What to expect as a kinesiology student at JBU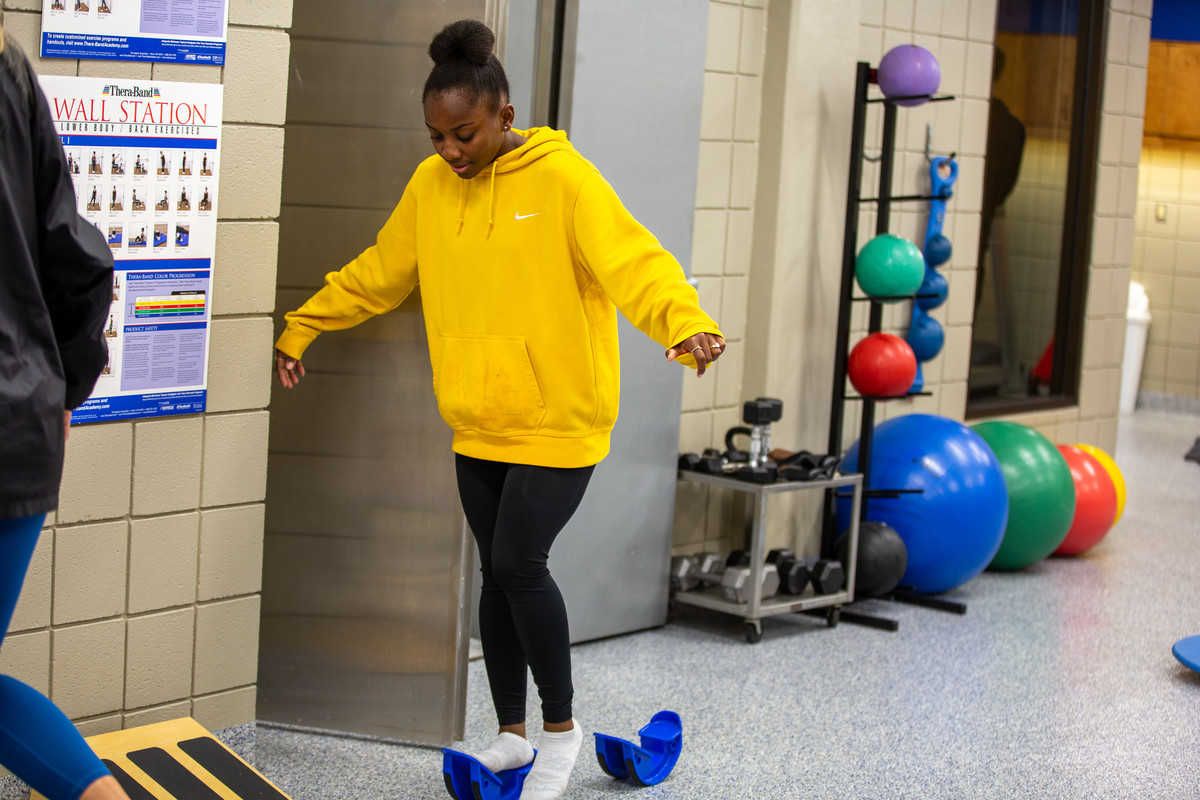 Specialize your program
You can focus your study on health and wellness or sports medicine. The course requirements are tailored to each emphasis, so students are prepared for their field of choice.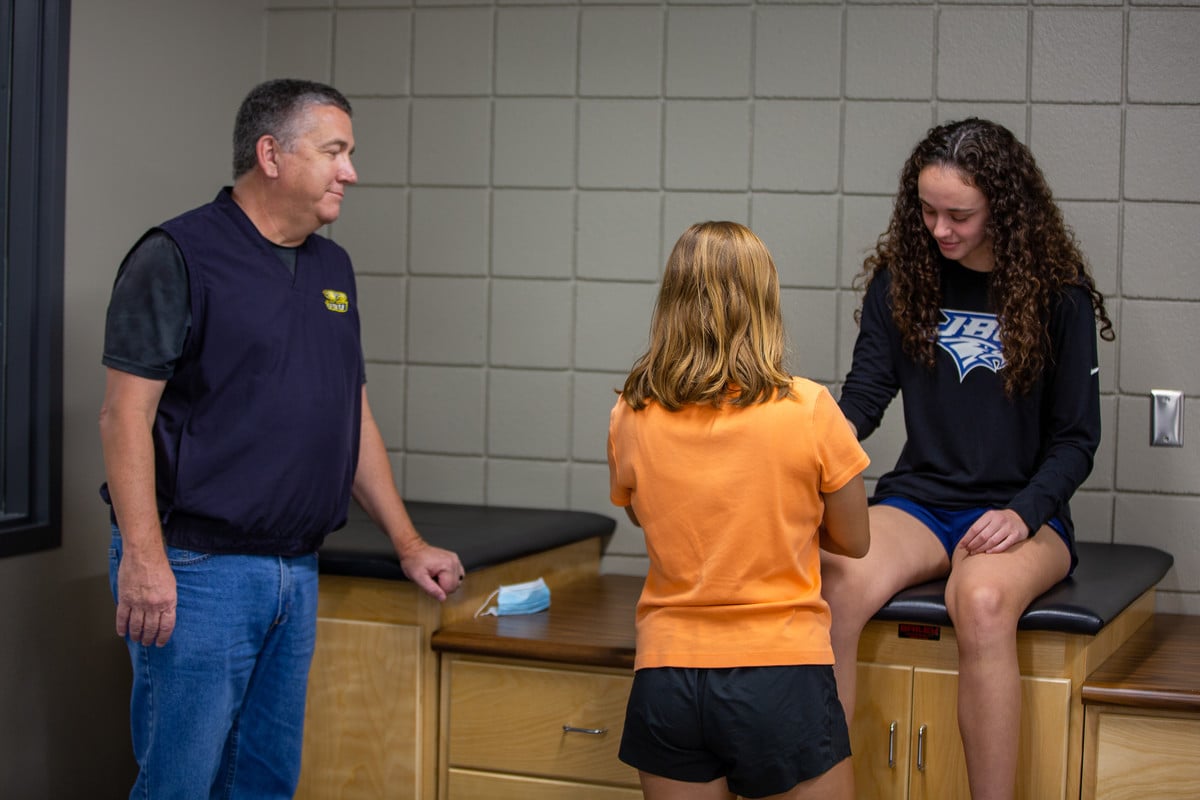 Establish a great foundation
JBU lab classes are capped to 20 students so professors can give student-specific guidance and recommendations.
Learn the human body
Students interested in the pre-professional program can explore the inner workings of the human body in the classroom and in the human anatomy cadaver lab. JBU is one of only two Arkansas universities that make cadaver dissection available to undergraduate students.
Meet our kinesiology professors
Join JBU's contact list
Loading...
The future you starts here.
Equip yourself for a successful career and a life of purpose.
)}}