Major in Intercultural Studies
Become a global Christian • Study other cultures • Impact the world
Learn how to engage with the world.
In the intercultural studies major, you learn the value of being a global Christian and appreciate various dimensions of culture. At JBU, you have the opportunity to experience a diverse community on campus and in the surrounding Siloam Springs and Northwest Arkansas area. You can choose between three concentrations in preparation for your career.
Start your application
What to expect as an intercultural studies student at JBU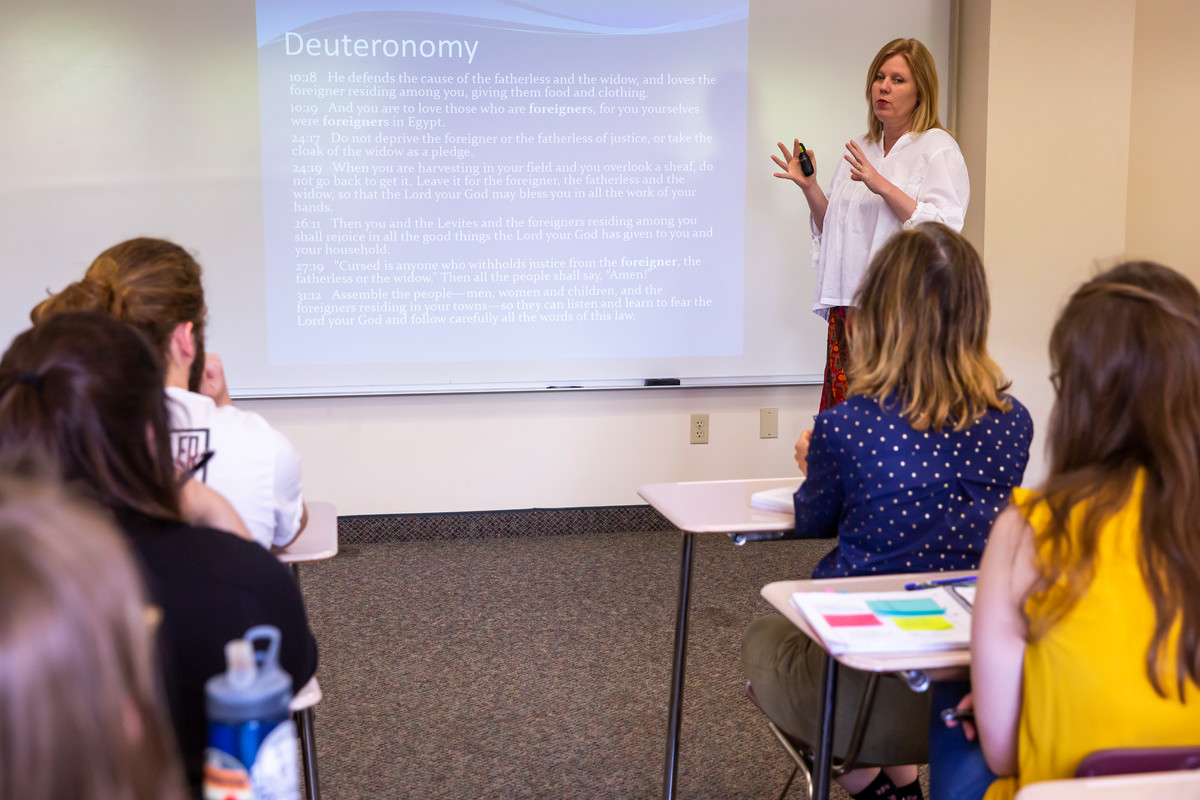 Conduct original research
Conduct a senior qualitative research project of your own design. After learning about research methods and conducting a review of the relevant academic literature, collect data from research participants about their meanings, experiences, and perceptions relating to your topic. Finally, analyze your findings and tease out implications, before presenting your conclusions.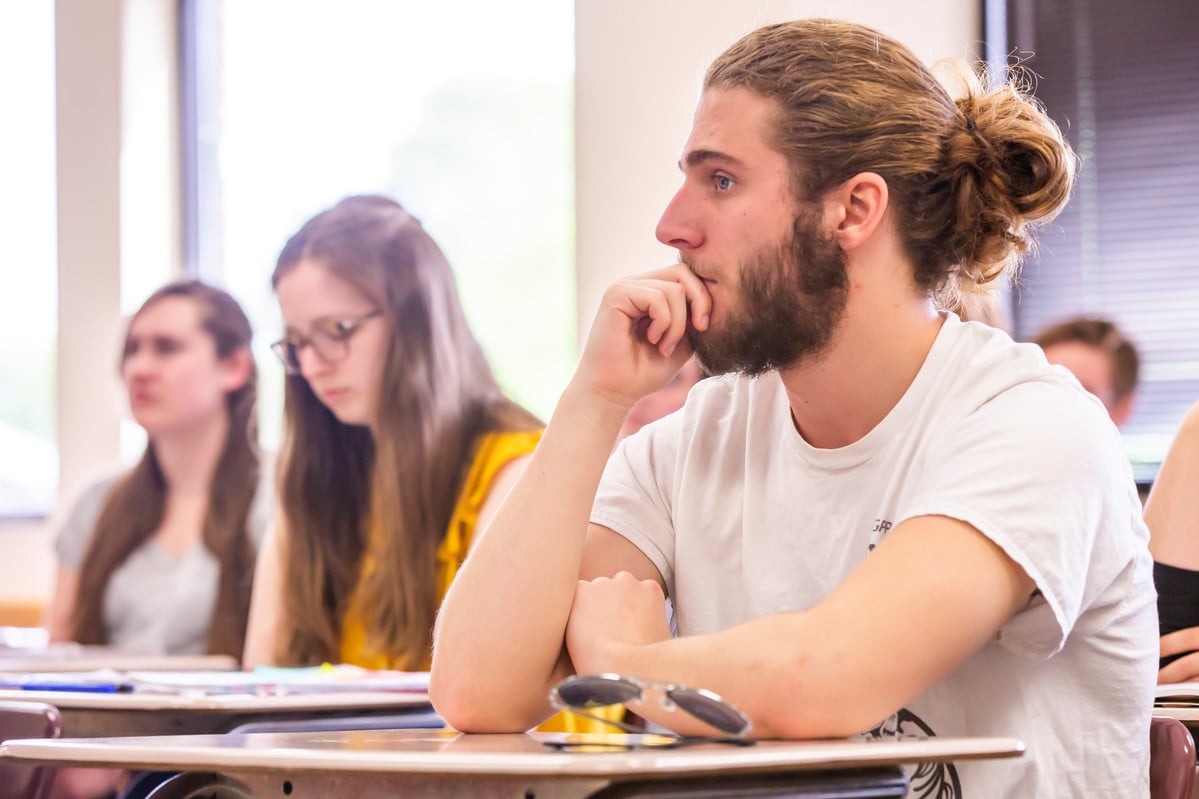 Experience community
Be part of a cohort of classmates who are passionate about the world's peoples and cultures. Participate in a variety of community events, such as the ICS Christmas party, the Bible division retreat, the Intercultural Film Festival, and the graduation/towel ceremony.
Intercultural Film Festival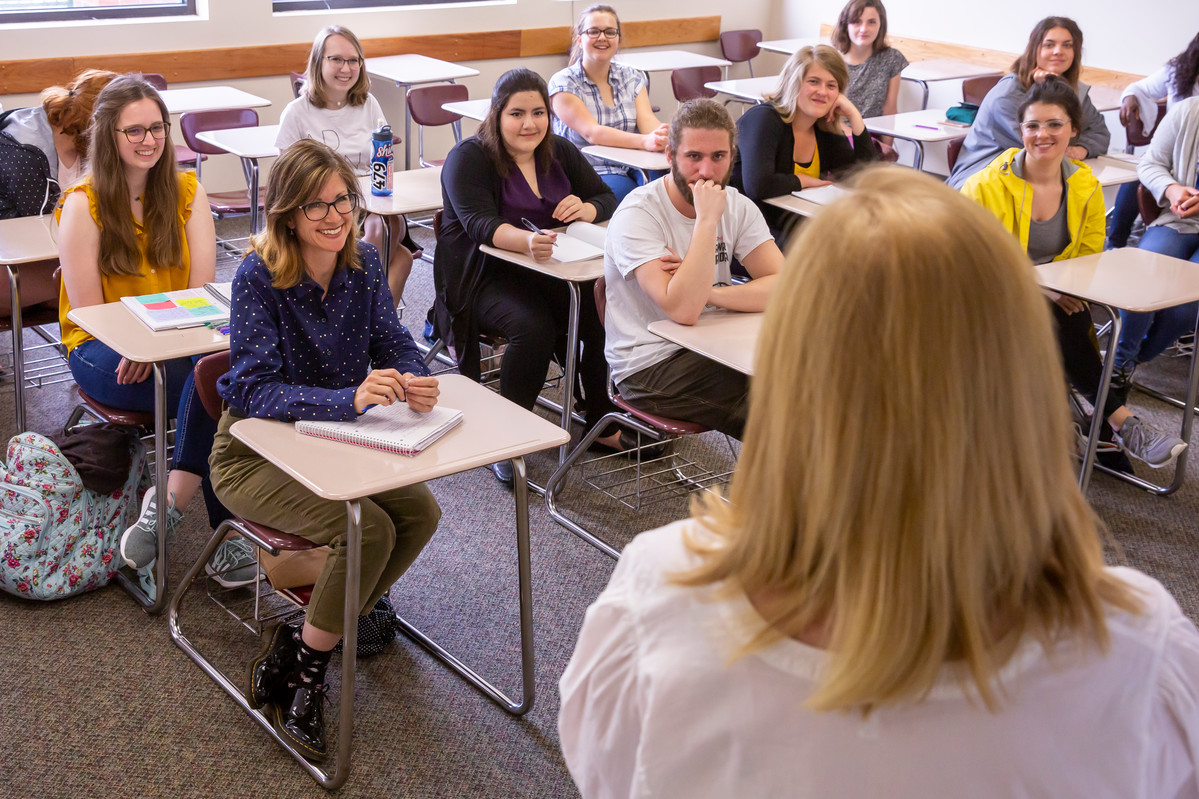 Add a major
Combine the cultural knowledge and relational skills learned in Intercultural Studies with other majors, such as Spanish, family & human services, photography, biology, English, psychology, history and many others. ICS requires a minor, but we encourage (and enable) double majoring as a way to broaden your impact.
Following my studies at JBU, I worked for an international nonprofit in Myanmar that operated development programs in health, counter-trafficking, clean water, and livelihoods. I spent my time collecting stories, designing donor communication materials, and writing grants. The courses in the ICS program equipped me with the skills to not only work and communicate in a cross-cultural setting but to capture and share people's stories in a culturally-sensitive, dignifying way.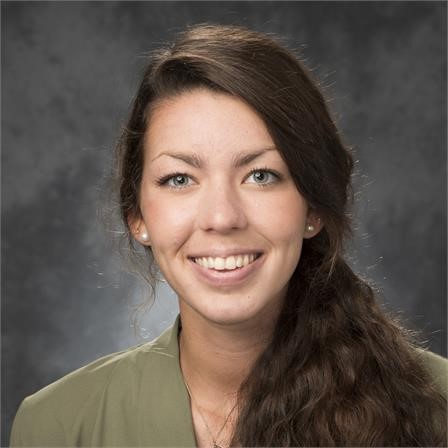 Through my classes in ICS, Reconciliation Studies, and Psychology, I have become at peace with being uncomfortable. Sometimes it's scary and uncomfortable to grow and it's hard to come face to face with my own shortcomings, but the Lord has definitely been shaping and molding me in ways that I would never have imagined through all JBU has to offer.
Intercultural Studies, '23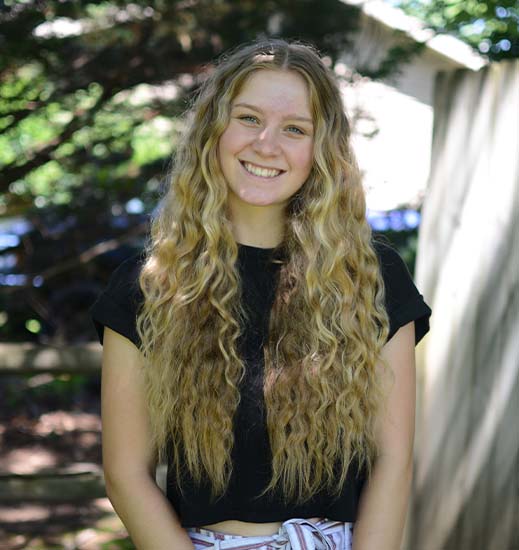 Join JBU's contact list
Loading...
The future you starts here.
Equip yourself for a successful career and a life of purpose.
)}}