Major in Humanitarian and Disaster Relief
Understand disaster relief • Develop practical skills • Change lives
Learn how to help others at their most vulnerable.
The humanitarian and disaster relief major equips students to meet people at some of the most chaotic and vulnerable times in their lives and offer a reflection of God's love. This program helps students develop practical skills, such as emergency medicine or construction management and combines that with quality education in intercultural studies and emergency management. Supporting this diverse curriculum is a foundation in leadership development.
Start your application
What to expect as a humanitarian and disaster relief student at JBU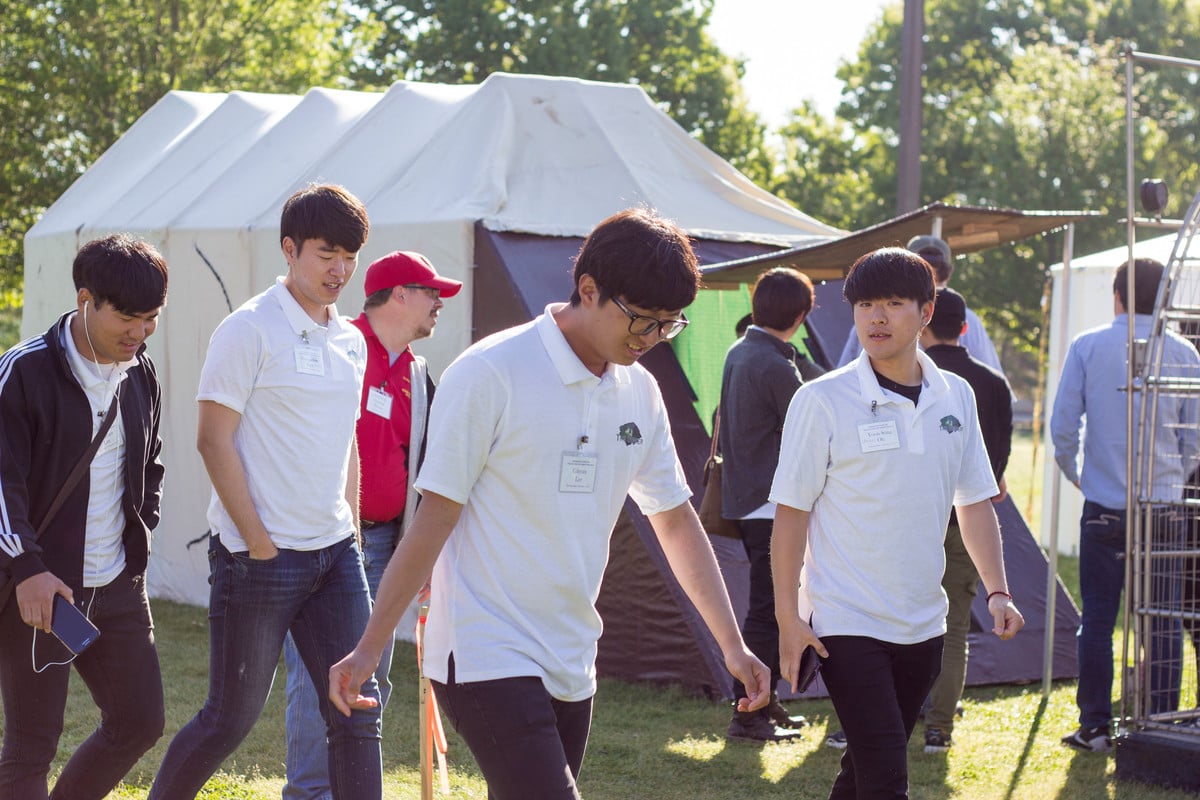 Get certified
Students can earn certifications in remote and emergency medicine. They will graduate with certain FEMA certifications, an EMT license and a wilderness EMT certification.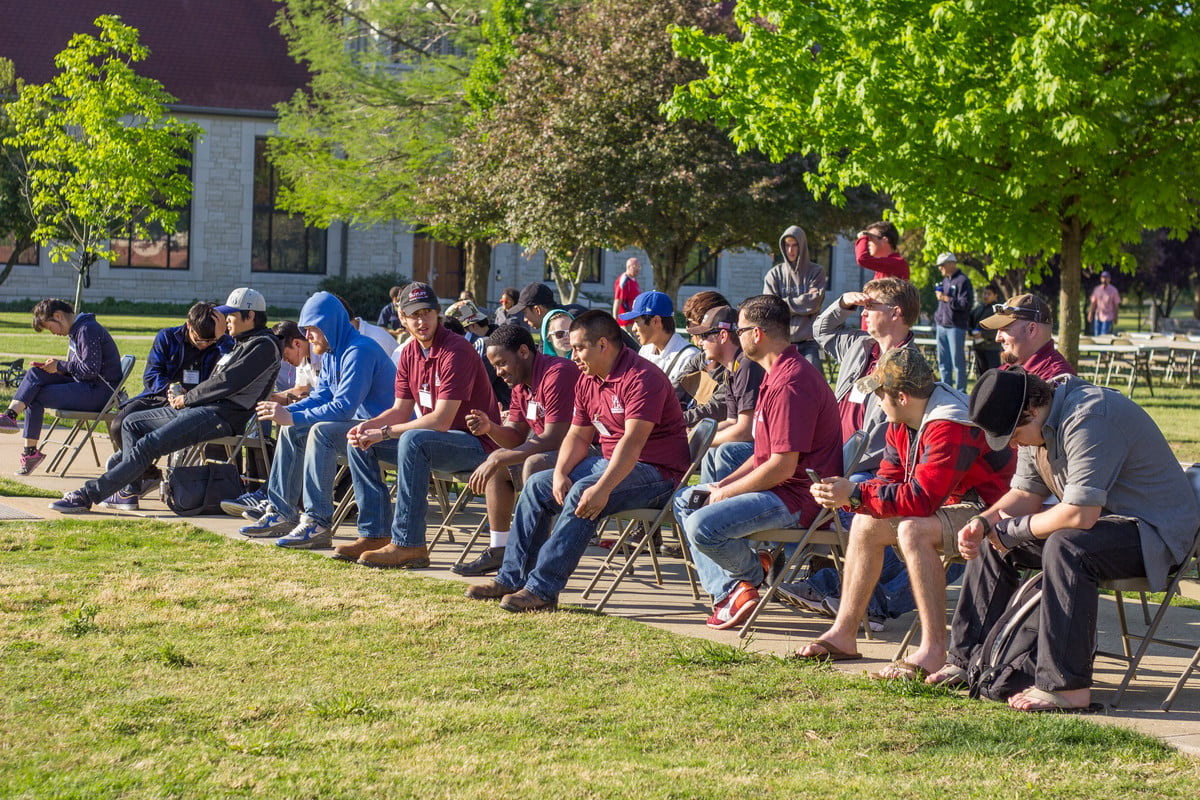 Earn a bachelor's and master's
JBU offers a 4+1 path for students to earn both a bachelor's degree in humanitarian and disaster relief and a master's degree in outdoor program management from JBU's business school in just 5 years.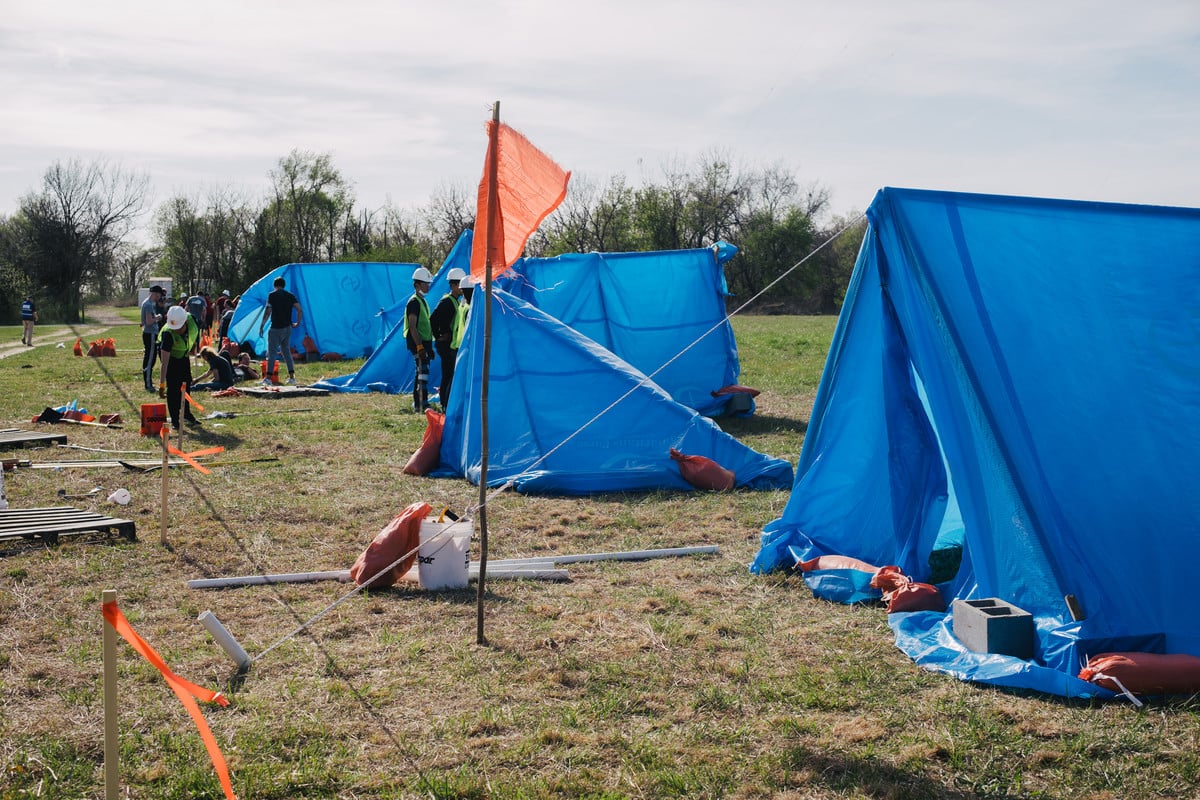 Learn in Northwest Arkansas
Home to the Buffalo River and the Ozark Mountains, Northwest Arkansas has very active community search and rescue teams for students to volunteer with while completing their degrees.
Meet our humanitarian and disaster relief professors
Join JBU's contact list
Loading...
The future you starts here.
Equip yourself for a successful career and a life of purpose.
)}}