M.S. Outdoor Program Management
Lead in the outdoor industry
Become equipped to lead teams and organizations through complex changes in the outdoor industry.
be innovative.
The future you starts at JBU.
What to expect as an outdoor program management graduate student at JBU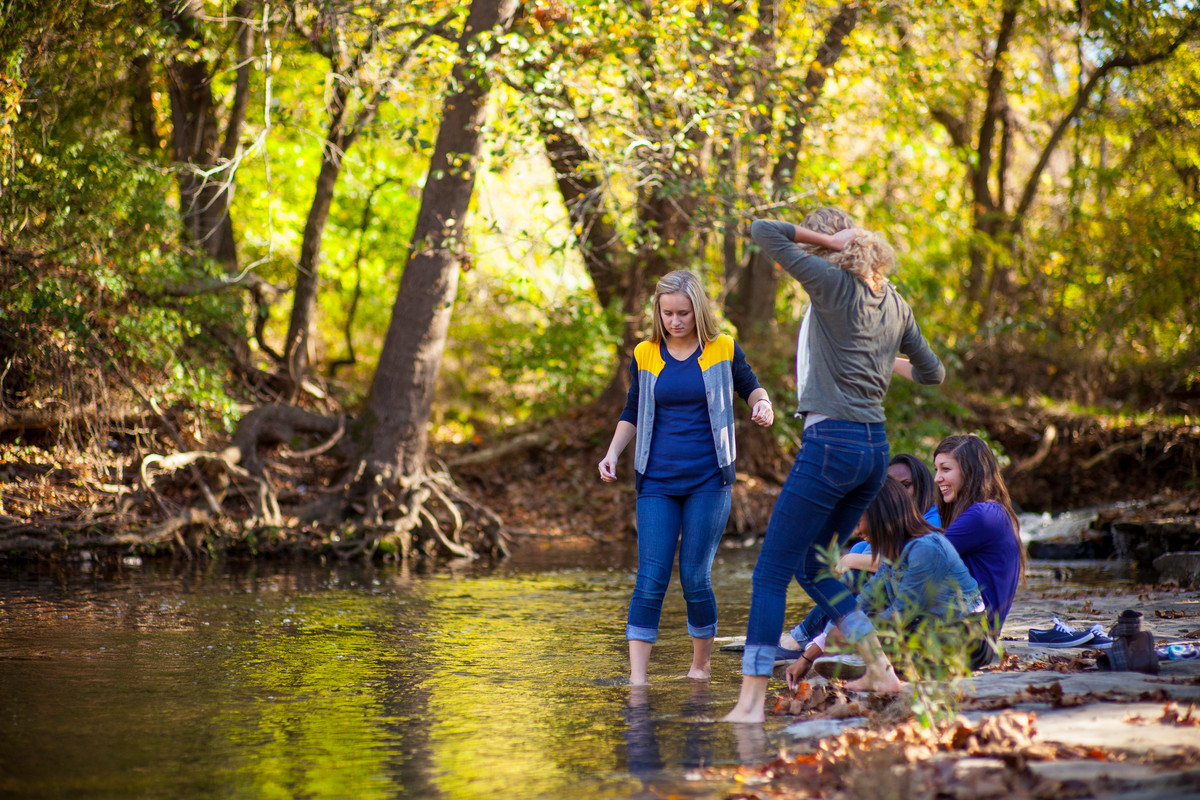 Learn to lead and manage
At JBU, you'll not only learn how to use outdoor pursuits to lead a team but also how to manage and lead people in outdoor environments. You'll be prepared to work for jobs such as an executive director for a summer camp or site manager within the outdoor industry.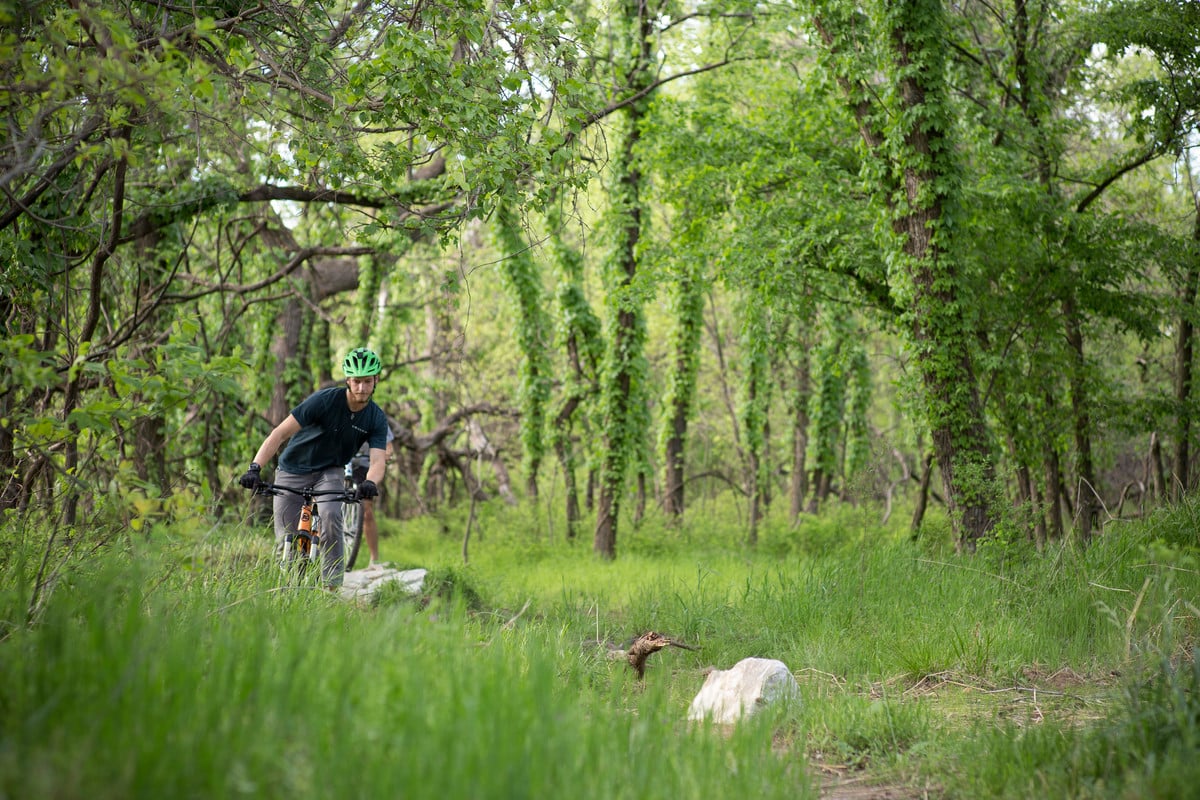 New Life Ranch partnership
A partnership with nearby New Life Ranch allows for students to have an apprenticeship while also studying hands-on material at JBU.
Work in a growing industry
The outdoor industry continues to grow. Because of this, camps are facing staffing shortages. This creates a large number of opportunities for new graduates.
Dr. Greg Robinson | Associate Professor of Outdoor Leadership Ministries
Dr. Robinson's professional career has concentrated in the areas of experiential learning, team development, leadership development, facilitation and consulting with organizational change efforts. He is the author of A Leadership Paradox: Influencing Others by Defining Yourself; Teams for a New Generation: A Facilitator's Field Guide; Adventure and the Way of Jesus, Lessons of the Way: Using experiential activities to explore the way of Jesus; and Leading from Where You Are: How Every Person Can Help or Hinder a Collaborative Culture.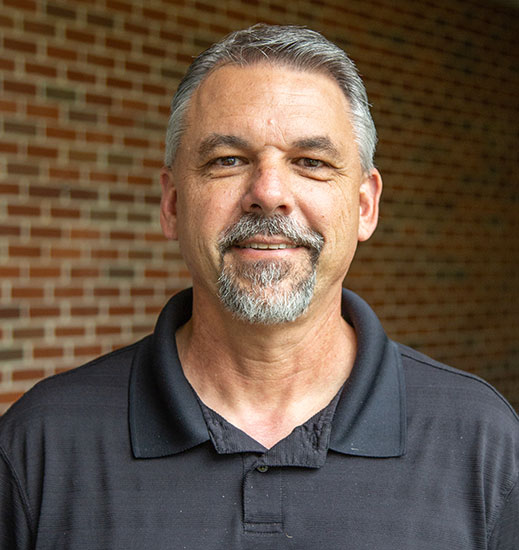 )}}