Major in English
Write creatively • Analyze literature • Become a critical thinker
Learn to communicate clearly and effectively.
As an English major, you will hone both your reading and writing skills with individual attention from the faculty. English majors learn and practice critical thinking and effective communication, preparing them for a variety of careers.
Start your application
ALUMNI TESTIMONIAL
I would say the most valuable lesson was how to apply my learned skills to practically any setting. My professors instilled institutional knowledge of how to write well and read analytically, but they took that a step further and showed me how to adapt my approach or style depending on my audience or purpose. I now feel prepared to apply my knowledge wherever life leads me.
Digital Media Associate Editor at Sosland Publishing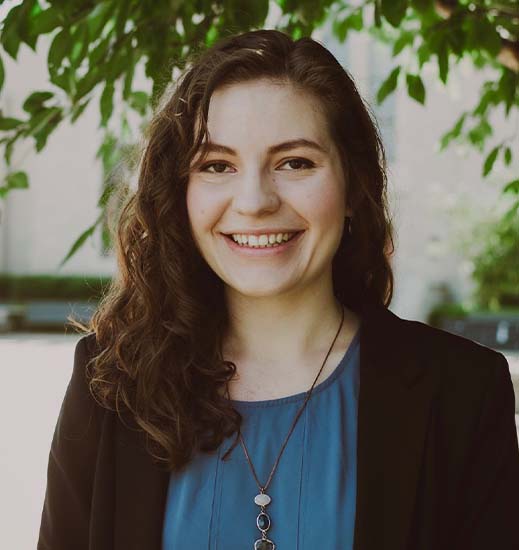 What to expect as an English major at JBU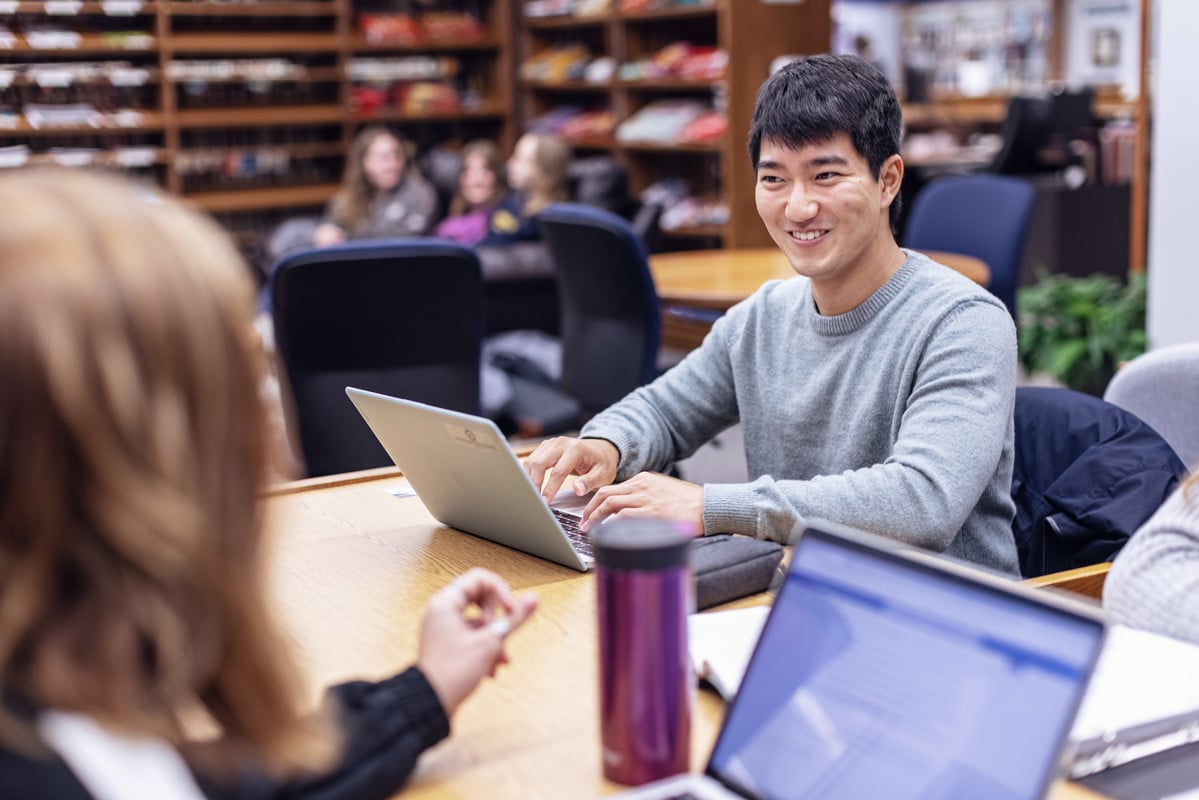 Workshop your words
All of JBU's creative writing courses are capped at 12 students so that you can present your creative fiction, nonfiction, play and poetry for constructive feedback from peers and professors.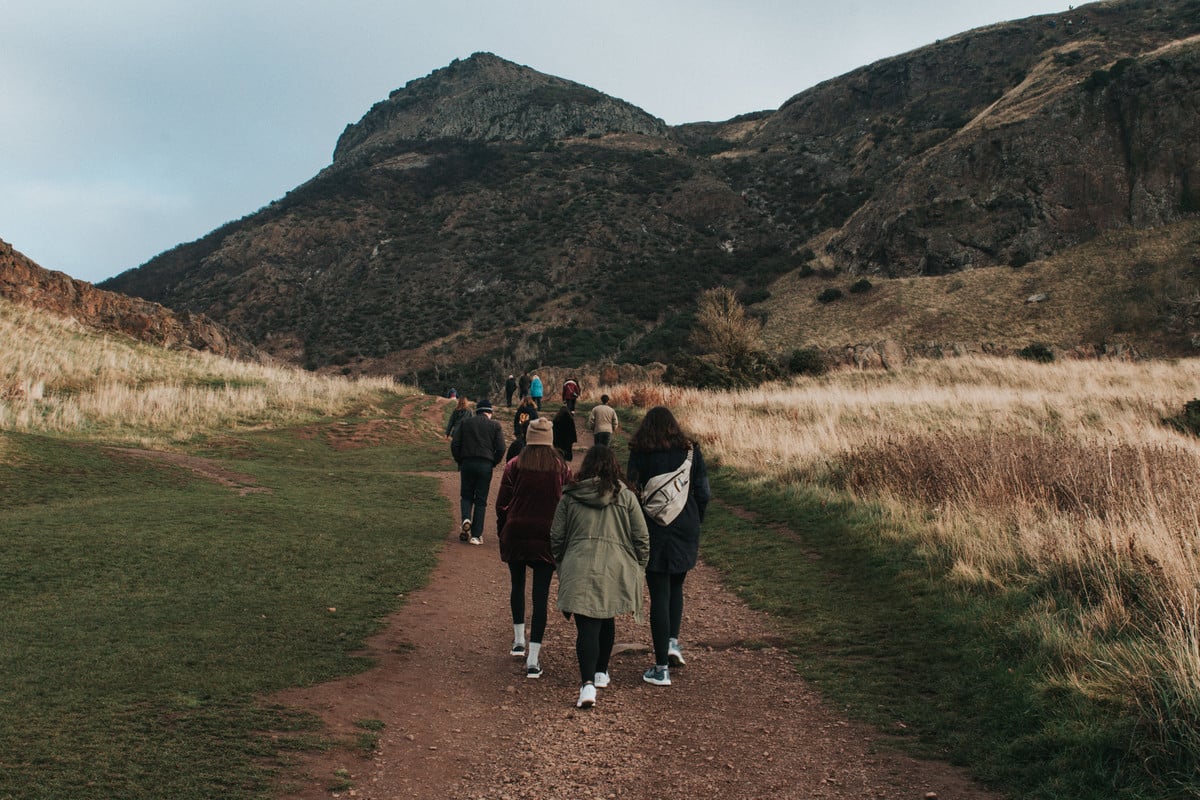 Study abroad
If you are a member of JBU's Honors Scholars Program, English majors may apply to Oxford, England, for a semester at Oxford University. Work with an expert in your field of study, research in their renowned library and attend weekly lectures by the most brilliant minds all for JBU credit.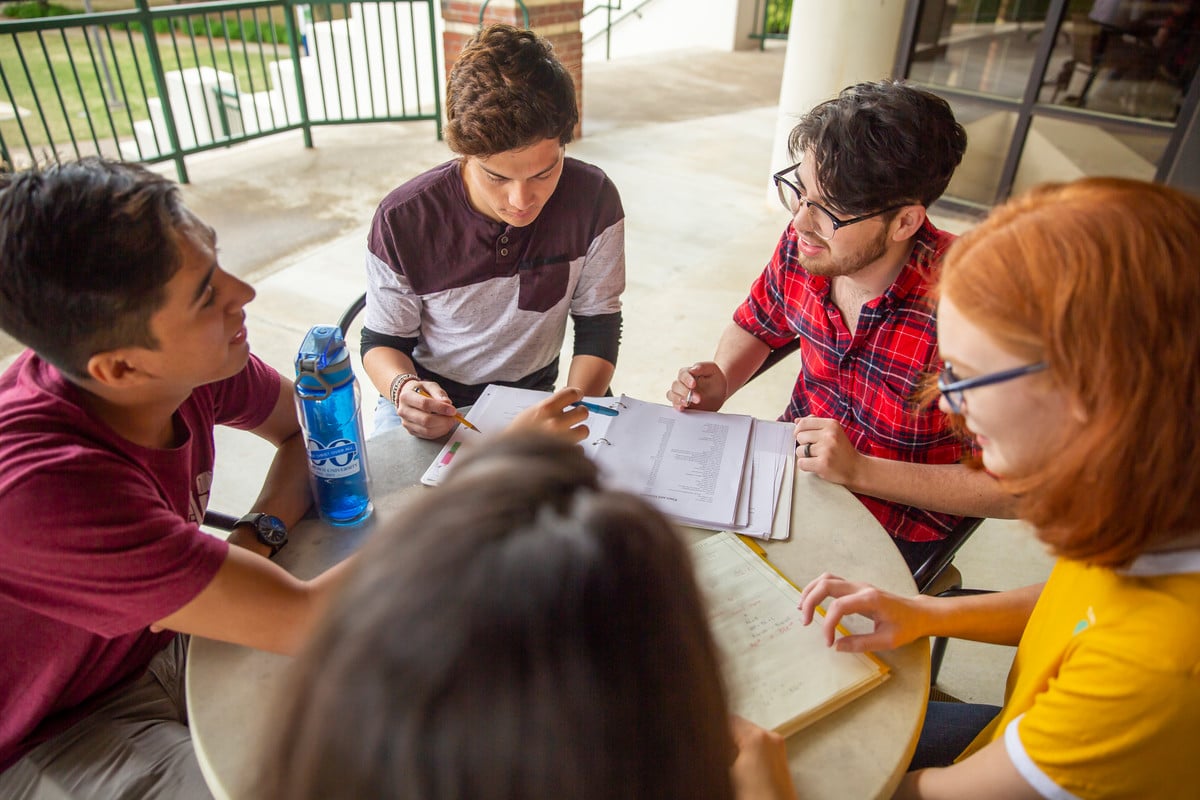 Publish your work
"Shards of Light" is JBU's literature and creative art journal published every spring semester. The journal showcases work from alumni, faculty, staff and current students and is run by a team of undergraduate students under the direction of a faculty member.
Shards of Light
Get connected
"Shards of Light" is JBU's creative writing and visual art journal. Run by a team of students, our journal showcases writing and art from alumni, faculty, staff, and current students under the direction of Dr. Jacob Stratman. Working with "Shards of Light" gives students space to explore possible careers in editing, marketing, and events all related to creativity.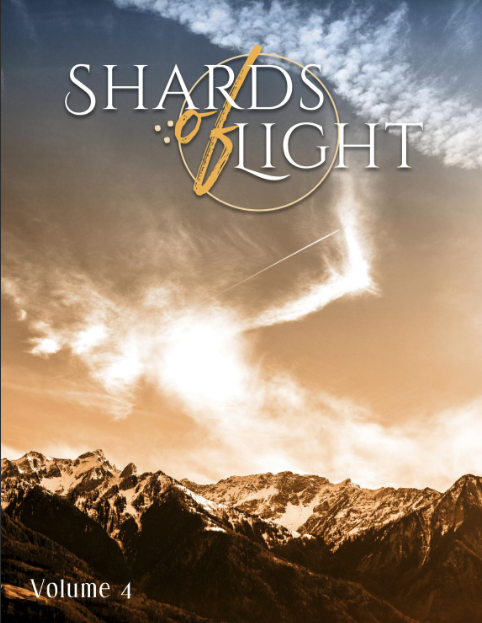 Sigma Tau Delta
Sigma Tau Delta is an avenue for English majors and minors to develop leadership abilities and build community while honing their own professional skills. Over the years, the English Honors Society, Sigma Tau Delta, has sponsored numerous on-campus opportunities to foster a culture of arts and intellectual inquiry.
Our annual Fantasy Short Story Contest invites students to channel their best J.R.R. Tolkien or Brandon Sanderson and submit their original writing for cash prizes.

Members travel across the U.S. to Honors Conferences to present research papers, and some students have won national awards for their papers.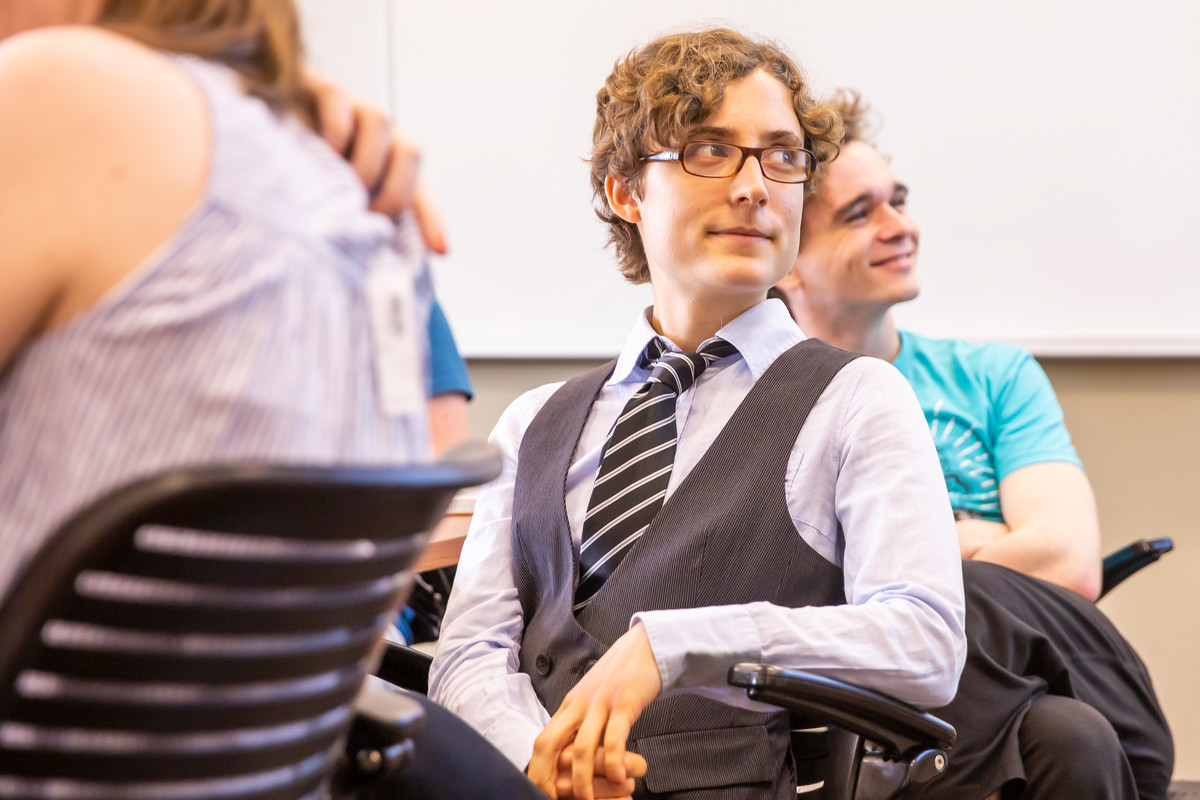 Meet our English professors
Join JBU's contact list
Loading...
The future you starts here.
Equip yourself for a successful career and a life of purpose.
)}}