Major in Elementary Education
Learn how to teach • Get real-life experience •Teach confidently
Learn to become an inspiring educator.
At JBU, we know that your desire to help others learn and grow comes from God. In the elementary education major, you'll master the content, methods and techniques to inspire the next generation of students. With model classrooms and exposure to real classrooms starting in your very first semester, you will graduate well-prepared to teach in a public or private school classroom.
Start your application
What to expect as an elementary education student at JBU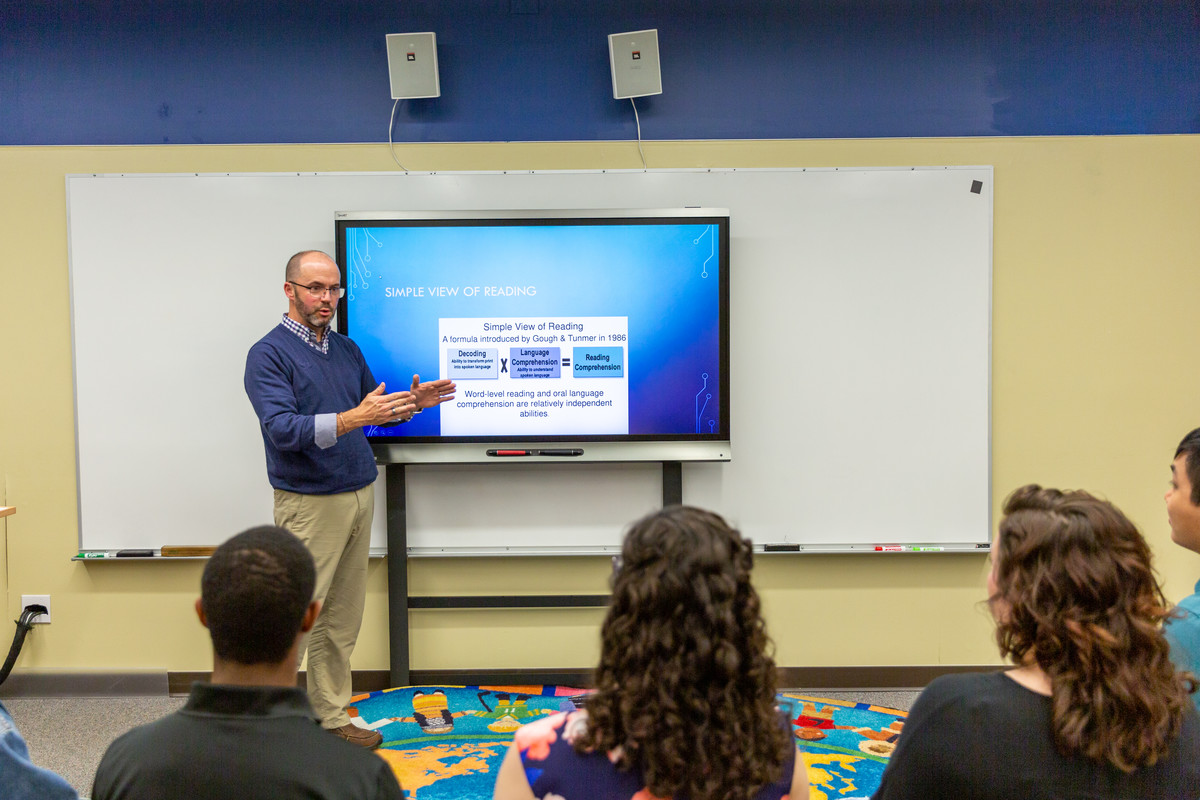 Observe seasoned teachers
Students spend a lot of time in clinical-style education with mentor teachers. Through observing and teaching alongside these experts, JBU students become confident in their capabilities and are ready for their teaching careers.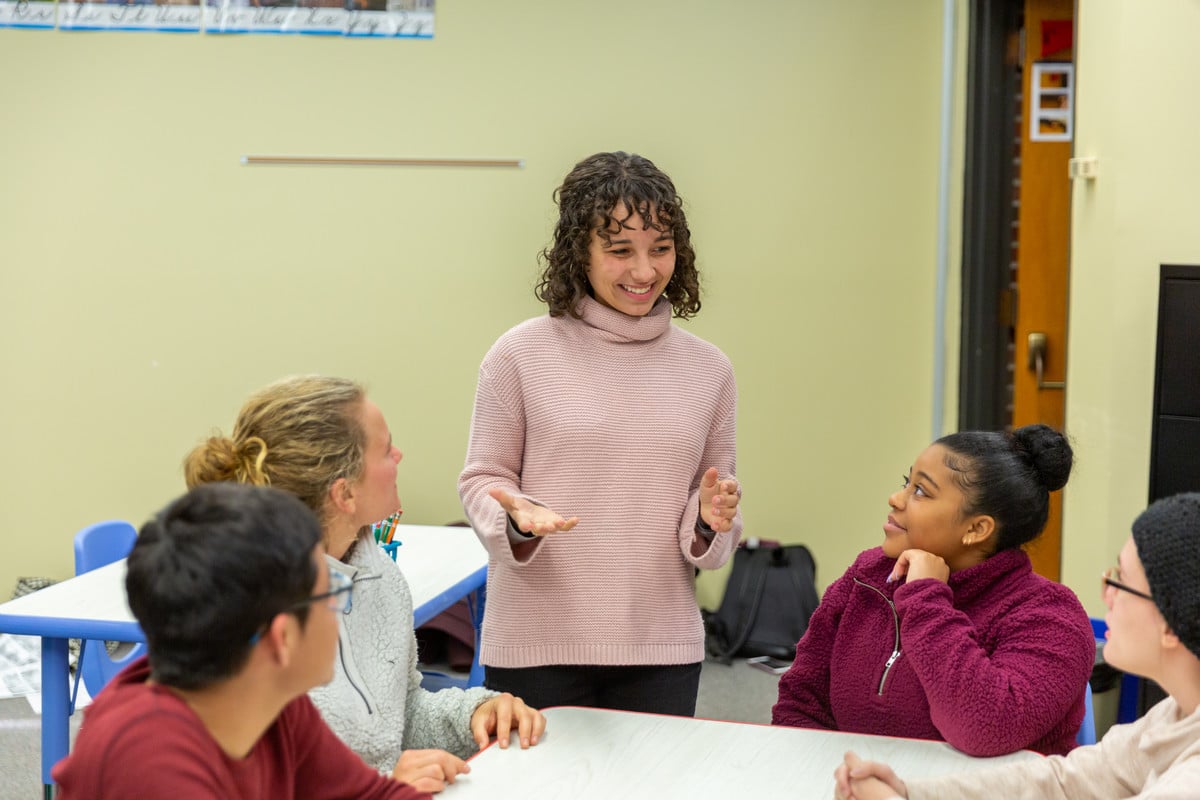 Practice teaching
From their very first semester, students get to have an in-classroom experience. JBU students get the chance to practice teaching in public schools during seven out of eight semesters they study education. This creates great confidence, trust, and respect in the student's mentor teachers, as well as future employers.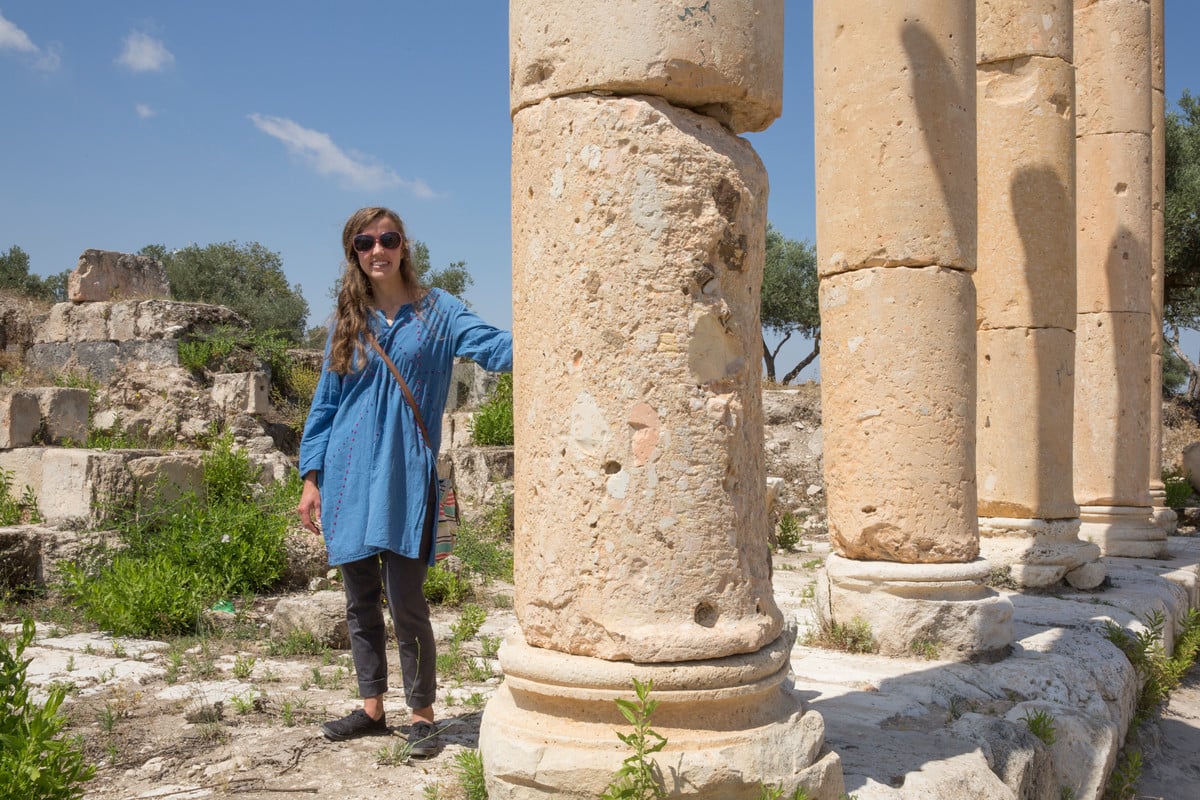 Teach abroad
JBU students can spend time teaching in Lithuania, Guatemala, Honduras, Northern Ireland, and various parts of the world. Not only does JBU equip students to be able to transfer their teaching license to go and teach other places, but gives them a chance to enhance their teaching education abroad before they even graduate.
Meet our education faculty
The future you starts here.
Equip yourself to inspire others and excel at what you love.
)}}