Major in Electrical Engineering
Become an electrical engineer • Solve critical problems • Make a difference
Solve advanced problems.
In the electrical engineering major, you'll learn to apply science and technology to the service of God and humanity. With an emphasis on design, you'll graduate prepared for a career in engineering or advanced degrees.
Start your application
Not sure which degree to choose?
JBU engineering students have three semesters to decide which degree to pursue - the B.S.E.E. (Bachelor of Science in Electrical Engineering) or the B.S.M.E. (Bachelor of Science in Mechanical Engineering).
The most valuable lesson I learned was how to take the next step, no matter how small. Electrical engineering projects are complex and often looking at the whole picture had a paralyzing effect on me. My professors helped by allowing me to feel overwhelmed and turn to them when I needed help. This is definitely something I will rely on to move forward even when I am anxious.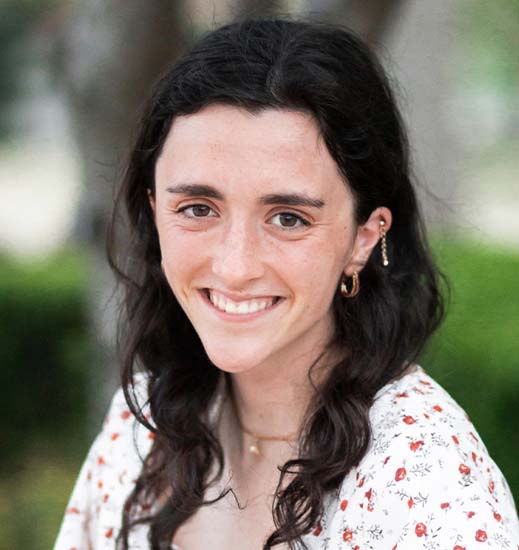 What to expect as an electrical engineering student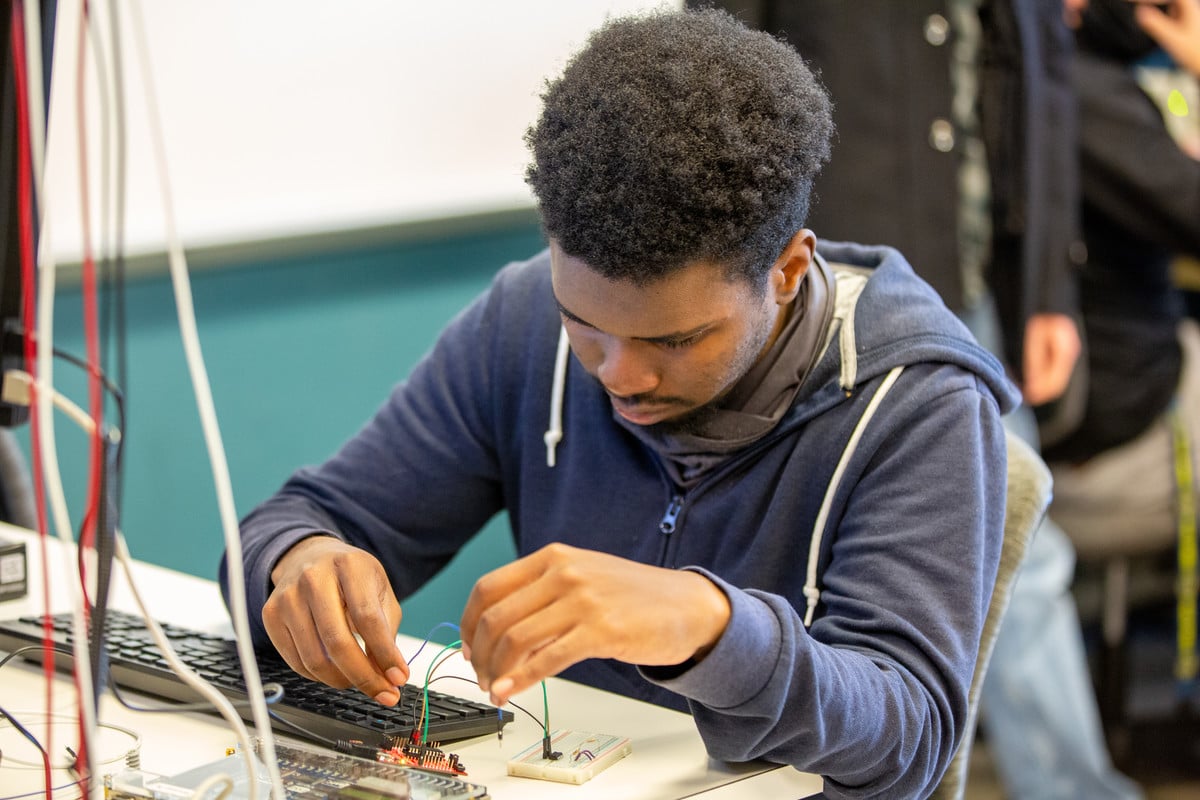 Understand design
Engineering students begin learning design in their first year and culminate in a senior capstone project with a real-world situation.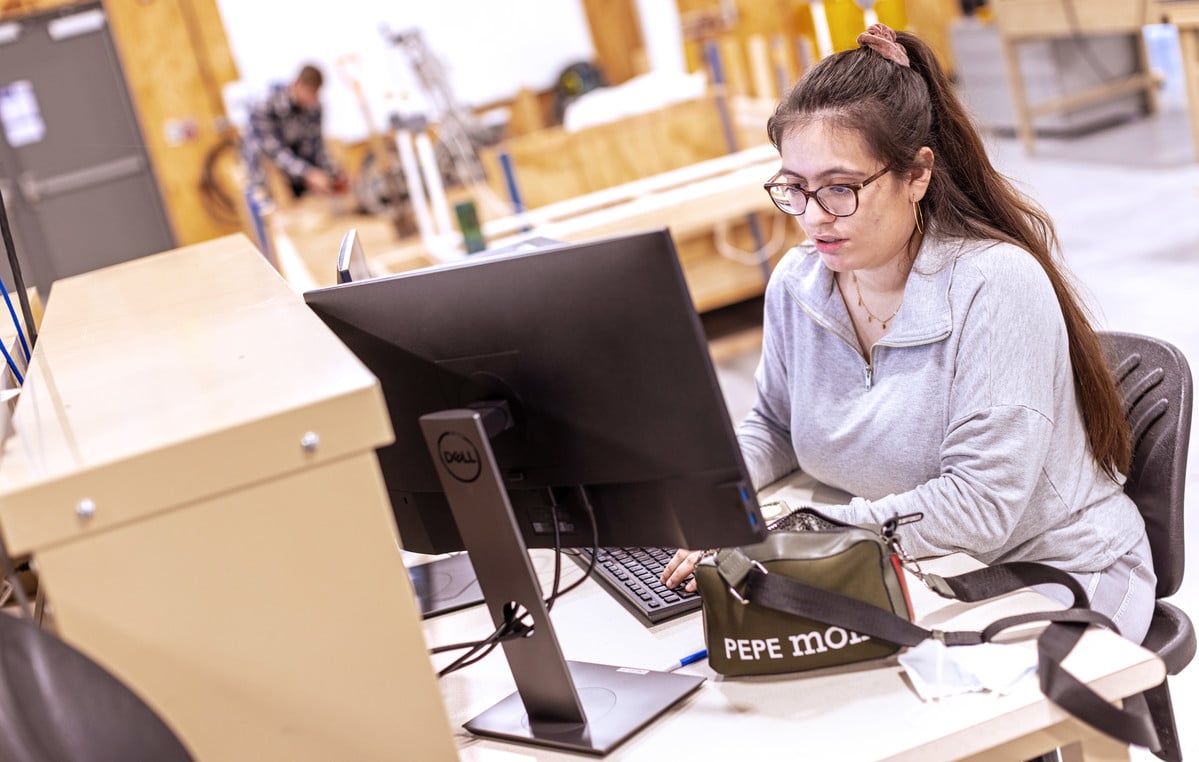 Apply for prestigious internships
Our students regularly take summer internships at top companies like NASA, Texas Instruments, and Lockheed Martin. Our faculty help connect and guide you to great opportunities.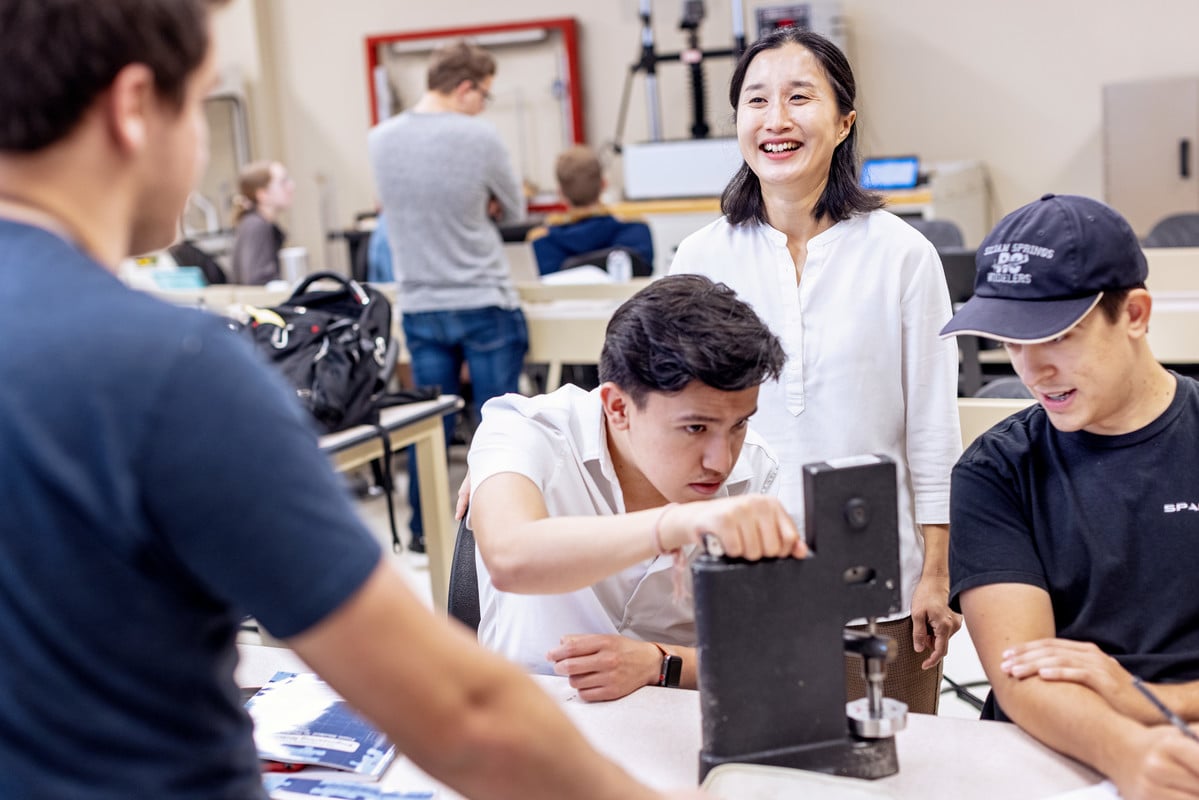 Expand your degree
You'll be able to expand your electrical engineering degree with one of our many minors, such as civil engineering, game design or renewable energy.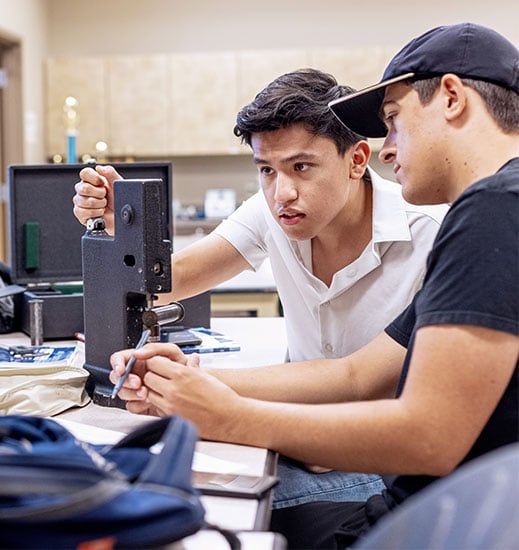 Explore our minors
JBU offers a variety of minors related to the engineering, computer science and cybersecurity fields.
The most valuable skill I learned at JBU was collaborative problem solving. This includes identifying problems correctly and listening to my teammates in order to develop a solution. I'm leaving JBU with practical problem-solving, research and leadership skills.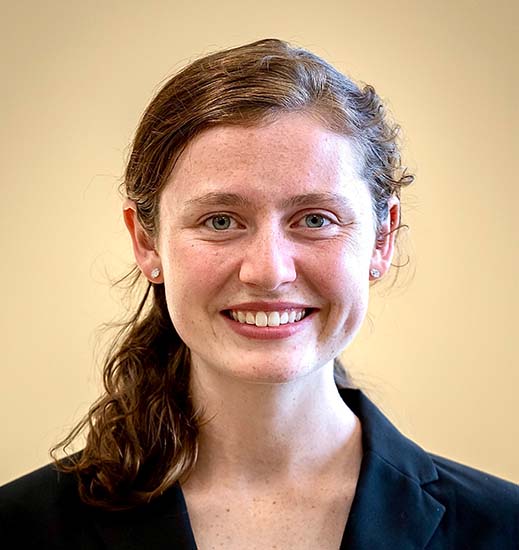 The future you starts here.
Equip yourself for a successful career and a life of purpose.
)}}