Major in Construction Management
Manage construction projects • Get job site experience • Graduate ready for the construction profession
Graduate ready to lead construction projects.
In the construction management major, you'll get practical, hands-on experience to prepare you for your career in managing complex building projects. You'll start on construction sites your freshman year and lead projects by your senior year.
Start your application
What to expect as a construction management student at JBU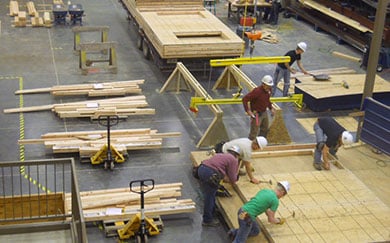 Lead and manage an entire project
As part of your capstone course, you'll oversee a project from start to finish by planning, estimating, procuring materials, executing projects, supervising underclassmen students and coordinating subcontractors for the job.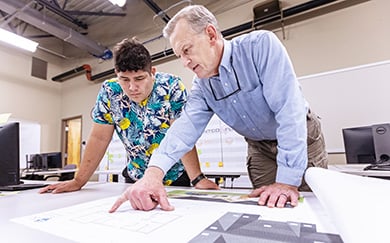 Work with experienced and accessible professors
The full-time and adjunct faculty at JBU CM have extensive experience in the construction field and provide students with a clear perspective on the professional or service world they are preparing for.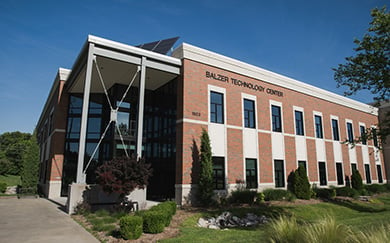 Access Fantastic Facilities
JBU's Balzer Technology Center, built in 2011, houses CM classrooms, a computer lab, technical labs (concrete, soils, and safety) and shop areas (high bay) for year round building projects with equipment, tools, and technology for hands-on application of classroom concepts.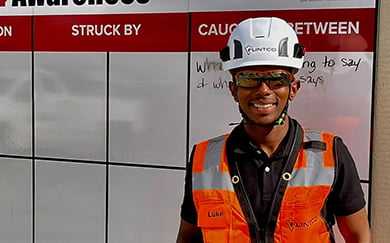 Start a lucrative career
JBU CM students are recruited for internships and after college employment by numerous industry-leading companies like Turner, Nabholz, Crossland, Flintco, Caddell, and Rausch Coleman, all of whom appreciate the value of the JBU construction management graduate. Graduating seniors have a high placement rate, with some receiving multiple offers.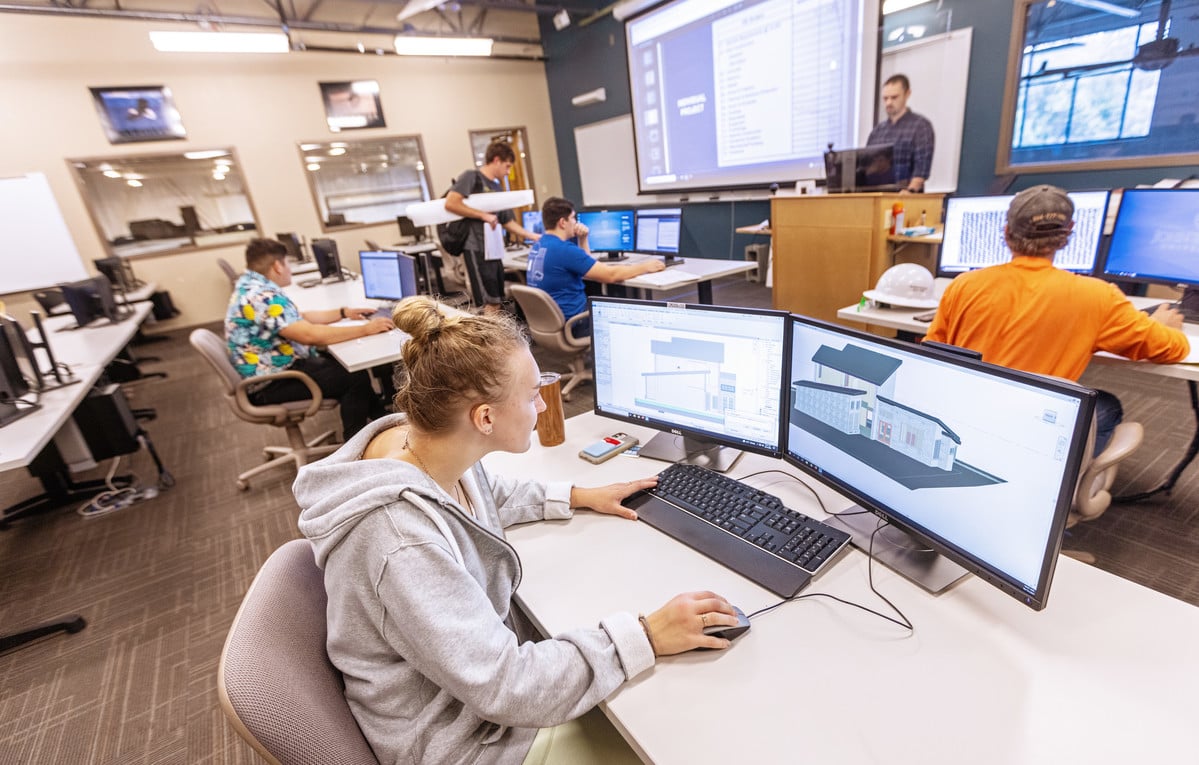 Compete to Win
Our CM students compete against other schools in regional and national competitions to demonstrate their skills. Students develop a project proposal for a major project at the TEXO/ASC Student Competition or tackle tough ethical issues at the AIC Ethics Competition. JBU teams place every year.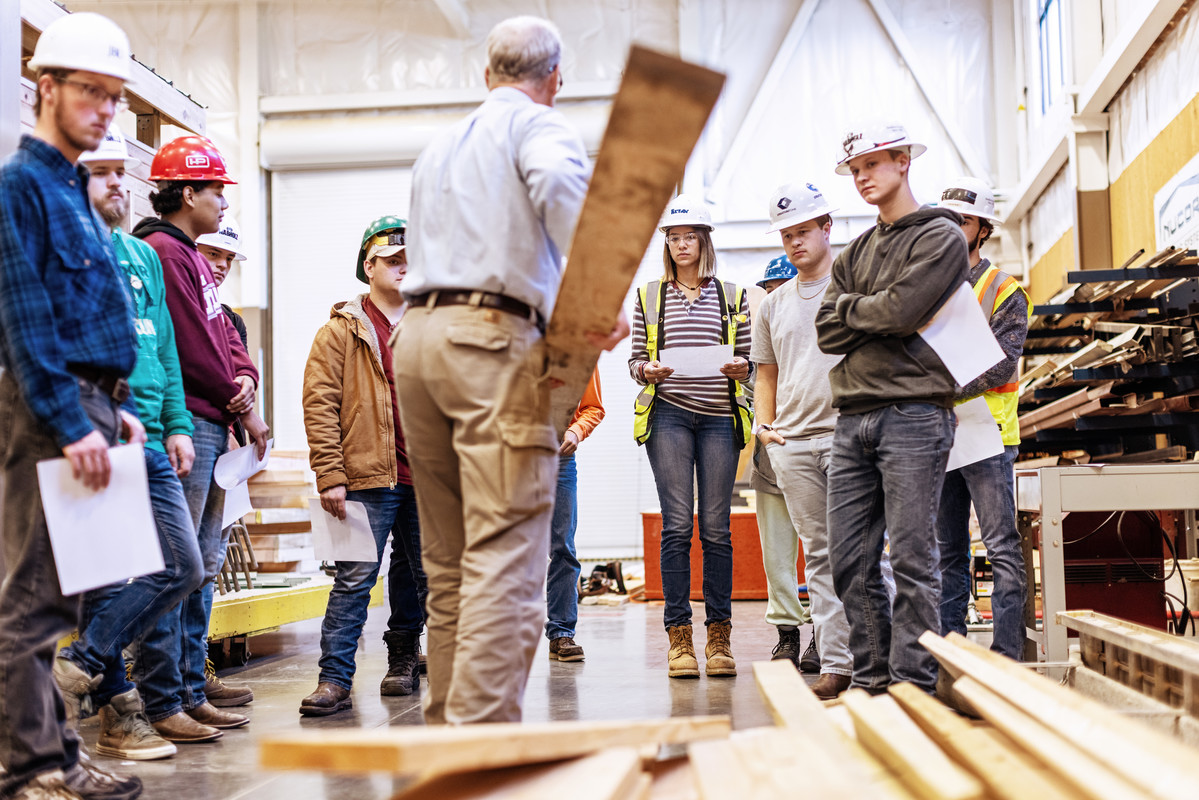 Prepare for a profession
The CM program integrates engineering and design concepts, project management and business skills, the latest computer applications, hands-on experience, and communication skills to develop individuals prepared to become the problem-solving leaders sought after in the construction profession.
Meet our construction management professors
Join JBU's contact list
Loading...
The future you starts here.
Equip yourself for a successful career and a life of purpose.
)}}