Major in Computer Science Education
Become a computer science teacher • Learn to program • Impact the world
Learn to become a technical educator.
In the computer science education major, you will have access to the latest technology, practical in-classroom hours and world-class faculty to guide you to your dream job of teaching computer science.
Start your application
What to expect as a computer science education student at JBU
Shadow under experts
Not only will JBU's excellent, caring faculty invest in your future, but you'll have access to classes taught by expert faculty from Christian schools across the U.S.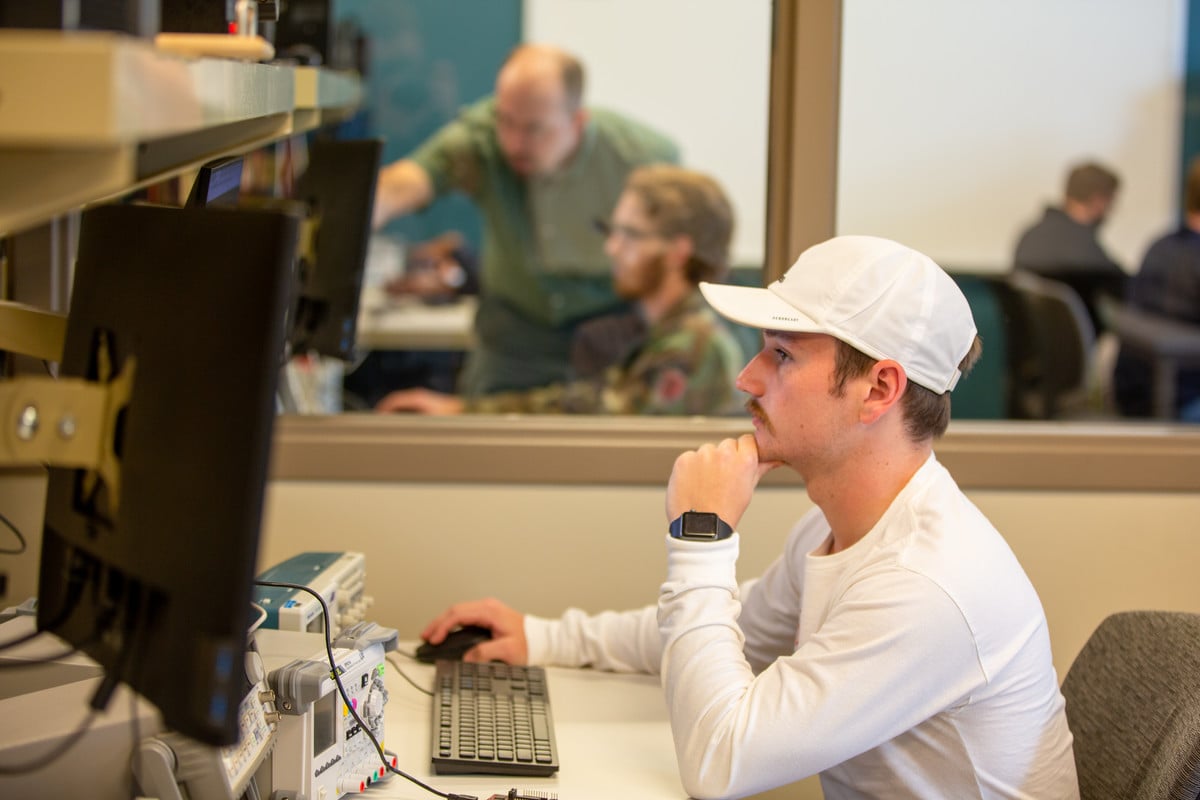 Enjoy incredible facilities
The Balzer Technology Center has 40,000 square feet of state-of-the-art labs and learning space.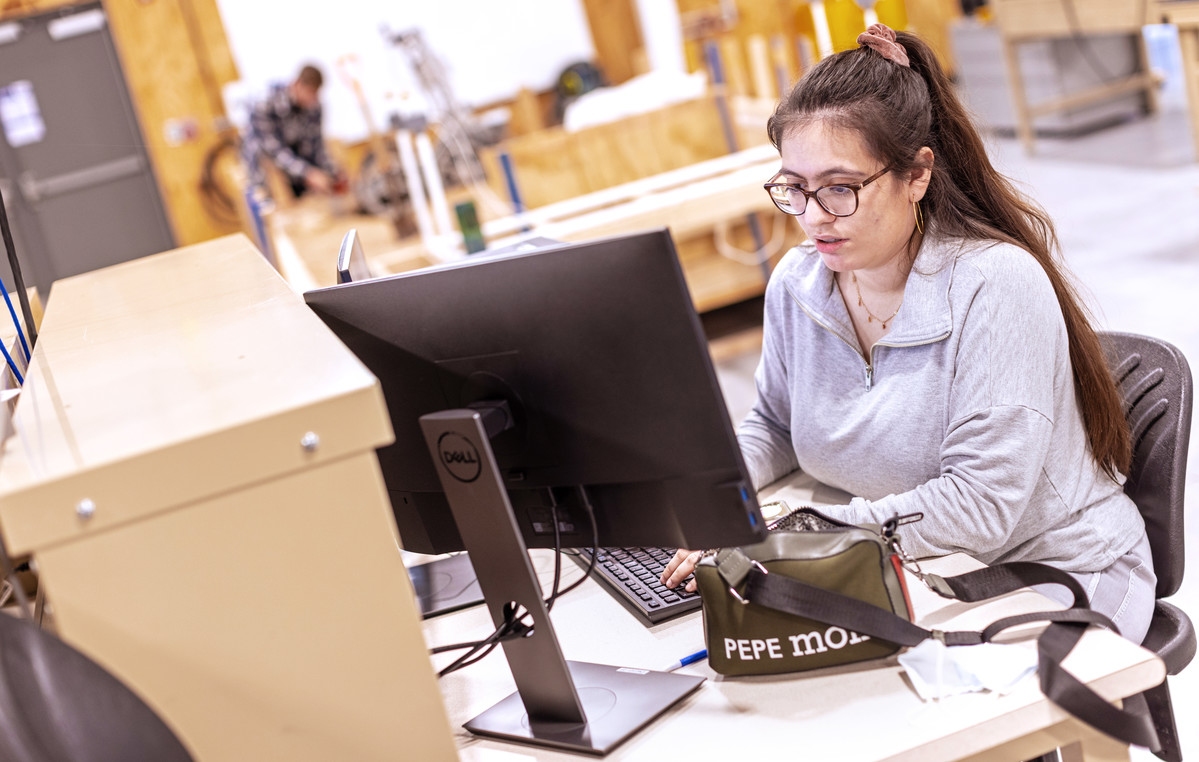 Practice educating
JBU students teach almost double the amount of time of other student-teaching programs. Mentor teachers know that JBU students' education has prepared them to handle their classroom.
Meet our computer science professors
Join JBU's contact list
Loading...
The future you starts here.
Equip yourself for a successful career and a life of purpose.
)}}