Major in Chemistry Education
Become a teacher • Learn laboratory techniques • Impact students
Learn how to engage students.
In the chemistry education major, you will have access to state-of-the-art labs, practical in-classroom hours and world-class faculty to guide you to your dream job of teaching chemistry.
Start your application
What to expect as a chemistry education student at JBU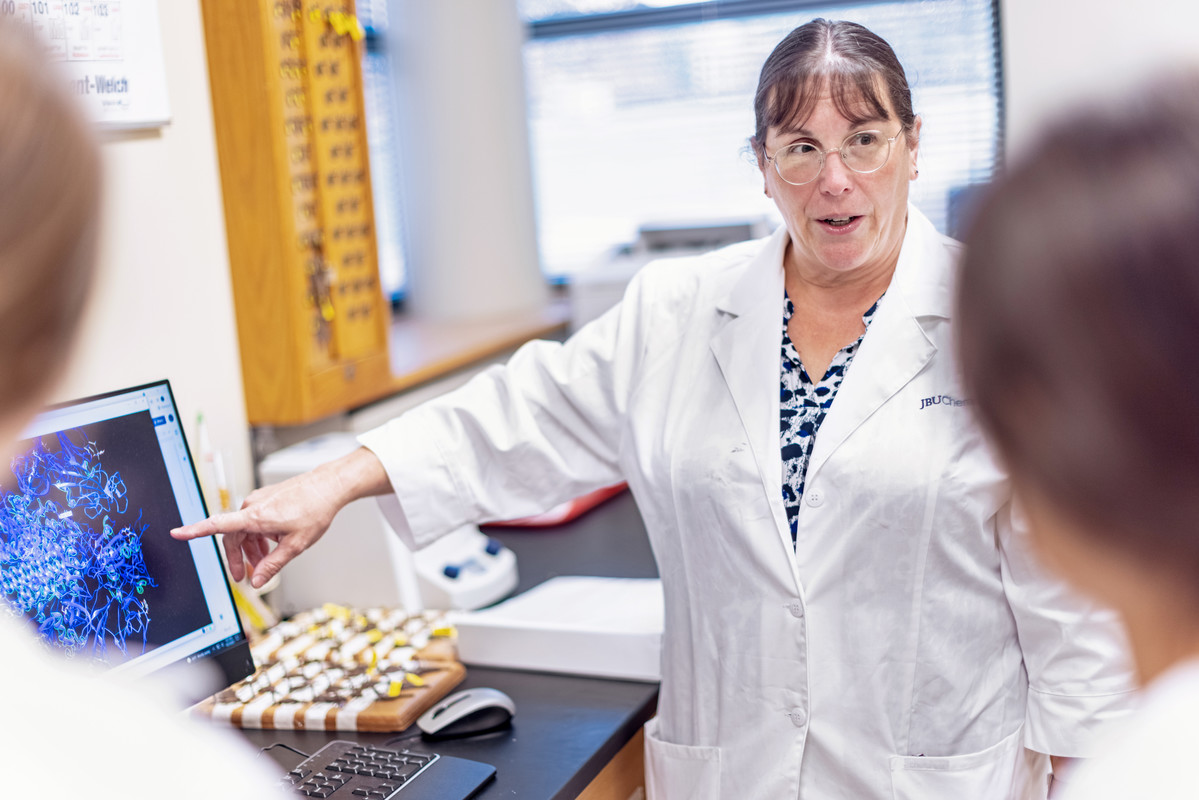 Work with accessible professors
Students work one-on-one with JBU professors and experience true mentorship from their first semester.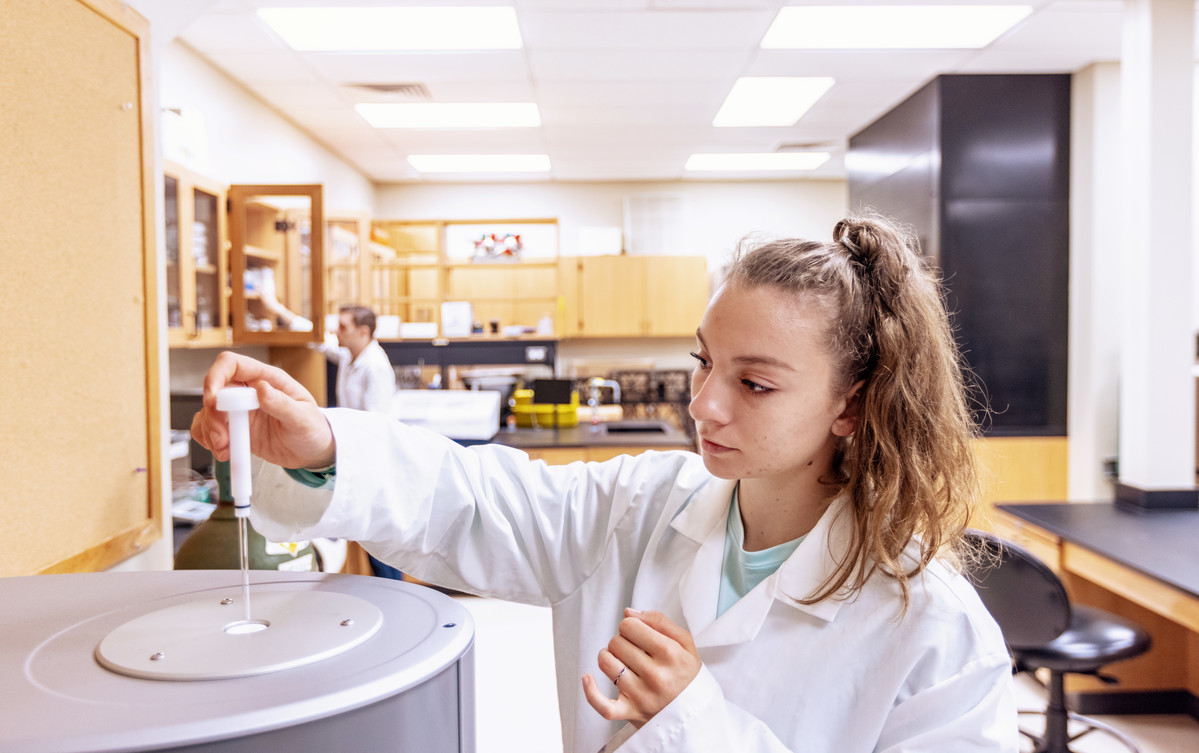 Learn from experience
JBU students graduate with almost double the amount of student-teaching time from other university education programs. Mentor teachers know that JBU students' education has prepared them to handle their classroom.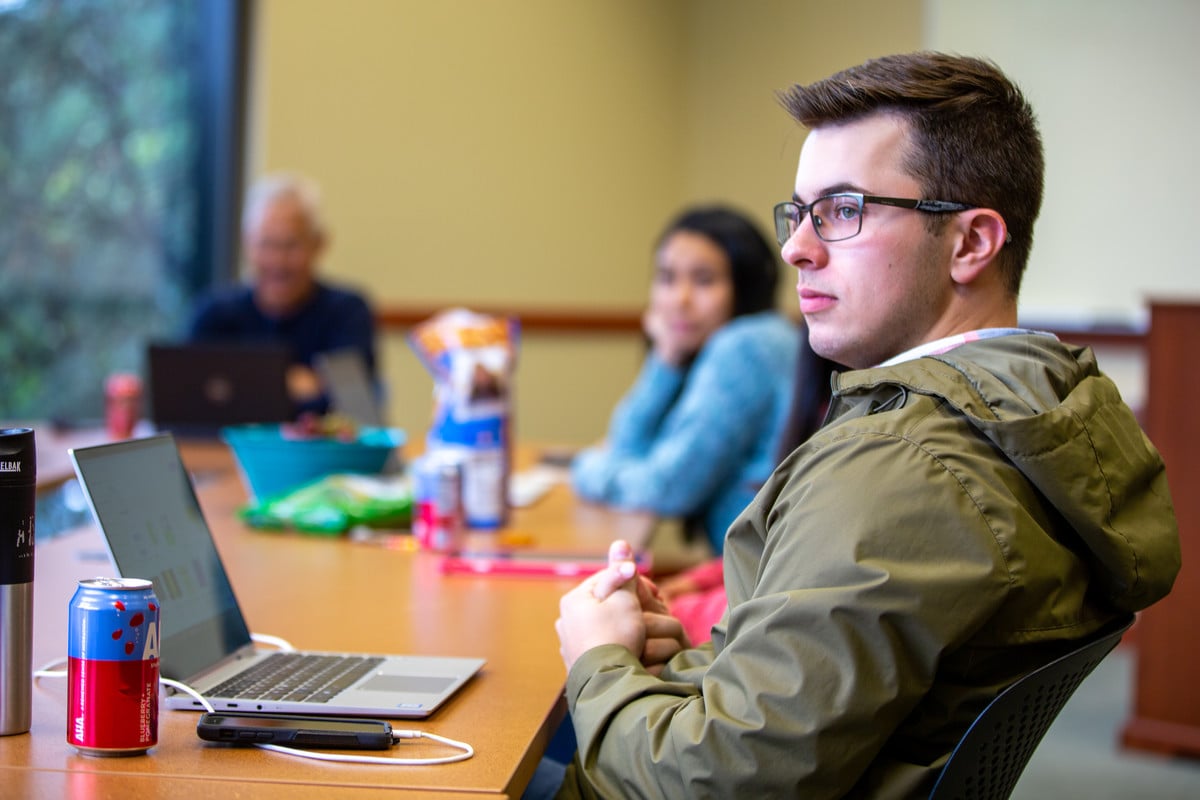 Impact your community
Teachers are one of the most influential people in a young person's life. Whether you choose to teach in Arkansas or around the world, teachers impact others for God's kingdom.
Meet our chemistry education professors
Join JBU's contact list
Loading...
The future you starts here.
Equip yourself for a successful career and a life of purpose.
)}}