Major in Accounting
Become an advisor • Impact organizations • Earn a competitive salary
Prepare, analyze and interpret financial data.
Behind every great organization is an exceptional accountant. At JBU, you will gain the skills you need to succeed in this role that is so crucial to the success of any business.
Start your application
The most valuable skill I've learned in my major so far is versatility. There're so many different areas and concepts in accounting. Each accounting class I take builds on other foundational concepts but also branches to new unexplored areas. Being able to apply the foundational concepts is essential to branching out into each area of accounting.
Accounting & International Business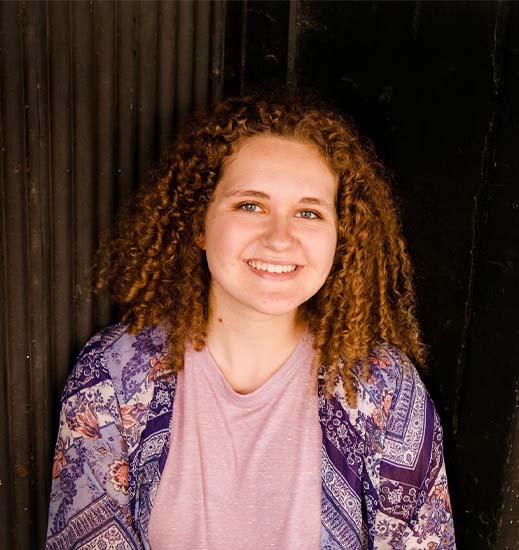 What to expect as an accounting student at JBU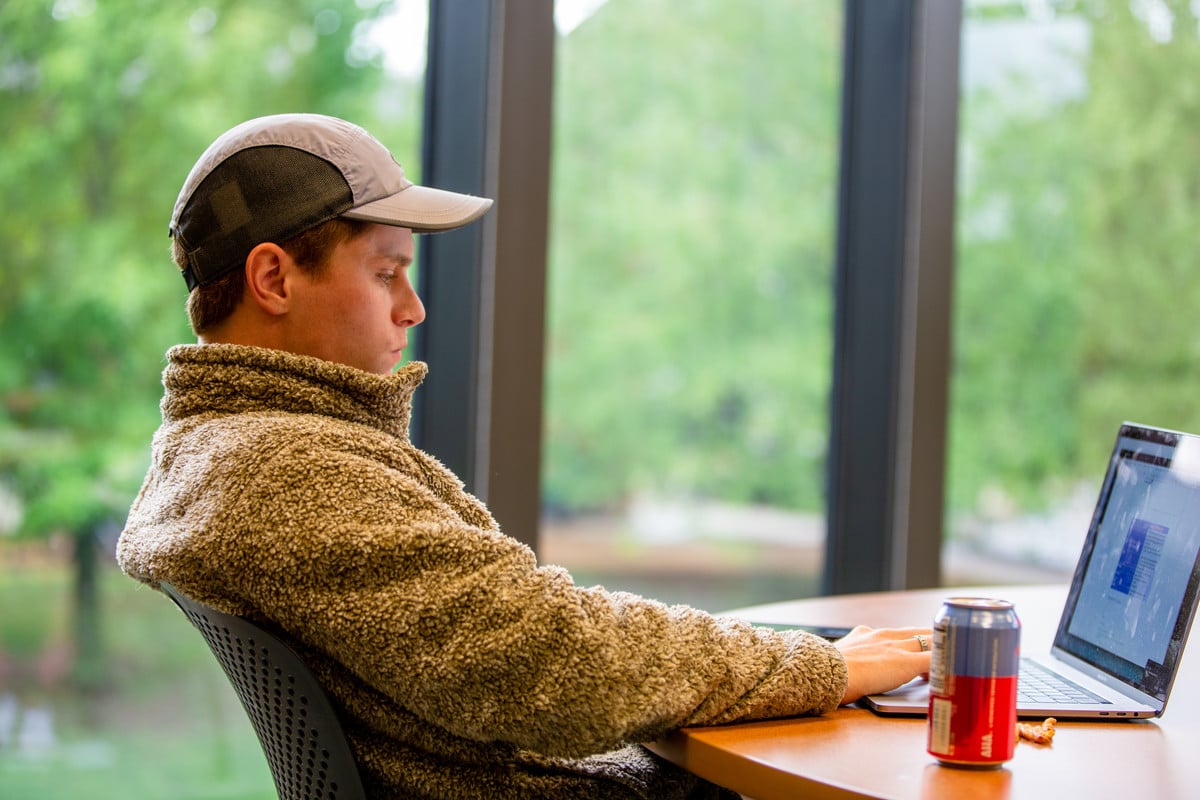 Be in demand
Every organization requires the services of an accountant. According to the US Bureau of Labor Statistics, the need for accountants is projected to grow 10% from 2016 to 2026, faster than the average for all occupations.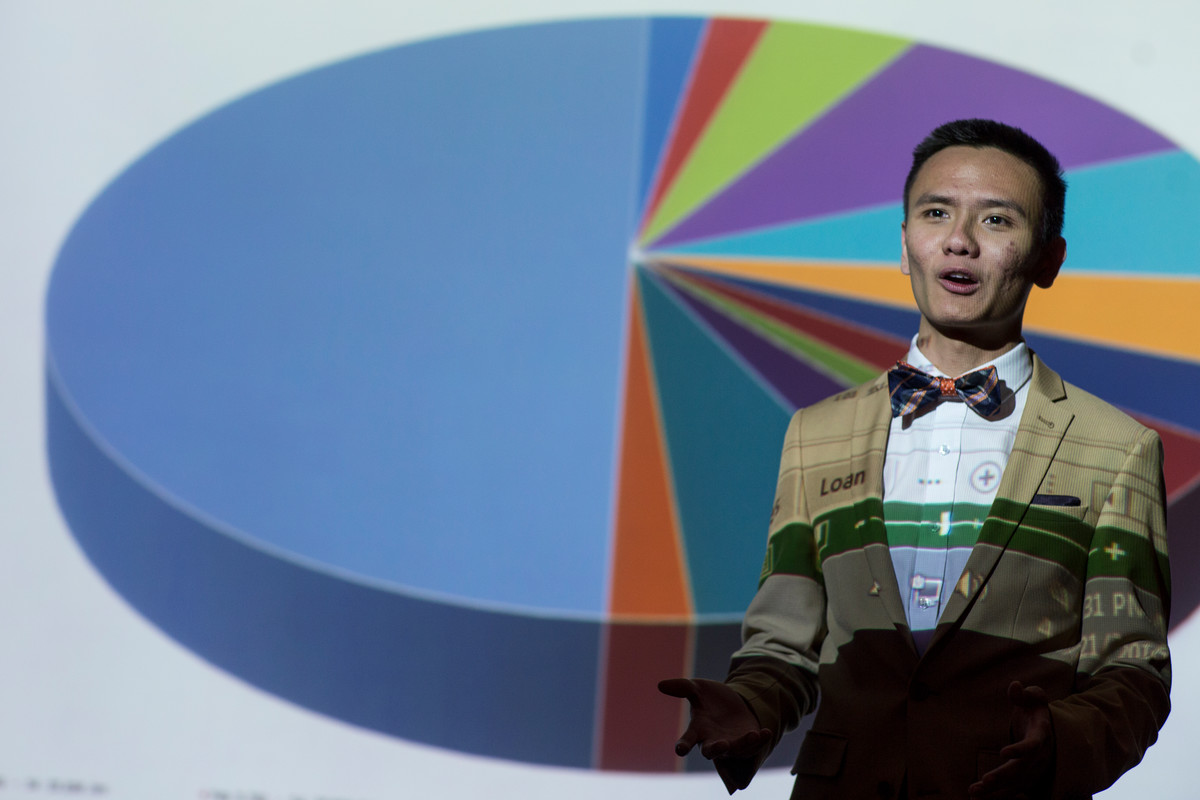 Engage in simulations
You will work through a fictitious company's accounting cycle and visit companies to see how accounting knowledge is applied in the real world.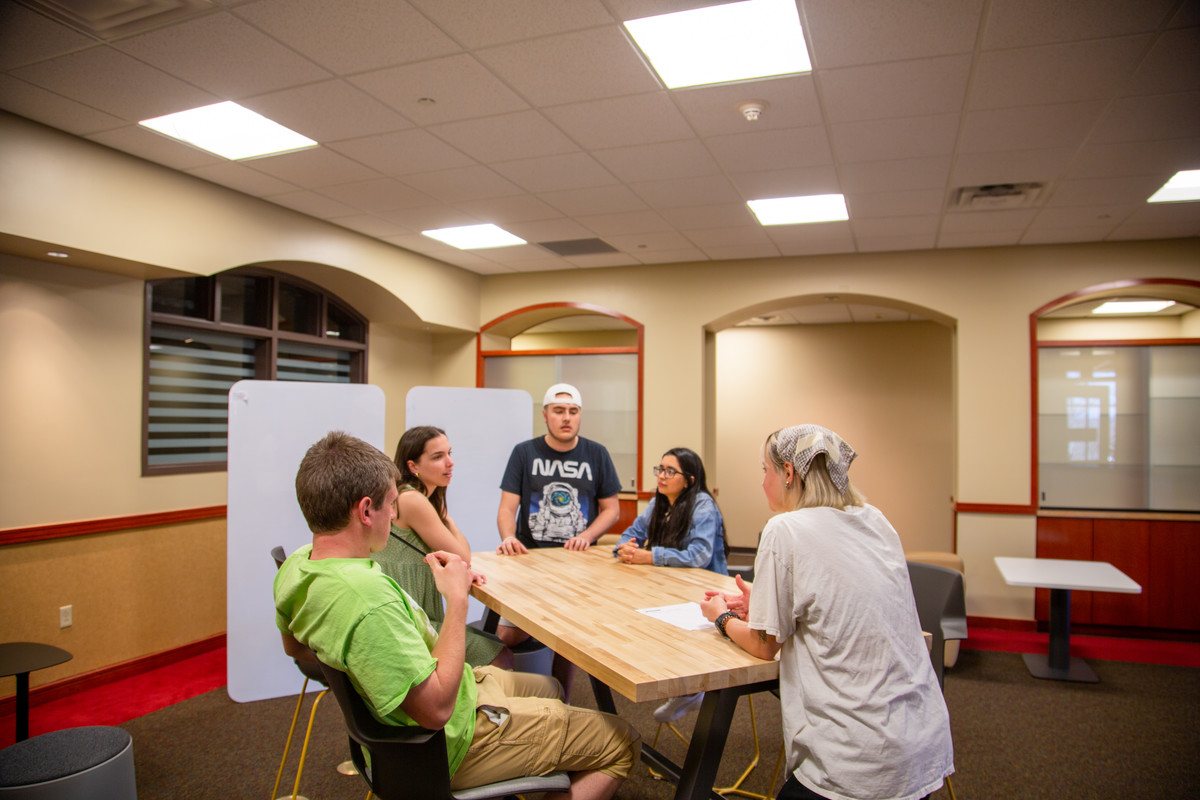 Learn from experienced accountants
Students are taught by seasoned CPA-licensed faculty with vast experience in public, corporate, and international accounting.
I gained a close network of colleagues consisting of classmates, former students, and professors that are all interested in collaboration and have a desire to see me succeed. My time at JBU broadened both my depth and breadth of knowledge as well as challenged how and why I think the way I do. This time shaped me into a more well-rounded person and prepared me to enter into the professional workforce.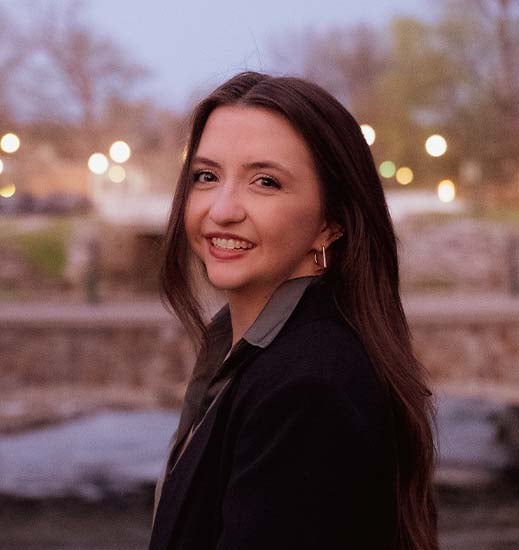 The future you starts here.
Equip yourself for a successful career and a life of purpose.
)}}