Commuter students are warmly welcomed at all campus activities and events and encouraged to participate whenever possible!
Commuter events
There are free monthly events specifically coordinated for you, our commuters!
2022-2023 events
August: Commuter Orientation Social
September: Come Chill with Us – ice cream and games on the Quad
October: Central Perk – join your commuter friends for Pour Jons coffee at JBU
November: All-day breakfast – make it your way
January: Donut day
February: Thinking of You Valentine Treat
March: Commuter section at The Next Big Thing
April: BBQ on quad
May: Commuter feedback + treat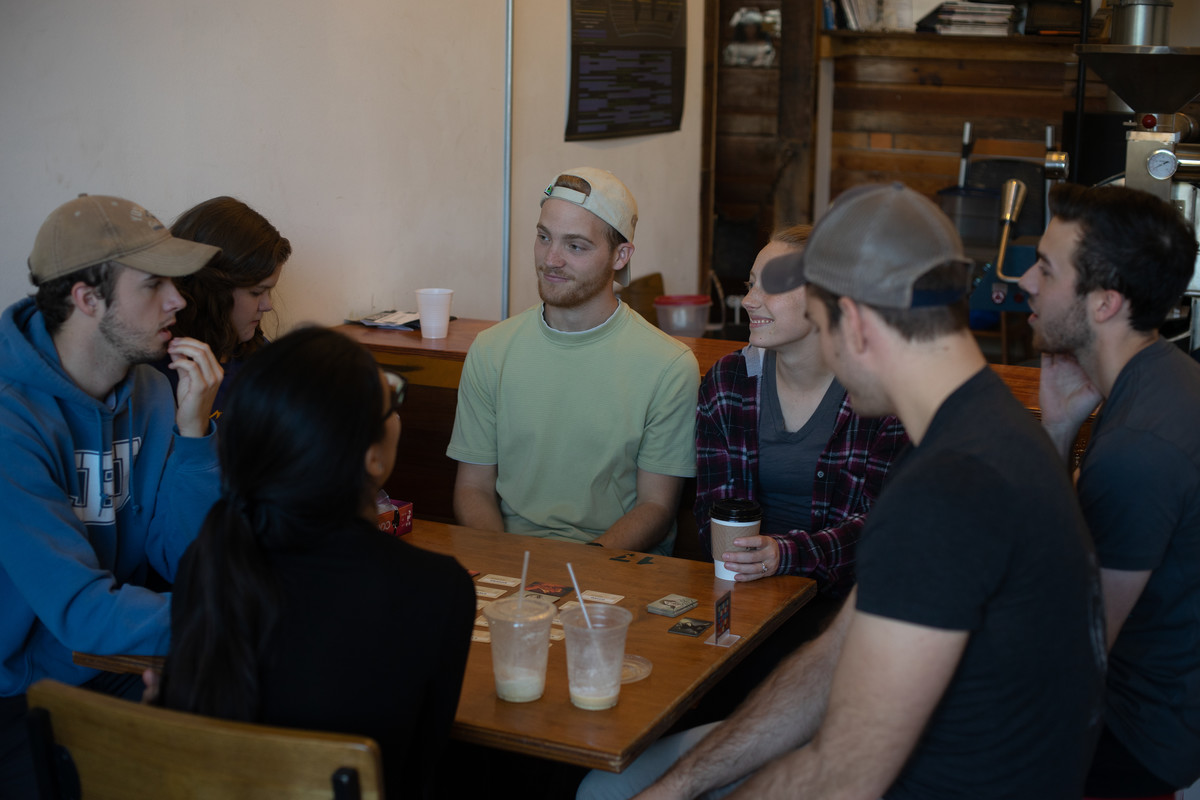 Hall Away from Home
We want each and every commuter to feel at home on campus. Hall Away From Home is a program that allows commuter students to plug into the ResLife community in the residence halls. Every interested commuter will be given a hall to join. Each commuter can join their hall for events, be included in the RA's email list, and join in the general community of the hall - a hall away from home. Contact Rob Rostoni for more information.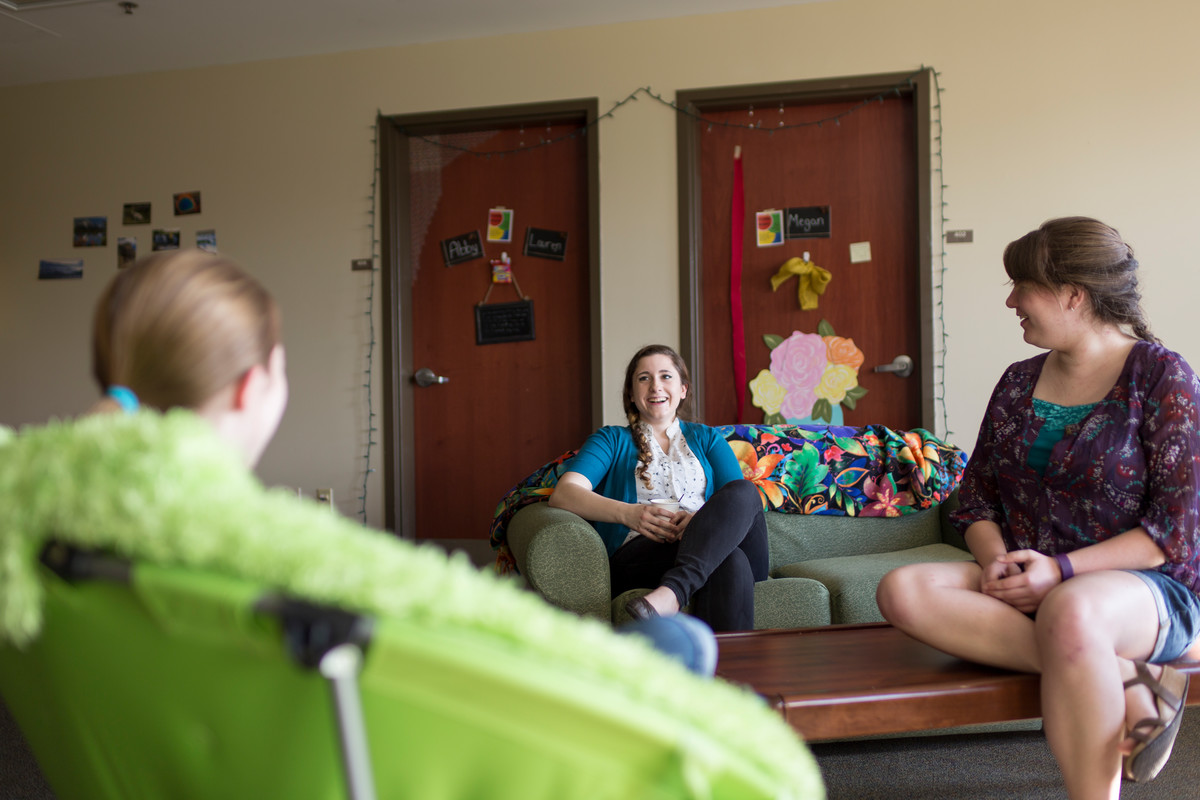 The future you starts at JBU.
Equip yourself for a successful career and a life of purpose.
)}}