Major in Visual Effects
Create film special effects • Learn digital design • Impact the industry
Learn how to create expert visual effects.
When filmmakers can't physically shoot something with a camera, they'll turn to you to augment footage or create something entirely from scratch. With hands-on experience and state-of-the-art technology, you'll build a marketable film reel and develop the skills you need to impress industry professionals.
Start your application
What to expect as a visual effects student at JBU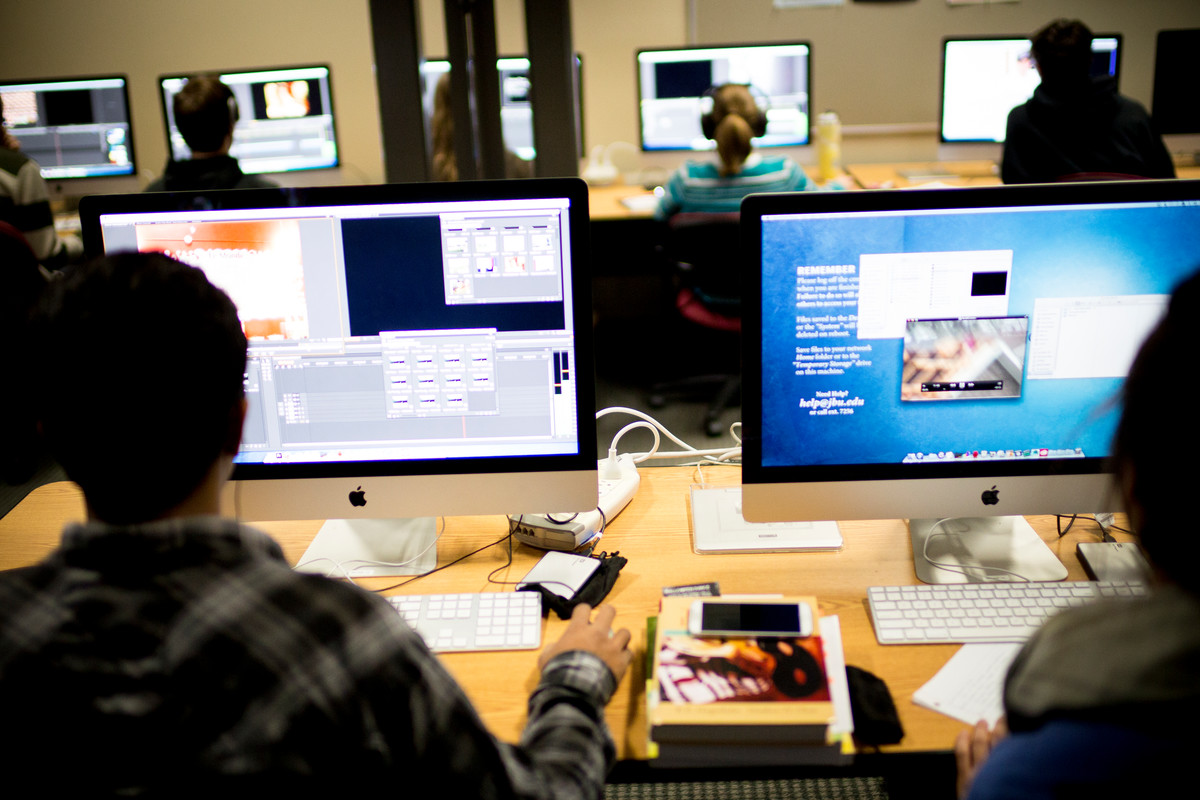 Use a professional studio space
As a student at JBU, you'll work in a professionally equipped studio using the latest tools and techniques and be part of a team on high-quality creative projects.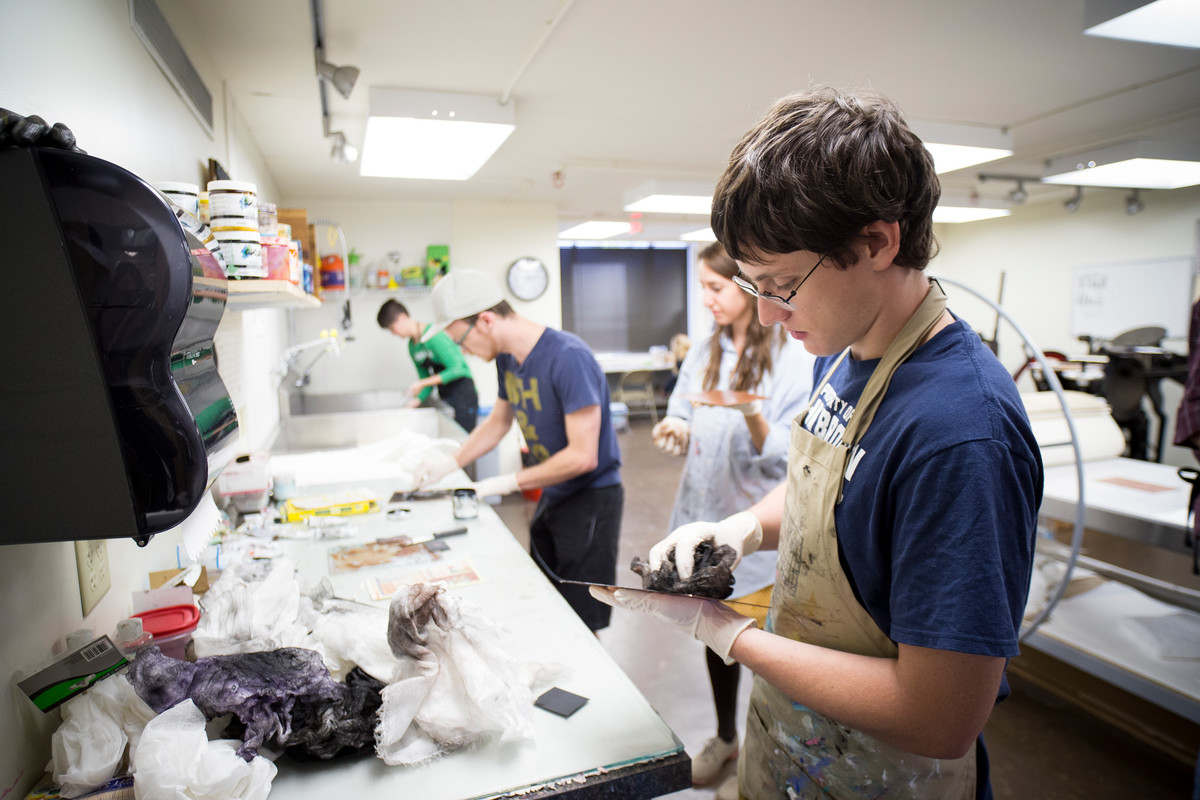 Enjoy incredible facilities
Our three art buildings provide over 45,000 sq. ft. of two state-of-the-art computer labs, multiple green screen areas, student innovation labs, a cutting edge VR lab and best in the area cyc wall and studio.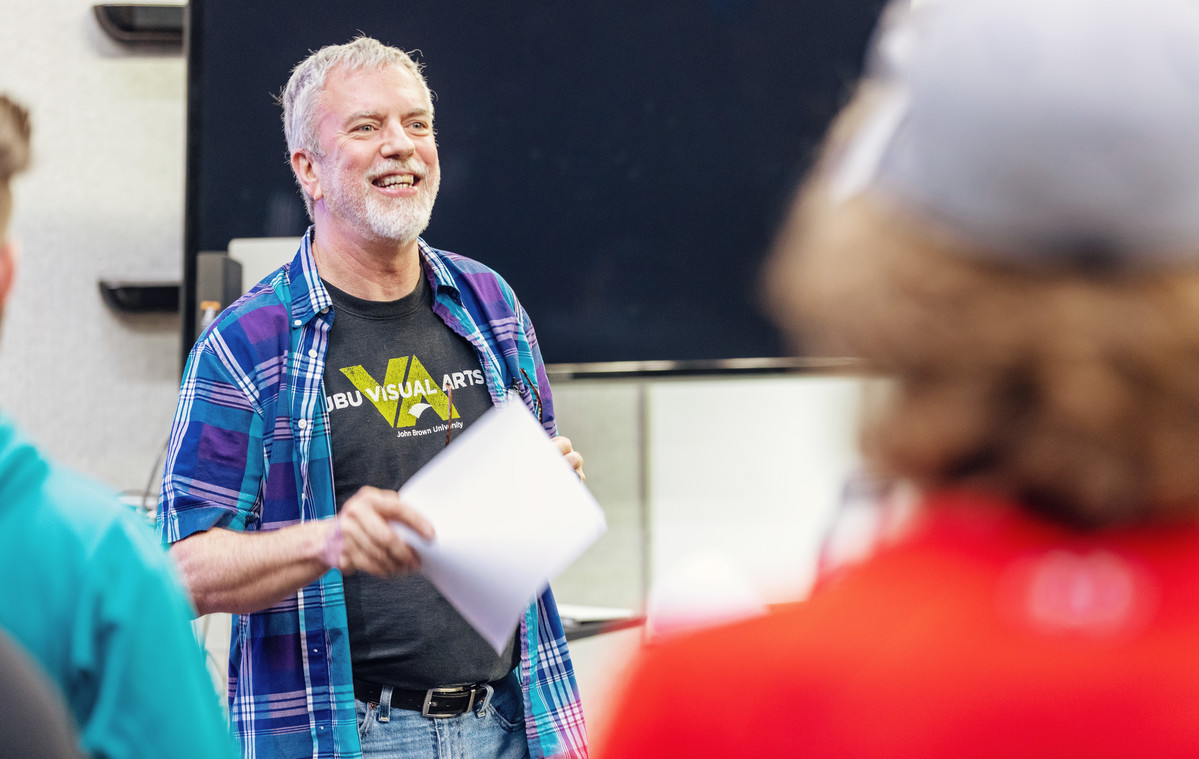 Receive one-on-one mentoring
JBU faculty pay attention to your individual areas of interest, your specific flare and niche and we train you to hone your own unique style and talents in the field of VFX.
Explore JBU's Visual Art Facilities
Join JBU's contact list
Loading...
The future you starts here.
Equip yourself for a successful career and a life of purpose.
)}}