Major in Spanish
Learn Spanish • Understand other cultures • Change the world
Learn the Spanish language and culture.
In the Spanish major, you develop a high level of skill in listening, reading, speaking and writing the Spanish language. You will also study and develop an appreciation of the diversity of populations who speak the Spanish language. The program includes a semester of immersive study in either Spain or Ecuador.
Start your application
What to expect as a Spanish student at JBU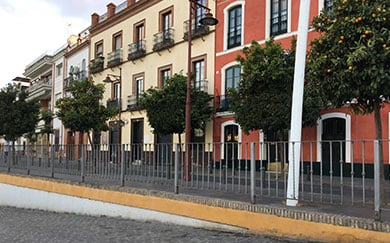 Study abroad in Spain
Immerse yourself in Spanish culture for a semester in Seville: live with a Spanish family, take classes from native professors and learn through excursions and service all for JBU credit.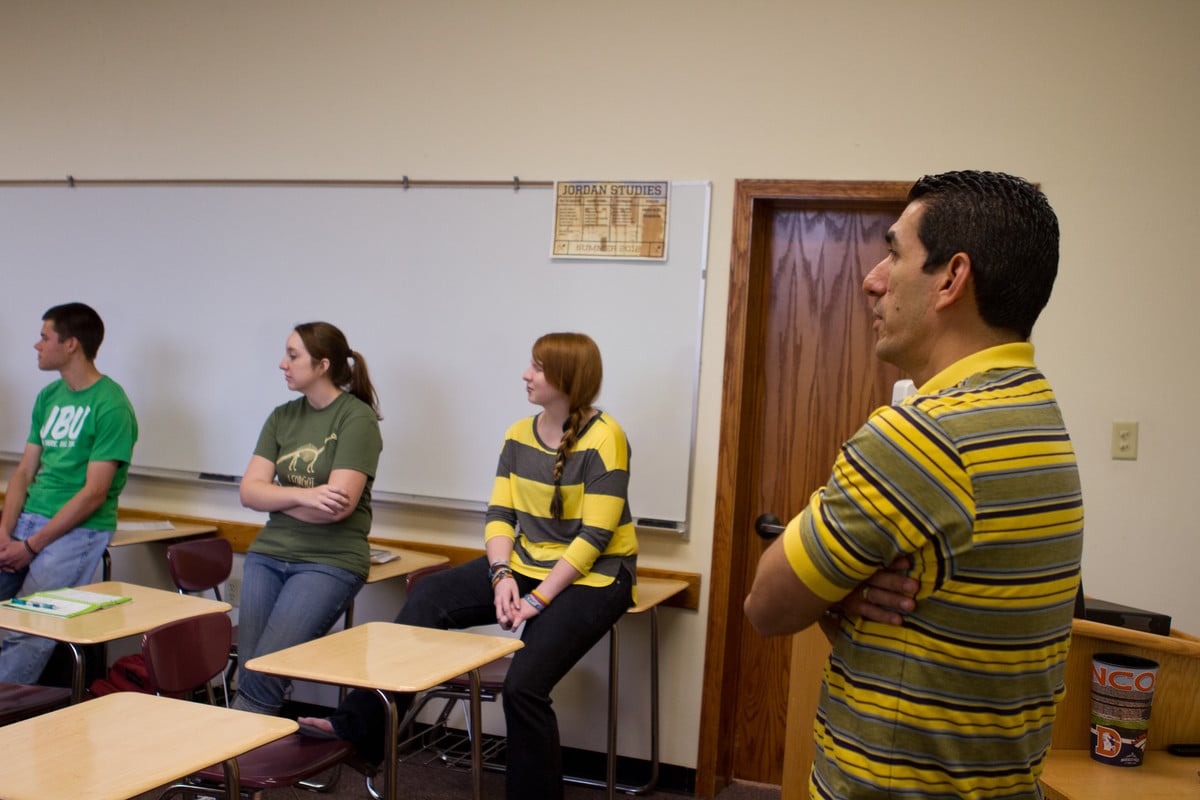 Learn from brilliant faculty
The Spanish faculty are dedicated to giving students a full and rich experience and are enthusiastic about teaching students not just the hard, concrete verbiage and grammar of Spanish but also the beautiful side of the culture as well.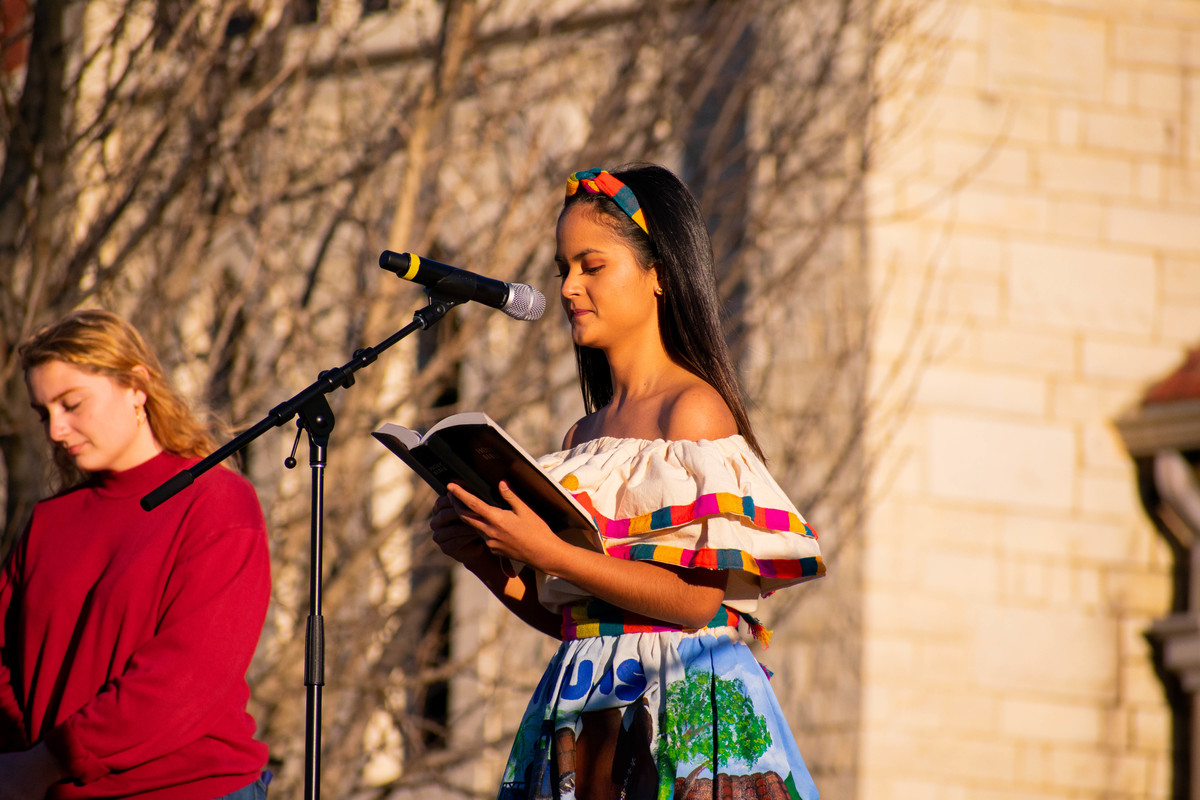 Celebrate Hispanic heritage
Celebrate Hispanic heritage by participating in a series of events during the month of October that highlights Hispanic traditions involving music, food, film and culture as a whole.
Knowing Spanish has proven invaluable because it opens doors to opportunities in work and my personal life. While my passion for Spanish began in high school, studying it at JBU only increased my desire to learn this beautiful language. JBU's Spanish program not only taught me the mechanics of the language, but I also learned so much about Latin America's rich history and culture. Overall, I can assure you that you will never be bored studying Spanish at JBU.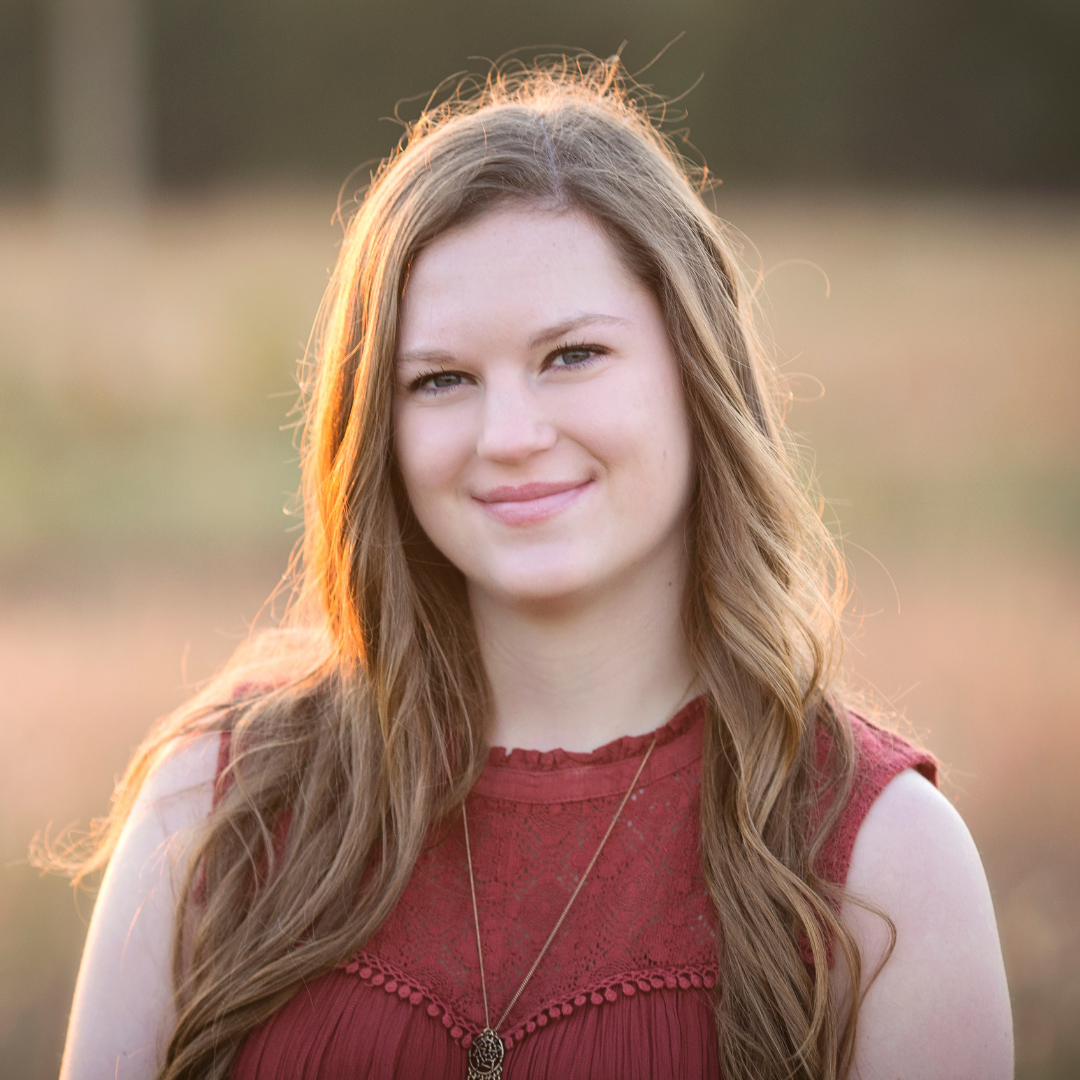 Join JBU's contact list
Loading...
The future you starts here.
Equip yourself for a successful career and a life of purpose.
)}}