Social Studies Education at John Brown University
Major in Social Studies Education
Learn how to teach • Get certified to teach social studies • Impact others confidently
Become an inspiring educator.
Having a small class size and courses integrated with faith allows JBU to equip you to be a teacher that makes a difference in the lives of the next generation.
Start your application
What to expect as a social studies education student at JBU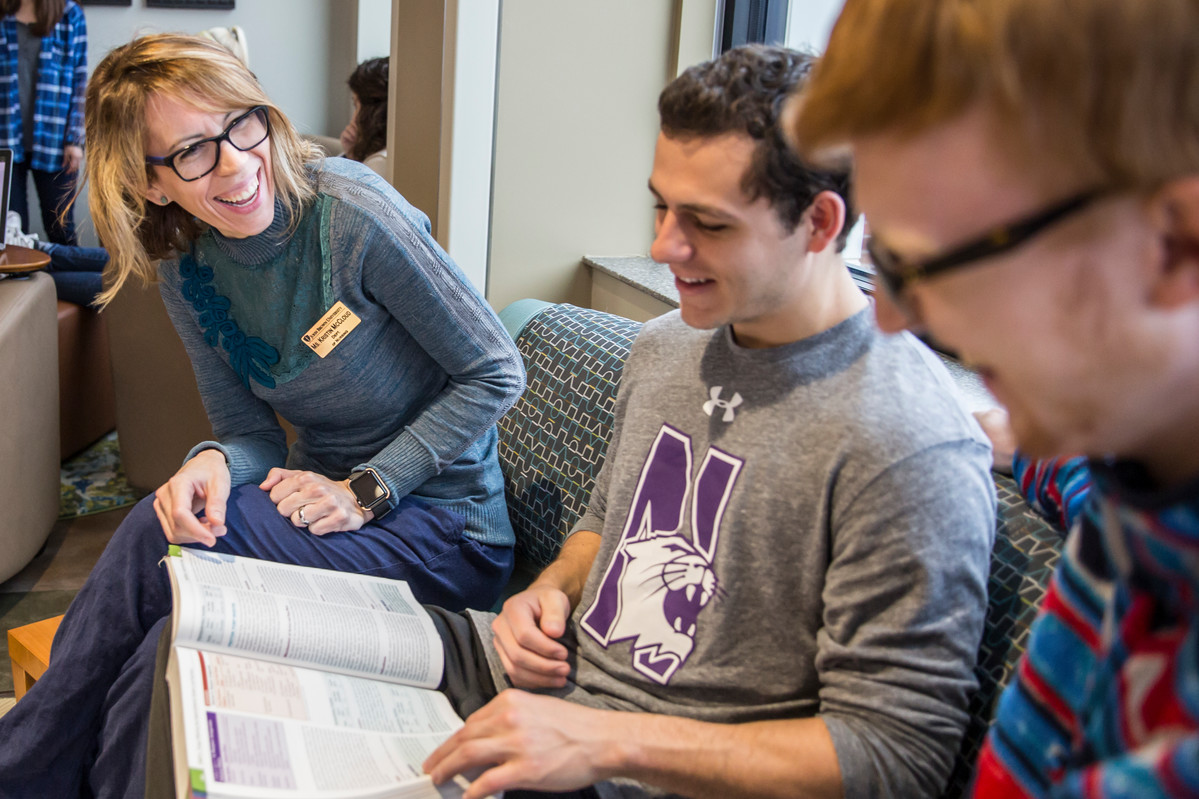 Observe and teach with teachers
Students spend a lot of time in clinical-style education with mentor teachers. Through observing and teaching alongside these teachers, JBU students become confident in their capabilities in areas such as classroom management and lesson planning.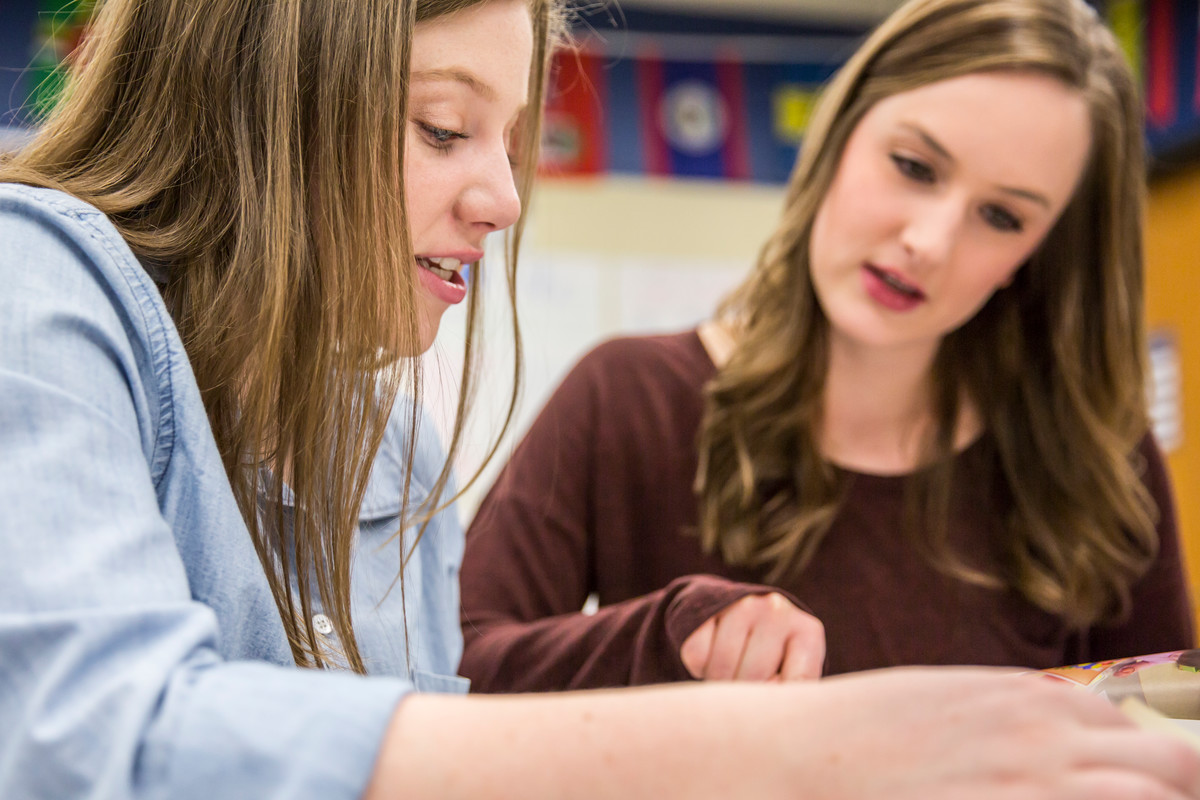 Study strong curriculum
JBU's social studies education program combines the rigor of the education program with the breadth of the history curriculum. This combination develops students into experts in their field of study.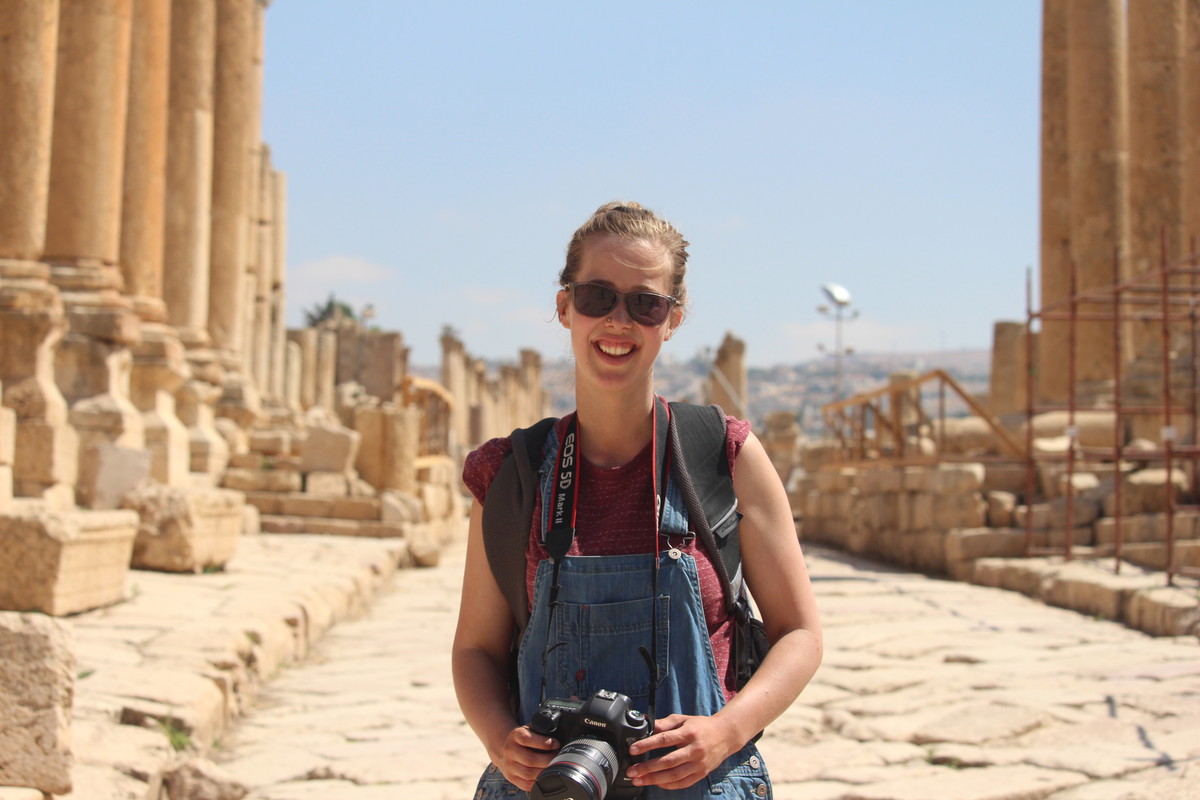 Teach abroad
JBU students can spend time studying in Lithuania, Guatemala, Honduras, Northern Ireland and various parts of the world. Not only does JBU equip students to transfer their teaching license to go and teach in other places, but also gives them a chance to enhance their teaching education abroad before they even graduate.
Meet our social studies education faculty
The future you starts at JBU.
Equip yourself to inspire others and excel at what you love.
)}}