Major in Psychology
Understand human behavior • Complete your own research • Impact your world
Learn how people think and act.
In the psychology major, you'll be grounded in the core tenets of the discipline of psychology while gaining practical training and experience through supervised field experiences. The program emphasizes a consistent and intentional integration of a Christian worldview. You'll graduate prepared both for graduate training in psychology and for service in a variety of community mental health, church-based and other social service settings.
Start your application
What to expect as a psychology student at JBU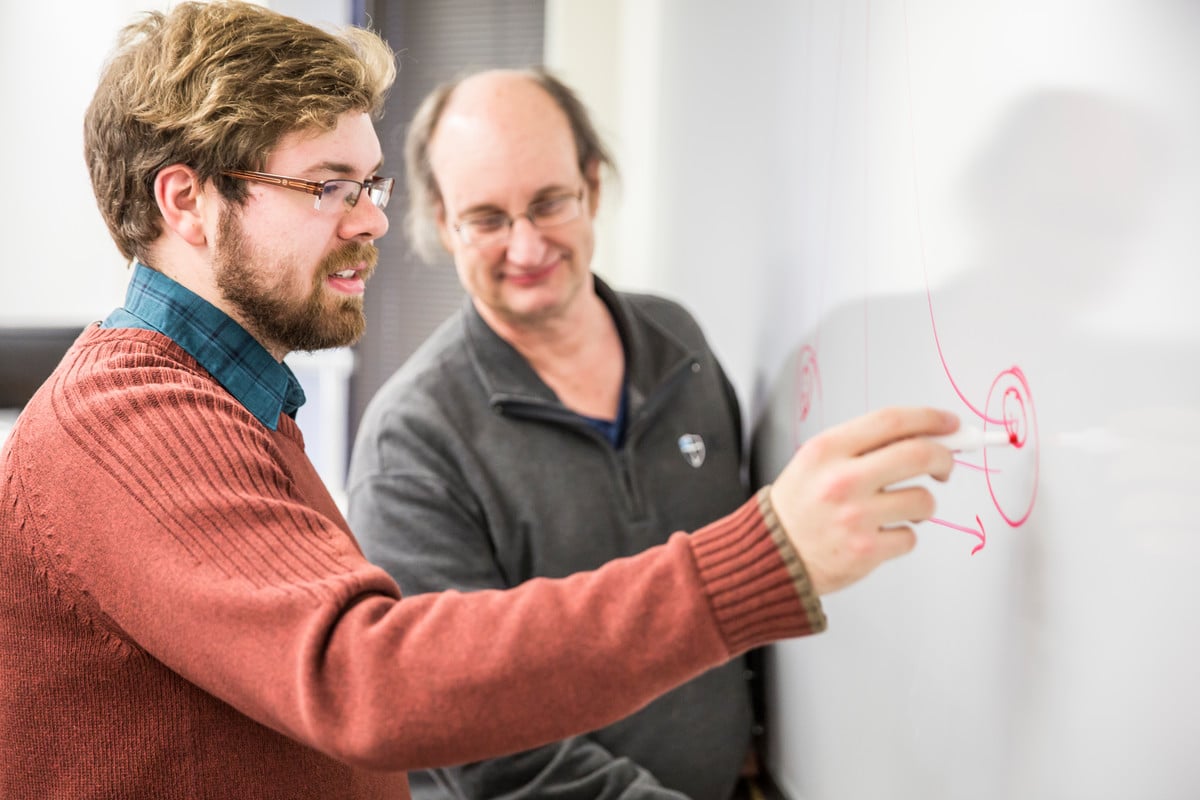 Publish your research
As a psychology student, you can submit your capstone empirical research project for publication in the psychology department's online journal of undergraduate research: Initial Forays in Psychological Science.
Read the current volume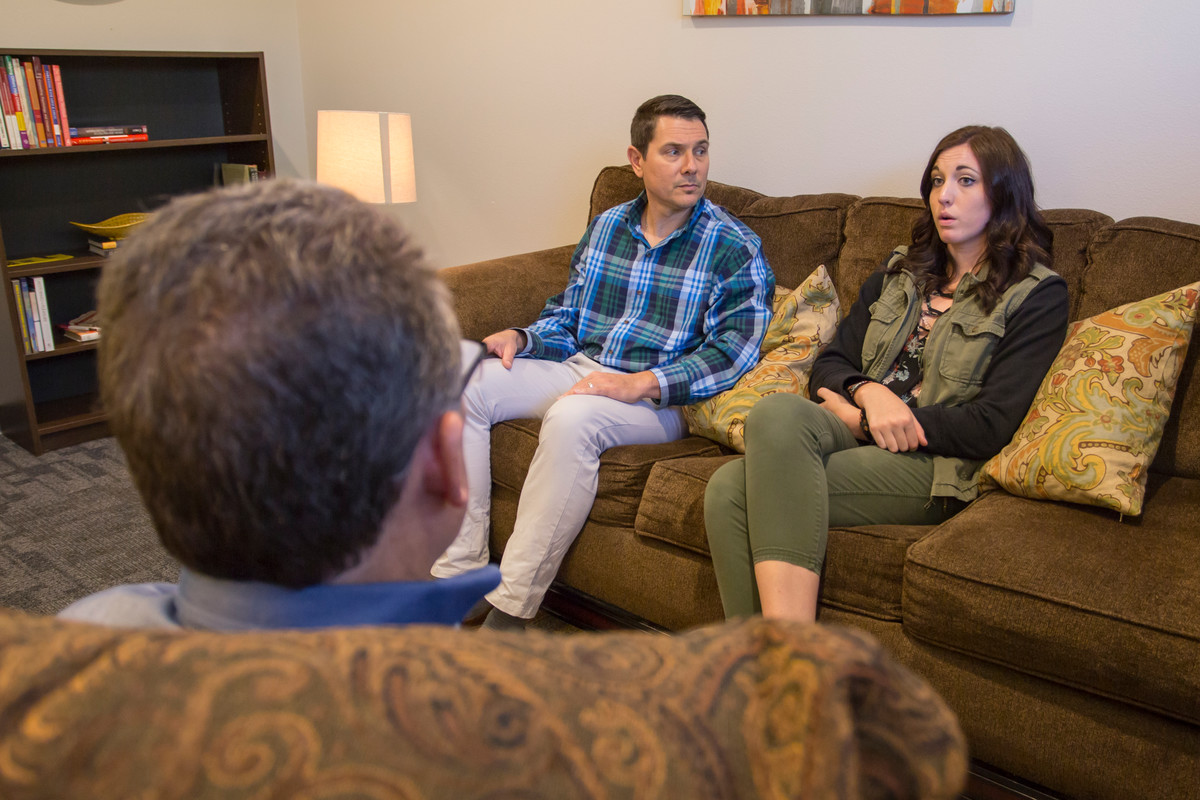 Get field experience
You'll gain field experience through placements in a variety of off-campus organizations and ministries where you observe professionals in their fields.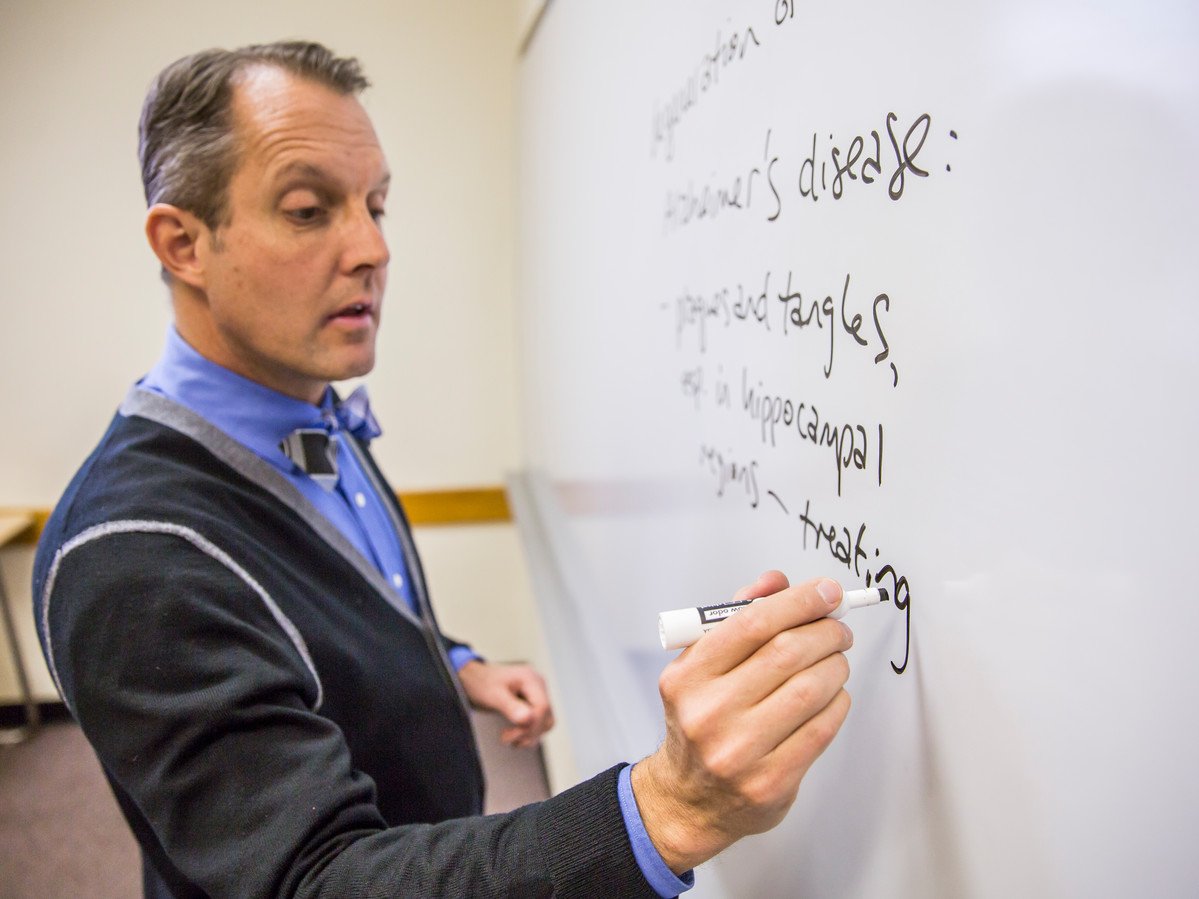 Work with accessible professors
JBU's psychology professors actively challenge you to consider the relationship between biblical truth and psychological truth through rigorous coursework and research projects.
4+2 = M.S. in Counseling
Stand out among job applicants and expand your marketability.
Go farther, faster! At JBU, our Accelerated Master's Program lets you finish your undergraduate psychology degree and your master's degree in just six years (vs. seven) — saving you money and setting you up for even more success.
What can you do with a psychology degree?
JBU equips students with the necessary resources to launch them into their chosen vocation with a foundation that prepares them for a broad range of careers.
Join JBU's contact list
Loading...
The future you starts here.
Equip yourself for a successful career and a life of purpose.
)}}