Political Science at John Brown University
Major in Political Science
Become a leader • Complete your own research • Make an impact
Learn how to tackle big questions.
In the political science major, you'll learn the workings of political systems and become familiar with patterns of political behavior. At JBU, you will integrate faith with political science and participate in thoughtful and challenging discussions in your classes.
Start your application
In politics, people have a lot of opinions and a lot of reasons why they believe what they do. Sometimes differences in political opinions, beliefs, and actions can result in conflict between groups of people. I have learned how to hear all sides, assess the information I am being told and move forward. Learning how to approach issues with an open mind while also staying true to what I believe is an invaluable skill to possess throughout all aspects of life.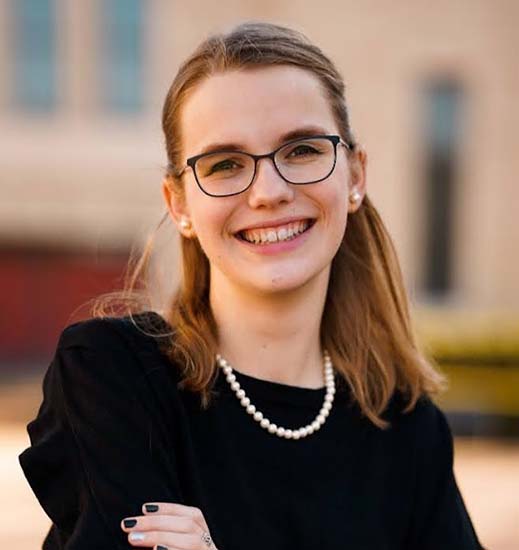 Tailor your degree
The political science department goes above and beyond at launching students into the careers they want to land and provides students with the necessary opportunities and resources to leave JBU feeling empowered.
What to expect as a political science student at JBU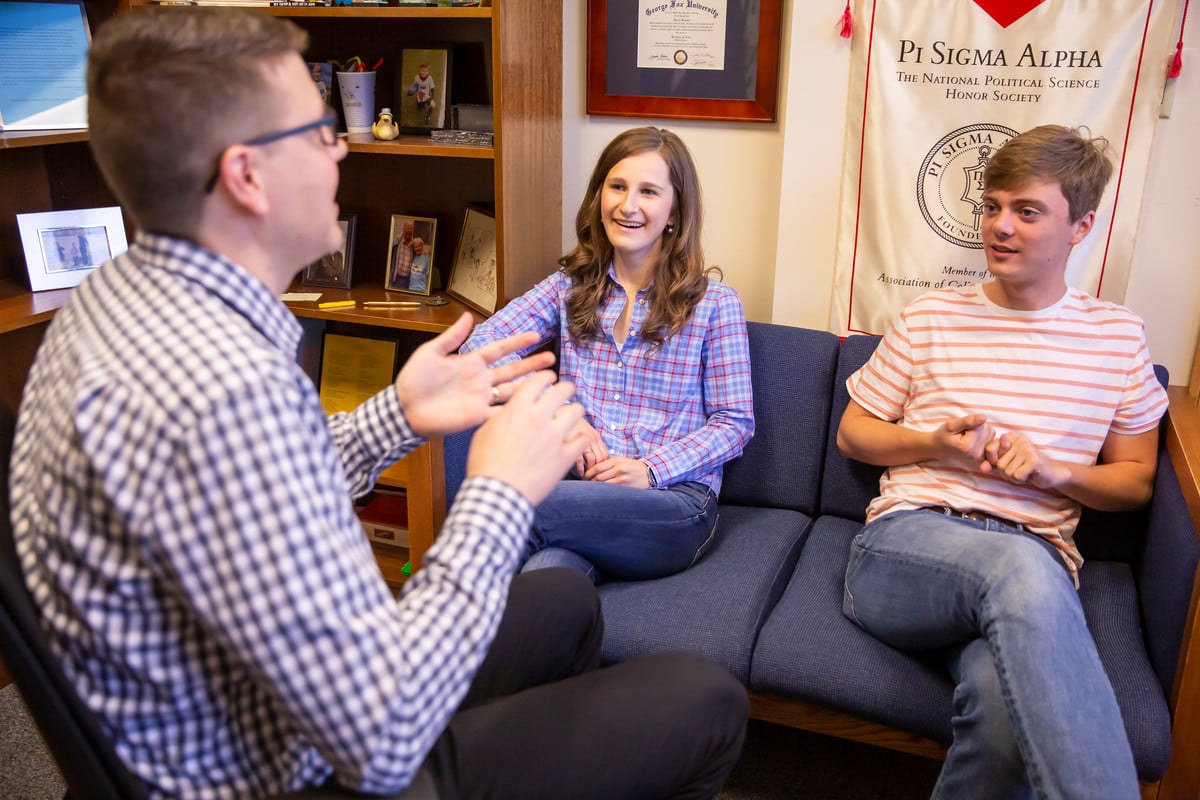 Engage in intelligent discourse
JBU has organized the political science major to get the most from our students. Classes are small and promote thoughtful discussion. Assignments give students the creativity to explore problems and issues important to them.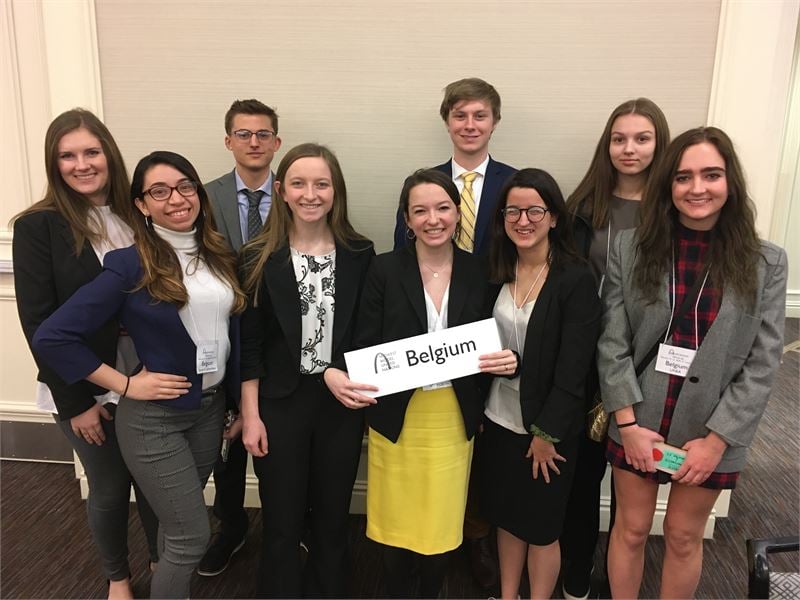 Participate in Model UN
Each February, JBU sends student delegates to the Midwest Model United Nations (MMUN) meeting in St. Louis, Missouri. These students represent their assigned nation amidst hundreds of other student delegates from dozens of regional colleges and universities.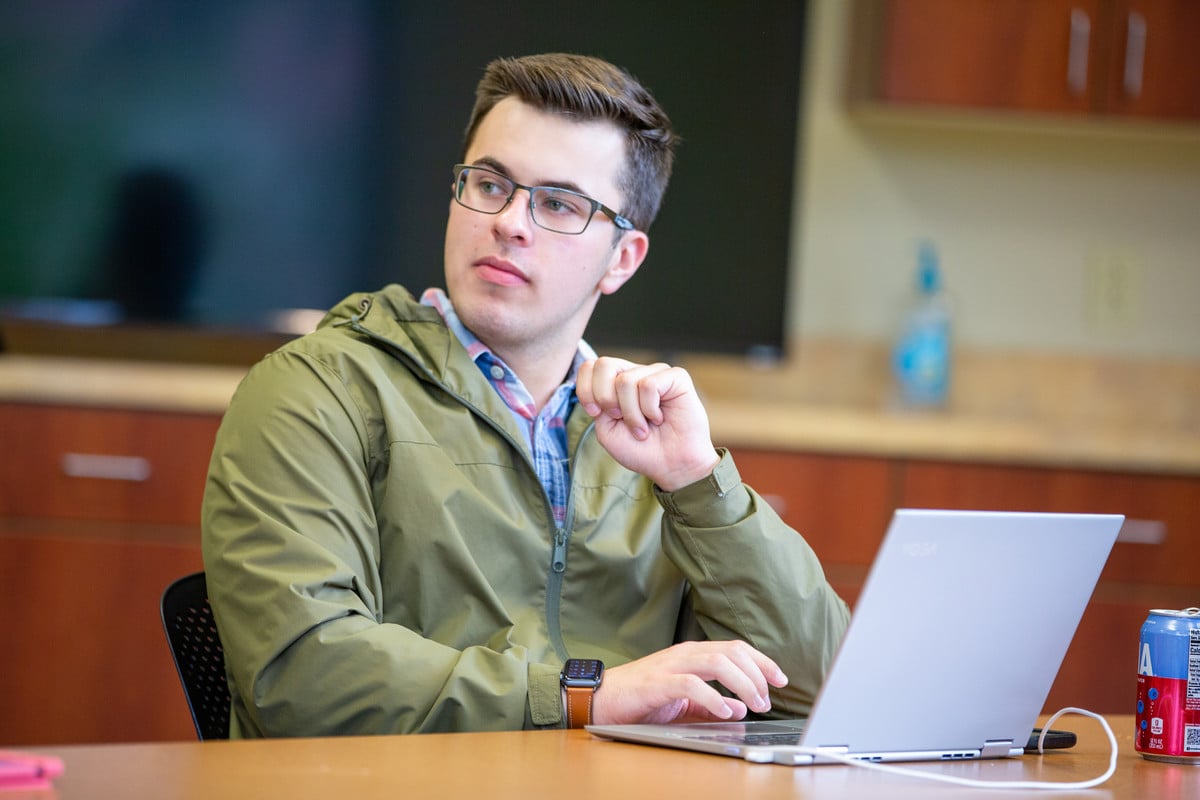 Graduate prepared
Because of the broad training political science majors receive, you can find them in virtually any profession, including (but certainly not limited to): Federal, state and local government, international nongovernmental organizations, lobbying, policymaking and many more.
My political science degree quickly opened numerous doors for me after graduation, but the additional opportunities extended to me while still in college invigorated and inspired me to succeed. I would highly recommend the JBU political science track to any student curious about our world, state, and neighbors.
JD candidate at Harvard Law School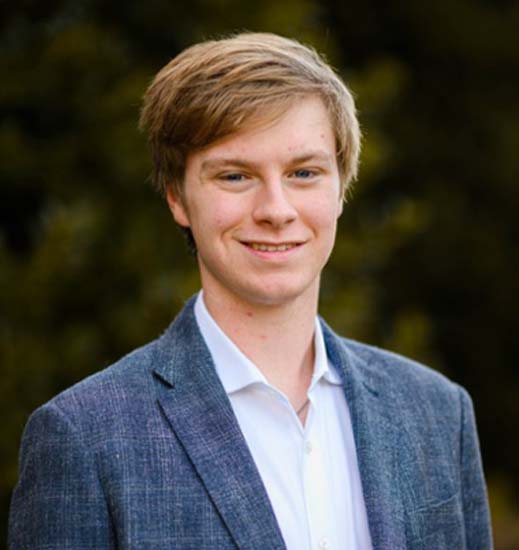 Meet our political science professors
The political science major at JBU opened more doors for me than anything else... I was able to get a job before graduation with an organization that aligns completely with my values and ambitions. The major allowed me to study abroad twice, graduate early, travel to conferences, win awards at competitions, and secure three amazing internships.
Legislative Correspondent for Sen. James Lankford (R-OK)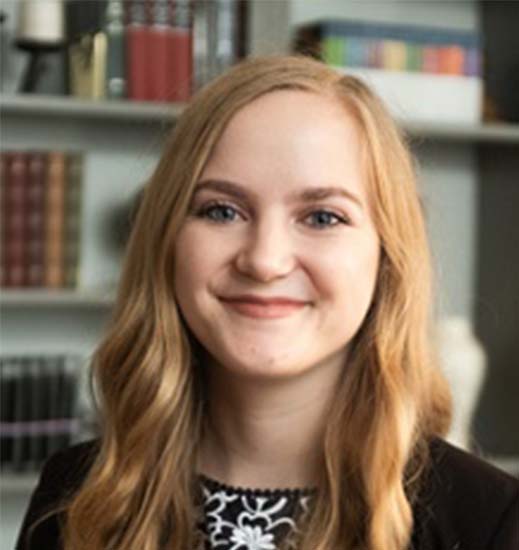 Join JBU's contact list
Loading...
The future you starts here.
Equip yourself for a successful career and a life of purpose.
)}}