Major in Photography
Learn different mediums • Use the latest gear • Become a pro photographer
Learn how to take powerful photographs.
Anyone can be a "photographer," but studying photography at JBU will allow you to become visually literate, train your eye for good photos, find ways to make concepts into photographs and give you an array of education from darkroom and film to lighting well in the studio.
Start your application
What to expect as a photography student at JBU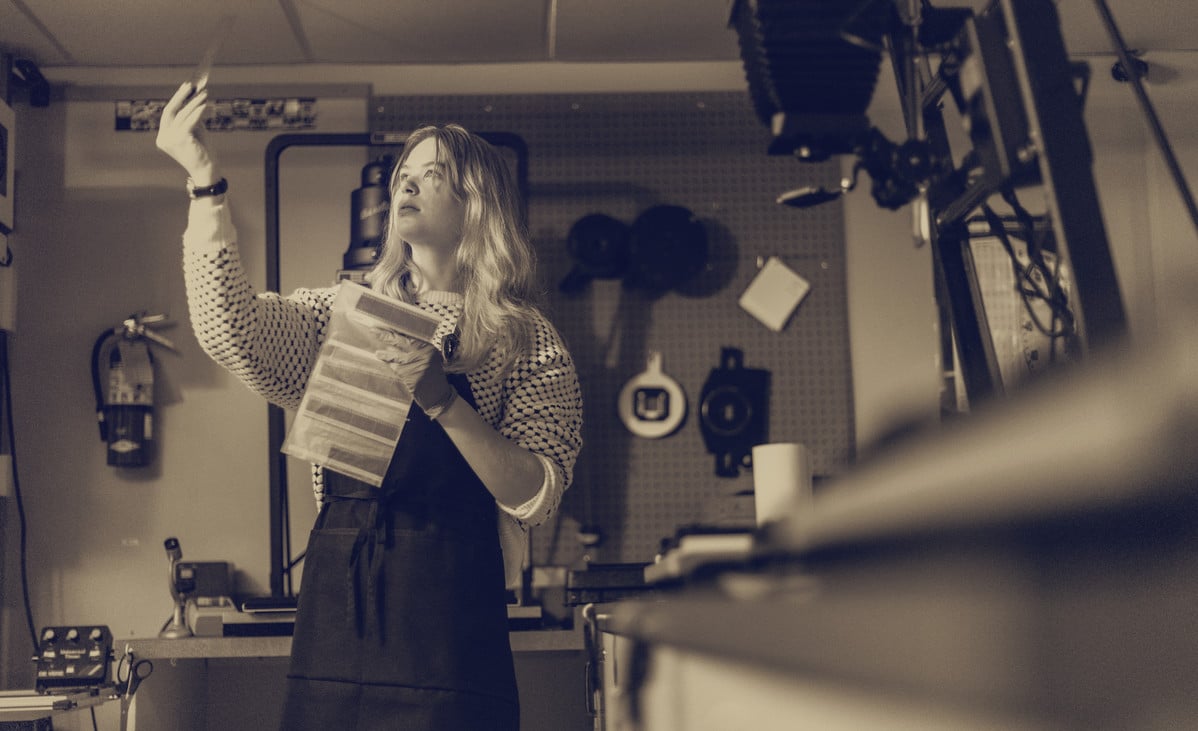 Work in fantastic facilities
Our photo gear, photography studio and darkrooms are like none other in Arkansas, Oklahoma or Texas. Learn in our three art buildings that include two three-story facilities featuring classrooms, two galleries, a photo studio, MAC labs and a printmaking workshop.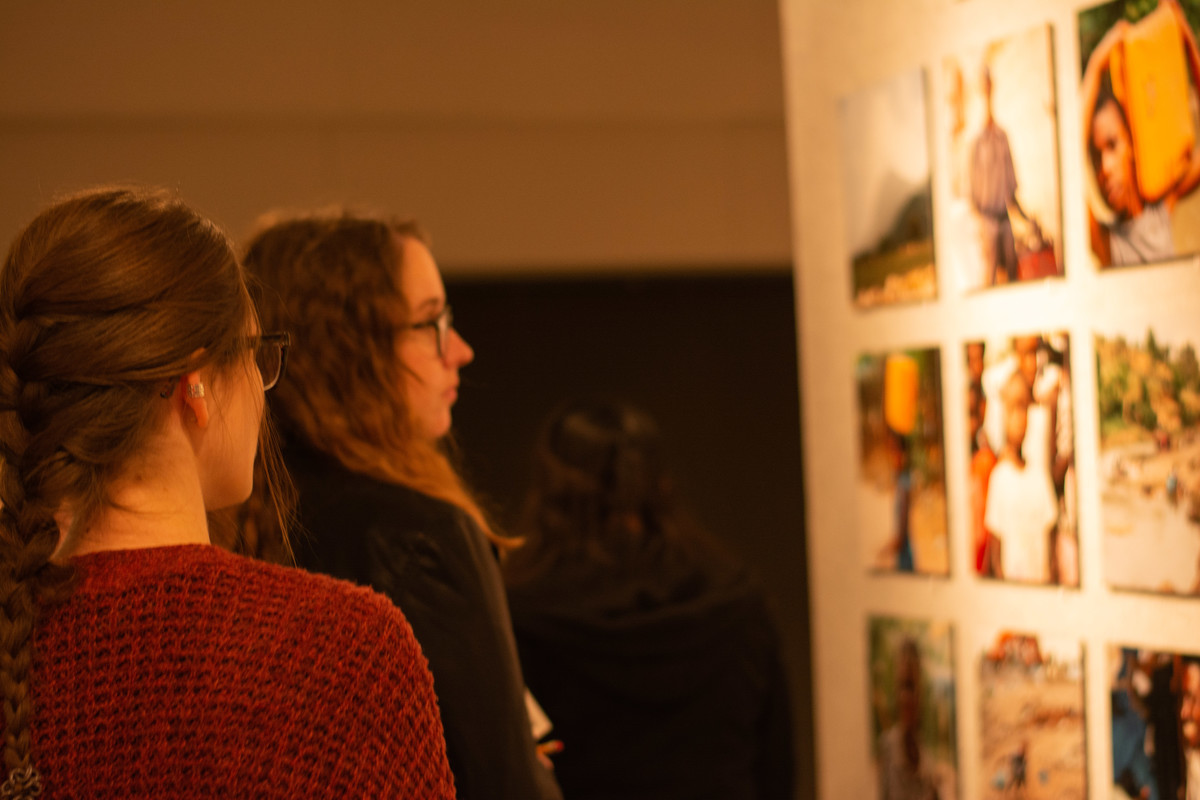 Display your art
Every year, seniors display their best work for potential employers, like Hallmark, Walmart, Saatchi and Saatchi X and Acumen Brands at the JBU Portfolio Show. They also have a chance to display work in the student gallery for the local community to come and see.
Travel the world
Summer Studies trips provide opportunities for students to visit world-famous art collections in Europe, take photo classes in places like Berlin or New Zealand and more.
4+1 = MBA
Stand out among job applicants and expand your marketability.
Go farther, faster! At JBU, our Accelerated Master's Program lets you finish your undergraduate photography degree and your master's degree in just five years — saving you money and setting you up for even more success.
Meet our photography professors
Join JBU's contact list
Loading...
The future you starts here.
Equip yourself for a successful career and a life of purpose.
)}}