Major in Philosophy
Become a thinker • Explore big ideas • Grow in wisdom
Learn about the world's biggest questions.
In the philosophy major, you'll engage with the writings of historic philosophers and connect their thinking to today's world. You'll be challenged to read carefully, think critically and communicate clearly as you explore big questions from a Christian perspective. Whether you continue your education or enter the workforce upon graduation, a degree in philosophy from JBU will equip you to succeed in any pursuit requiring analytical reasoning.
Start your application
What to expect as a philosophy student at JBU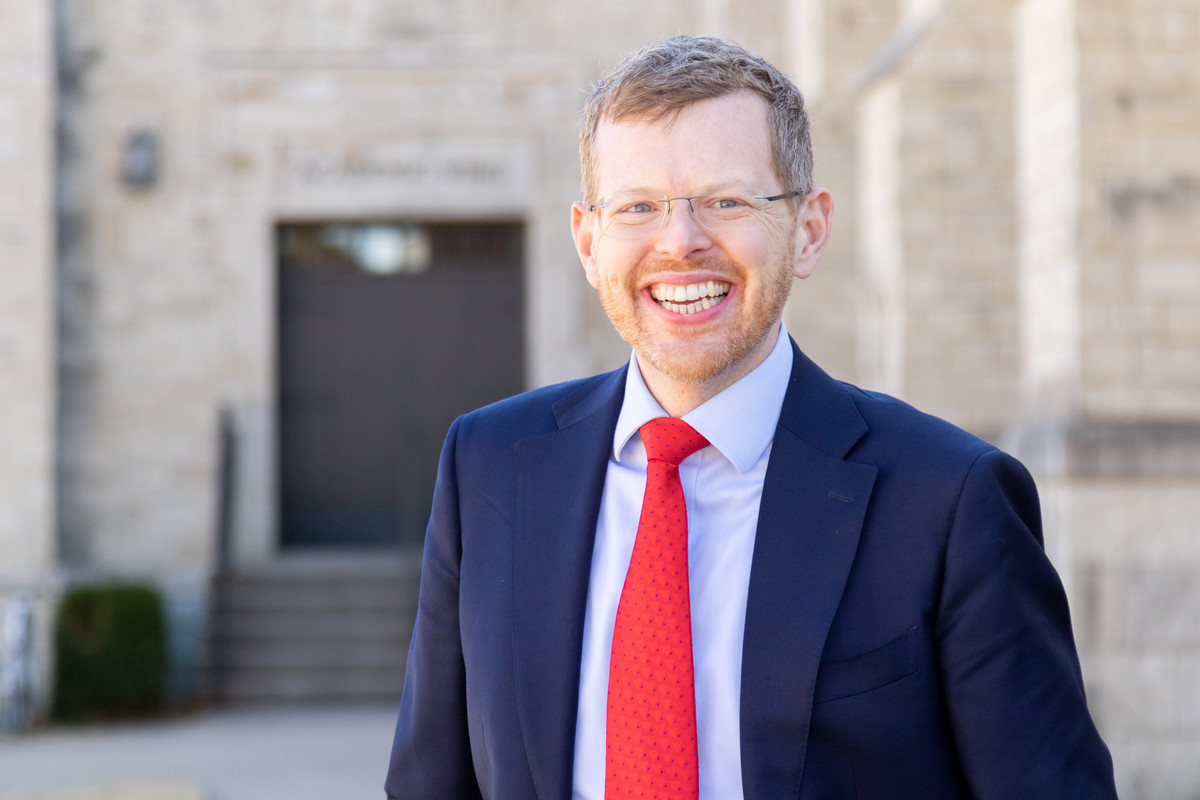 Work with brilliant faculty
The full-time and adjunct faculty at JBU have published extensive research in philosophy and maintain research projects in addition to teaching full-time.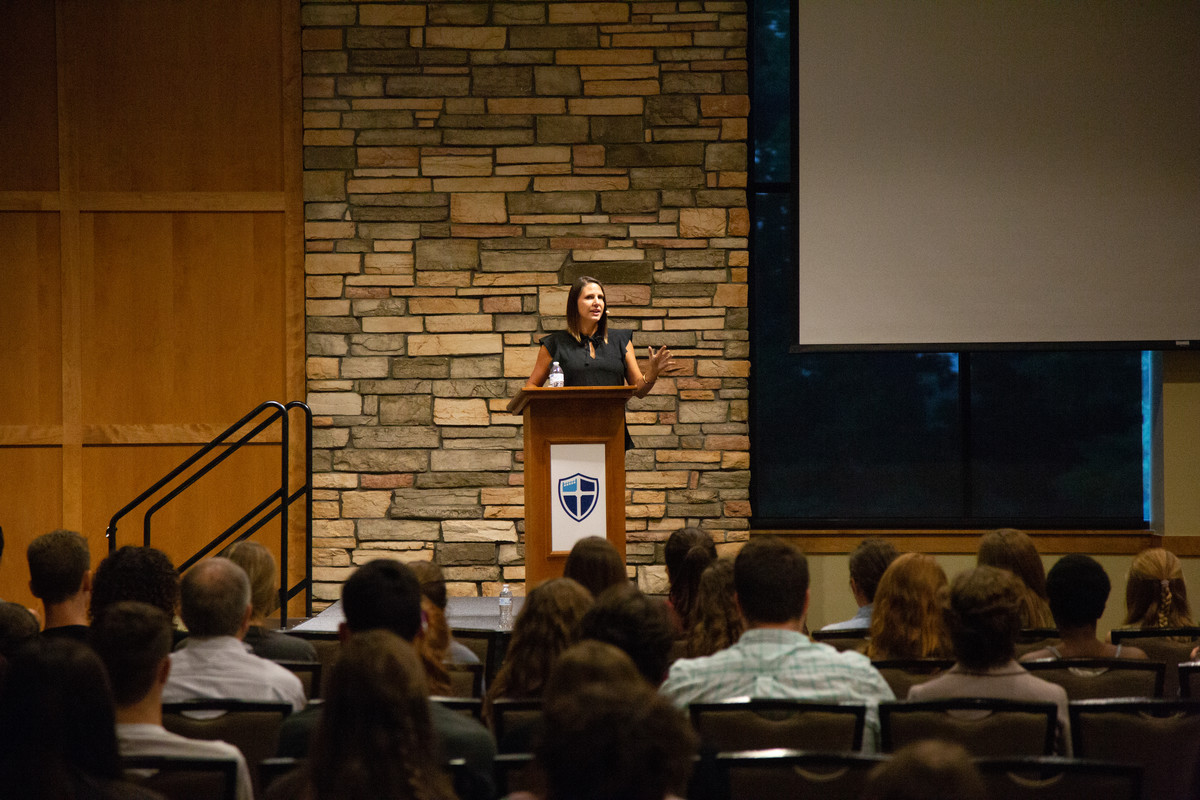 Present your position
Each year JBU students present papers at national academic conferences like The Southwest Conference of the American Academy of Religion.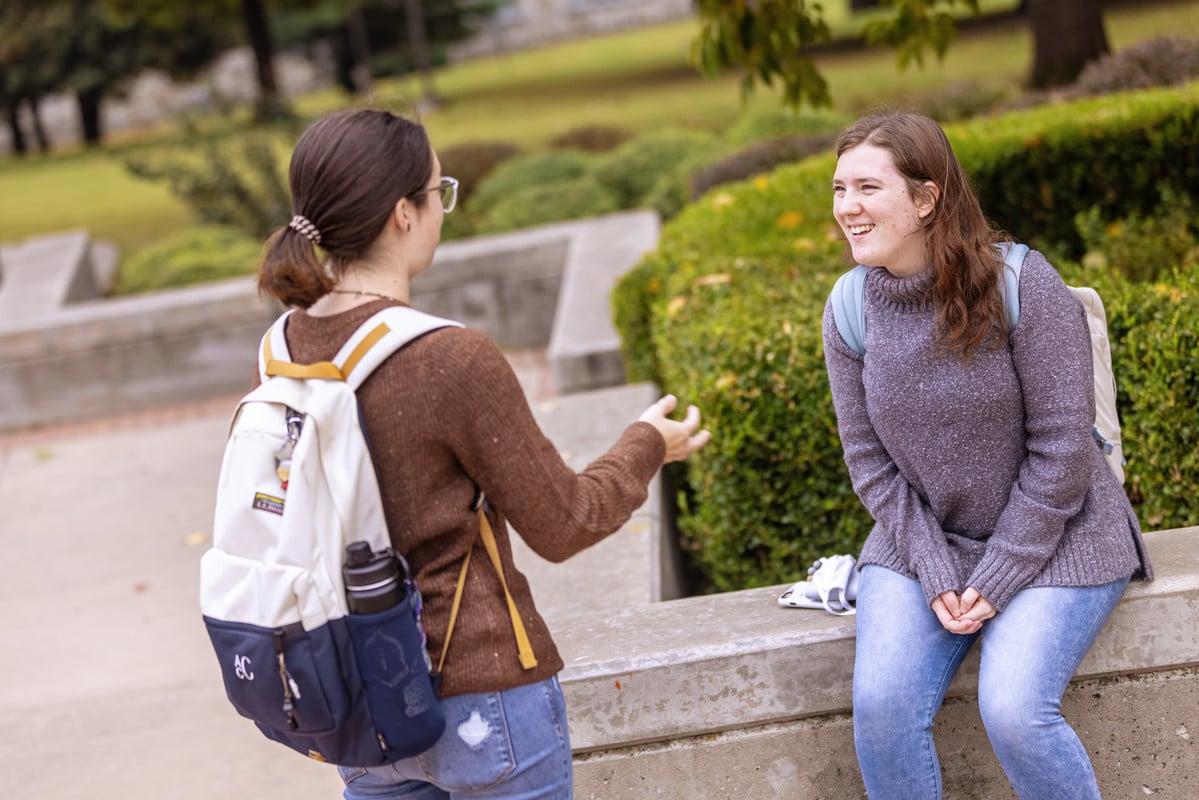 Advance to graduate school
JBU's graduates are getting their graduate degrees from schools like Princeton, Duke, Denver Seminary and Dallas Theological Seminary.
What can you do with a philosophy degree?
JBU equips students with the necessary resources to launch them into the careers they set out to pursue, and students will find that their philosophy major will prepare them for a broad range of fields and jobs.
Join JBU's contact list
Loading...
The future you starts at JBU.
Equip yourself for a successful career and a life of purpose.
)}}