Major in Management
Become a manager • Learn efficiency and productivity • Impact people
Lead others to their full potential.
In the management major, you'll learn from experienced and knowledgeable faculty how to balance the "things" of production with the people of production. At JBU, you'll learn how to enable and empower people and ultimately help your organization succeed.
Start your application
What to expect as a management student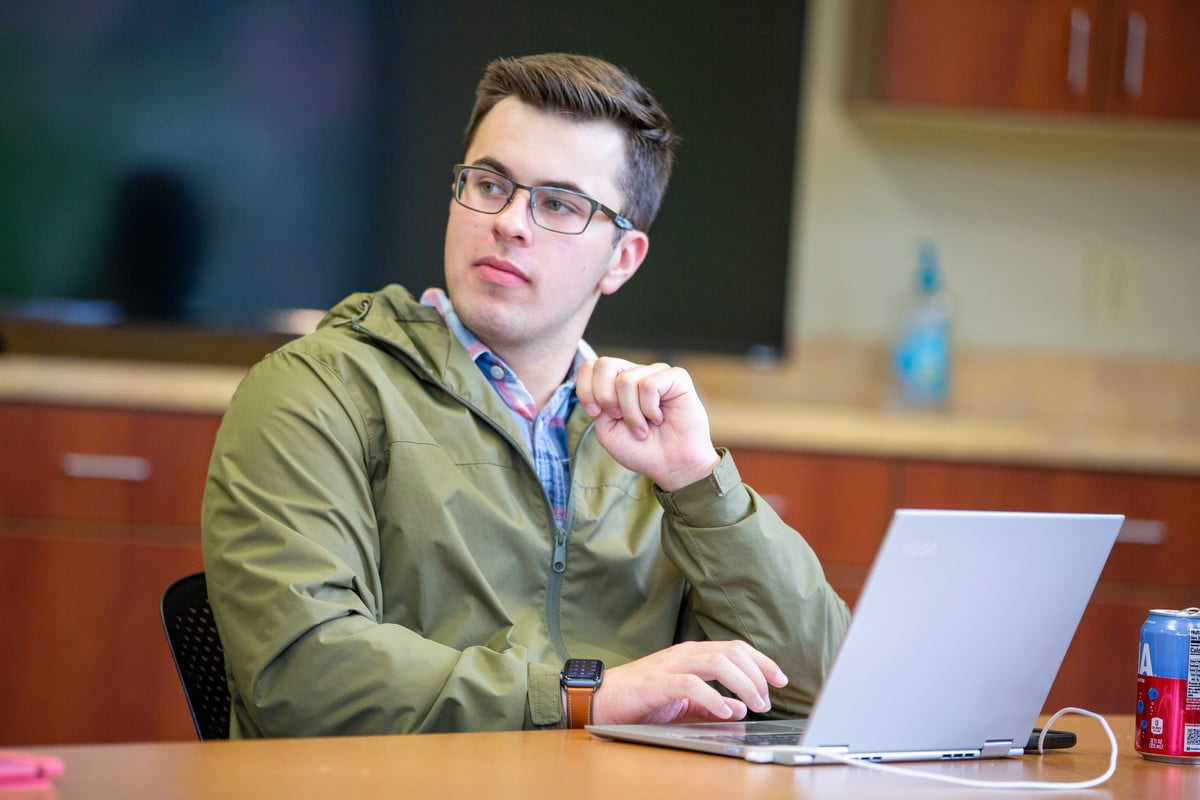 Get job offers
JBU's reputation for producing top-notch business students means students have access to internships and jobs at Fortune 500 companies and non-profits in Northwest Arkansas and beyond.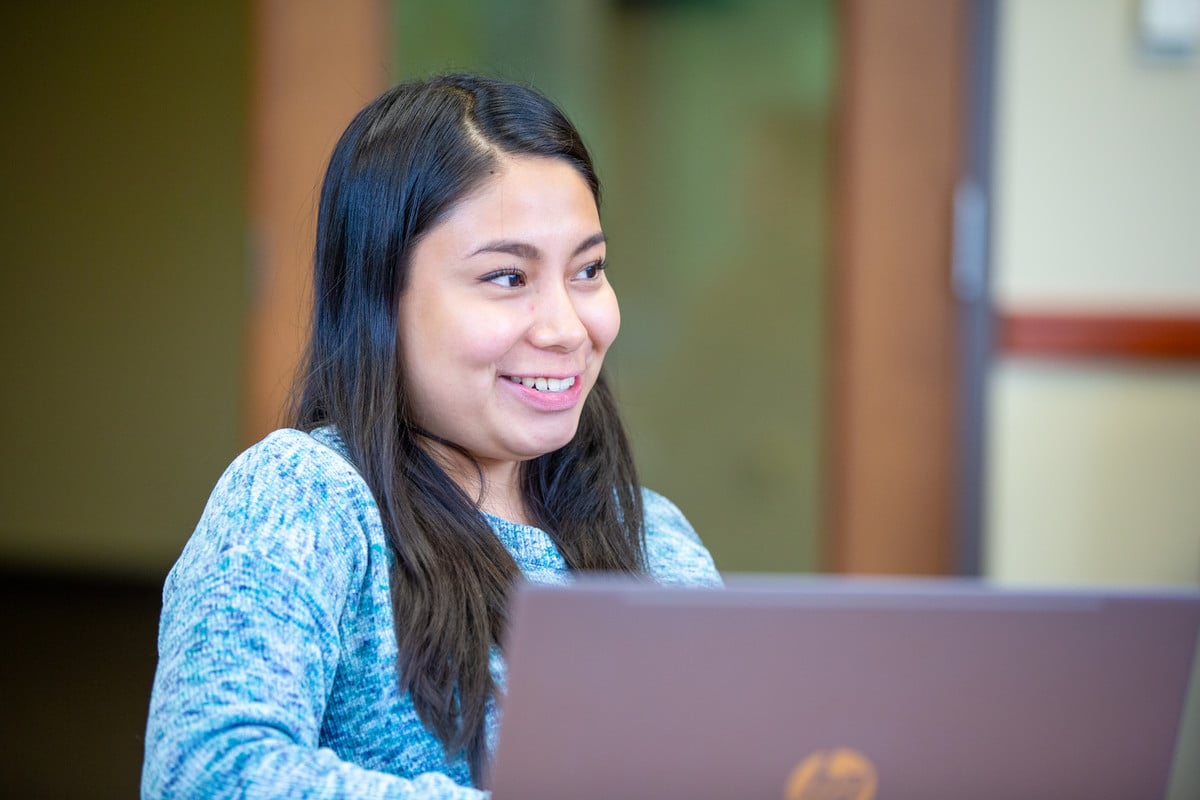 Accelerate your MBA
Through our 4+1 program, you can graduate with a bachelor's and a master's in just five years, saving time and money.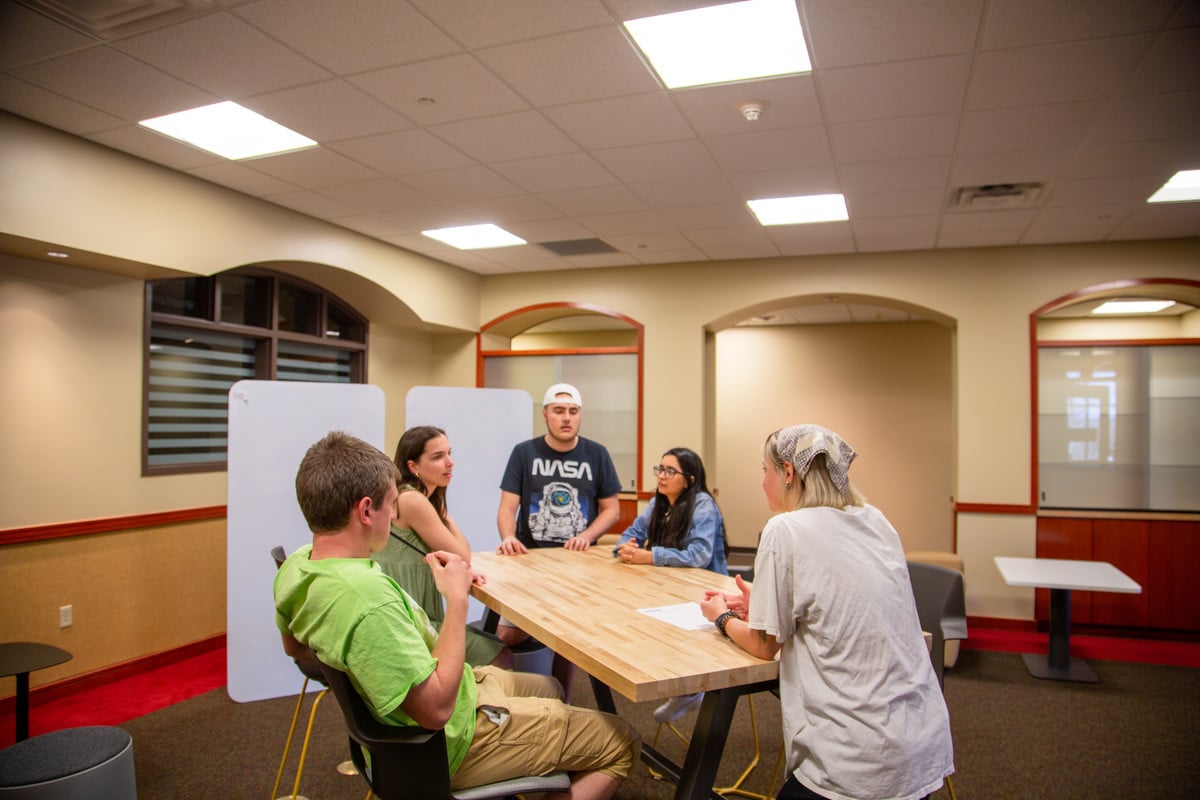 Sharpen management skills
Classes in the management major teach you how to work with, develop and empower people.
The future you starts here.
Equip yourself for a successful career and a life of purpose.
)}}