Major in International Business
Learn in diverse classrooms • Gain cultural intelligence • Impact the world
Impact the economy on a global scale.
JBU's international business program gives you a broad foundation to function in a global role. Learn about global strategies, logistics and supply chain, and economics in the developing world.
Start your application
I learned that strong emotional intelligence and prioritizing our principles and values will prepare us to face any challenge, not because we will know everything but because we will know where to start. I just got hired as a Financial (Early Career) Analyst in Experian, which is one of the "Big Three" credit-reporting agencies around the world.
International Business Major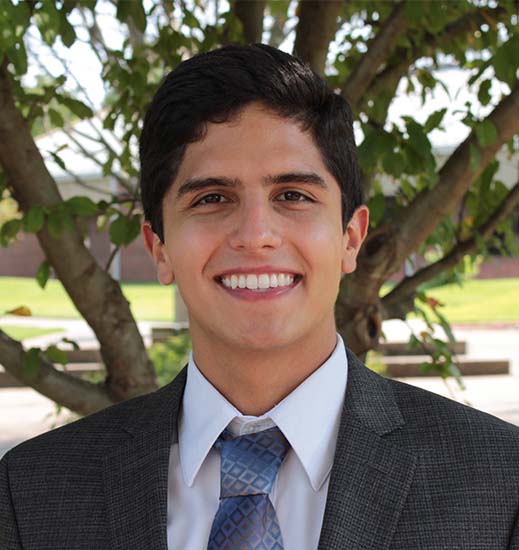 What to expect as an international business major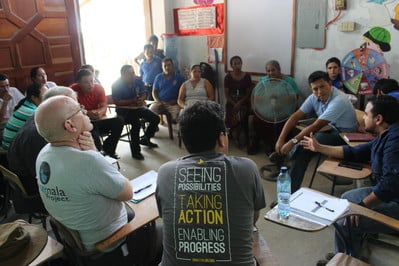 Understand international trade
You'll learn global business strategies, as well as work with supply chain management and logistics.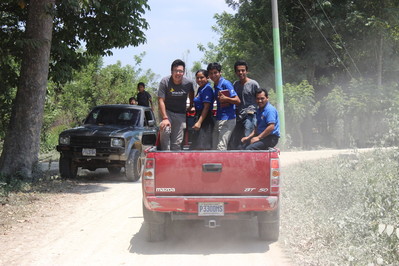 See the world
Gain international experience and meet with international business leaders and financial experts to learn strategies for success in the global economy.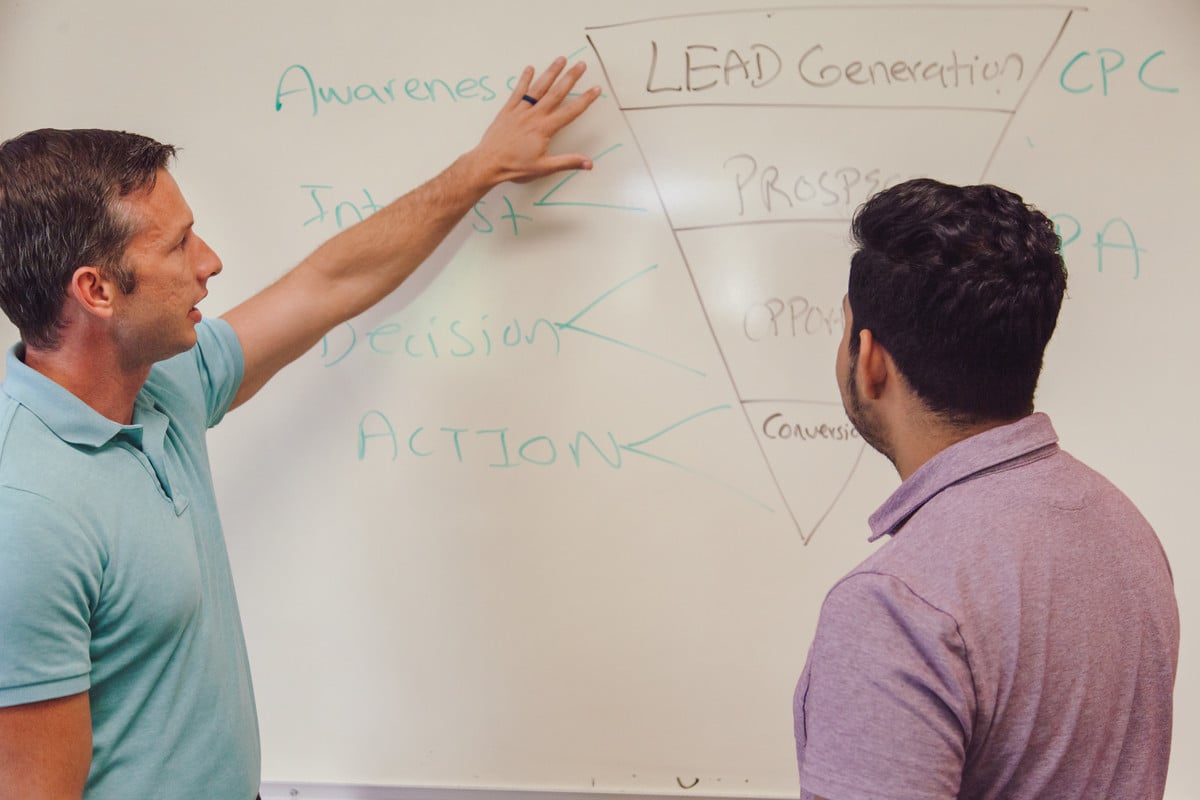 Pursue your master's degree
Meet our international business professors
The business program allows students to interact with real-life problems in the business world and emerge into real market discovery, which challenges students to learn more. What I liked most about the College of Business was that students learn to see business from a Christian perspective.
International Business Major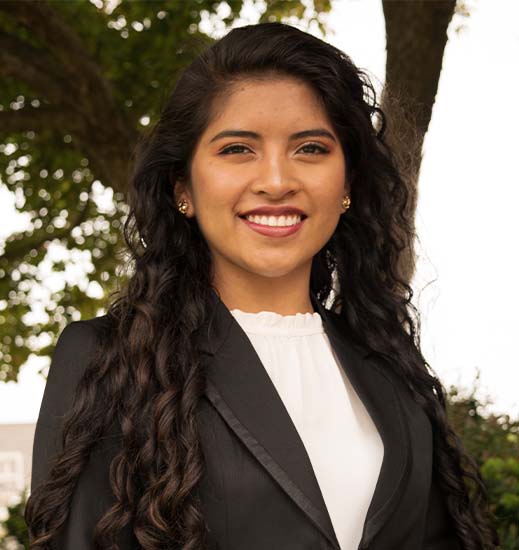 The future you starts here.
Equip yourself for a successful career and a life of purpose.
)}}