Major in Integrated Marketing Communications
Study marketing and communications • Make decisions with data • Graduate industry-ready
Stories sell. Learn how to tell them.
In the integrated marketing communications major, you'll learn a unique combination of marketing, communications, graphic design and data analytics skills. With these skills, you'll be able to create a cohesive message that resonates with consumers, drive effective ad campaigns and measure effectiveness.
Start your application
What to expect as an IMC student at JBU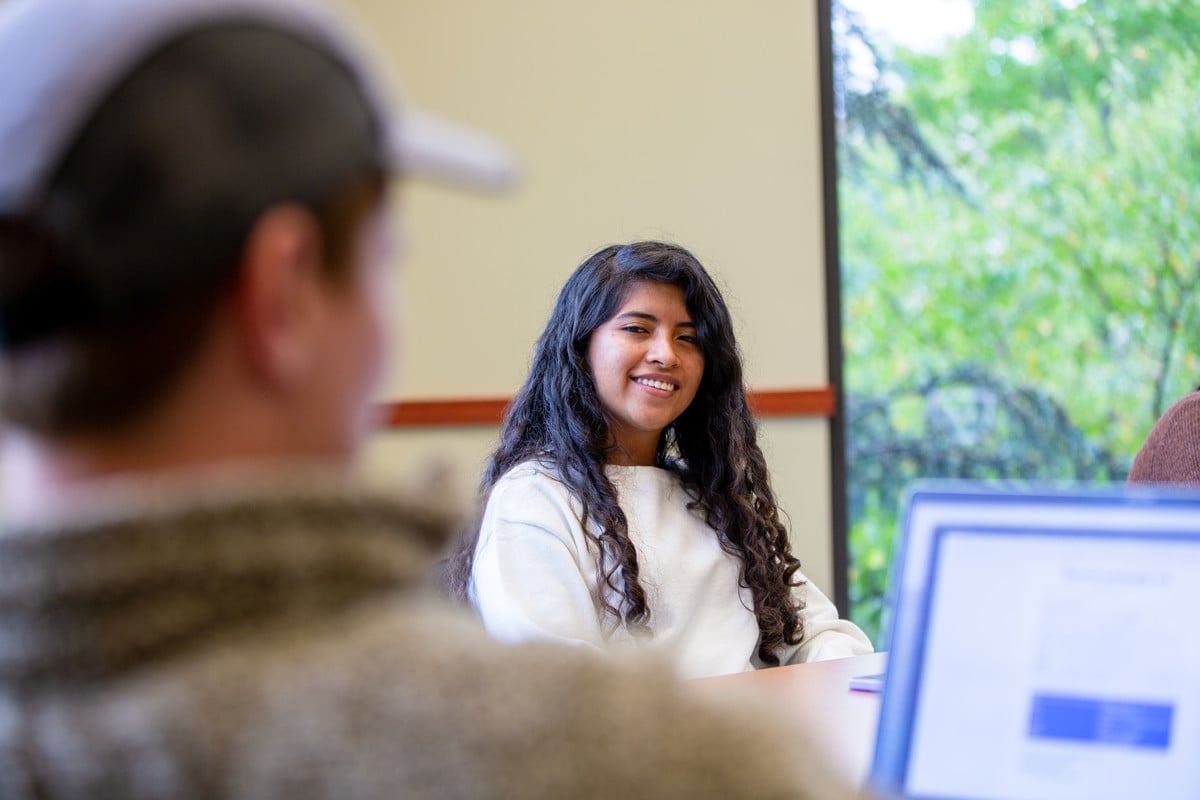 Sharpen marketing skills
You'll learn how to design a customer-centric multi-channel marketing strategy to define opportunities, solve problems, design solutions, measure performance and analyze data.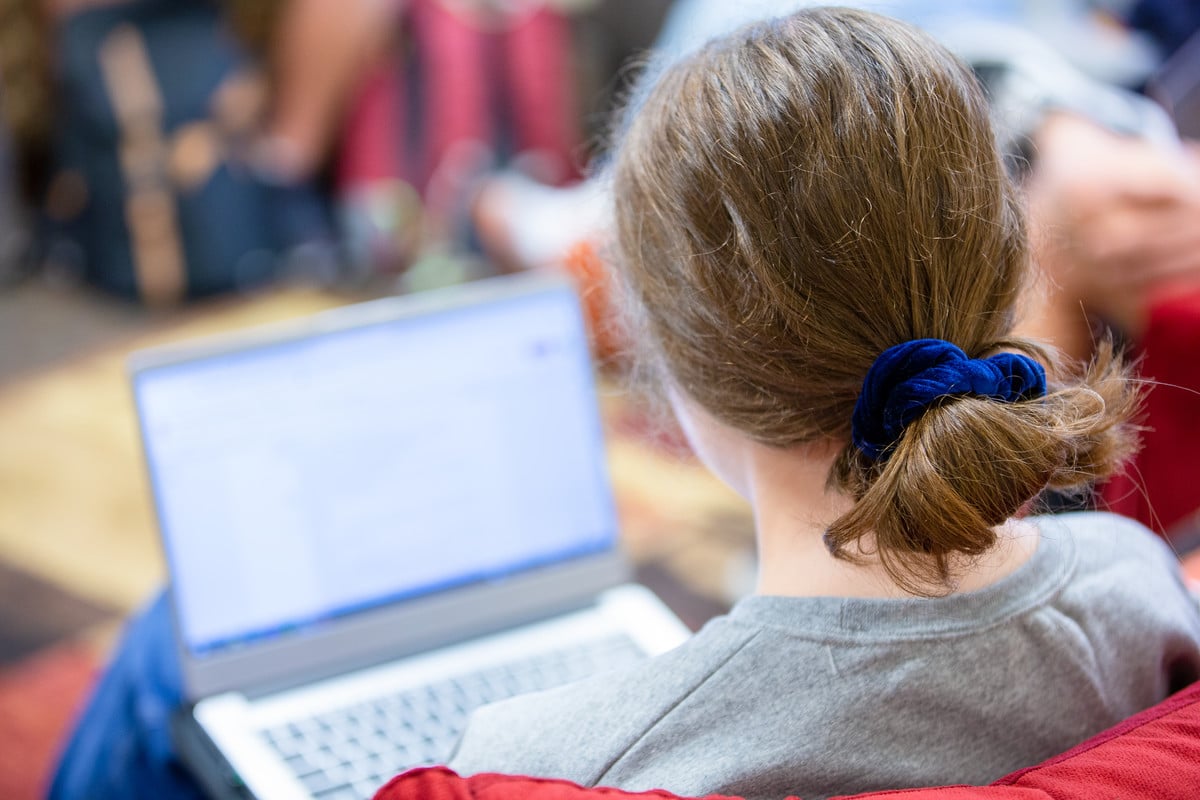 Learn graphic design
You'll understand principles of design, learn the powerful tools of the creative suite and work on real-world projects.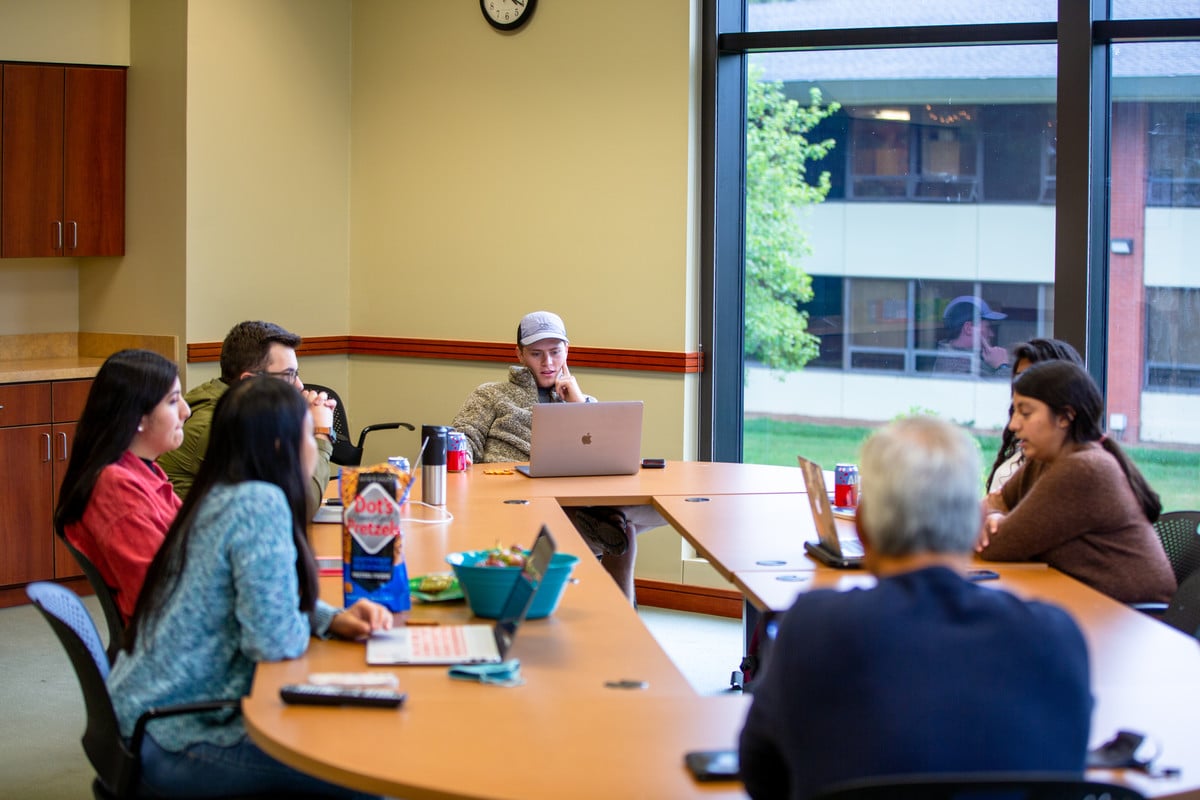 Communicate effectively
Learn to effectively communicate professionally in various contexts using diverse techniques and contemporary media.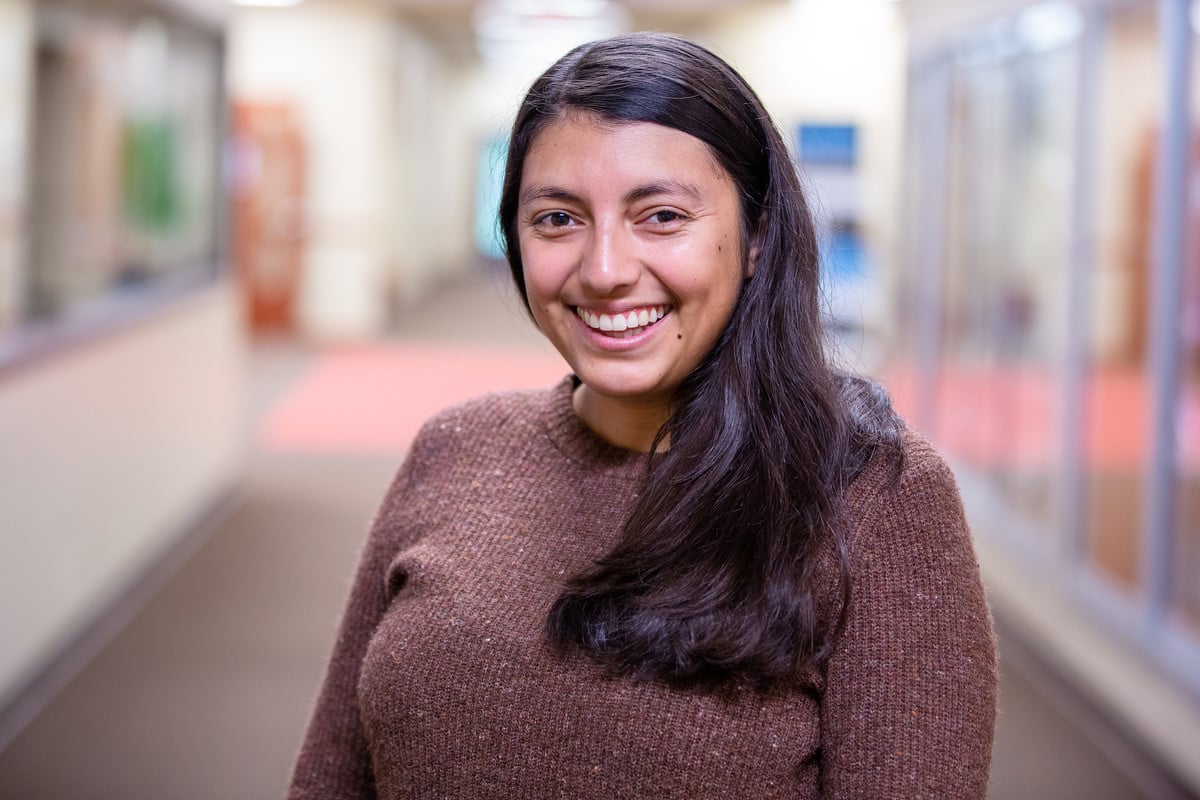 Get job offers
Marketing firms are looking for multi-talented students with a wide range of marketing, graphic design and analytical skills.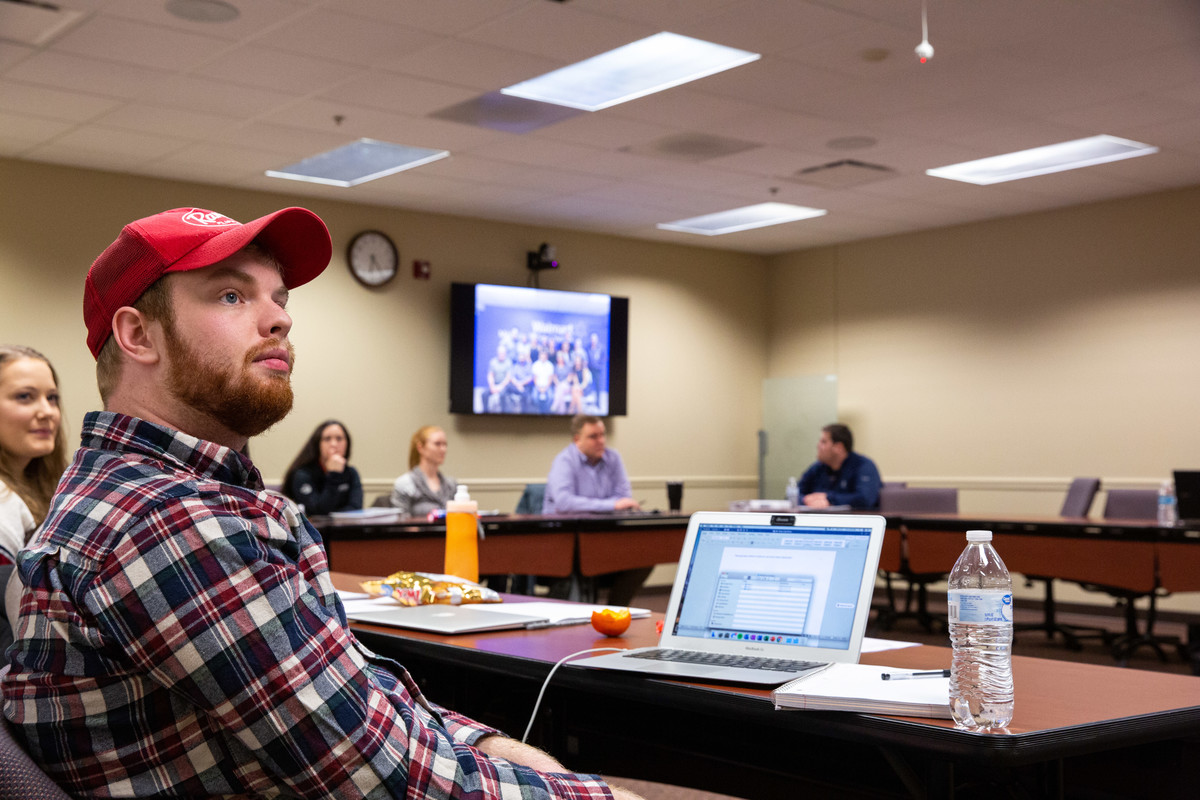 Pursue your master's degree
Through our Accelerated Master's Program, you can graduate with a bachelor's and a master's in just five years.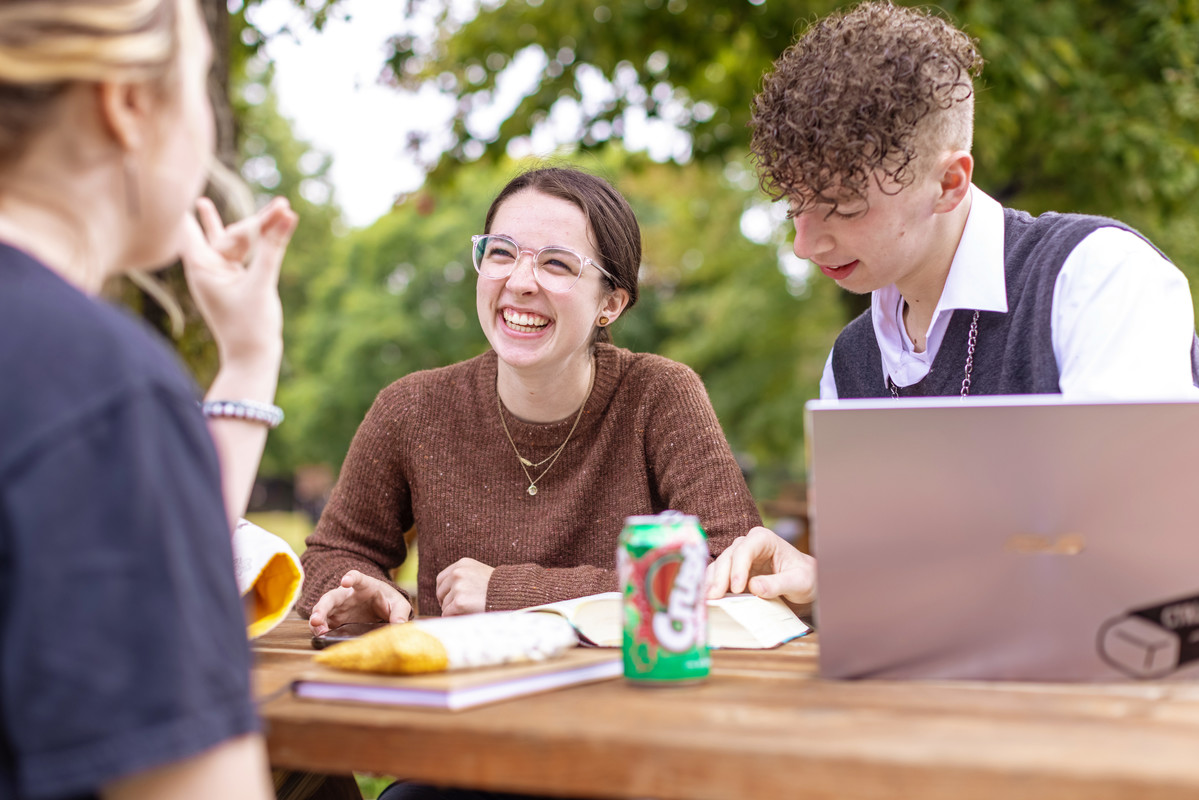 Change lives
Use marketing and communications efforts to assist in developing projects that improve the quality of life for consumers and impact the world in a global way.
Featured Faculty
Dr. Eva Fast has earned her B.S.B.A. and M.B.A. from JBU and her D.B.A. from George Fox University. She teaches courses in entrepreneurship & innovation as well as marketing & management at the undergraduate level. Prior to teaching, she worked in the marketing department at Simmons Foods where she gained valuable experience assisting in marketing research, conducting demand planning and participating in national trade shows.
Dr. Fast has led several student teams to compete annually in the Reynolds Governor's Cup Business Plan Competition and win over $400,000 in cash prizes.
Assistant Professor of Entrepreneurship and Marketing
The future you starts here.
Equip yourself for a successful career and a life of purpose.
)}}